Molly Qerim
Meet Molly Qerim; this stunning and talented woman is a moderator and anchor for ESPN's First Take, alongside Stephen A. Smith and Max Kellerman. No doubt all of that is kind of interesting, but what is far more interesting is that Molly Qerim is the new wife of former NBA player Jalen Rose.
Read: ESPN Mike Greenberg Wife Stacy Greenberg
First and foremost, this is all about the lovely Molly. In other words, no discussing Jalen's c career. Therefore check Mrs. Qerim's Five interesting facts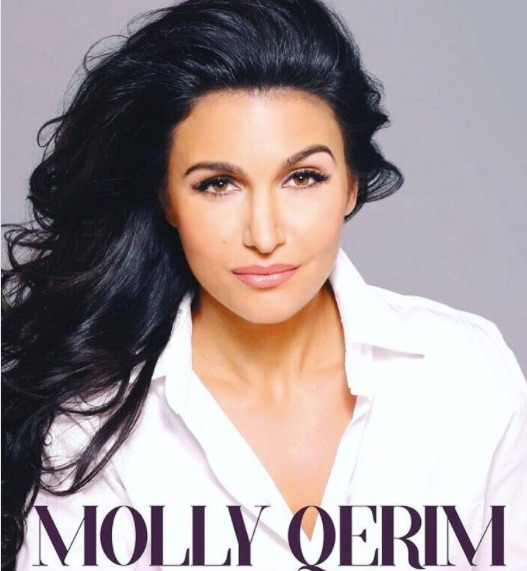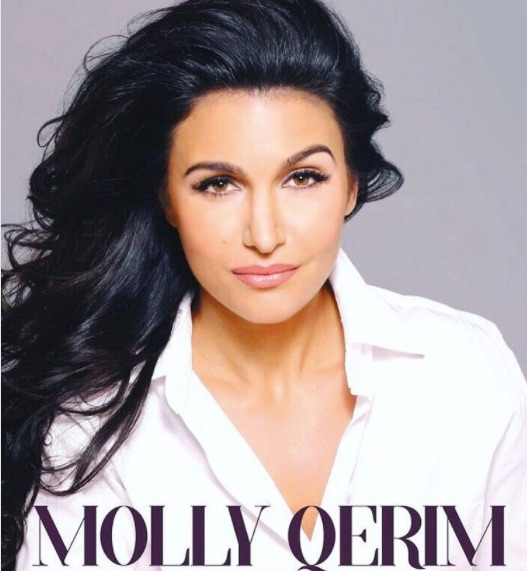 Molly Ann Qerim was born on March 31, 1983, in New Haven, Connecticut.

She is of Mediterranean, Albanian and Middle Eastern descent.

Holds a

Bachelor of Arts in communications and a minor in business administration; and a master's degree

 

in broadcast journalism from

Quinnipiac University

.

Before ESPN, Molly covered college football, National Signing Day, the NCAA Tournament and the U.S. Open for CBS Sports Network.

Won an Emmy for her contribution to Fantasy Football Now on ESPN2.
She had hosted of World MMA Awards multiple times and became the host of College Football Live on ESPN and ESPN2 in 2008.
On September 15, 2015, became the permanent host of

ESPN2

's

First Take.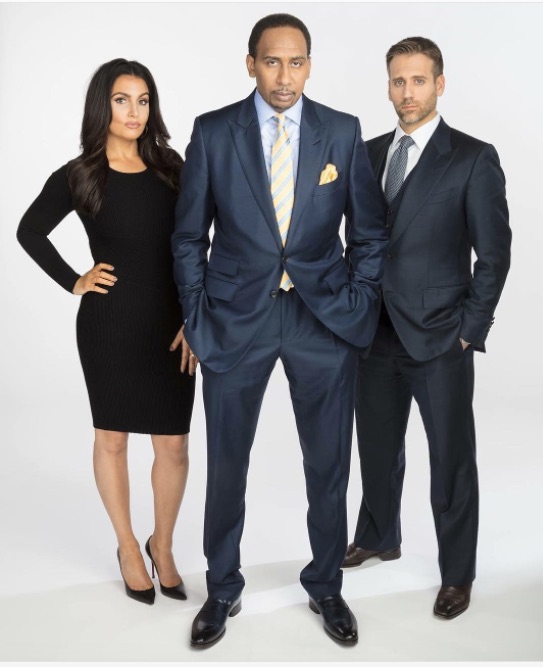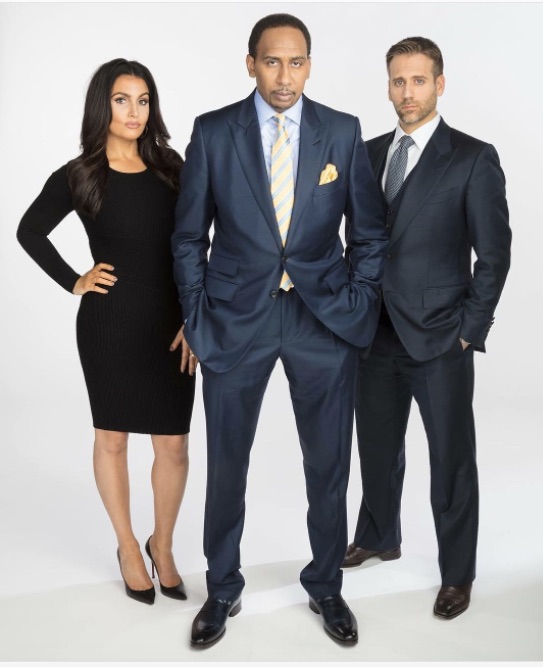 Jalen and Molly started dating in July 2016. He has three children; Mariah and Gracie and son LaDarius. According to the New York Post Molly and Jalen tied the knot in July 2018 in New York.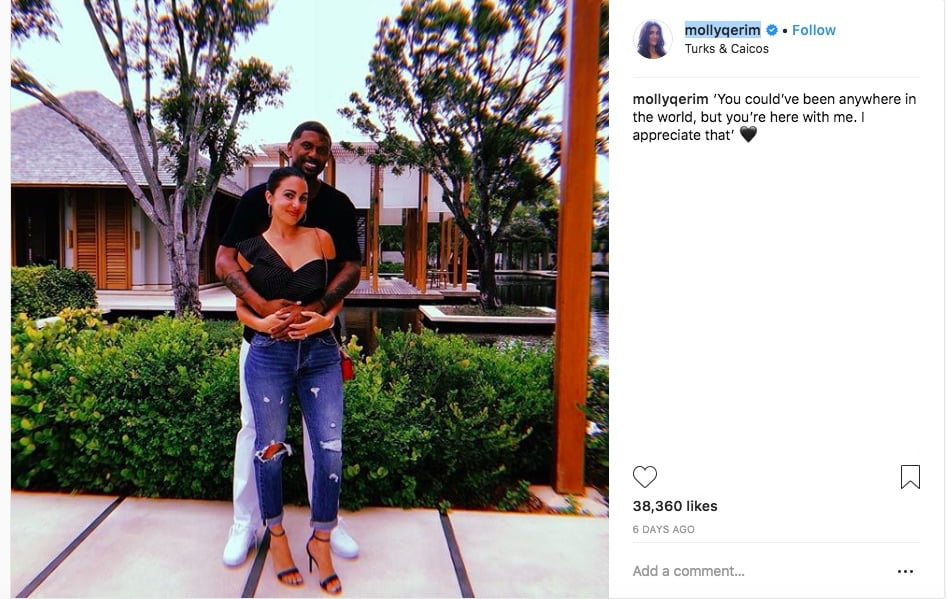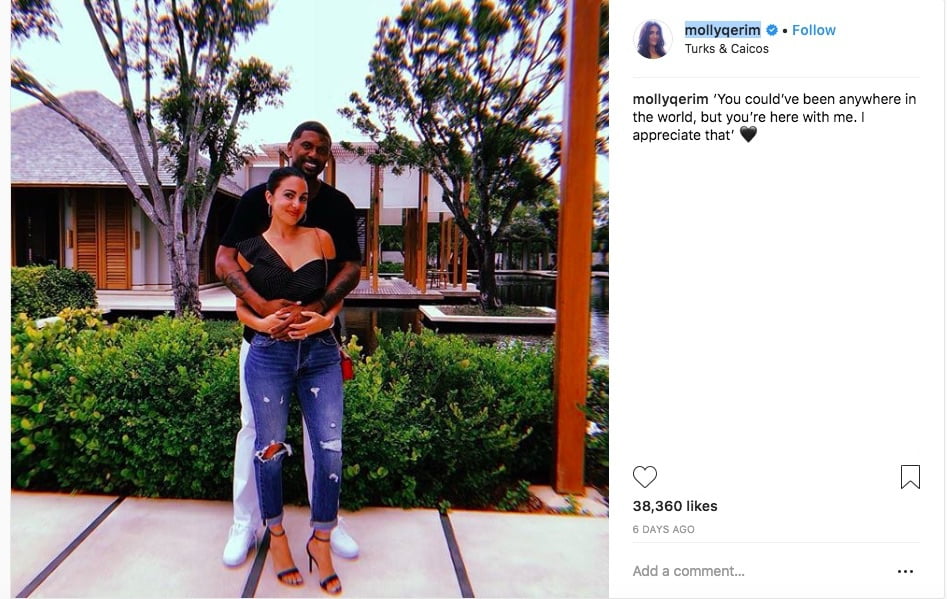 "The media power couple married in the New York City area then boarded a flight to Turks and Caicos."