Meet Mrs. Iesha Redmon! She is the beautiful and supportive mother of NFL player Jaylen Waddle, the outstanding wide receiver currently playing for the Miami Dolphins. Jaylen Waddle also played college football for Nick Saban and the Alabama Crimson Tide at the University of Alabama from 2018 to 2020.
Jaylen Waddle College
Jaylen Waddle graduated from Episcopal High School in Bellaire, Texas, before he committed to play at Alabama; he committed to the Crimson Tide over offers from Texas A&M, Texas, Notre Dame, Miami, Georgia, Florida, Auburn, Florida State, Oklahoma, UCLA, and LSU.
During his freshman year at Alabama, Jaylen Waddle recorded 45 receptions for 848 yards and seven touchdowns in 15 games.
In his sophomore year, Waddle recorded 33 receptions for 560 yards and six touchdowns in 13 games. His last season at Alabama was cut short after he broke his right ankle, finishing that season with  28 receptions for 591 yards and four touchdowns in six games.
Jaylen Waddle announced he would enter the 2021 NFL draft, forgoing his senior year of college on January 14, 2021.
Jaylen Waddle NFL Career
April 29, 2021: The Miami Dolphins selected Jaylen Waddle in the first round (6th overall) during the 2021 NFL draft.
May 14, 2021: Jaylen Waddle signed his rookie-level contract with the Miami Dolphins.
 September 12, 2021: He made his NFL debut against the New England Patriots.

March 24,

2022: Waddle set the NFL rookie record for receptions (104) in a season.
Jaylen Waddle Redzone Celebration
Jaylen Waddle's redzone celebration is inspired by his last name and people love The Waddle Celebration!!
Jaylen Waddle Net Worth
According to recent reports, as of 2022, Jaylen Waddle's net worth has been estimated at $2 million. In addition to his salary, Waddle earns from his endorsement deals with Nike and Panini.
Jaylen Waddle Contract and Salary
On May 14, 2021, Jaylen Waddle signed a four-year, $27 million contract with the Miami Dolphins. The deal included a $17 million signing bonus and an annual salary of $6.7 million.
Jaylen Waddle Girlfriend
As far as we know Jaylen Waddle doesn't have a girlfriend, he is not married and has no children for him yet; however, this pretty lady named Naomi Fox sure likes him. Twice she has posed with Waddle's jersey and they follow each other on Instagram.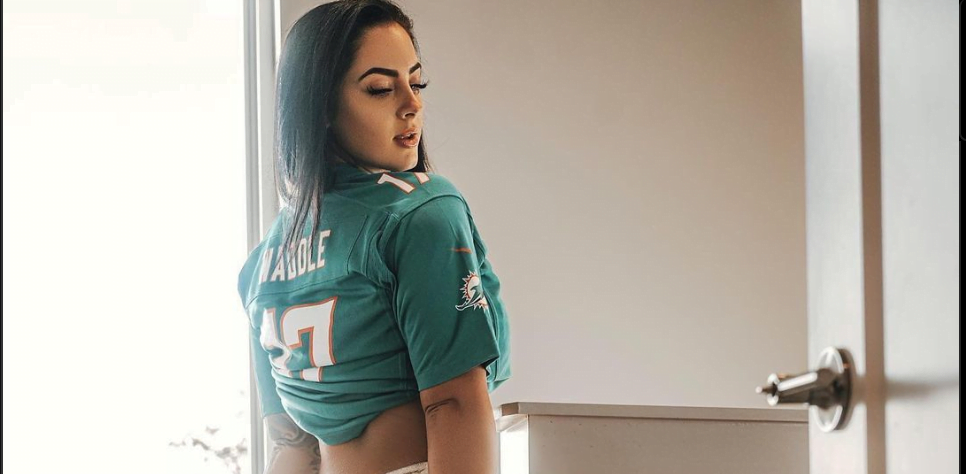 Jaylen Waddle Father
Some sites claimed Jayln Waddle's father is Jaylen Waddle Sr., but there is zero information to support that claim, and we could find anything a bit Waddle's dad or his name whatsoever (we believe his name could be Willie Charles Waddle Jr). Therefore we will assume Waddle's momma raised her all on her own.
Jaylen Waddle Mother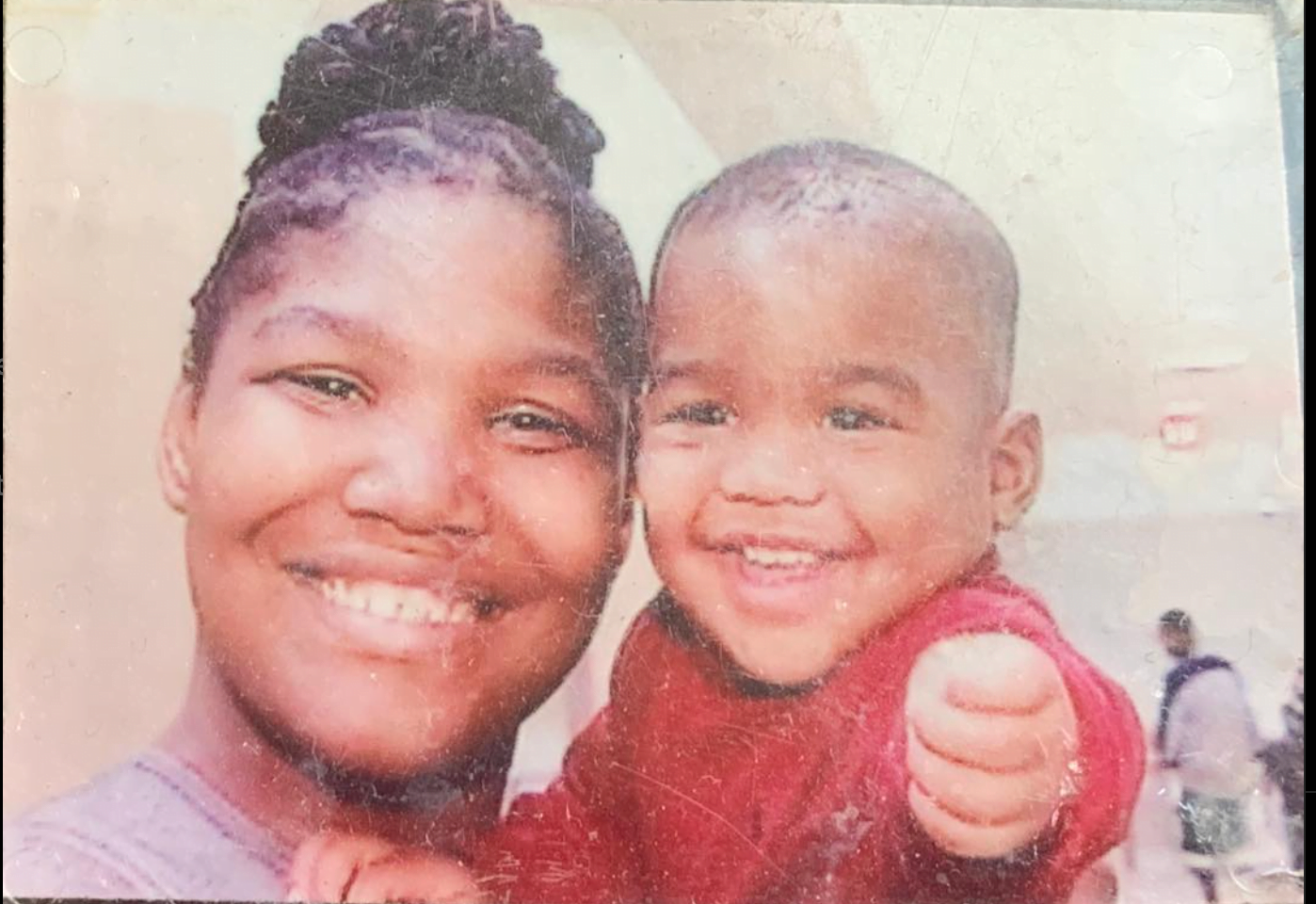 Jaylan Waddle's beautiful momma is Mrs. Iesha Redmon also spelled Isha Redmon on IG, proud momma of four amazing children and wife of Kevin Cotton.
Iesha Redmon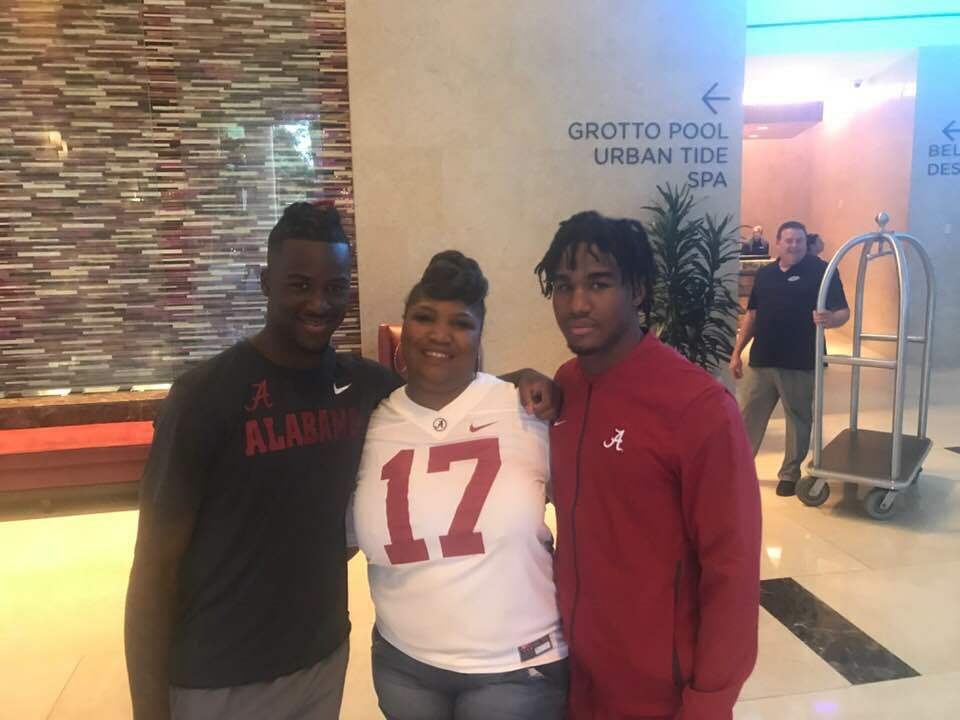 Jaylen Waddle's mother Iesha was born Isha Lashawn Redmon on August 12, 1976. You can count on seeing Isha Redmon watching Jaylen and the Dolphins anytime!
Jaylen Waddle Siblings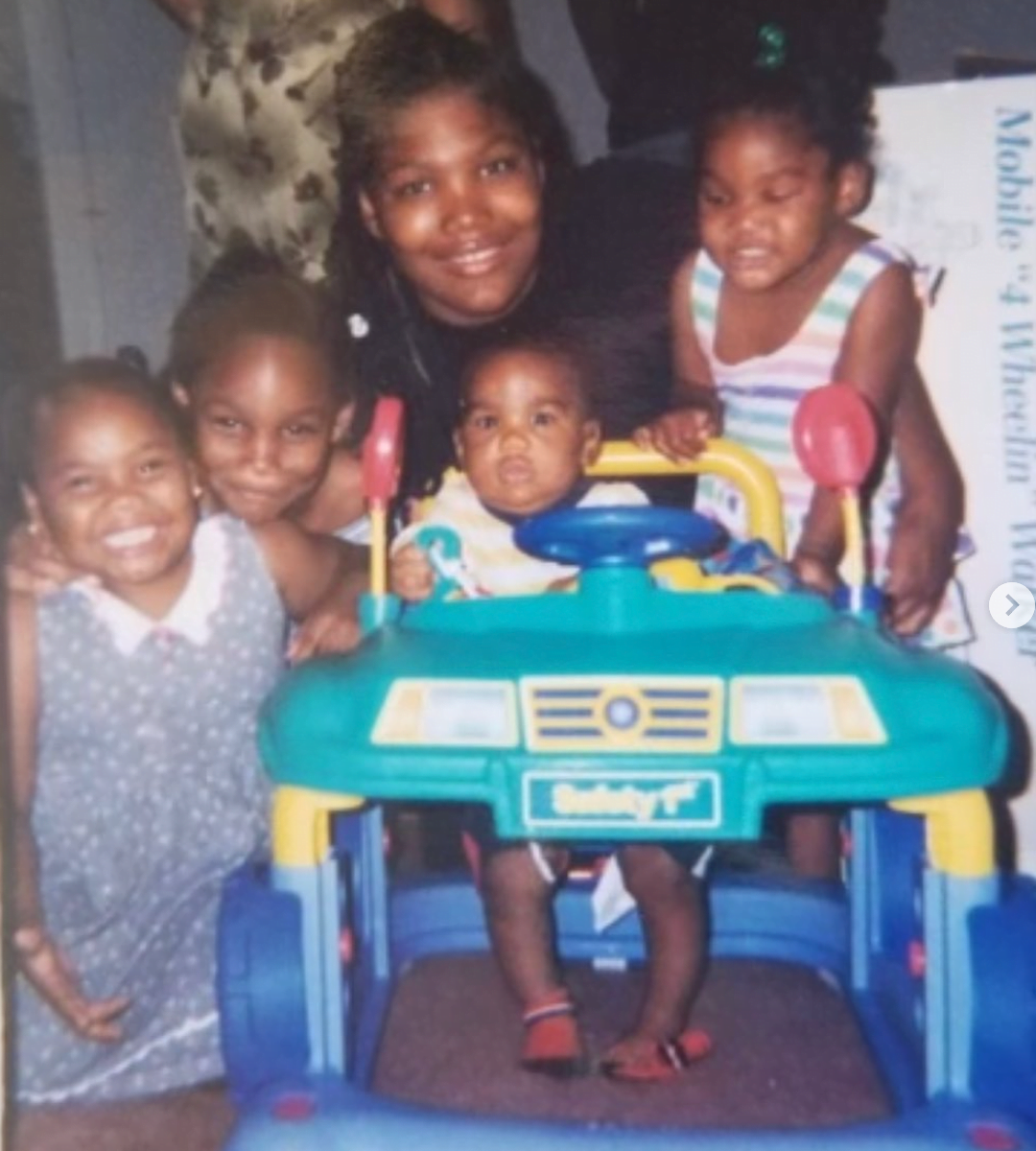 Jaylen Waddle has three amazing and gorgeous older sisters, Aspean Redmon (b. Feb. 28, 1996), Amber Allen, and Chauncey Wilson Hall, who is now married to Sedrick Hall since 2012.