Estrella Cerqueira
Check out the lovely Estrella Cerqueira; she is the girlfriend and baby mama of NFL player Jarvis Landry. Landy who is in the middle of a custody battle with Estrella got himself in trouble regarding a domestic abuse claim in August 2017. In case you didn't know Jarvis is a wide receiver for the Cleveland Browns. Prior to the NFL, he played college football for the LSU Tigers at Louisiana State University.
Not only is Jarvis one of the Dolphins' best players is one of the best wide receivers in the NFL.  5'11" Jarvis was born on November 28, 1992, in Convent, Louisiana. He first attended Lutcher High School before committing to play at LSU.
The Dolphins selected him in the second round with the 63rd overall pick in the 2014 NFL Draft. He joined the Cleveland Browns on March 9, 2018.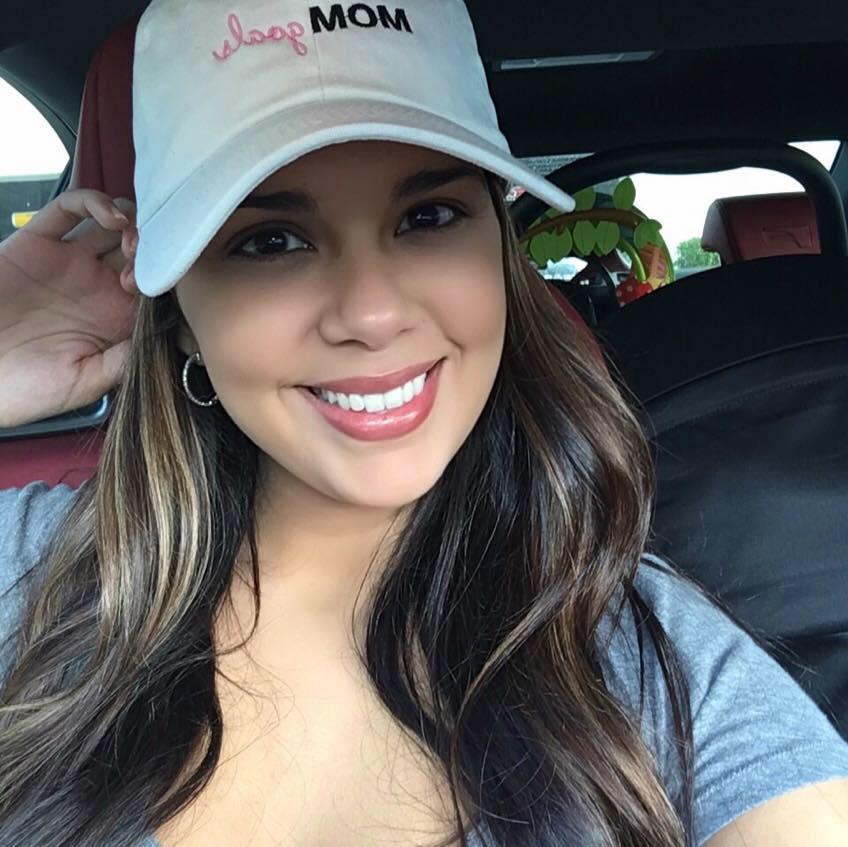 As for his personal life, FabWags can tell you that Landry and his girlfriend Estrella welcomed their adorable daughter Joy on May 13, 2017, in Fort Lauderdale, Florida. Pretty Estrella Cerqueira was born on July 29, 1989. She graduated from Treasure Coast High School.
Ms. Cerqueira worked at 12.31 Club and was a bartender art HGijinks Sports Grill; more recently has been the office manager at Landfall data in Florida. Estrella gave birth to her and Jarvis'  adorable daughter Joy in December 2017.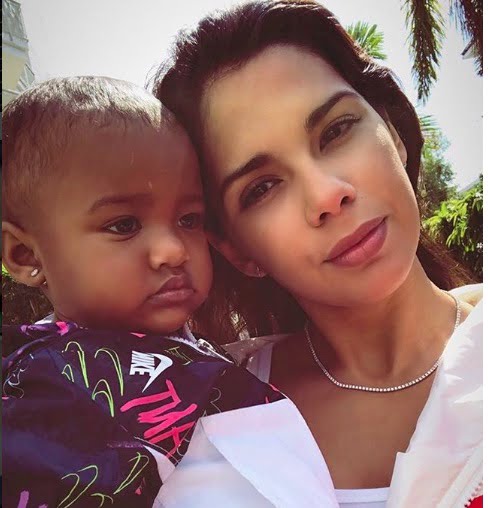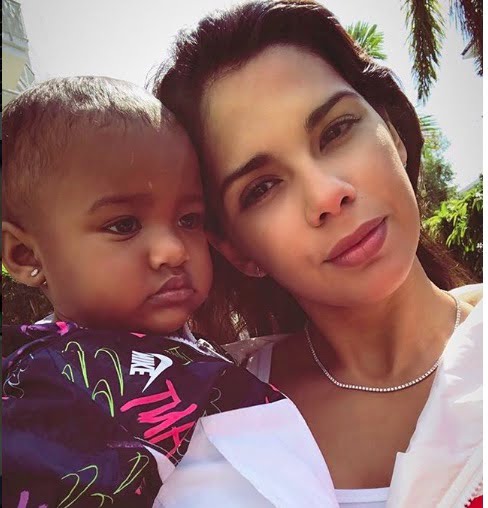 You can find her on Twitter here