Marliesia Ortiz
This hottie is Marliesia Ortiz; she is no stranger to stardom, after all, she once dated Rae Sremmurd rapper Swae Lee. It looks like Marliesia is nowadays the new girlfriend of NFL player Le'Veon Bell, the talented running back for the New York Jets.
Bell used to date the lovely Mercedes Dollson until  2017, Mercedes is the proud momma of the Pro baller's beautiful daughter Melodie Bell Dollson.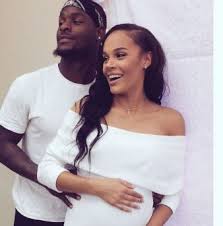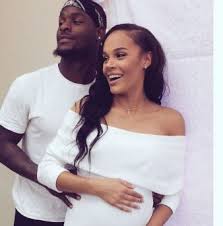 Let's not forget Mercedes was pregnant at the same time Le'Veon got former Rams cheerleader Cherise pregnant.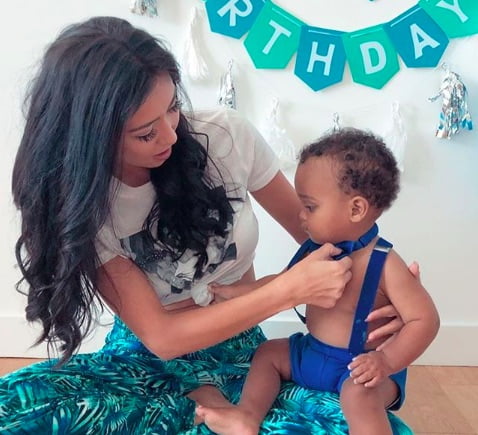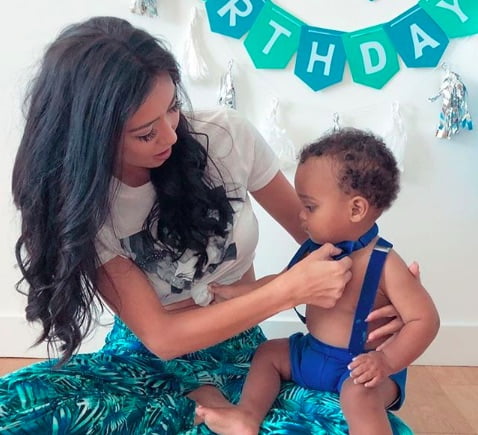 Cherise Sandra, the momma of Bell's son Landon Andrew Bell is the same girl who hoped to score with NBA player Klay Thompson. 
Then we have Jourdan Taylor who blasted him for cheating on her with more than one girl.
Marliesia Ortiz, who now goes as Marlie Bell on Instagram was born on June 28, 1998. She started dating Swae Lee in 2017; they split up after she allegedly caught him cheating on her with Blac Chyna.