Meet Doni Smith, she is the wife and mother of the children of NFL player Jaylon Ferguson the young linebacker who played for the Baltimore Ravens and college football at Louisiana Tech.
Ferguson was 26, when he died on June 21, 2022, in Baltimore, Maryland. According to police reports, there was no sign of foul play, but his death was questionable, a friend of Ferguson who found him unresponsive said he was taking Xanax, and other sources said Jaylon was going thru a difficult time and was battling depression after the tragic death of his grandmother and a fore at his home located in Owing Mills.
"I can say that we are not ruling anything out," Baltimore police spokesperson Lindsey Eldridge. "We don't determine cause of death, but we consider the possibility that it could be an overdose."
The Baltimore Ravens and his agent Safarrah Lawson also released a statement regarding Jaylon's death.
"We are profoundly saddened by the tragic passing of Jaylon Ferguson," according to a statement from the team. "He was a kind, respectful young man with a big smile and infectious personality. We express our heartfelt condolences to Jaylon's family and friends as we mourn a life lost much too soon."
"It's with great sadness that we announce the passing of Baltimore Ravens LB Jaylon Ferguson," Ferguson's agent Safarrah Lawson said in a statement. "The family asks for your prayers and privacy during this trying time."
Jaylon Ferguson Parents and Siblings
6'5 Jaylon O'Neal Ferguson was born on December 14, 1995, in Zachary, Louisiana to Jackie and Richard Harris, also proud parents to Jaylon's younger siblings Richard Harris Jr. and Jazmond Ferguson.
Jaylon's 6'5 brother Jazmond Ja'Quan Ferguson (b. January 12, 1997) known as Jazz Ferguson played wide receiver at LSU. and Northwestern State where he pursued a major in sports administration. JazzFerguson signed with the Seattle Seahawks in April 2019, as an undrafted free agent; unfortunately, the Seahawks waived him on August 10, 2019.
Jaylon Ferguson High School and College
Jaylon Ferguson played four years at West Feliciana High School before committing to play for the Louisiana Tech Bulldogs.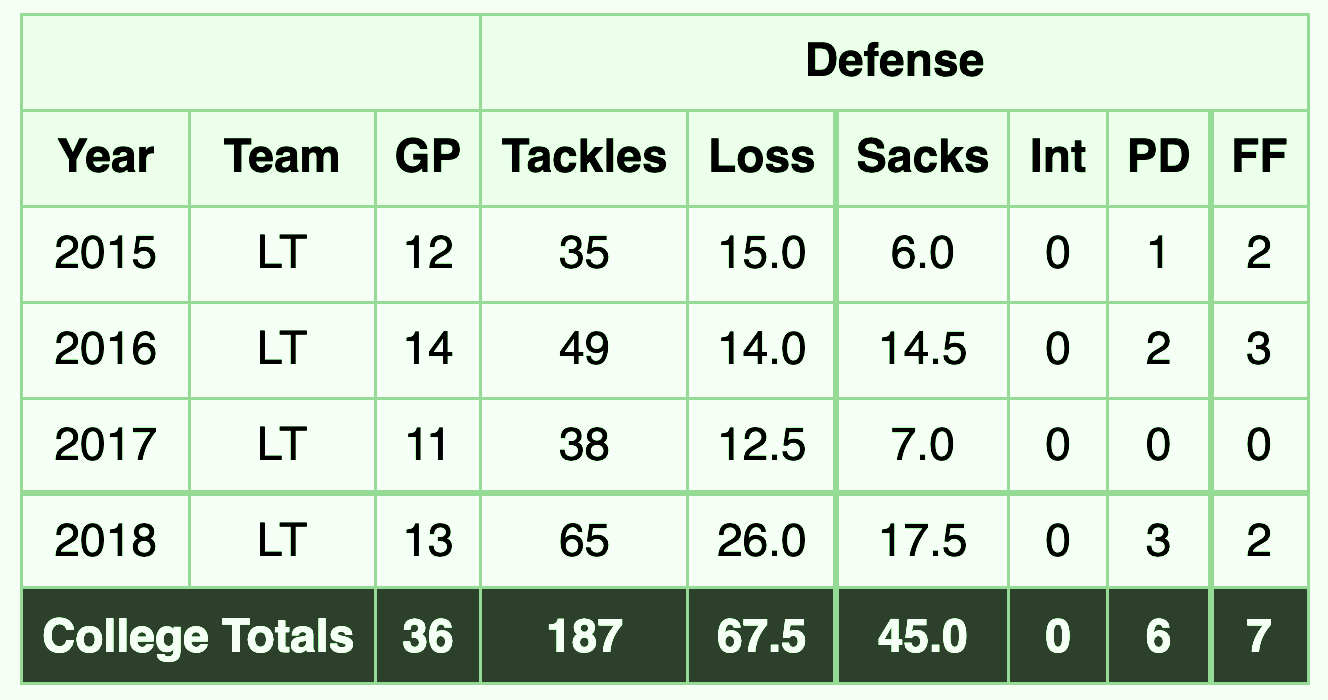 Jaylon Ferguson NFL
On April 25, 2019, Jaylon Ferguson was drafted by the Baltimore Ravens in the 3rd round (85th overall) in the 2019NFL draft.
On September 22, 2019, he made his NFL debut with the Ravens against the Kansas City Chiefs.
On November 3, 2019, made his first NFL start against Washington.
On November 28, 2020, Ferguson was placed on Reserve/COVID-19 list.
Jaylon Ferguson Wife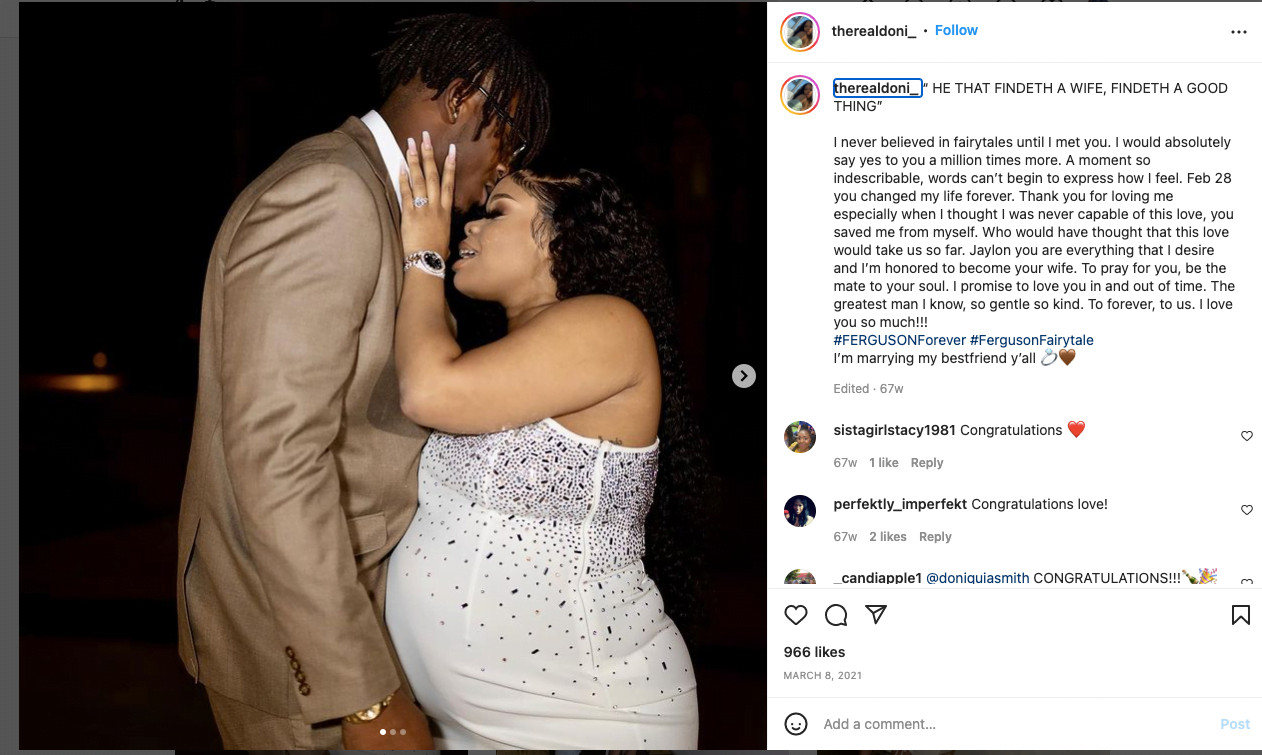 Jaylon Ferguson's wife is Doni Smith, who he met while they were in college; they got engaged on February 28, 2021 and share three beautiful children.
Jaylon and Doni planned to get married on July 9, 2022.
Doni Smith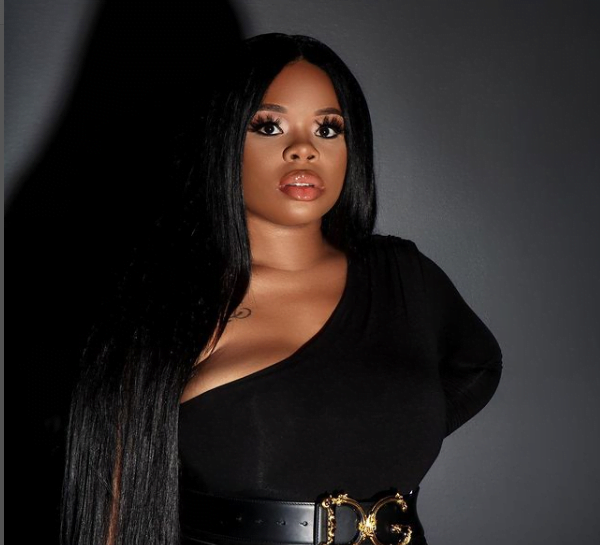 Pretty Doni Smith is first and foremost a wife and mother of her and Jaylon's three children, Jyce born in November 2017, Jrea born in May 2019 and the youngest Demi born on in April 2021.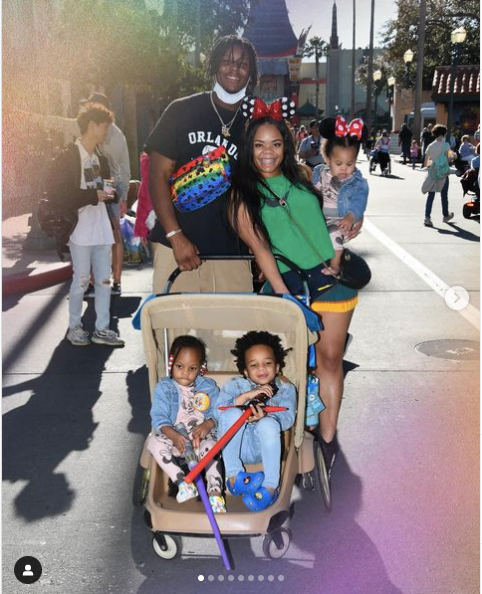 Doni Smith grew up in California, and later moved; she is the professional chef behind JOF Catering.