Makayla Riddlesprigger
Meet pretty Makayla Riddlesprigger; she is the lovely girlfriend of NFL player Jaylon Johnson. Her stud is the new 6'0″ cornerback for the Chicago Bears. Prior to the 2020 Draft, Jaylon played college football at the University of Utah and Central Fresno High School before that.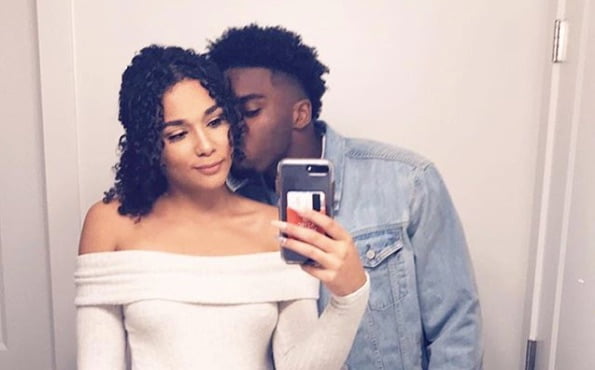 I think you are probably wondering whether or not the lovely Makayla Riddlesprigger is related to Giannis' girlfriend Mariah  Riddlesprigger, and the answer is yes, these two ladies are sistas!!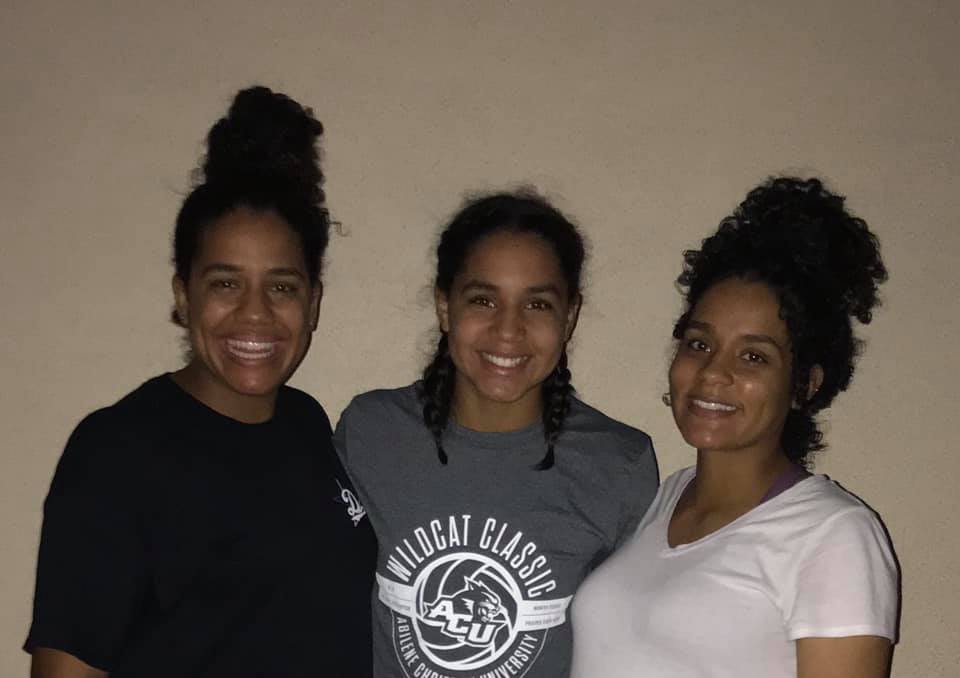 She is the daughter born to Pat and Cathy Riddlesprigger. In addition to Mariah, Makayla has another sister, Maya, she plays volleyball with the Titans at Cal State.
Makayla's dad played basketball at Fresno State, and her sis Mariah played volleyball at Rice University.
Makayla is no stranger to volleyball, like her sisters, she played volleyball at Central High School in Fresno, California;  she graduated in 2017.
Makayla Dominique Riddlesprigger & Jaylon welcomed their beautiful baby daughter Zaveah Nicole Johnson in November 2019.