Mariah Riddlesprigger
Meet Mariah Riddlesprigger aka Mariah Danae. This beautiful NBA gal is the gorgeous girlfriend of Giannis Antetokounmpo; the NBA small forward and guard player for the Milwaukee Bucks. The 6'11 Greek played with the Filathtikos team prior to the NBA; he was named to the 2014 NBA All-Rookie second team and made it into the roster team playing in the 2017 NBA All-Star game.
Giannis was born on December 6, 1994, to Nigerian immigrants parents, Francis and Veronica a soccer player and high jumper respectively; who moved from Lagos to Nigeria a couple of years before his birth; his older brother Francis took in Nigeria with his grandparents. In addition to Giannis and Francis, there are three more Antetokounmpo boys; older brother Thanasis and younger bros Kostas and Alexis, all three play basketball professionally.
He started his basketball career with the Greek A2 League team Filathlitikos in 2012, before becoming eligible for the Draft where the Milwaukee Bucks selected him in the first round (15th overall pick) in the 2013 NBA Draft.
With that neatly noted, are you ready to meet his lovely gal Maria?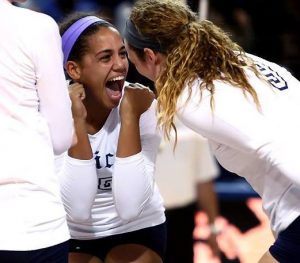 Mariah Riddlesprigger was born on Sept. 17, 1992.
 She is of three beautiful daughters born to Mrs. Cathy and her husband Mr. Pat Riddlesprigger both from Fresno, California.
Maria has two younger sisters; Makayla and Maya.
Mariah graduated in 2010, from Bullard High School and in 2014, with a BA Field Of Study Sports Management and Sociology, Minor in Business from Rice University where she also was a member of the volleyball team.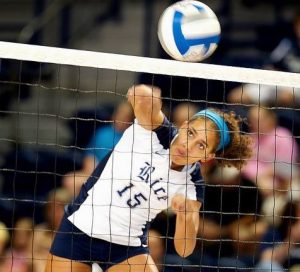 Mariah is a basketball operations intern for the Philadelphia 76ers.
On February 10, 2020, Maria and Giannis welcomed their son Liam Charles.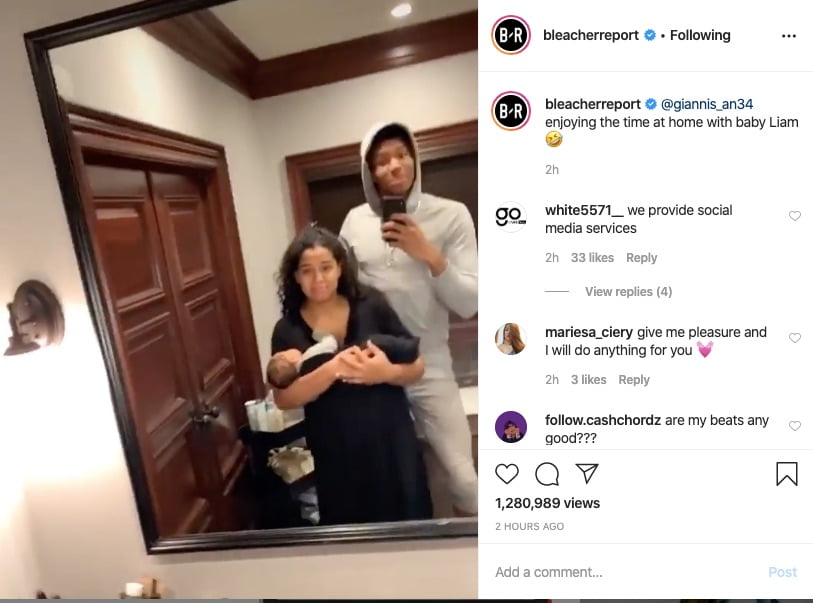 You can follow her on Twitter here.