Toriah Lachell
This pretty lady is Toriah Lachell, according to some sources, she is Jayson Tatum's baby mama. Tatu, as you all know,w is the 6'8″ small forward with the Boston Celtics.
Now, Jayson is no longer together with Ms. Lachell, he is currently dating Samie Amos.
We would have wished there was more information about Toriah, here is the little we know about this fine young lady.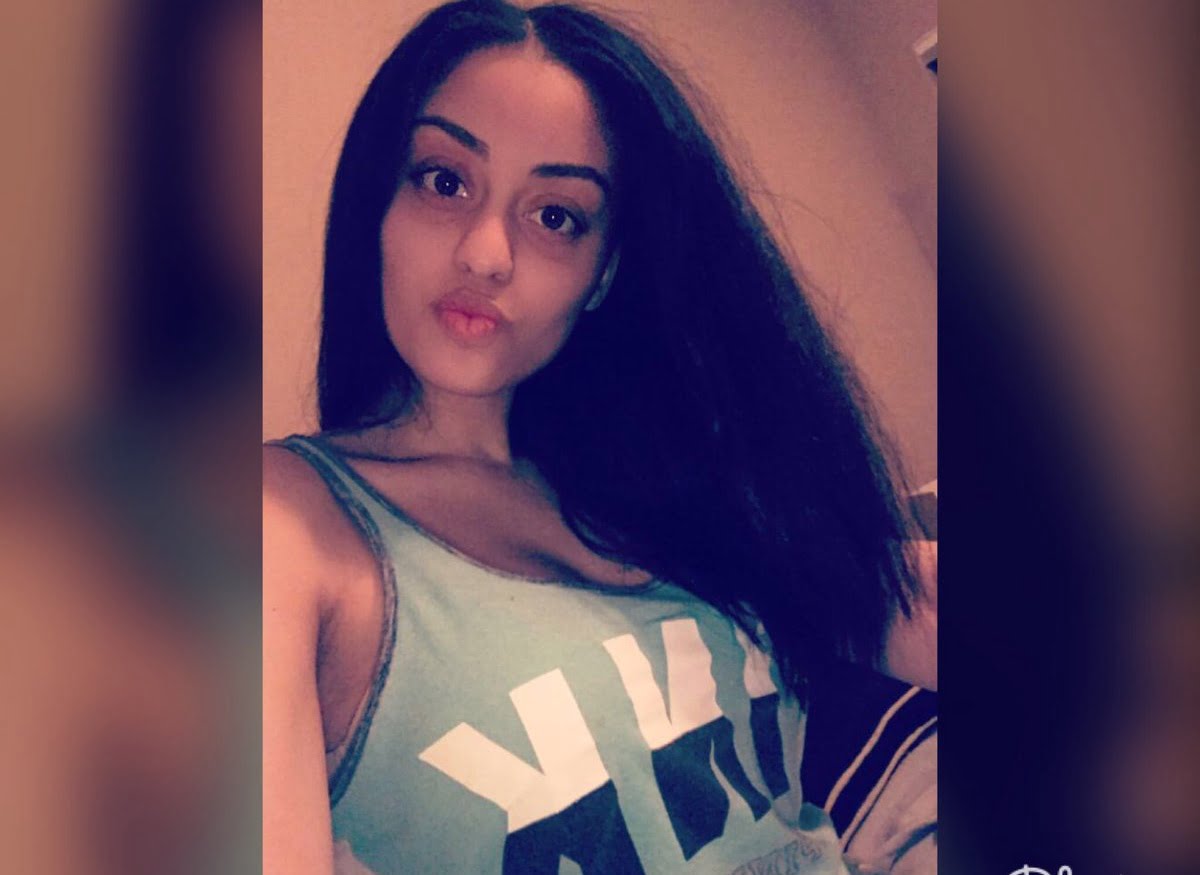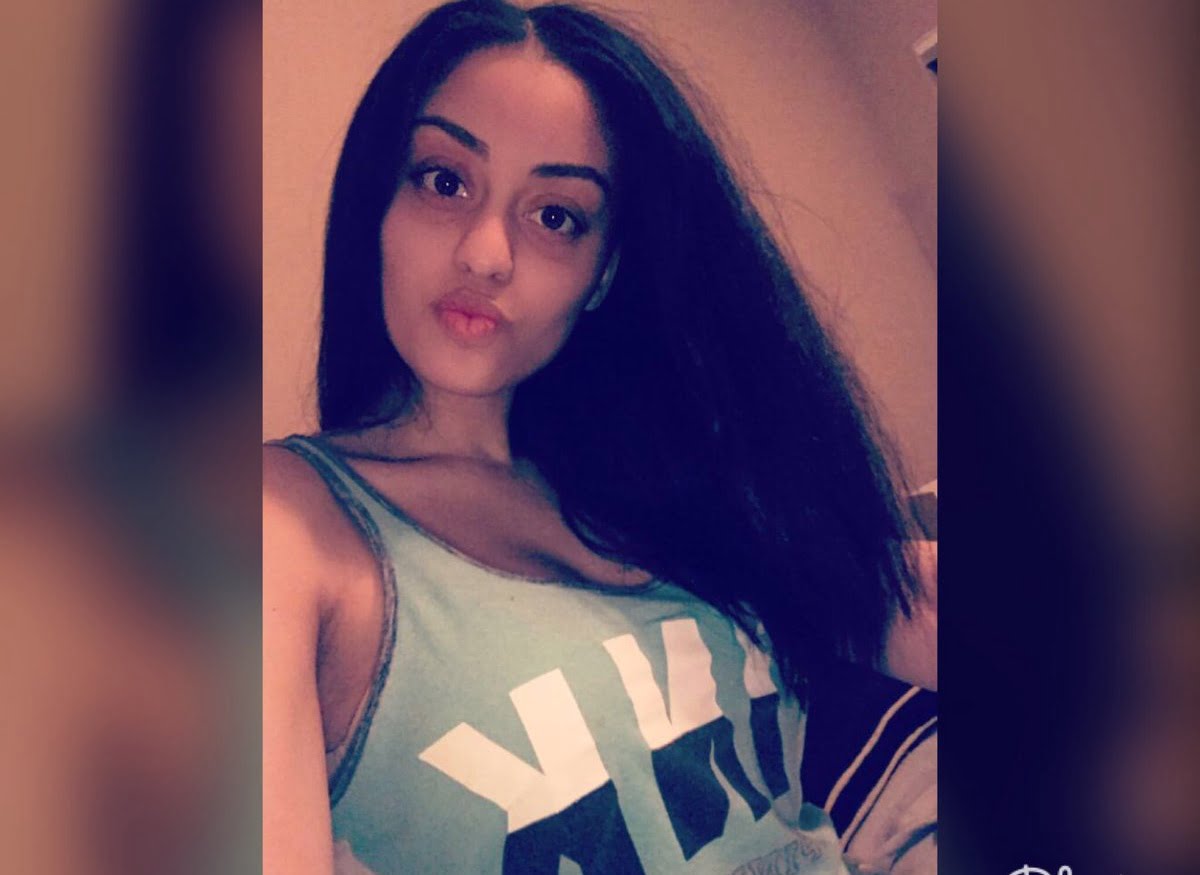 20-year-old Toriah Lachell (turning 21 this February) is also from Missouri, she grew up in St. Louis; she started dating Jayson while he attended Duke, as a matter of fact, they started dating in August 2014. It looks like he and Toriah remained together until the early months of 2017, but eventually went their separate ways.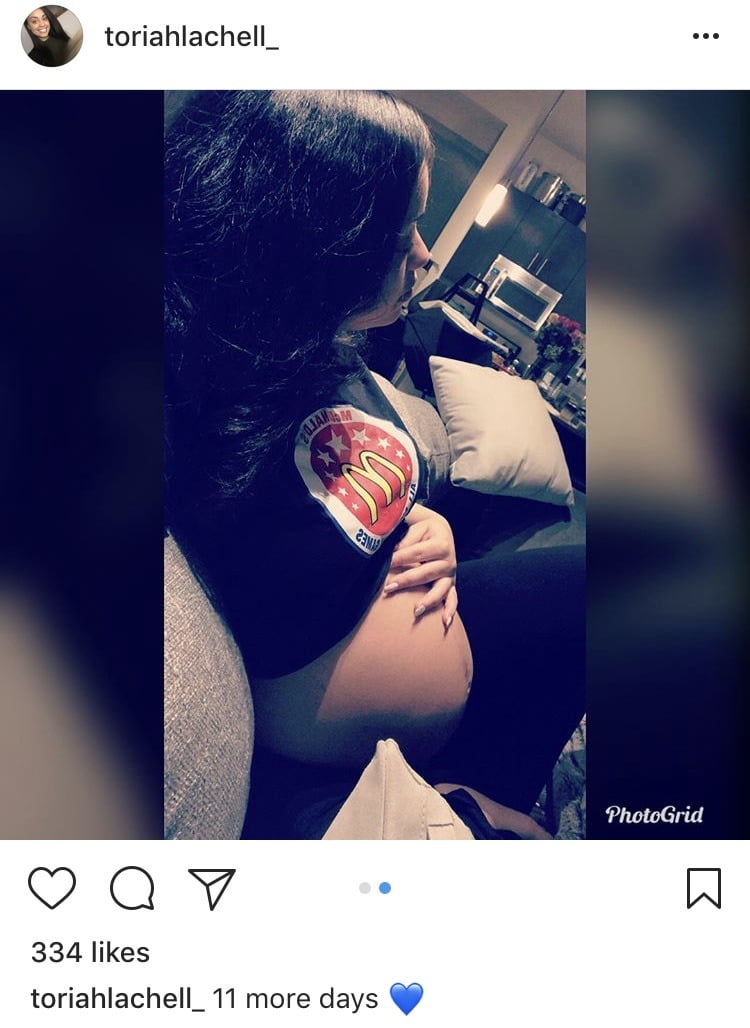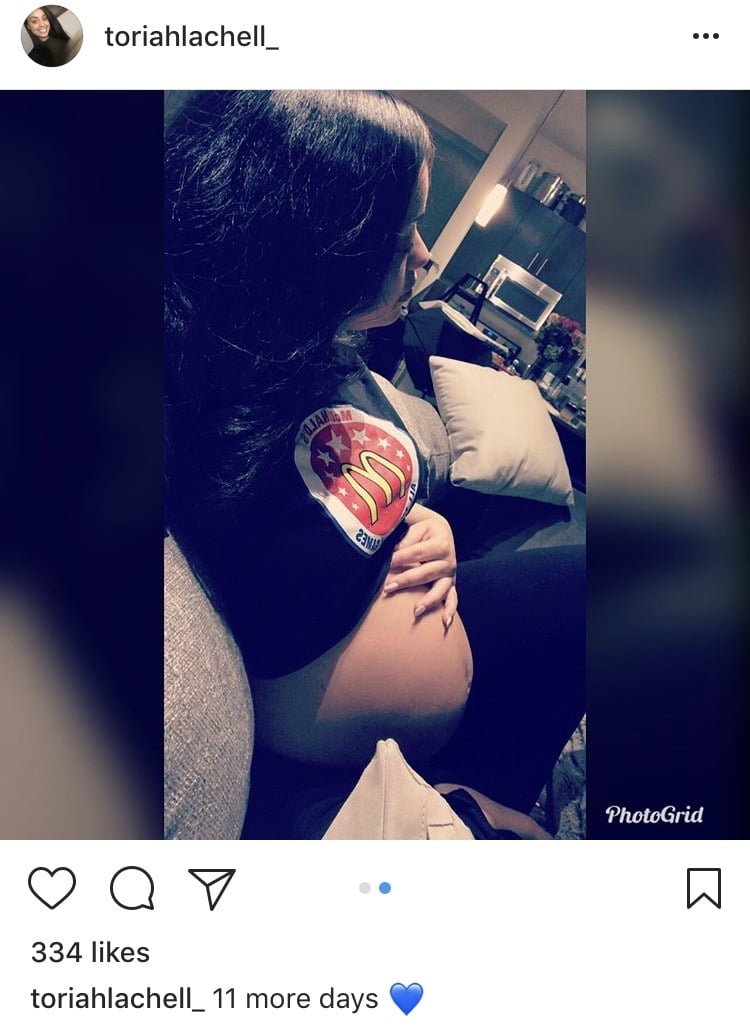 Nevertheless, if rumors are true and Toriah had a baby, then they still have a special person that will bind them for life, and that is their little son, born on December 6, 2017. Ms. Lachell lives in Boston with her bundle of joy.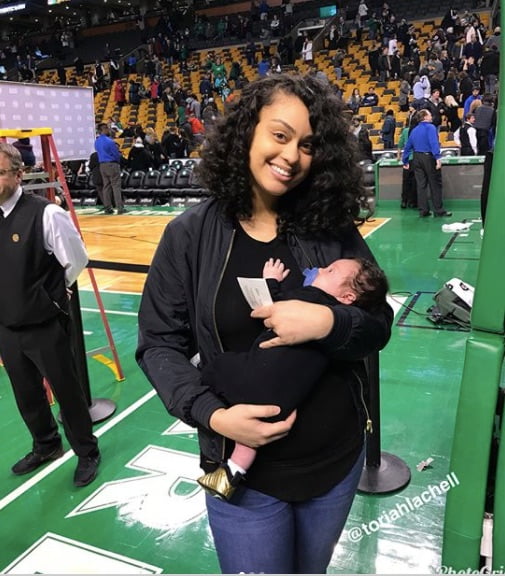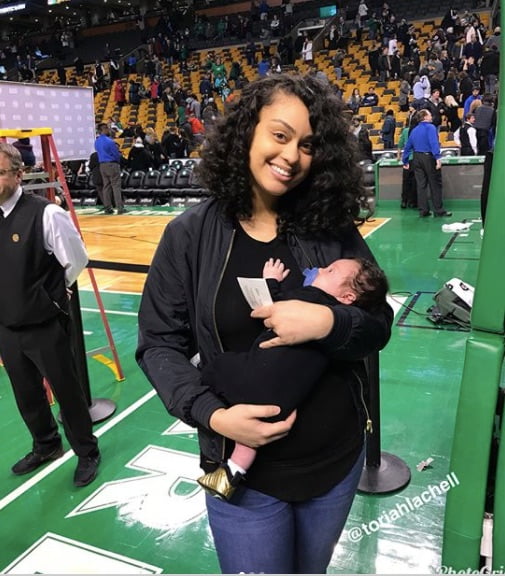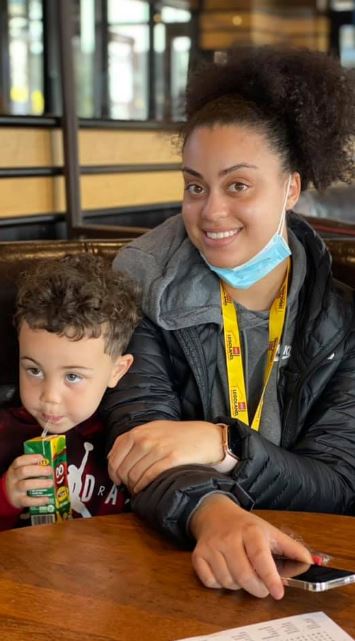 Her mom Julie Gibbs still lives in St Louis with her husband John.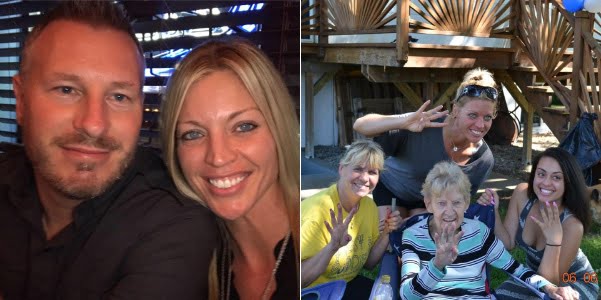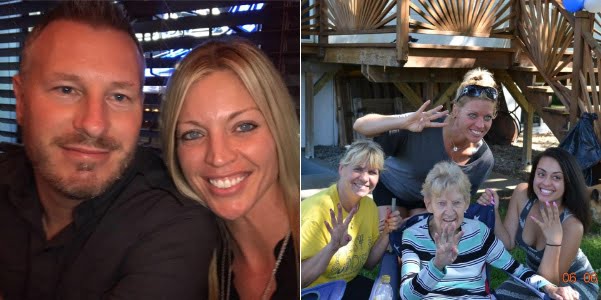 More photos below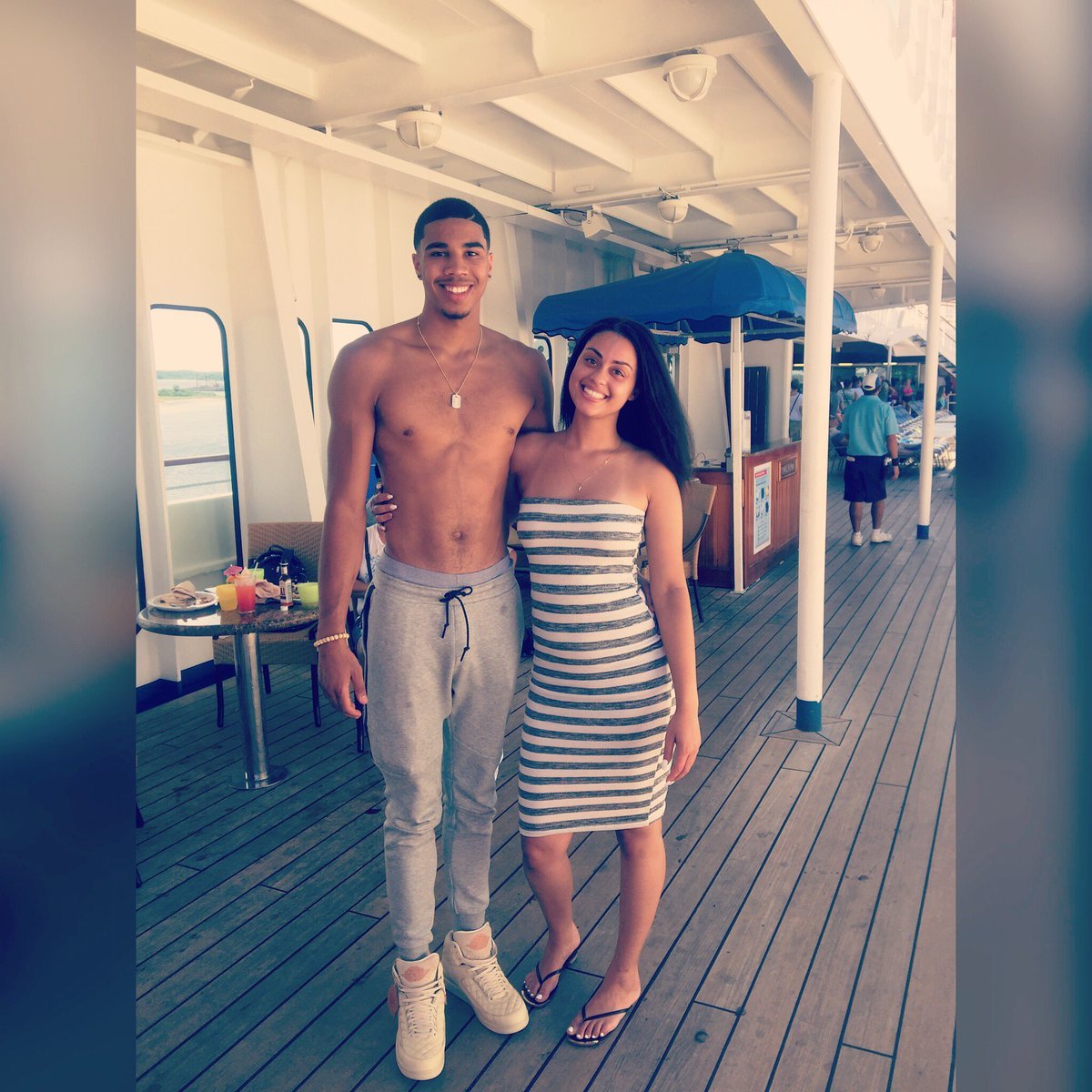 Related Story: Jayson Tatum Current girlfriend Ella Mai