Rob Umstead
Meet Rob Umstead; he is the handsome and loving husband of Paralympic skier Danelle Umstead, a member of the US Paralympic Team that competed at the 2010 Winter Paralympics in Vancouver, 2014 Winter Paralympics in Sochi and the 2018 Paralympics in Pyeongchang.
Danelle Umstead formerly known as Danelle D'Aquanni and who is competing on the 27th season of dancing with the Stars alongside pro dancer Artem Chigvintsev, suffers from a genetic eye condition called Retinitis Pigmnentosa; her condition caused her to lost  all her useable vision in her right eye at the age of 13 and the central vision on her left at the age of 27; two years later she learned to ski, her father served as her guide at the time.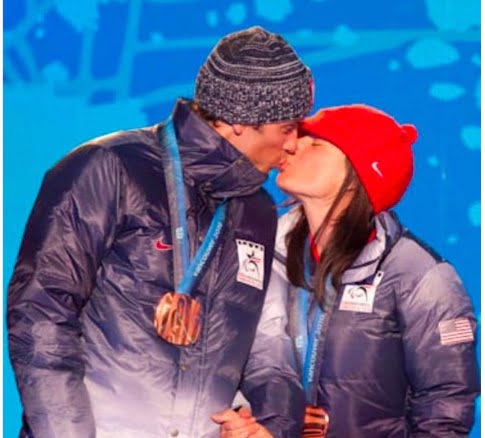 Later on is was Rob who guides her from the slopes. He was born Robert D, Umstead on  March 10, 1970; to Lynne and David Allan Umstead, both 75.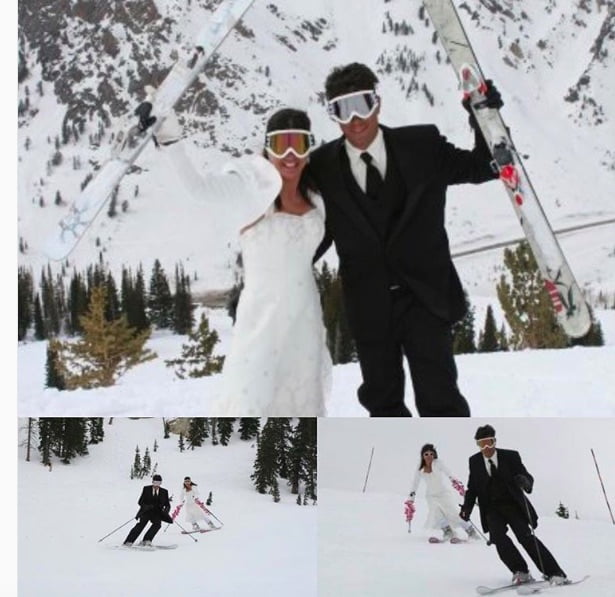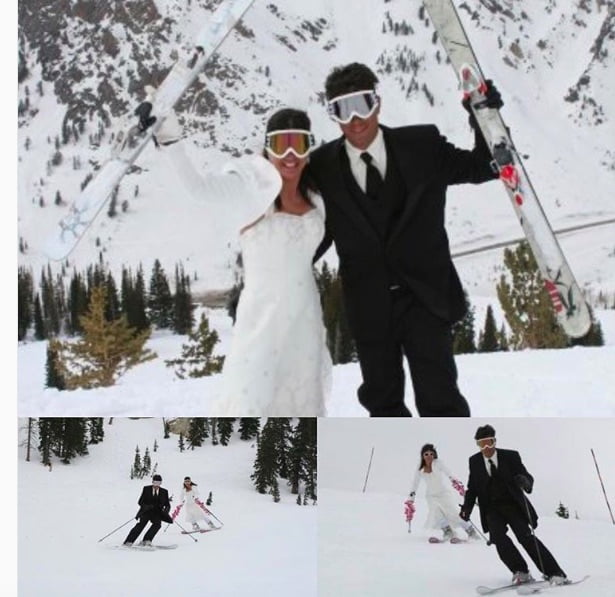 Rob and Danelle met in Taos, New Mexico; they married on April 18, 2008, on Snowbird Mountain in Salt Lake City, Utah. Their beautiful and incredible son Brocton is now 10.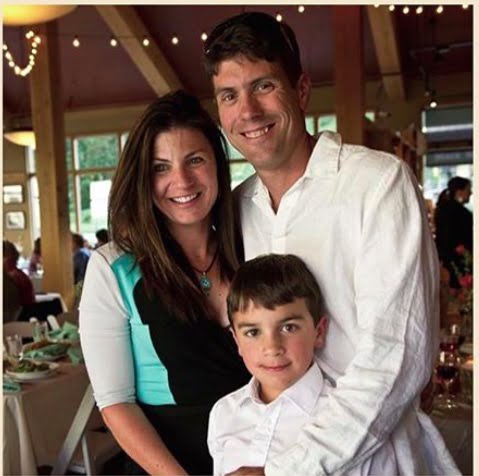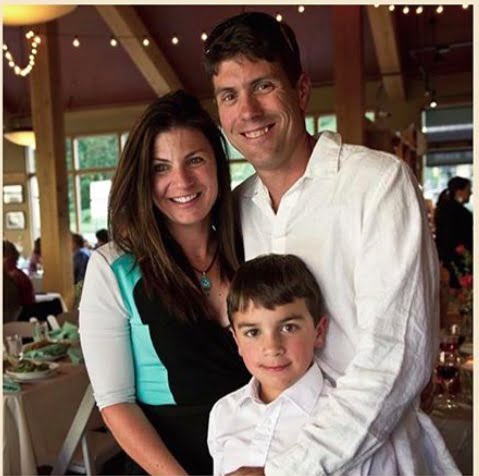 Rob and Danelle Umstead founded their team Vision4Gold, which she said is to have sight, an idea, or a dream.