Jennifer Dardano
Meet Jennifer Dardano; this stunning brunette is a real estate realtor in Florida and there is a possibility that she is the new girlfriend of Florida Atlantic University coach Lane Kiffin, who was previously married to Layla Kiffin, mother of his three children.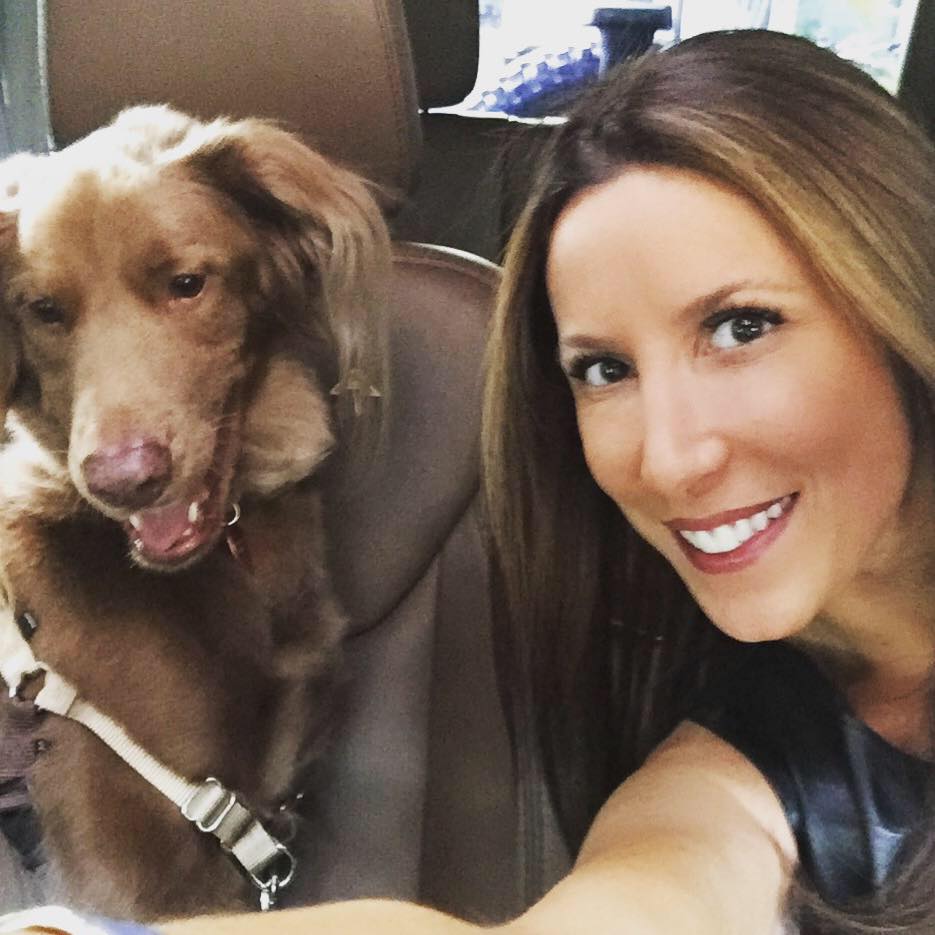 Mrs. Dardano, previously married to plastic surgeon Anthony Dardano; Jennifer graduated from the University of Southern California, where Kiffin coached at.  She was the recruiting chair at the Junior League of Boca Raton.
Since 2013, she was a listing associate at the Senada Adzem Team, Douglas Elliman in Boca Raton; In January 2016, she became a Development Onsite Sales at 1200 The Ocean Hillsboro Mile, in Hillsboro Beach. Jennifer Dardano is a real estate agent, specializing in luxury estate and waterfront properties at Douglas Elliman Florida.
Early this year she and Lane Kiffin, got together several times a source who saw them spoke to the media.
"Coach came in Monday night to watch the college basketball finals," said a staffer at Wishing Well Irish Pub in Mizner Park. "He arrived with Jennifer, who also comes here often, and they obviously had a connection. They're definitely into one another."
When asked about her relationship with coach Kiffin, Jennifer said he was a great guy, but that they were just friends.
"Lane's a great guy," Dardano said. "But we're just friends."