Bianca Williams
This pretty gal is Bianca Williams; she is the girlfriend of Jermaine Edmondson, a former cornerback player for the Michigan State Spartans at Michigan State who alongside Bianca sued NBA player Draymond Green of assault and battery.
According to the lawsuit filed by Edmondson and Bianca, they bumped into Green on July 9 at a bar in Michigan, two men who were with Draymond, grabbed and choked Jermaine as well as Bianca, for no reason whatsoever.
"The man pushed me back into the wall by my neck. Even after he let go, I couldn't move. I was in shock and I was terrified," she described.
Former college cornerback player Edmondson from Stockton, California attended McKinley Senior high, before committing to play at Michigan State, from where he graduated with a sociology major this year.
Bianca Williams has been dating Jermaine since October 13, 2015. She is originally from Ann Arbor, Michigan. Ms. Williams like her stud is a graduate from Michigan State, prior to college, she attended Huron High School where she was a star athlete on the girls' basketball team.
22-year-old Bianca the daughter of Howard and Tina Williams aka Bella Bizelle is a singer. Her mom was 39 when she died unexpectedly in 2011.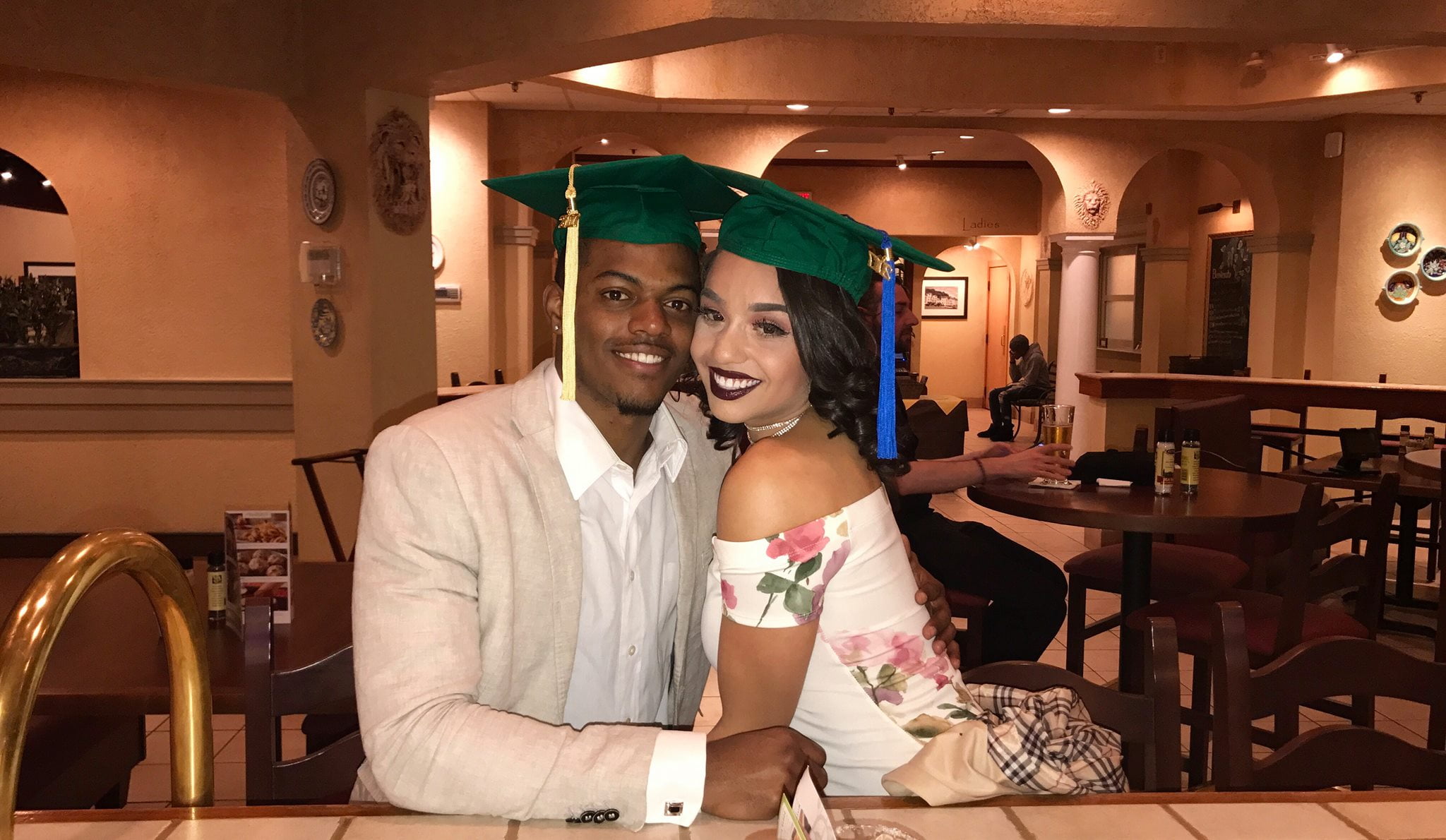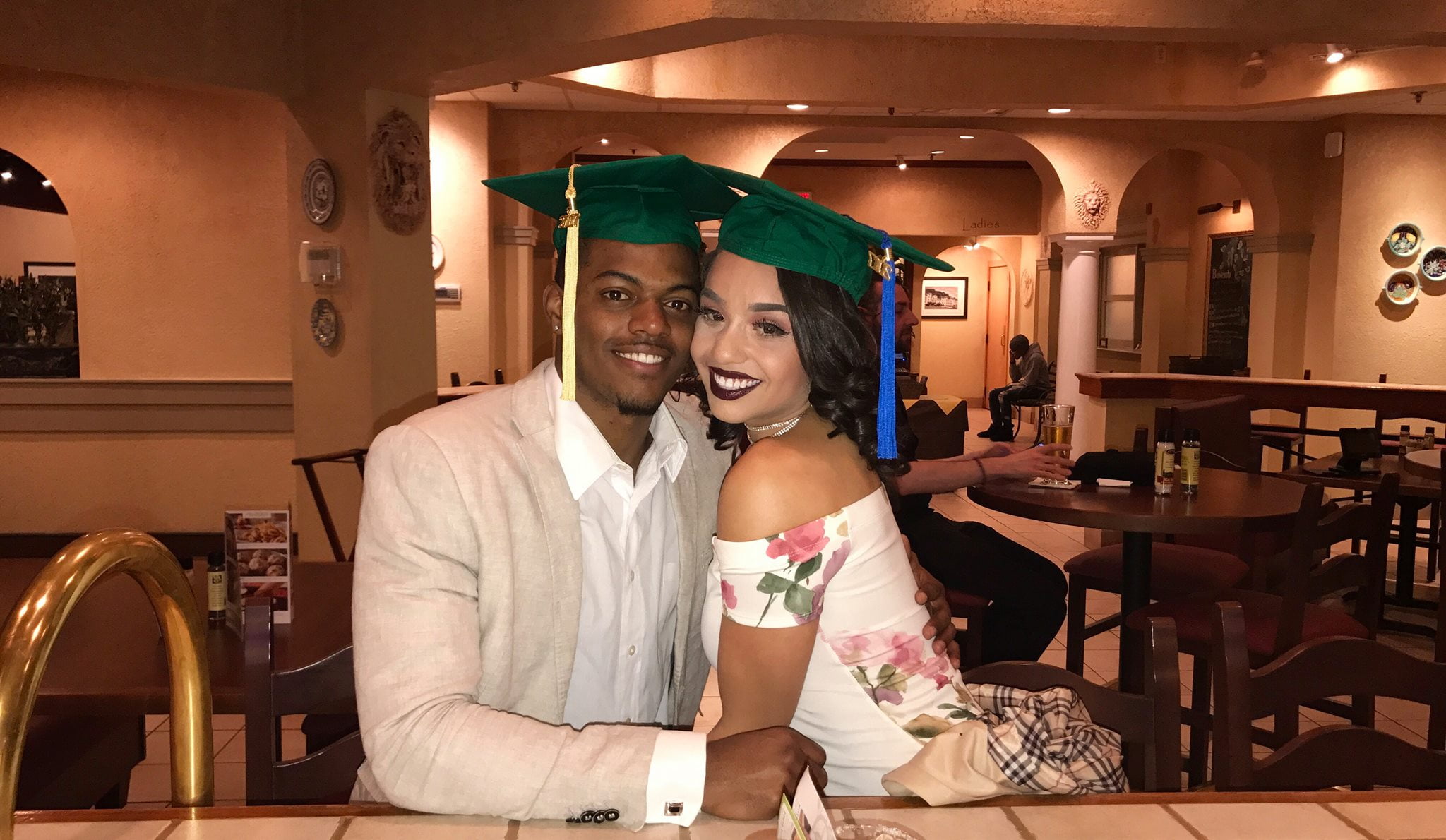 However, is it through music that Bianca keeps connected to her beloved mom.
"When she was in the shower, I would sit on the toilet and sing songs to her."

"Sometimes I feel like it's my only way I can connect with her and know she hears me," Williams said. "When I sing to her I feel like that's the only way she can hear my voice."
Bianca released her first single Klockin came out in October 2011, followed by her second single Crush in May 2012. Since 2011, Williams is a recording artist with FrontStreet Records, LLC.