Jessica Farber
Meet Jessica Farber nowadays known as Jessica Kroos; she is the beautiful wife of the professional German footballer Toni Kroos. Toni is the  6'0″ midfielder for Real Madrid and the German National Team. Prior . to joining the Spanish team,  Kroos played for Bayern Munich, Bayern Leverkusen.
Jessica Farber now Jessica Kroos started dating Toni while they were seniors in high school, to be more precise, the lovebirds started dating in 2008; became pretty much inseparable ever since.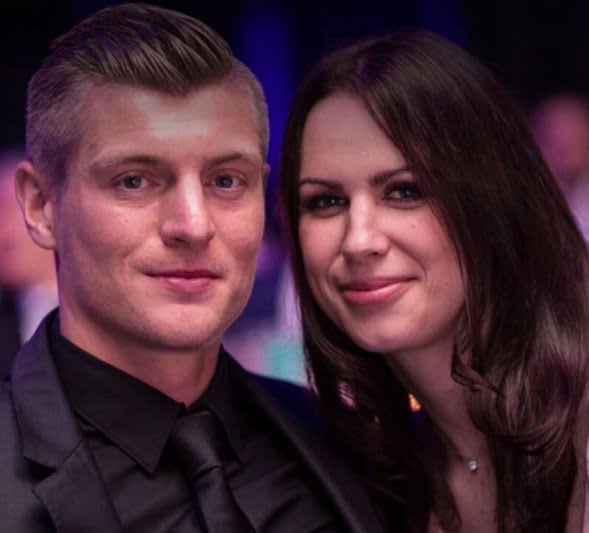 They were living together in Munich when they welcomed their son Leon; the following year, Jessica and Leon, moved with Toni to Madrid, where they were married and welcomed the newest member of their family.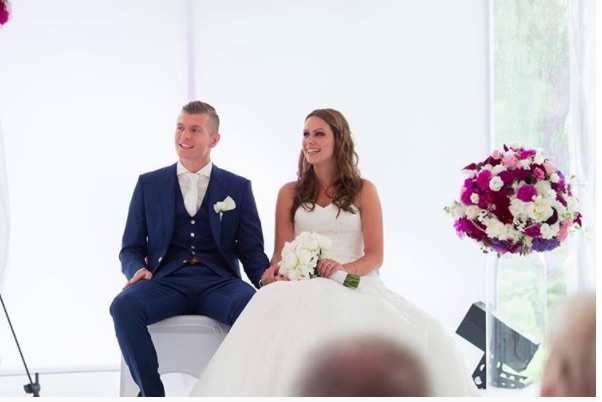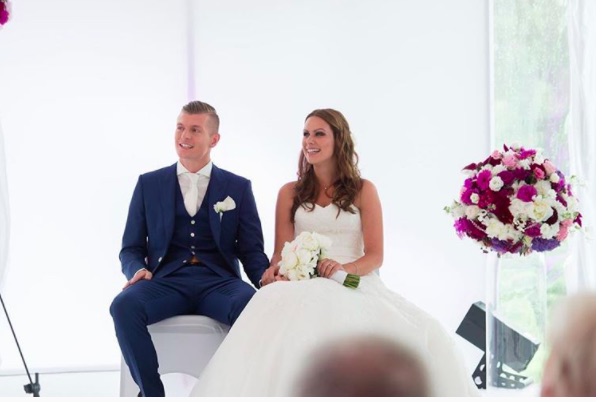 Toni and Jessica tied the knot in a private, yet lovely ceremony on June 13, 2015, in Germany; their wedding made headline after Tony posted a photo of their honeymoon!
Jessica studied tourism, before becoming a full-time mommy, first to their son Leon who was born on August 14, 2013, in Germany and later to their beautiful daughter Amelie born on July 20, 2016, in Madrid.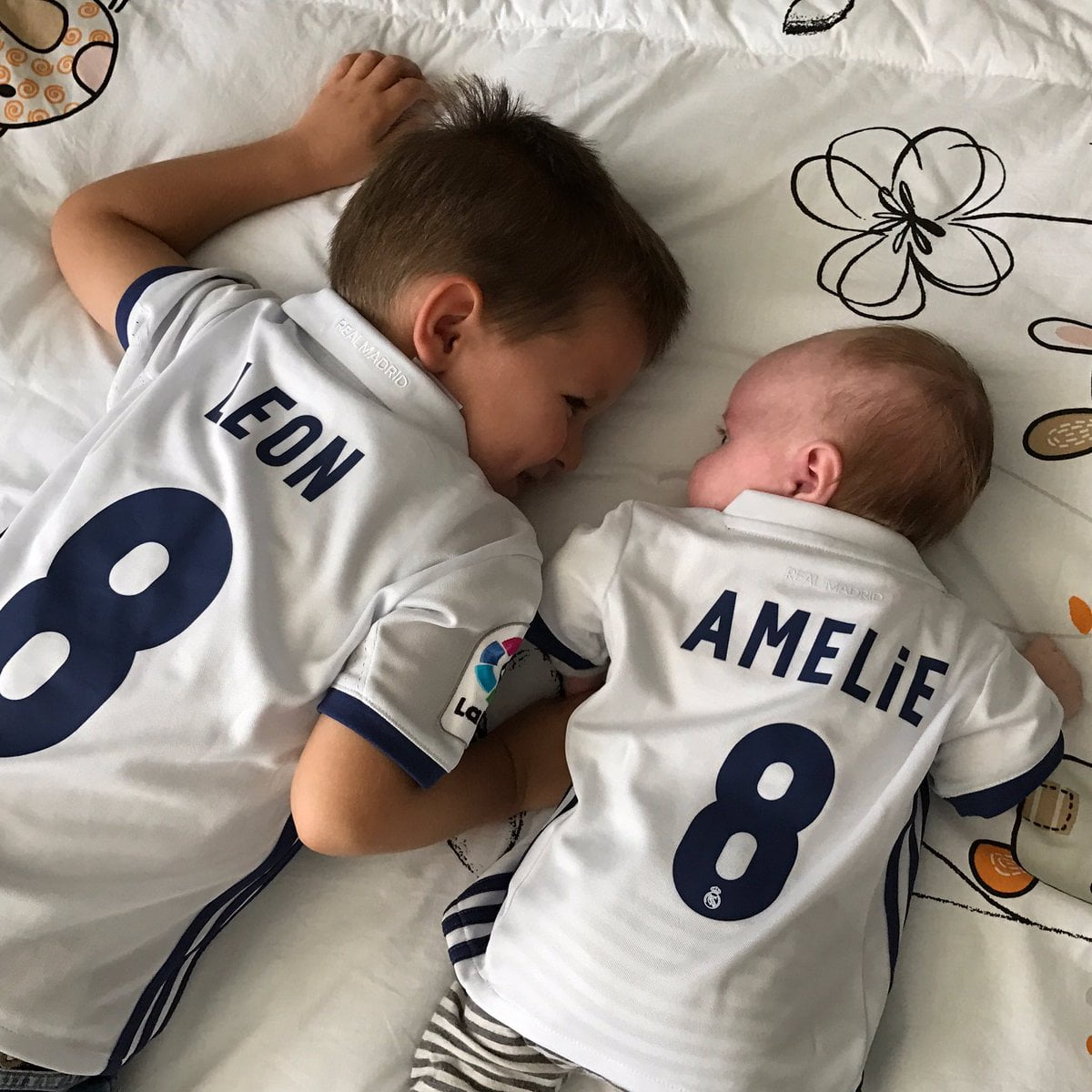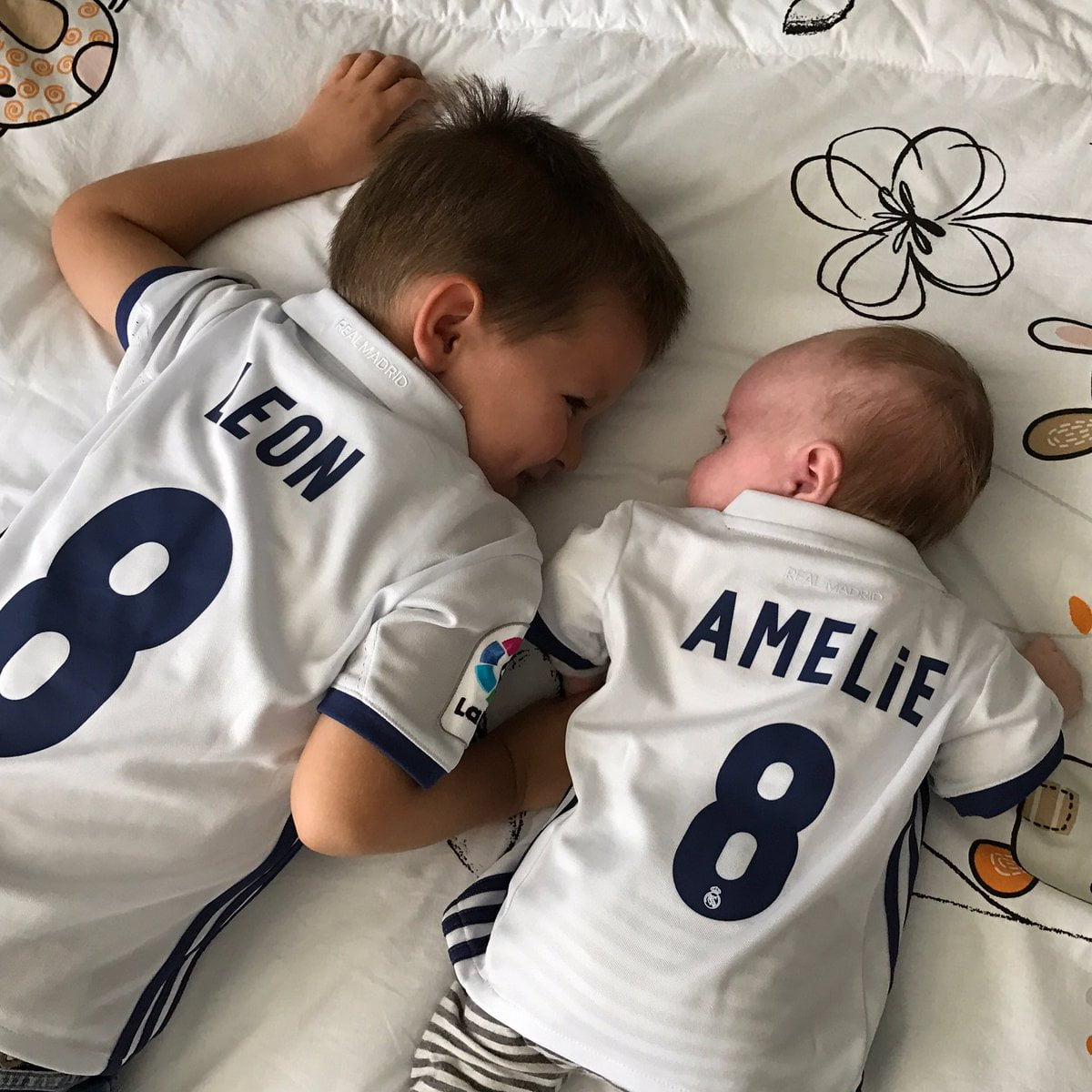 Follow Jessica on Twitter here.