Taneka Bowles
Taneka Bowles is the pretty wife of coach Todd Bowles; her husband is the defensive coordinator for the Tampa Bay Buccaneers. Prior to signing with the Bucs in 2019, Coach Bowles was the head coach for the New York Jets.
Todd Bowles
Todd Bowles was born in Elizabeth, New Jersey on November 18, 1963, he is the son of Joan Bowles. He attended Elizabeth High School in Jersey and subsequently played football at Temple University under coach Bruce Arians. At Temple, he was a starting defensive back, recorded 86 tackles, four sacks for 44 yards, and three interceptions for nine yards in 1984, that season he earned first-team All-East honors, received honorable mention on the Associated Press All-American team
The following season he recorded  30 solo tackles, nine assists, a sack and a half for 14 yards, and one interception. The Temple Owls ranked him 21st nationally in team defense; he graduated in 1996, with a bachelor's degree in liberal arts. Temple University inducted him into their Hall of Fame in 2001.
NFL
A year later the Washington Football Team formerly known as Washington Redskins signed him as an undrafted free agent; he agreed to a three-year contract worth around$10,000. He won the starting safety position in 1997; played in the roster that won the Super Bowl XXII, against the Denver Broncos in San Diego, California.
December 2018 after three straight losing seasons in New York, the Jets decided to part ways with Coach Bowless. In January 2019, it was announced he will join head coach Bruce Arians in Tampa as defensive coordinator for the Buccaneers. After that, he signed a contract extension with Washington for $300,000, ultimately left Washington in 1991, when he signed with the San Francisco 49ers.
After  16 games in San Francisco, Todd Bowles was waived on September 1, 1992; the Washington Redskings claimed him off waivers the following day. He was waived once again by Washington during the final roster cuts on August 31, 1993.
Todd Bowles Coaching Career
Coach Bowles started his coaching career in 1995, with the Green Bay Packers as their player personnel staff; two years later was the defensive coordinator and secondary coach at Morehouse College, held. the same position in 1998 at Grambling State. In 2000, the New York Jets named him their secondary coach.
He joined the Cleveland Browns' coaching staff in 2001, first as their secondary–nickel package coach and secondary coach in 2004. A year later joined the Dallas Cowboys (secondary coach). The Miami Dolphins Hired him as their assistant head coach and secondary coach in 2008, in 2011 the Dolphins named him their interim head coach, following the firing of head coach Tony Sparano. Under coach Bowles's direction, the Miami Dolphins finished the 2011 season  2-1.
In 2012, after he left Miami, the Philadelphia Eagles named him defensive backs coach and defensive coordinator. He joined the Arizona Cardinals' coaching staff as defensive coordinator in 2013, the Associated Press named him NFL Assistant Coach of the Year in 2014.
Todd Bowles' got his first head coaching job with his former team, the New York Jets on January 14, 2015, replacing former NFL head coach Rex Ryan. After three seasons with the New York Jets, Todd Bowles was fired after a disappointing  4-12 season.
Coach Bowles reunited with his former college coach Bruce Arians this time with the Tampa Bay Buccaneers, who announced they hired Todd as their new defensive coordinator on January 8, 2019.
Todd Bowles Wife
Coach Bowles the proud father of four amazing children including his step-daughter Sydni, who is the longtime girlfriend of a famous NFL player and Super Bowl champion. Taneka is the mother of the Coach's youngest son Tyson.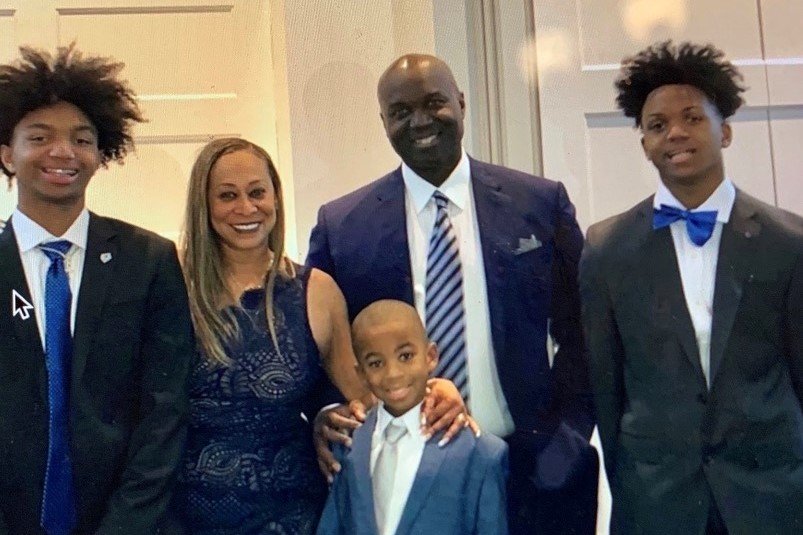 Taneka Bowles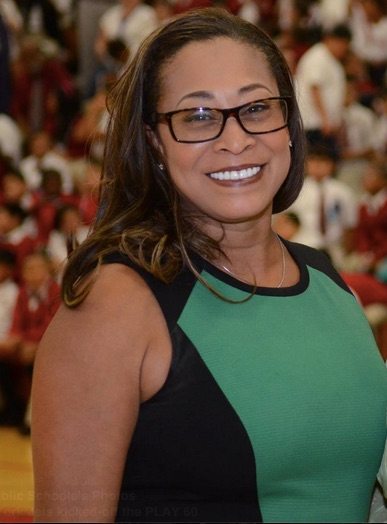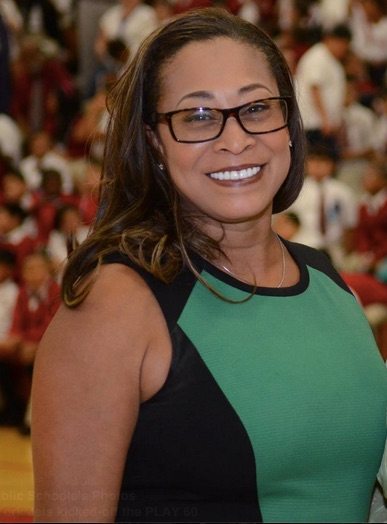 Mrs. Taneka Bowles was born, Taneka Lesha Soule on January 1, 1976. She graduated in 1994, from Destrehan High  School. Coach Bowles and his wife Taneka met in 2007; dated for a couple of years before they decided to tie the knot in 2012. In 2011, Taneka gave birth to their adorable son Tyson, who in May 2020, accidentally crashed his father's Zoom call with the media. Check that moment below, Tyson's reaction is hilarious!
Todd' nine-year-old son Tyson accidentally crashed Dad's Zoom call with the media just a little while ago 😂😂. He is literally EVERY dad working from home right now. pic.twitter.com/q6DIX8GUE0

— JennaLaineESPN (@JennaLaineESPN) May 28, 2020
Todd Bowles Children
In addition to Tyson, coach Bowles has two more sons from his first marriage to Jill Bowles;  Todd Jr. and  Troy, he also adopted his stepdaughter Sydni Paige Russell, 24,  who is dating cornerback player Tyrann Mathieu.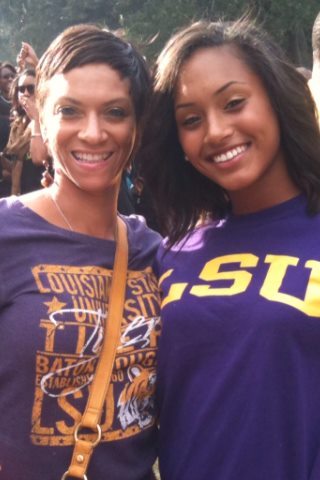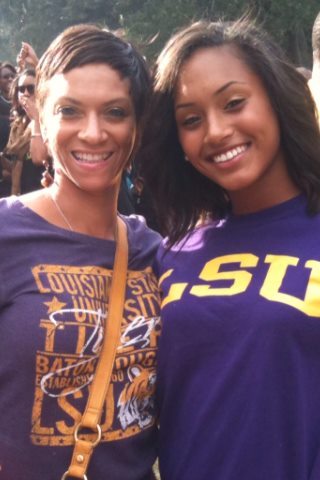 Coach Bowles' daughter Sydney was born in Texas, she went to Hebron High School and is a senior at LSU. She once cheered with the New Orleans Hornets and even played basketball for a while, however she later decided to quit the team and focus on her studies.
6'0  football safety Todd Bowles Jr. will graduate in 2011 from Jesuit, his younger brother 6'1 Troy and outside linebacker will graduate from Jesuit in 2023,
Todd Bowles ex-wife Jill Jenkins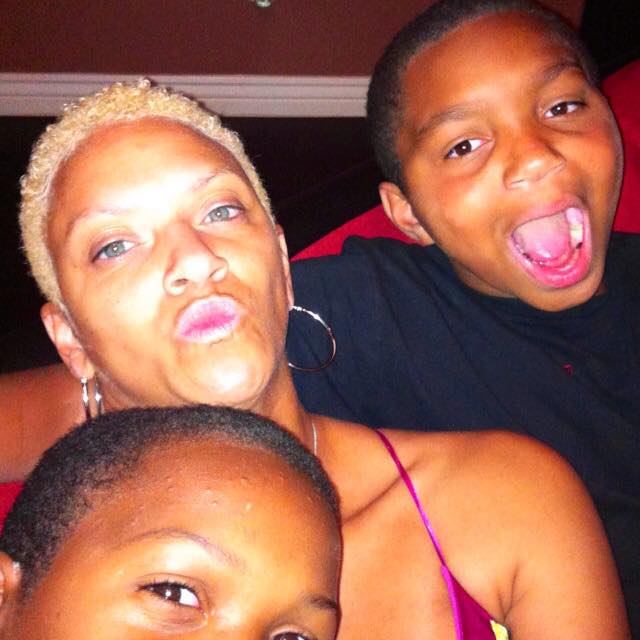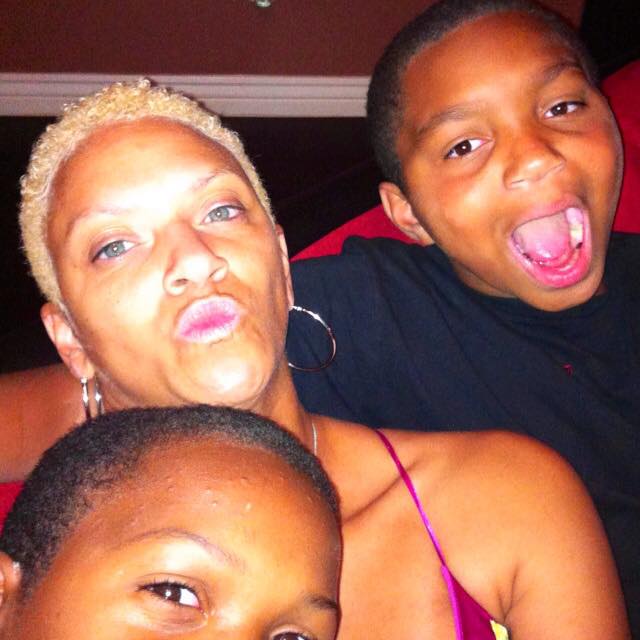 Coach Bowles and his ex-wife Jill Jenkins Bowles, 44, got married on September 30, 2000, and divorced on  March 20, 2008. Jill born on April 6, 1966, the daughter of Annie Ross and Raymond Jenkins graduated from James Madison University. Jill was 50 when she died on February 19, 2017