Taneka Bowles
The New York Jets welcomed head coach Todd Bowles into their home in 2015, with him came his beautiful wife Taneka Bowles. However in December 2018 after three straight losing seasons in New York, the Jets decided to part ways with Coach Bowless. In January 2019, it was announced he will join head coach Bruce Arians in Tampa as defensive coordinator for the Buccaneers.
09He is no strangers to the Jets though, back in 2000 he was their defensive backs coach. Here is what we know about him as a player and coach:
* Former Temple College football player.
* Played with the Redskins from 1986 to 1990.
* In 1991 played with the 49ers.
* Return to Washington in 1992.
* In 1995 began his coaching career with Green Bay but as player Personnel staff.
* Became defensive coordinator and secondary coach with Morehouse College.
* Same position with Grambling State in 1998.
* The Jets hired him in 2000.
* Named defensive nickel package coach by the Browns in 2004.
* In 2005, the Cowboys was named him secondary Coach.
* The Dolphins Hired him as their assistant head coach in 2008 and interim head coach in 2011.
* The Eagles named him defensive backs coach and defensive coordinator in 2012.
* The Arizona Cardinals named him their defensive coordinator in 2013.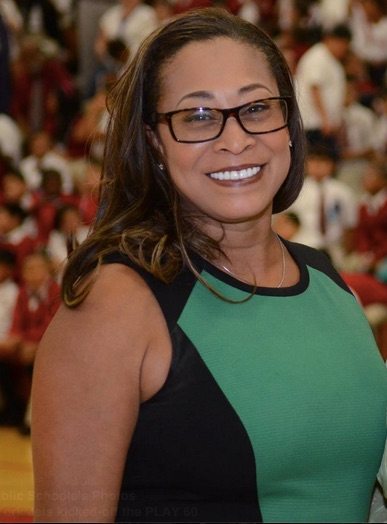 Coach Bowles the proud father of four amazing children, met his wife Taneka Bowles in 2007; they got married five years later. Their son Tyson was born in 2011.
Children
In addition to Tyson, coach Bowles has two more sons from his first marriage to Jill Bowles; Todd Jr, 14, and Troy, 11, stepdaughter Sydni Paige Russell, 24, who is dating cornerback player Tyrann Mathieu.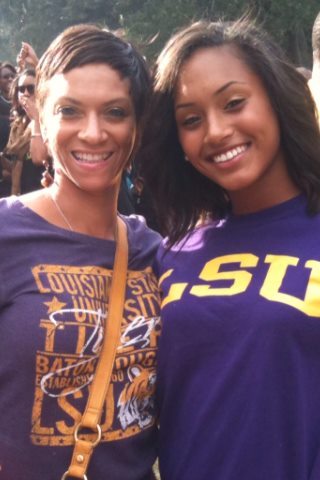 Coach Bowles' daughter Sydney was born in Texas, she went to Hebron High School and is a senior at LSU. She once cheered with the New Orleans Hornets and even played basketball for a while, however she later decided to quit the team and focus on her studies.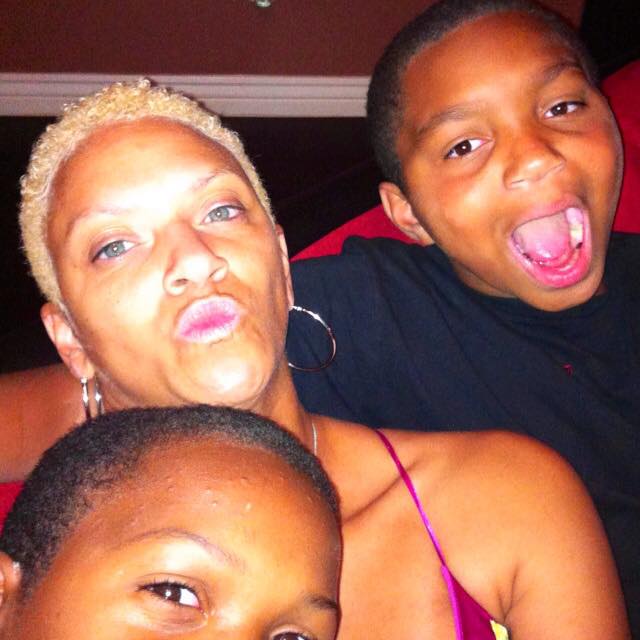 Coach Bowles and his ex-wife Jill Jenkins Bowles, 41, married on September 30, 2000, and divorced on March 20, 2008.