Jessica Ditzel Rogan
This pretty gal is Jessica Rogan aka Jessica Ditzel Rogan; the lovely wife of  UFC's commentator Joe Rogan, who in addition to the UFC, is a podcast host, stand-up comedian, and business owner.
Prior to all of the previously mentioned, Joe played Joe Garrelli on the 90's t.v. series NewsRadio, alongside Dave Foley, Andy , and the late Phil Hartman.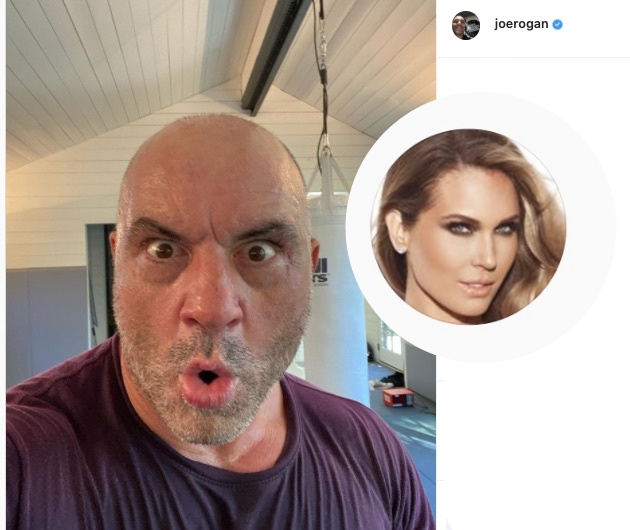 Joe Rogan Family
Joe Rogan Father, Mother and Step-father
Standing at 5'7 (173 cms.) Rogan is was born Joseph James Rogan on August 11, 1967, in Newark, New Jersey, the son of former police officer Joseph Rogan; the name of Joe Rogan's mother is unknown, but we do know that she divorced Joseph Rogan who according to Joe was an abusive father who had a toxin behavior and beat his mom and cousin.
"My father wanted me to be like him. One time I had a fight with my cousin, because I liked King Kong and he liked Godzilla. … My dad pulled me aside, pulled me in a room, shut the door. I'll never forget this because I was five years old. There's very few things that I remember about him but this is one of them. … And he goes, 'What happened?' And you could not lie to him, there's no lie. … 'You didn't cry did you?' 'No I didn't cry.' 'Don't ever cry.' Then he patted me on the head and walked out of the room. I was punching everybody after that. I got the greenlight to punch kids as long as I didn't cry," explained Rogan.
Joe is of Irish/Italian descent, he and his mother moved to San Francisco when he was 7, there she remarried Joe's step-father who he said is a hippie, computer programmer, and an architect.
His stepfather was who took him hunting and fishing and became a father figure.
"My step-dad's a hippie. My step-dad was a computer programmer, and he was an architect, he went to school for architecture after he stopped doing computer programming. … All of a sudden I'm living with this hippie guy in San Francisco … and it's all like peace and love, it's the '70s man."

My mom and my step-dad are actually very happy, and they've been happy since I was seven years old. It's real weird."

All my damage came from my real father, before I was seven. My real father was crazy, he was like a psychotic person. He beat out of my mother, he beat out of my cousin. He picked my cousin up by his hair, dude,"
Joe and his family subsequently moved to Gainesville, Florida, and Newton Upper Falls, Massachusetts, where he attended Newton High School; Joe briefly attended the University of Massachusetts Boston.
Sports, Stand-Up Comedy and Acting
Joe practice martial arts, and played in Little Baseball League when he was very young; later on, he practiced karate and taekwondo, ended up winning the  US Open Championship taekwondo tournament.
Joe also practiced kickboxing but only at an amateur level. Joe taught martial arts at Boston University, but in order to have a steady income he needed to take more jobs in addition to coaching, therefore he found himself delivering newspapers, did a bit of construction and another bit as a private investigator, and drove limousines.
He moved to New York at the age of 24, where he started taking comedy more seriously. He did his first stand-up comedy gig at the age of 22 on August 27, 1988,  at the Boston-based comedy club, Stitches.
I didn't have a direction until I became a stand-up comedian. I was pretty nervous about my future. Couldn't imagine myself working a 9-to-5 job.
After New York,  Rogan moved to L.A, where he got a gif at MTV's 1/2 Hour Comedy Hour, later worked with the Disney Network, and appeared as Frank Valente in Fox's sitcom Hardball.
He later performed at the Comedy Store and found his role as Joe Garelli in NBC's sitcom NewsRadio, where he became close friends with actor Phil Hartman.
Rogan said Hartman told him about his marital problems, he talked him into divorcing his wife several times, but Hartman said he loved his kids too much to leave them. After Hartman's tragic death in 1998 by the hand of his wife Brynn, Rogan had a hard time doing comedy.
UFC & Podcast
After NewsRadio, Rogan joined the UFC as a color commentator and interviewer, and host of Fear Factor.
He launched his podcats in December 2009 with his good friend Brian Redban on Ustream; the following year launched The Joe Rogan Experience on iTunes, the podcast was subsequently picked by SiriusXM Satellite Radio.
He signed a $100 million multi-year licensing deal with Spotify on May 19, 2020.
Joe Rogan Net Worth
Back in 2018, Joe Rogan's net worth was estimated at $25 million; that figure changed dramatically in 2020, Joe became the world's highest-paid podcaster; with 200 million downloads per month, Joe made about $30 million in 2019, his net worth is estimated at $120 million.
 Joe Rogan's Wife and Kids
Jessica Ditzel Rogan
Joe Rogan's wife Jessica Rogan, the name she changed to in 2009; Jessica Ditzel Rogan was born Jessica Sloan Ditzel on July 18, 1975, in Sugar Land, Texas.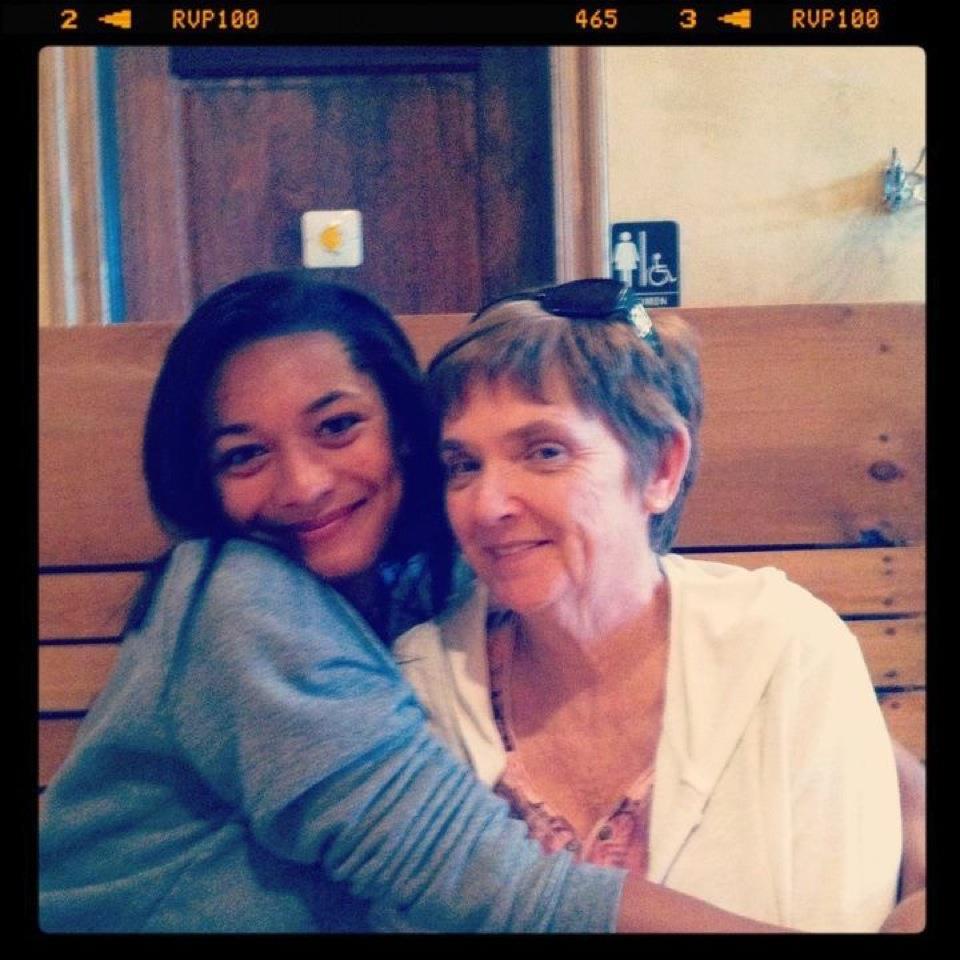 Jessica Rogan is the daughter of Diane Carver of West Hills, California, and Jeff Conrad Ditzel. Mrs. Ditzel Rogan has one older named, Trinity Conrad Ditzel born on November 3, 1973.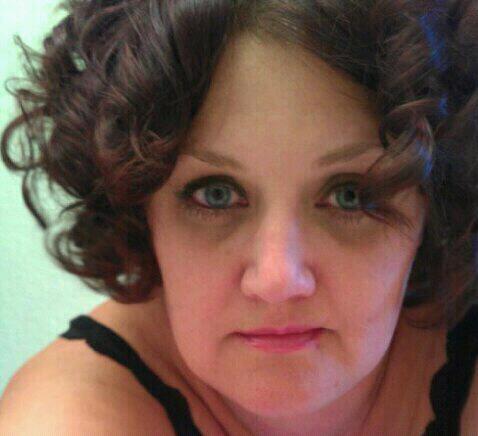 Her momma Diane originally from Stevens Point, Wisconsin attended the University of Wisconsin in Stevens Point;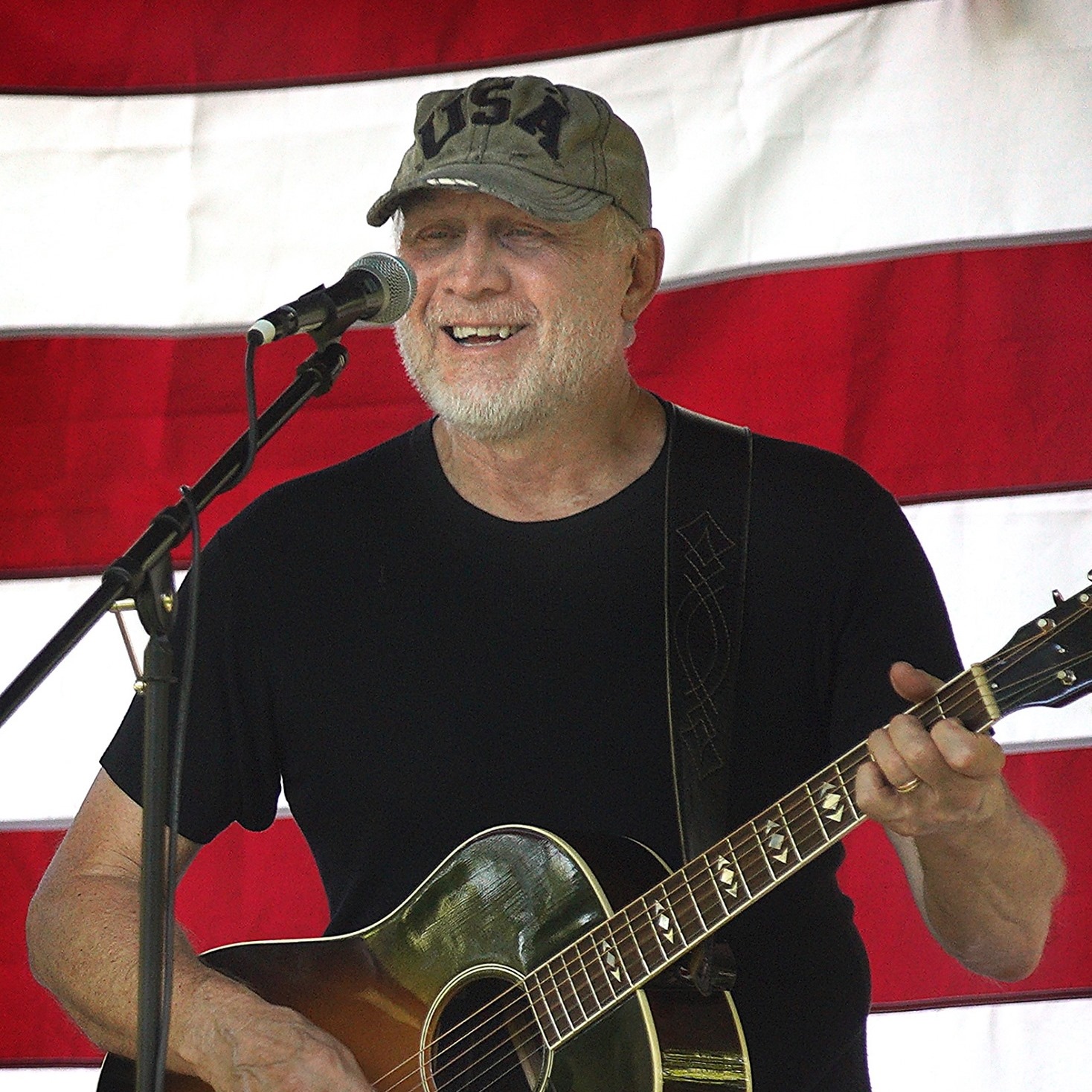 Her dad Jeffrey Conrad Dietzel now married to Donna Ziemer Ditzel is a musician with the band Ditch Pickles, he attended Neillsville High and Marshfield High School.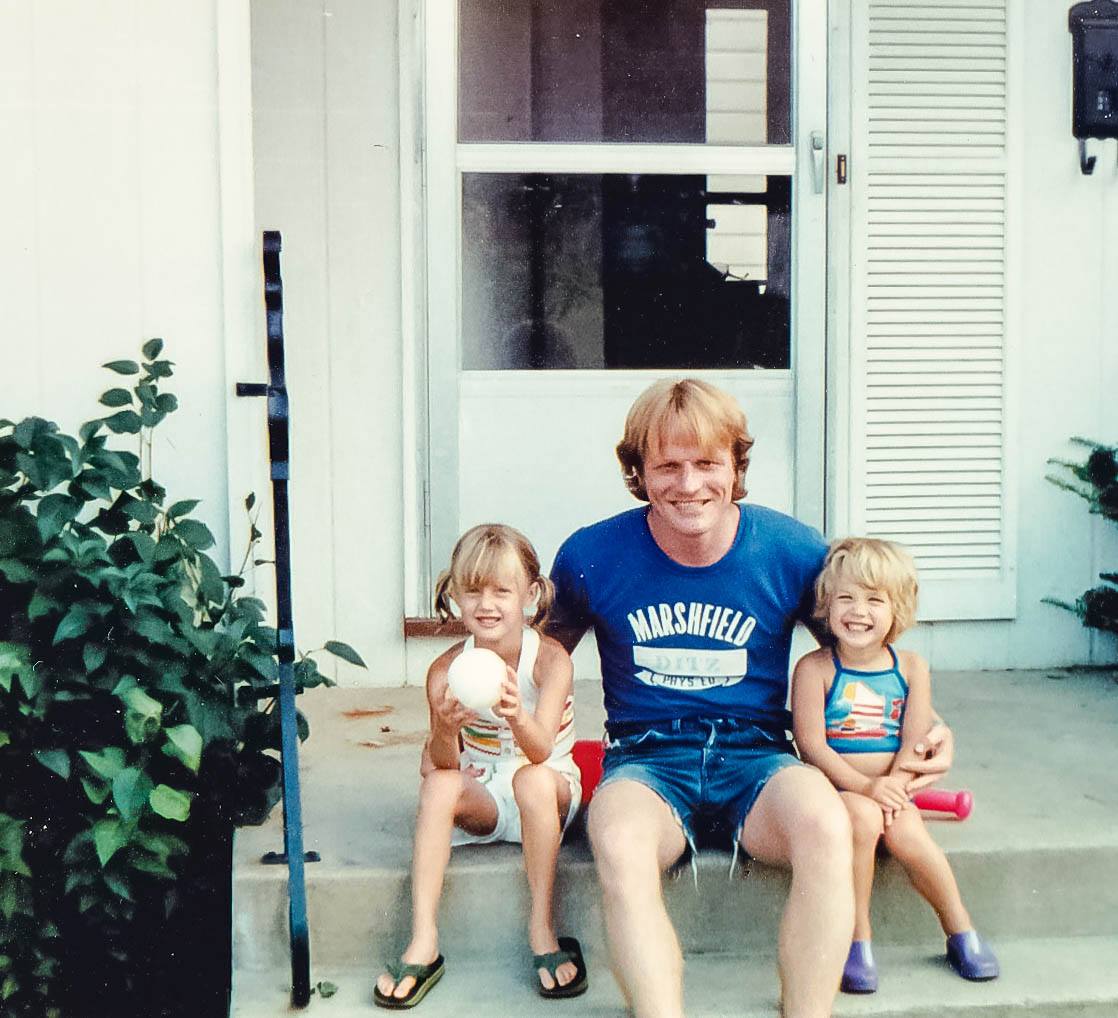 Many sites claimed Jessica Ditzel Rogan attended Doherty High School and later attended California State University-Long Beach, graduated with a Bachelor's Degree in Technical Theater and Arts.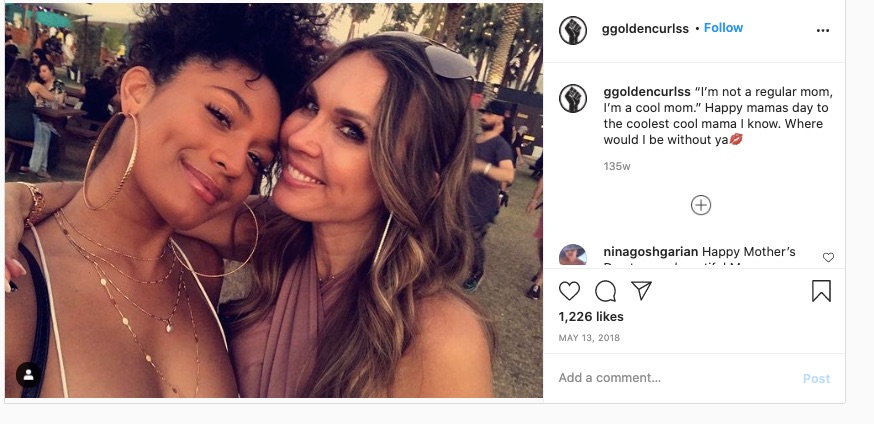 And that she worked as a model, was a management assistant for Rent-A-Car, and a product analyst for Volvo Motorsports, but let me tell you "A Jessica Rogan did all of that", however that is not Joe Rogan's wife, but  Jessica Rogan Campbell (continue reading to find out about that and also Jessica Schimmel who many sites also believed is Joe's wife).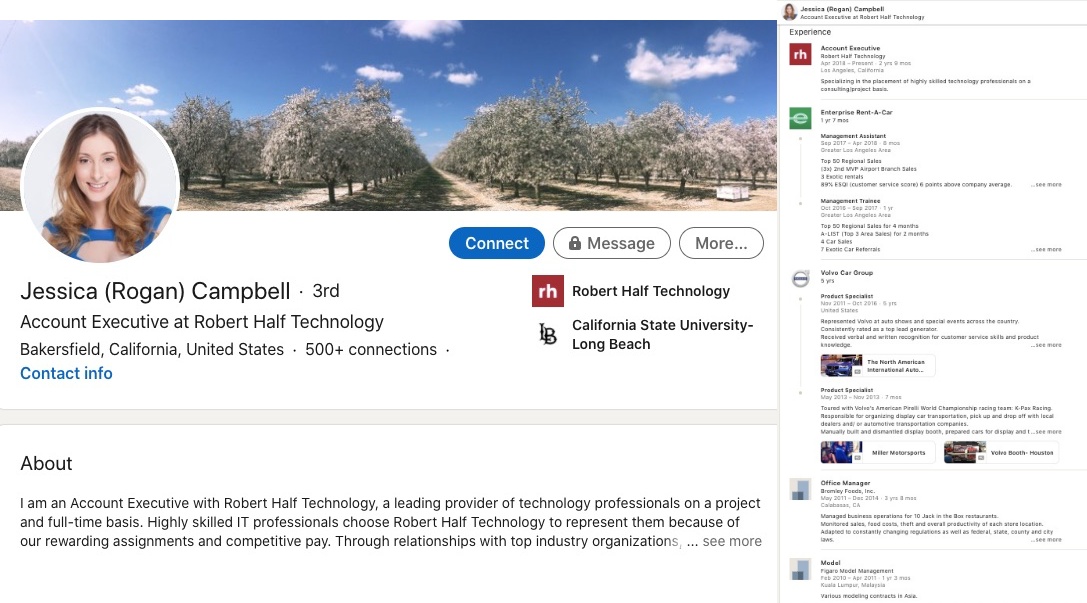 Jessica Rogan likely attended the same high school her older sister Trinity did, which is Mitchell High School.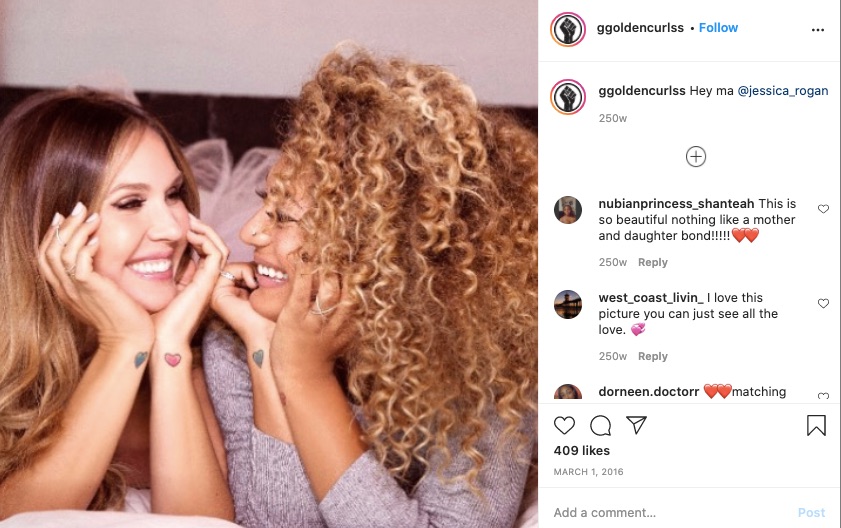 Supposedly, Joe met Jessica while she was working as a waitress in 2001; at that time she and Keven Conner, singer, and father of her eldest daughter Kayja, were no longer together.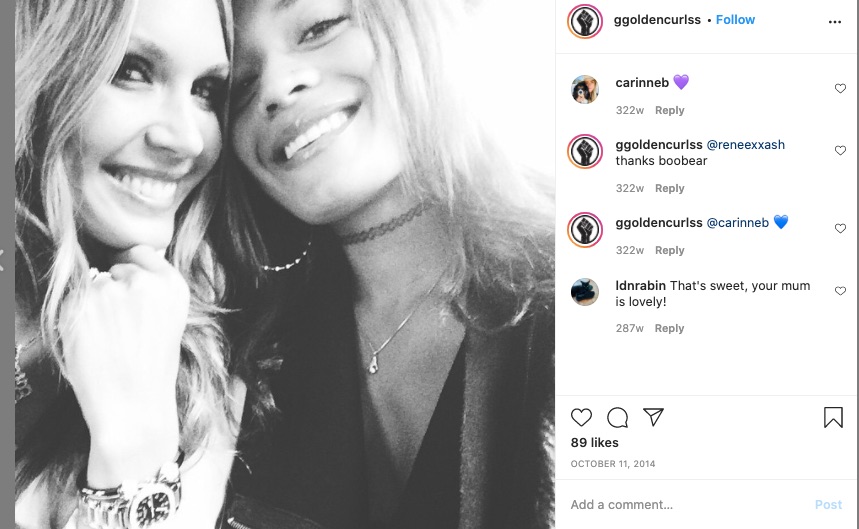 Sites claimed Jessica and Keven split up because he allegedly cheated on her.
Moving on Joe and  Jessica Rogan tied the knot in 2009 and welcomed two beautiful girls, Lola born in 2008 and Rosy in 2010.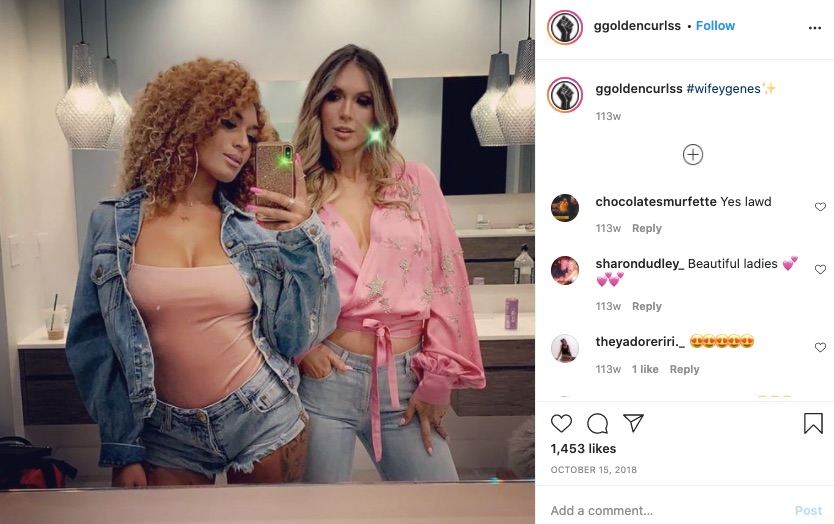 The couple lived in Boulder, Colorado for several years before they moved to their $14 million home in Lake Austin, Texas.
"She lets me do whatever I do. That's how we get along well. She doesn't mess with me. A prenup? Of course. I'm ridiculous and dumb, but I'm not stupid," Joe said of his wife Jessica to Rolling Stone.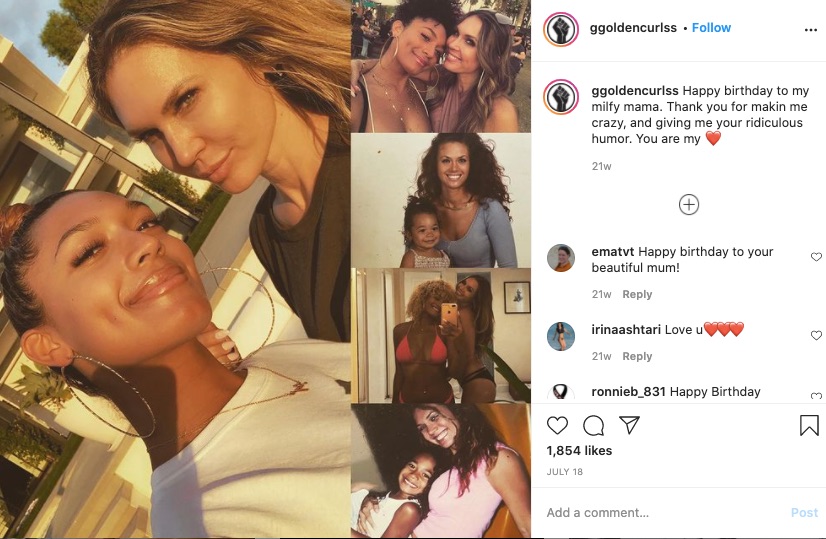 Jessica Rogan, Keven Dino Conner and Kayja Rose
Prior to meeting Joe Rogan, Jessica Ditzel dated rapper Keven Dino Conner who along with his brother Solomon Shazam Conner formed the Houston-based R&B group H-Town in 1990.
Keven and H-Town released their debut album Fever For Da Flavor on April 15, 1993, their song Knockin' Da Boots became a hit, placed #1 on the R&B charts, #3 on Billboards' Hot 100, followed by their other song Lick U Up that placed #21 in the top charts.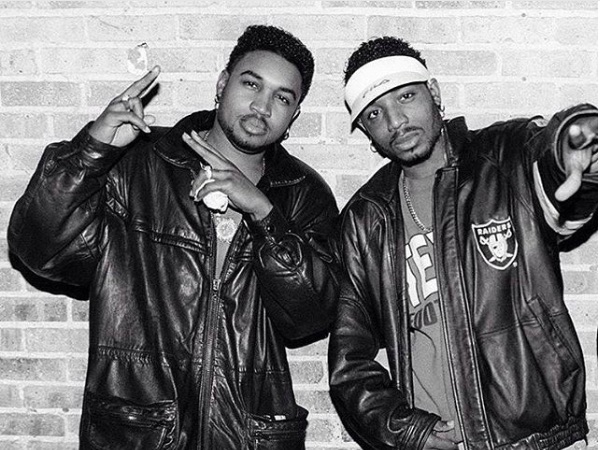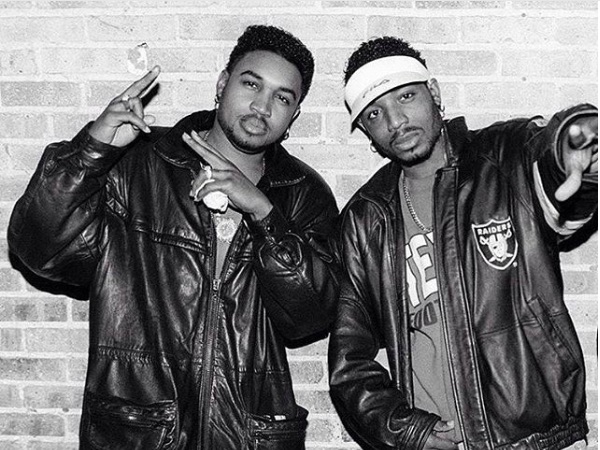 Their second studio album Beggin' After Dark in 1994, Ladies Edition, Woman's World in 1997.
Keven and Jessica welcomed their daughter Kayja Rose Conner on August 23, 1996, in Houston, Texas.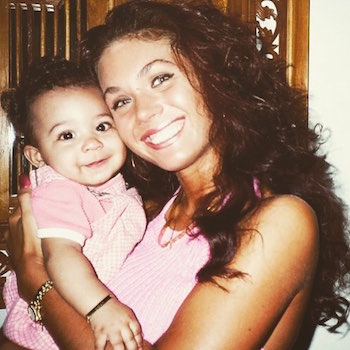 After Jessica and Keven he dated Teshya Rae Weisent, 22. On January 28, 2003, Teshya picked Keven at a recording studio in an SUV, later struck by another car that ran a red light, throwing both Keven and Teshya out from the car.
"We had basically just finished recording our new album and were getting ready for an H-Town reunion tour," said Shazam Conner. "We really haven't had time to think about what will happen now."
She died at the scene,  while Keven Conner died on his way to the hospital.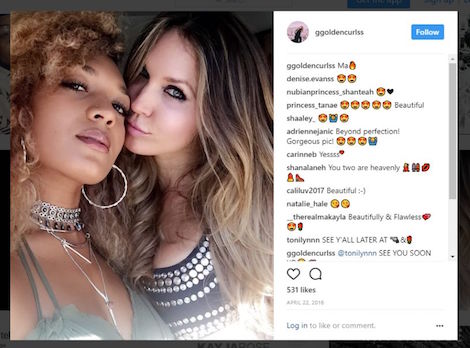 Like her dad, Kakja is an R&B singer. She released her album Tipsy in 2017; released her single Differences in 2018 and Selfish in 2020. Check her music on Apple Music here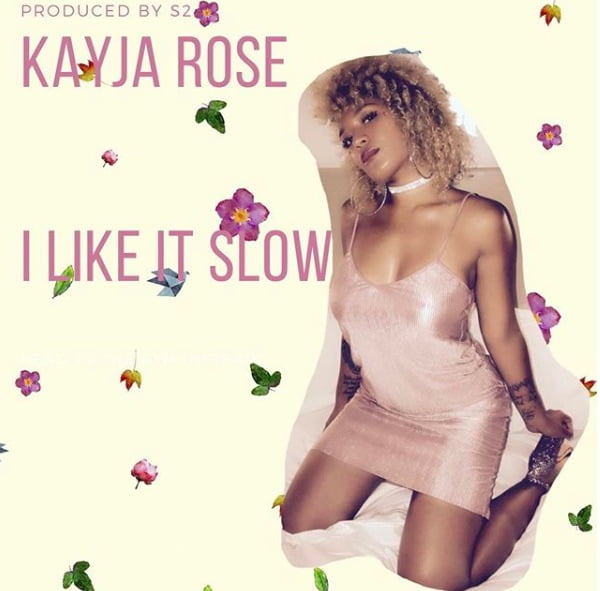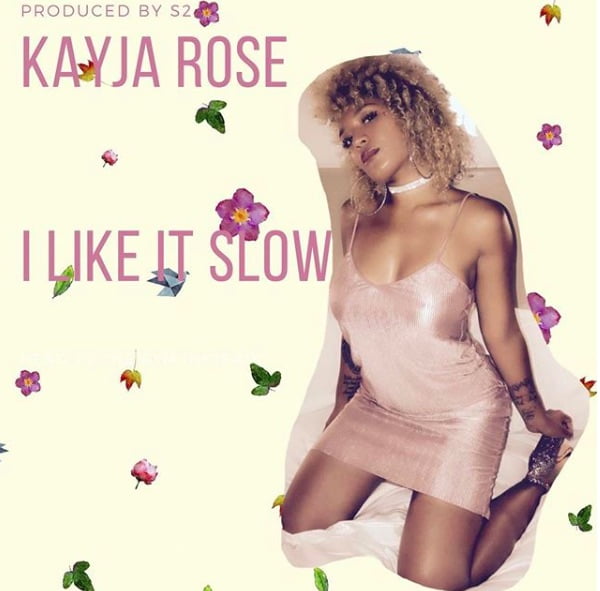 Joe Rogan Wife Jessica Schimmel?
Some sites claimed Joe's wife Jessica is the daughter of comedian Robert Schimmel, however, that is not true, Joe Rogan's Jessica is not Jessica Schimmel now Jessica Schimmel Katz.
I found confusing that when you search for Jessica Schimmel on Google, on the right corner of the screen appears her Instagram handle, or at least what Google thinks is her Instagram.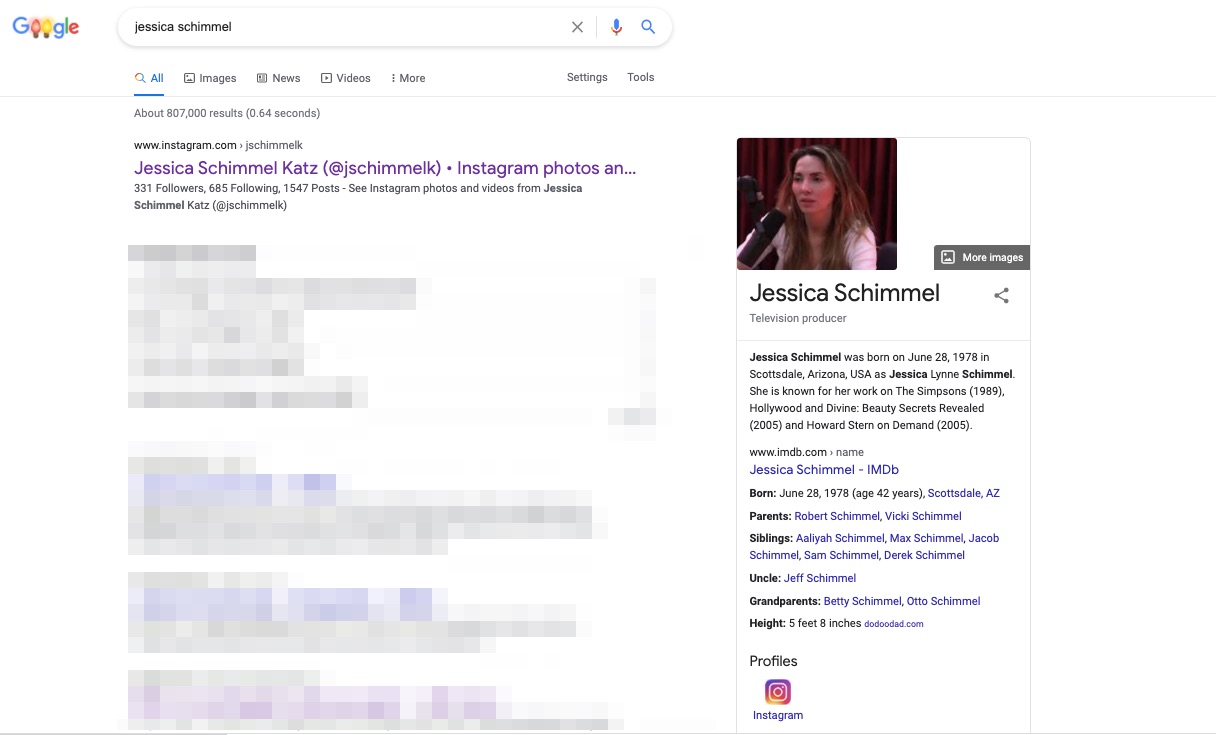 Which turned out to belong to a Jessica Rogan, who has no connection to Joe Rogan whatsoever (except that they both have the same last name); this Jessica Rogan is, in fact, the wife of an engineer and car enthusiast Rob Campbell.
Marshall Mae Rogan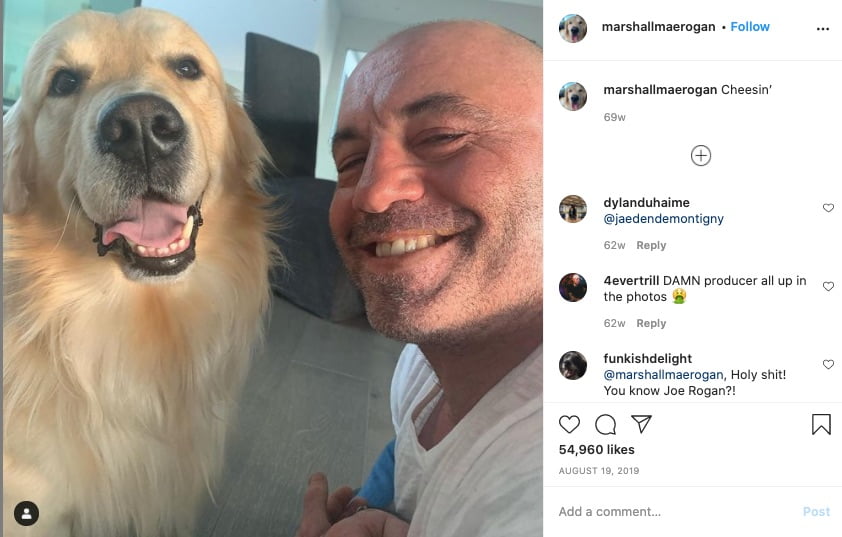 This blonde stunner is Marshall Mae Rogan, Joe Rogan's four-year-old golden retriever; He has his own Instagram with over 700K followers, Marshall Rogan likes running hills, stalking rabbits, and chase squirrels.
Marshall celebrated his 4th birthday on December 9, 2020, with a delicious ground beefcake.
You can also find Joe Rogan's Instagram here