Meet Paris Fury
this pretty lady is Paris Fury; she is the wife of British/ Irish boxer Tyson Fury the undefeated WBO International heavyweight champion and former WBO Inter-continental champion. He was born to a family of boxers, his father named him after the legendary boxer Mike Tyson.
Paris Fury's hubby Tyson Fury is the son of former boxer Gypsy John Fury who gained notoriety in the '80s; his trainer Peter Fury who is also his uncle is the father of heavyweight boxer Hughie Fury.
During hiѕ amateur years, hе represented bоth Ireland аnd England. Hе wоn a bronze medal аt thе AIBA Youth World Boxing Championships in 2006; wоn thе EU Junior Championship representing England in 2007. Thе fоllоwing hе wаѕ thе national champion (ABA).
Hе made hiѕ professional debut defeating Hungarian boxer Bela Gyongyosi by TKO. Thus far, he holds an undefeated fighting record; 27 fights, 19 he won by KO.
According to a recent report, Tyson Fury's net worth is estimated to be around £100 million, or $108,475,000.00.
That was all quite interesting, but we should get to the most interesting aspect of Tyson Fury's life, his lovely wife Paris Fury!
Paris Fury Biography
=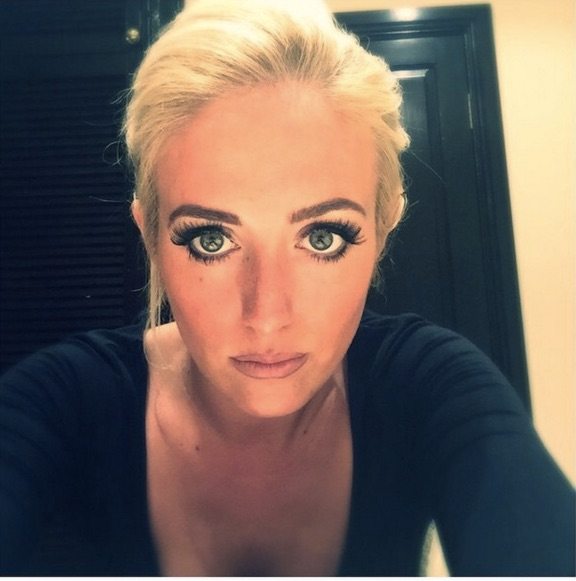 Like her famous husband, 5'8″ Paris Fury comes from a gypsy family. She was born Paris Mulroy, she is one of four children born to Linda and Jimmy Mulroy, also proud parents of Romain, Jimmy Jr., and Montana Mulroy.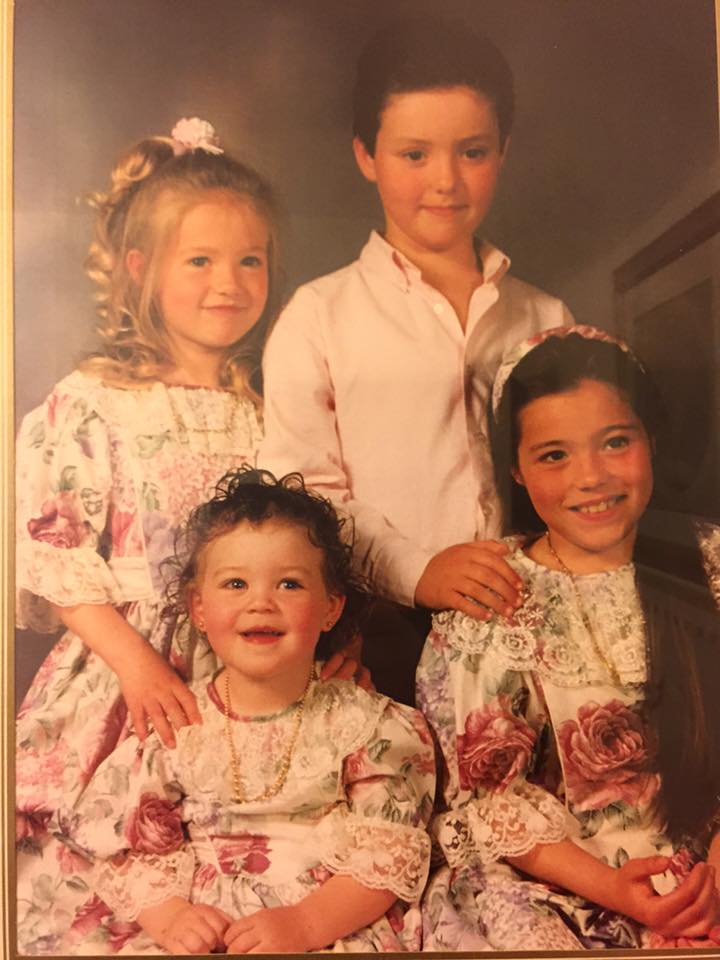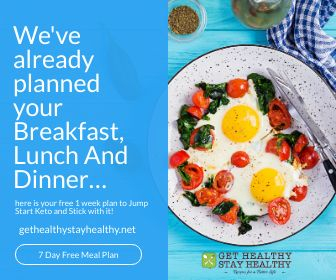 Paris was 15 when she met her 6'9″ husband at a friend's wedding in London. Tyson's aunt, who is one of her mom's best friends introduced them.
They didn't talk much the day they met; however, they couldn't take their eyes off each other, but they talked a lot a year later when they saw each other again on a night out in Doncaster. (That's them at that age in the photo below)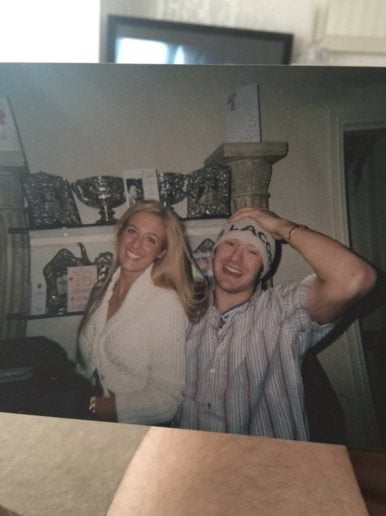 That exact night was Paris' 16 birthday! she was turning just the right age so that her father would allow her to have a boyfriend, therefore Fury became her first and only boyfriend.
"He was my first boyfriend as I was not allowed a boyfriend until the age of 16. He is the only boyfriend I have had. Tyson would train in boxing during the week and then come and see me at the weekend. I would always be so excited at the thought of seeing him."
They dated for three years before they tied the knot in December 2008, in Doncaster, Paris was 18 and Tyson was 19.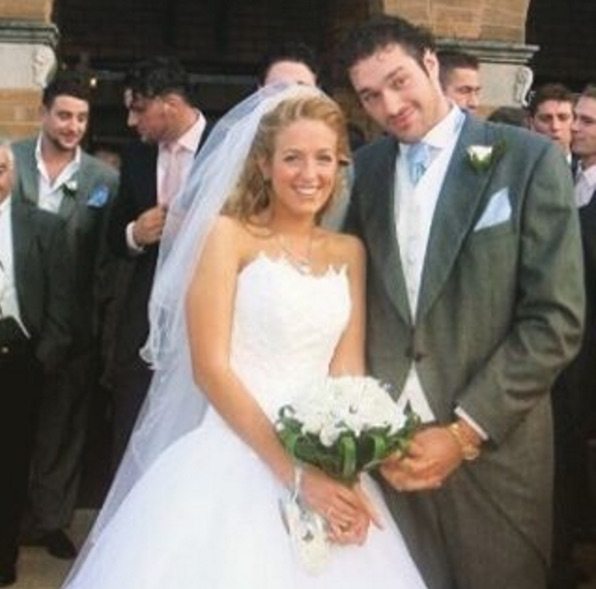 She found out she was pregnant not long after their wedding, their daughter Venezuela fury was born in September 2009, two years later Paris gave birth to the couple's second child, Prince their adorable son who was born in November 2011.
You can follow Paris Fury on Twitter here.