Angela Glazer
Mrs. Angela Glazer is the beautiful, successful and supportive wife of Joel Glazer; her husband along with his siblings are the owners of The Tampa Bay Buccaneers, Premier League Manchester United, First Allied and HRG Group. Joel Glazer his brothers and his sister took control of everything after their father Malcolm Glazer passed away at the age of 85, on May 28, 2014; at the time of his death, Malcolm Glazer's net worth was estimated at $4 billion.
Joel Glazer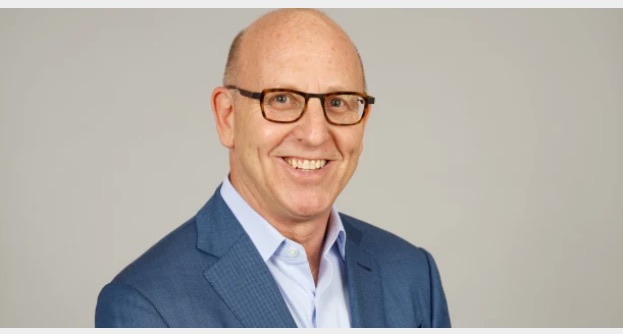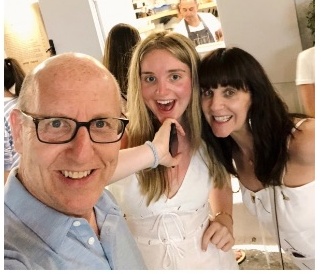 Joel M. Glazer was born on March 31, 1967, in Rochester, New York to Malcolm and Linda Glazer. His parents married in 1961, mom Linda was born on May 25, 1939, she lives in Palm Beach, Florida.
Joel Glazer graduated in 1989, from the American University in Washington with a bachelor's degree in Interdisciplinary Studies. He along with his brother Bryan joined their father in 1995 when he acquired the Tampa Bay Buccaneers. Also along with  Bryan worked relentlessly for the approval of the construction of the Raymond James Stadium.
Joel Glazer serves on the NFL's International Committee since 2007; Roger Goodell appointed him chairman of that committee in 2019. He was responsible for naming Tampa the host of Super Bowl XXXV, Super Bowl XLIII, and Super Bowl LV.  In addition to serving as co-chairman of Manchester United and owner and co-chairman of the Tampa Bay Buccaneers.
How much is the Glazer family worth?
The Tampa Bay Buccaneers, Manchester United, the holding company HRG Group (generated revenue of $5.2 billion in 2017), First Allied Corporations their real estate business that rents and owns shopping malls all over the United States, generated $9 billion in 2019, this according to the guardian the Glazer family's main business and source of income.
How did the Glazer family get rich?
Malcolm Glazer learned to repair watches at an early age, thanks to his father who repair watches and also sold them; after his father, Abraham Glazer's passed away, he took over the business, expanding to jewelry. He got a watch repair concession in 1956, the business grew, for the young, small man with the red beard that became known as "The Leprechaun" who eventually invested in commercial business, single-family homes as well as duplexes; subsequently in 1963, bought the National Bank of Savannah in N.Y.; in 1973 purchased five health care facilities; three years later bought three television stations and finally in 1984, founded the First Allied Corporation.
First Allied Corporation eventually started to acquired Harley-Davidson, Tonka Toys, Omega Protein, George H.W. Bush's former gas and oils company,  the Zapata Corporation now HRG Group, Formica, Houlihan's Restaurant, and Specialty Equipment.
Which NFL team do the Glazers own?
The Glazers own the Tampa Bay  Buccaneers and Manchester United; they purchased the Buccaneers from Hugh Culverhouse for $192 million on January 16, 1995. Malcolm Glazer became Tampa Bay's president while his sons Joel, Bryan, and Edward served as co-chairmen.
On May 12, 2005, Malcolm Glazer, then 76,  purchased Manchester United from John Magnier and J.P. Magnus in a £790m ($108,3787,570.00) takeover, which caused outrage among Manchester United fans.
"He's not turning up with a suitcase full of his own cash and he is, in effect, asking Manchester United fans to pay for his takeover, to pay for increased ticket prices and increased merchandising," said spokesman Oliver Houston. We feel completely betrayed by John Magnier and JP McManus."

"I'm giving up my season ticket," said Shareholders United president Nick Towle. I'm not putting a penny of my money into this guy's pocket."
His approach for Manchester United started in March 2003, when Malcolm Glazer buys 2.9% stake in the club; a year later he said he had no intention of making a bid, however, his stake in the club near 20% in June 2004; with a stake that neared 30%, Mr. Glazer made a bid to purchase the club.
He made a revised bid in December 2004 and a new bid (£800m/$1,096,934,400) in February 2005.
Joel Glazer Brother Avram Glazer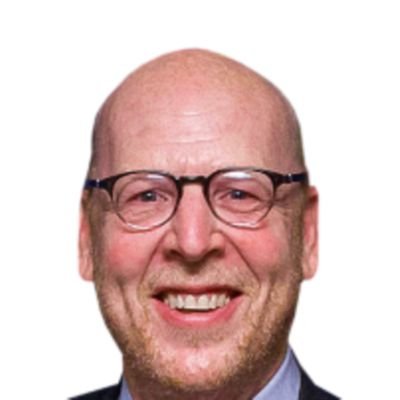 Avram born on October 19, 1960; graduated from Pittsford Mendon High School, holds a Bachelor's Degree from Washington University of St. Louis and a J.D. from the American University. He also studied the Fudan University and Peking University. In 1995 became chairman and CEO for the Zapata Corporation. He has also served as chairman and CEO of Specialty Equipment Corp, Omega Protein and Safety Components International.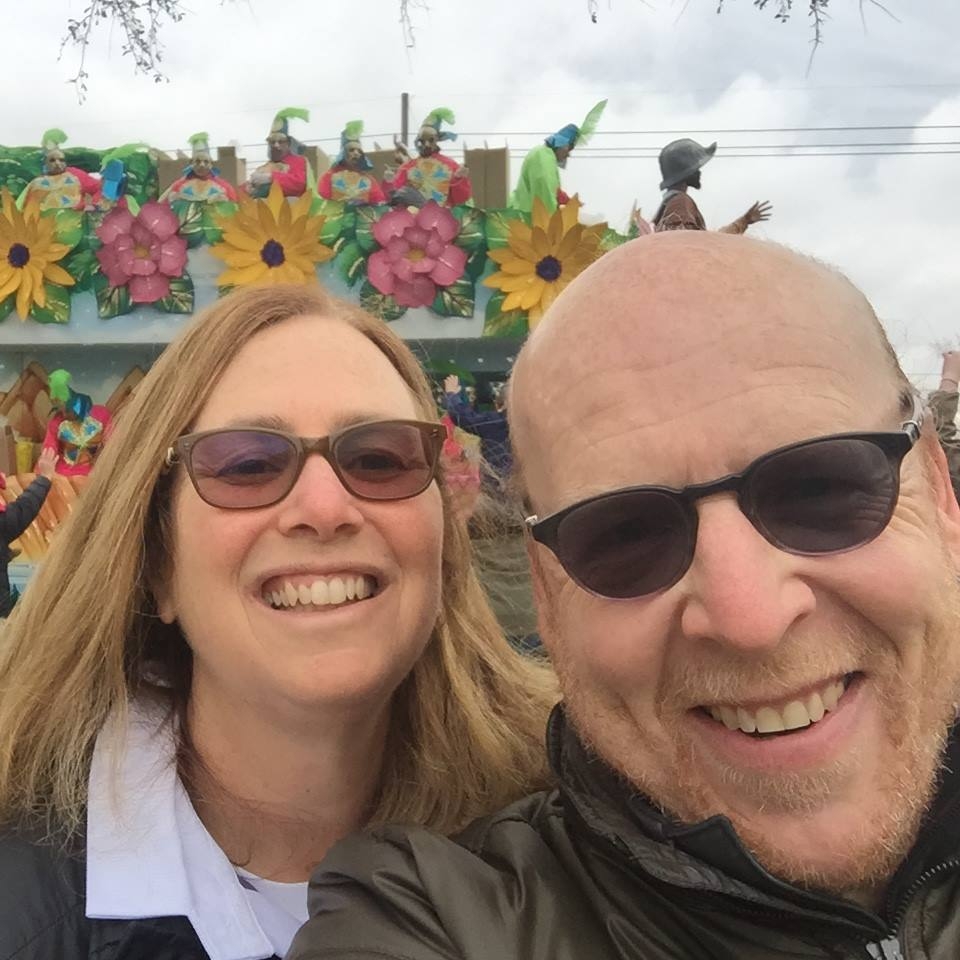 Avram Glazer and his wife Jill Patrice Henkin Glazer (b. Jun. 15, 1963), have two daughters Libby and Kendall. Libby Hannah born on December 6, 1993, graduated from Tulane Univerity in 2015, she is the co-founder of Stoney Clover Lane, since its launch in June 2009. Prior to that, Libby Glazer was assistant vice-president of philanthropy at Alpha Epsilon Phi and a consultant for EB Excalibur.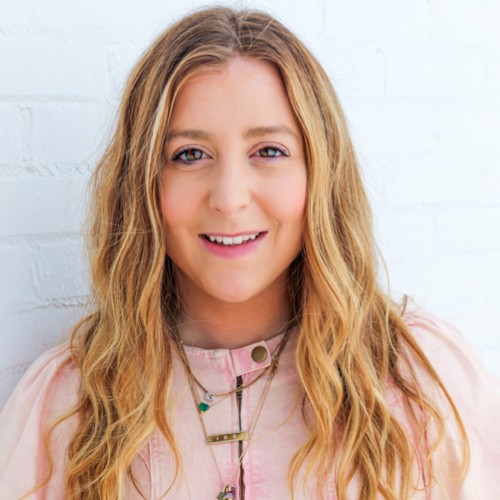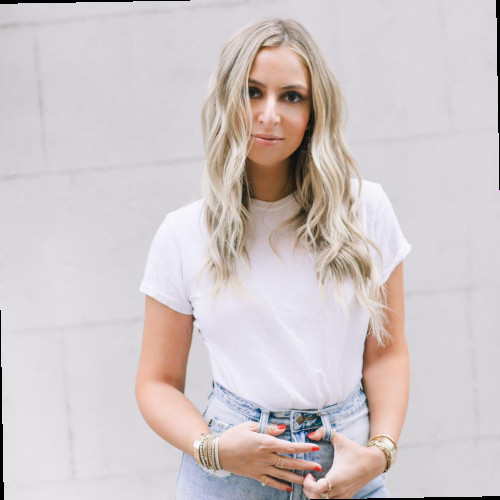 Her sister Kendall Arin Glazer born on September 30, 1991, graduated in 2009, from the Benjamin School and in 2013, with a bachelor of arts in sociology from Tulane University; like her sister, Libby Kendall too was a consultant at EB Excalibur and co-founder and creative director at Stoney Clover Lane, in New York.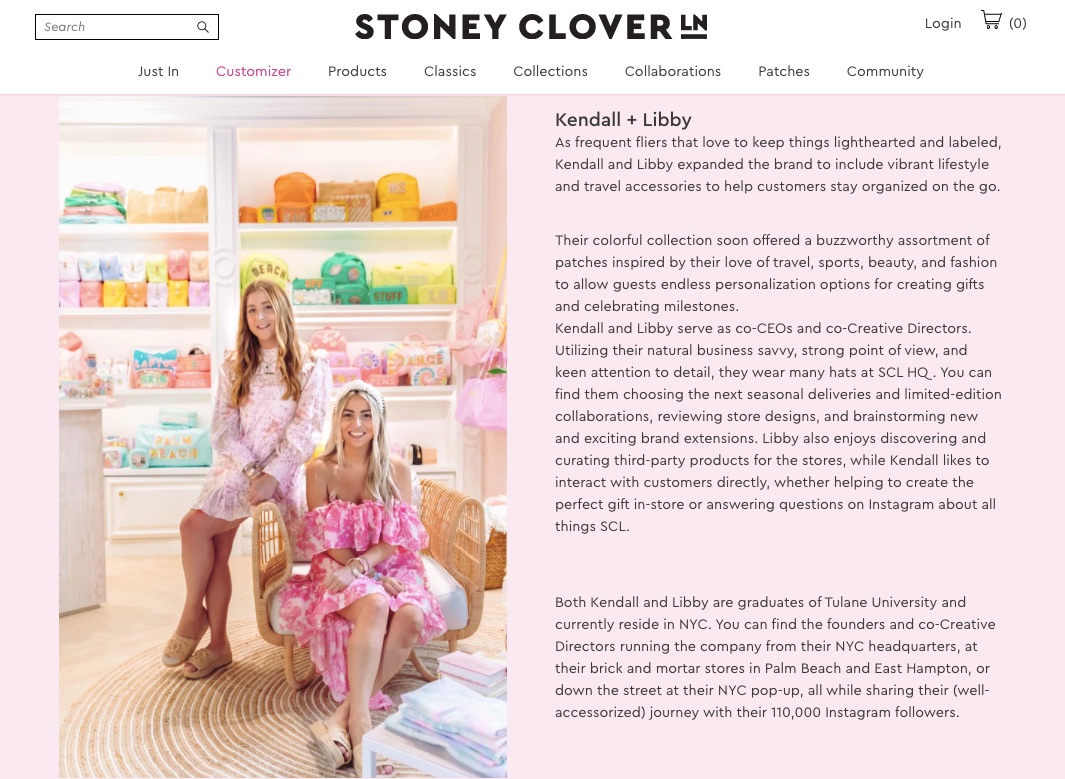 Joel Glazer brother Kevin Glazer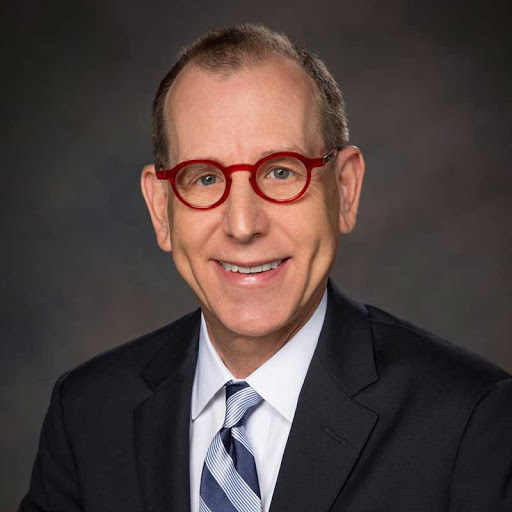 Kevin E. Glazer born on February 23, 1962; he holds a Bachelor of Arts degree from Ithaca College from where he graduated in 1984. He is the founder, CEO, and owner of Glazer Properties, director of Red Football Limited and Manchester United Limited, co-chairmen of First Allied. In October 2019, Kevin Glazer sold his 13% stake,  20,899,366 shares of Manchester United.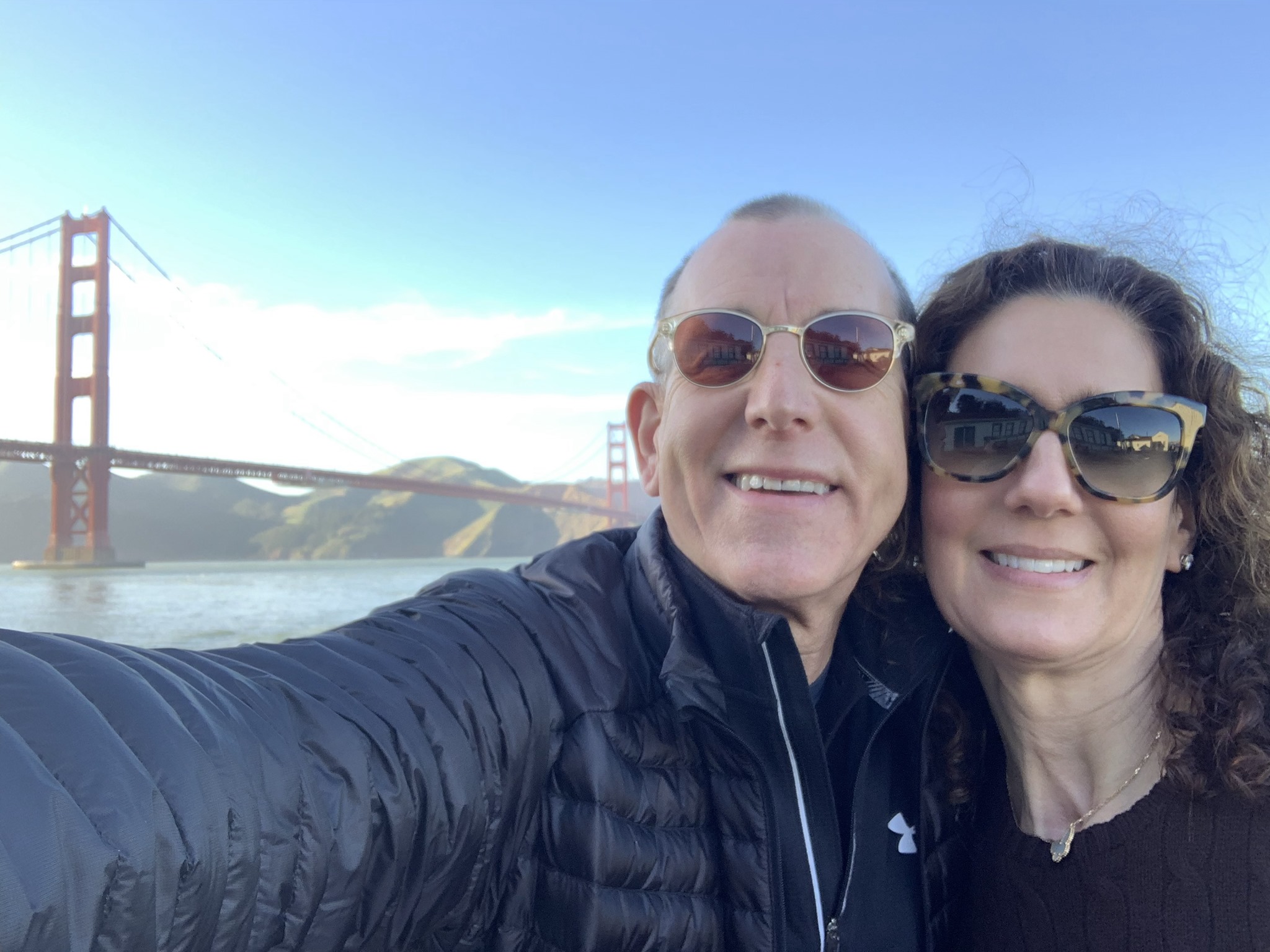 He lives in Rochester, New York with his wife Rachel Schrager Glazer (b. Oct. 06, 1967) mother of their four children (2 sons and 2 daughters). Mrs. Glazer is a licensed social worker at the Jewish Family Service of Rochester.
Joel Glazer brother Bryan Glazer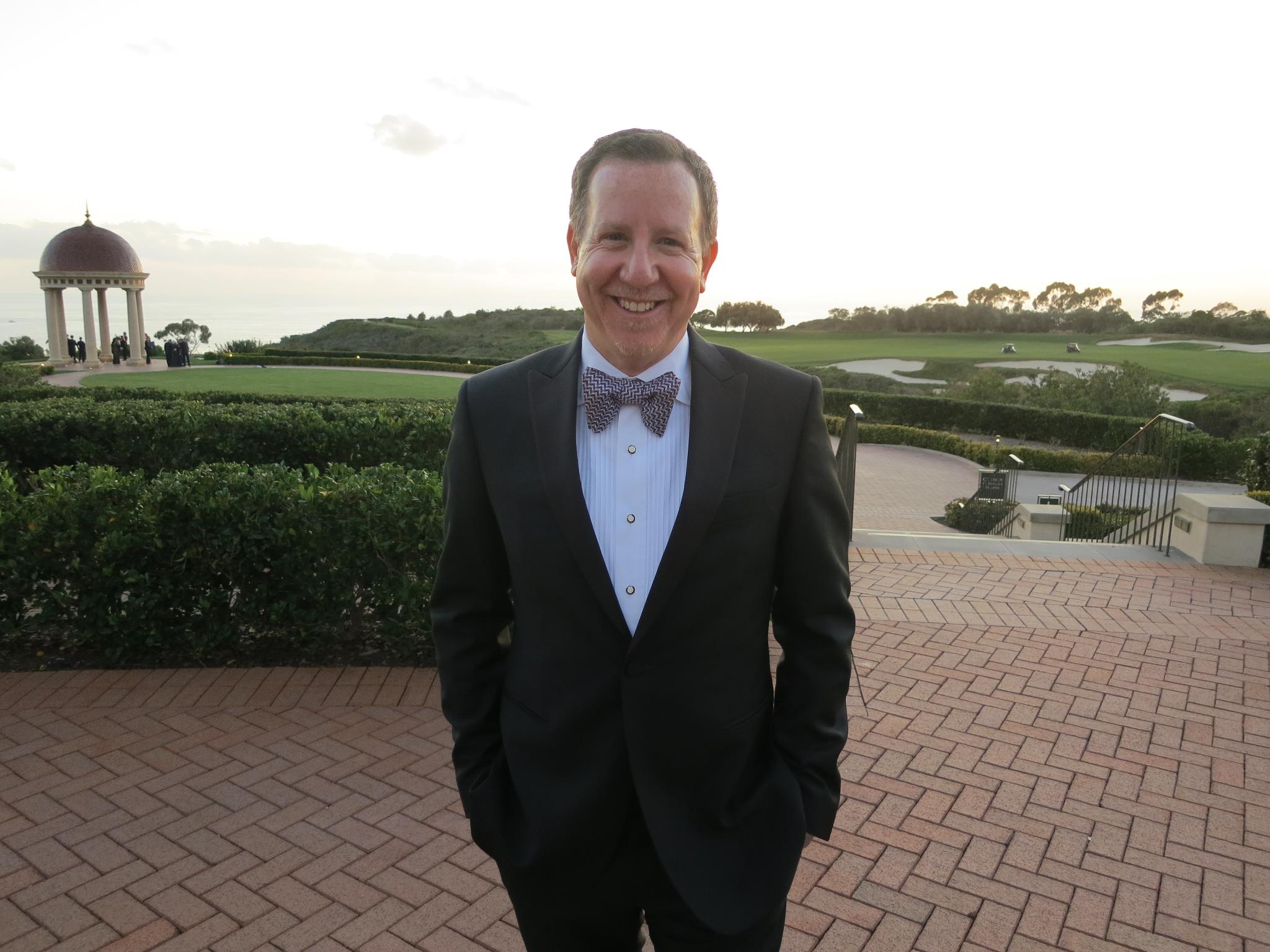 Joel Glazer's brother Bryan Glen Glazer was born on October 27, 1964; in 1986, received his bachelor's degree in broadcast communication from the American University and in 1989,  his law degree from Whittier College School of Law.
Bryan is the founder, CEO, and owner of Glazer Properties, co-owner of Manchester United and the Tampa Bay Buccaneers. He also is a member of the Moffitt Cancer Center National Board of Advisors, the Advisory Board for the Outback Bowl, and chairman of the American Heart Association's annual Heart Ball and Glazer Children's Museum which opened in Tampa in 2010.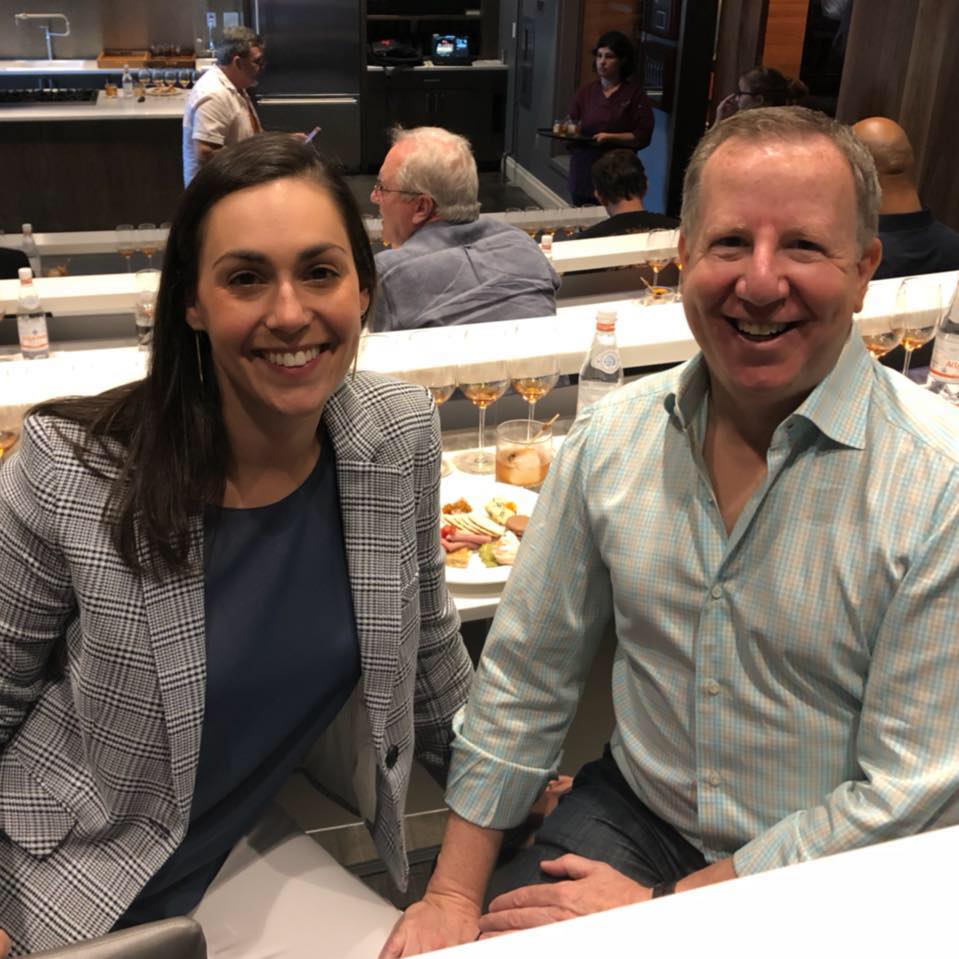 56-year-old Bryan Glazer is married to Shanna Glazer, 35, (nee. Rosenbluth), born on November 14, 1985, to Sue Lewin Rosenbluth and Jon Rosenbluth. Shanna Glazer attended Seminole High School and the University of Central Florida. It seems that Shanna and Bryan Glazer have two kids, a boy, and a girl.
Joel Glazer brother Edward Glazer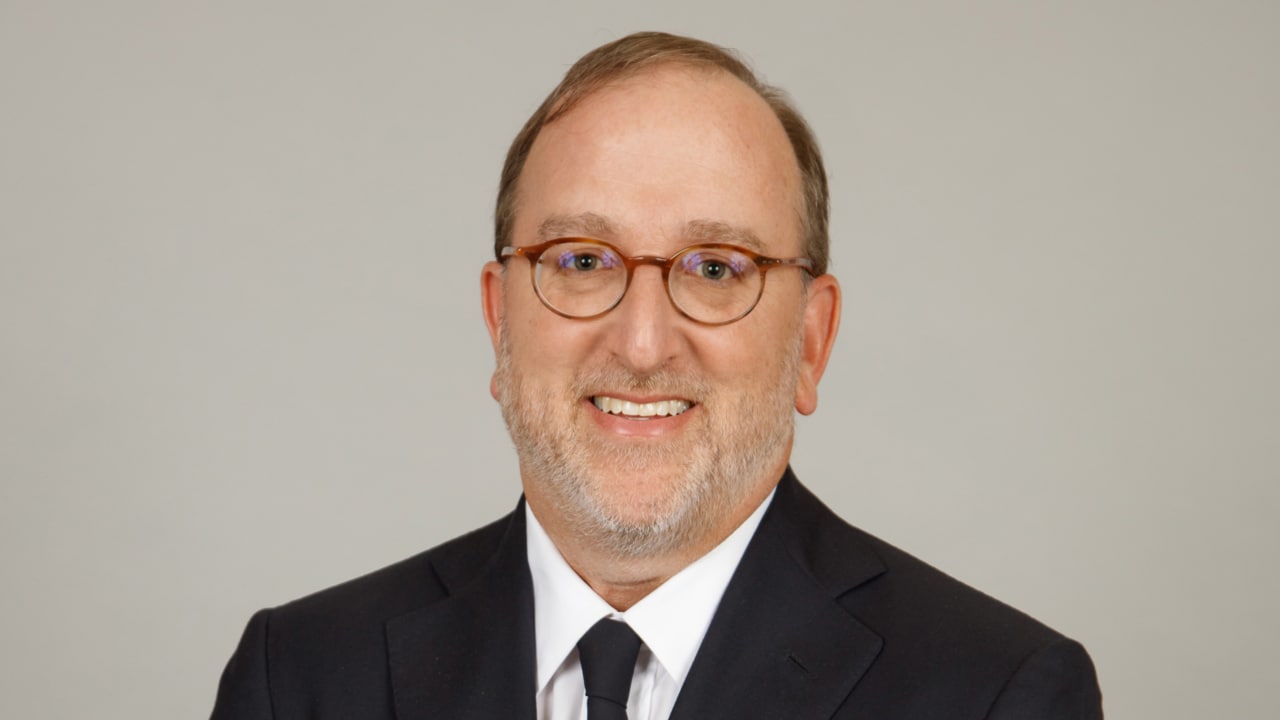 Edward Saul Glazer born on December 8, 1969, is currently married to his wife Shari Glazer (formerly known as Shari Paige Rubin), mother of his three daughters reside in San Barbara, California. Ed Glazer an Ithaca College graduate was part of the process when Bruce Arians was hired by the Buccaneers in 2019.
He serves as co-owner and co-chairman of the Buccaneers, serves on the board of Manchester United,  founder and CEO of US Property Trust and US Auto Trust, co-founder of the Edward and Shari Glazer Charitable Trust, which aids the Elton John AIDS Foundation, the Braille Institute, the Crohn's and Colitis Foundation, the Los Angeles Museum of Contemporary Art (MOCA), and the Glazer "B.F.F. Bear Program" which gives away thousands of free teddy bears annually to pediatric patients at Cedars-Sinai Hospital, the UCLA Mattel Children's Hospital and Children's Hospital Los Angeles, and many other charities.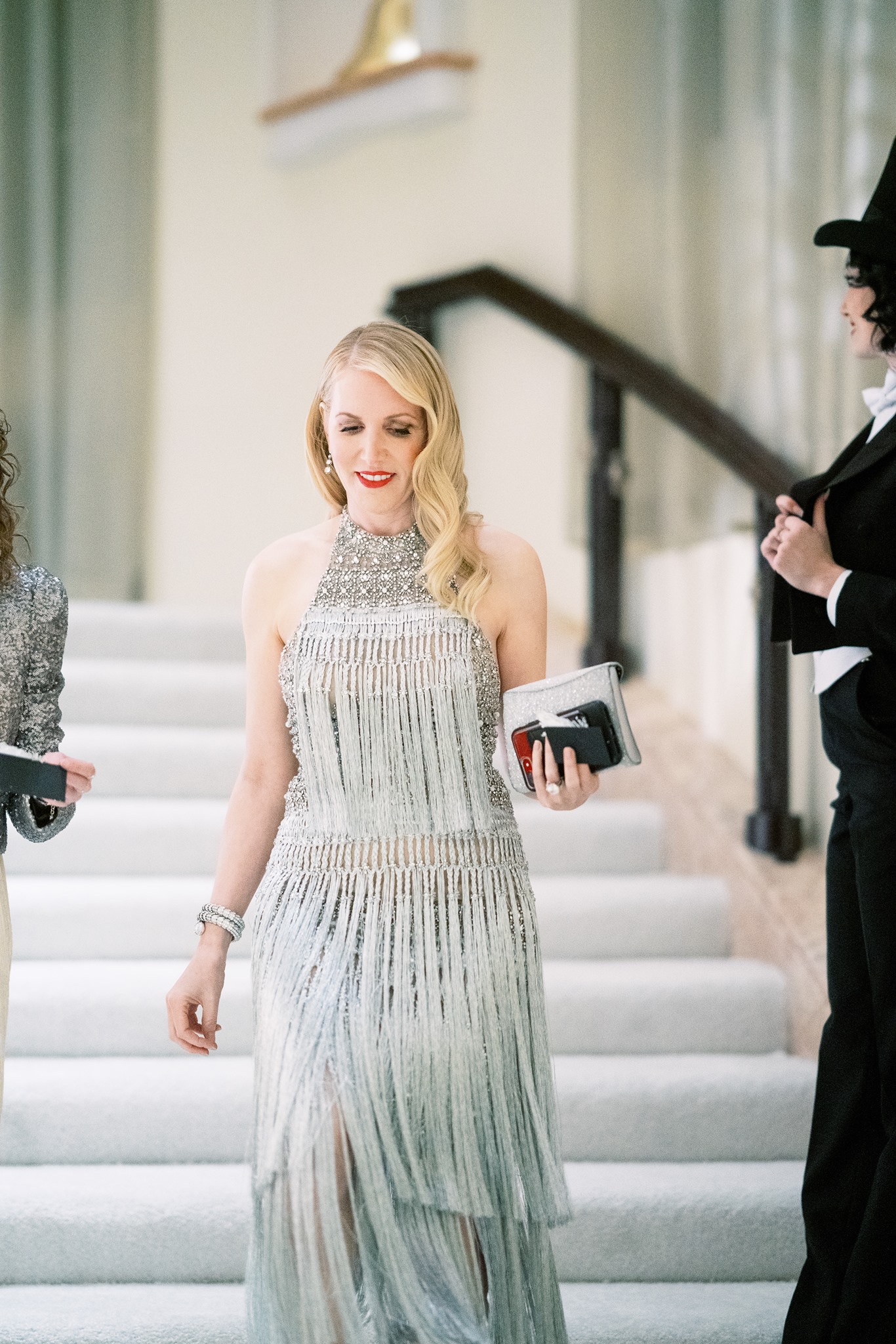 Edward Glazer's wife Shari Glazer (b. Jan 28, 1971) graduated from UC Berkeley, she and her husband served on the board of directors of the Edward and Shari Glazer Charitable Trust. One of their daughters Lily is a student at Stanford University.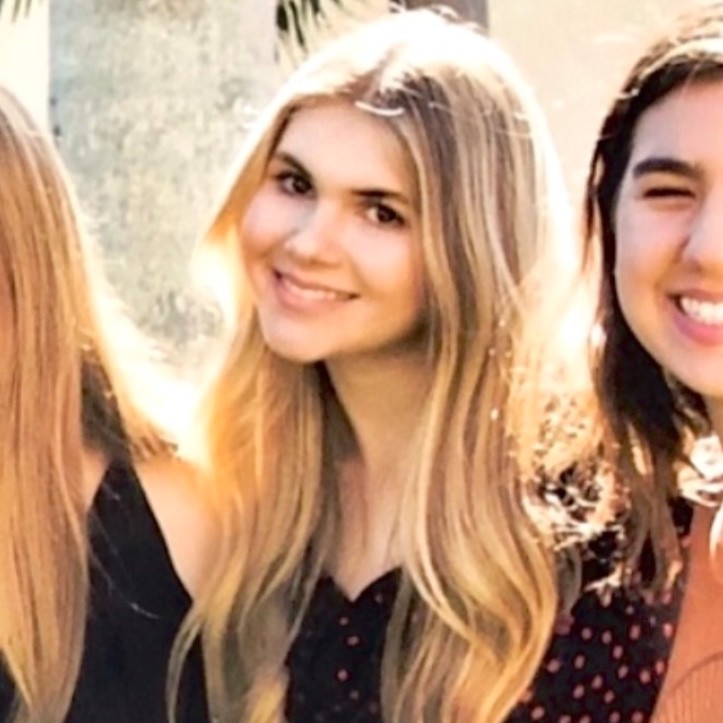 Joel Glazer Sister Darcie Glazer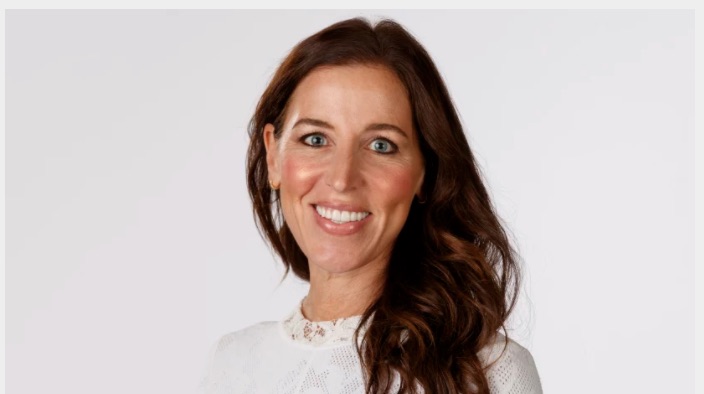 Darcie Glazer now Darcie Glazer Kassewitz was born on June 22, 1968; she graduated laude in 1990, with a Bachelor of Science in Psychology from American University and in 1993, with a Juris Doctorate from Suffolk Law School. She serves on the Board of Manchester United, Co-Chairwoman of the Make-A-Wish Foundation in Palm Beach.
Darcie Glazer is highly involved in the Glazer Vision Foundation which provides full-eye treatment to children in Tampa, in 2018, she launched the Jr. Bucs School Program, which according to its website "helps students both on and off the field by expanding the current physical fitness curriculum and supporting youth literacy in the classroom.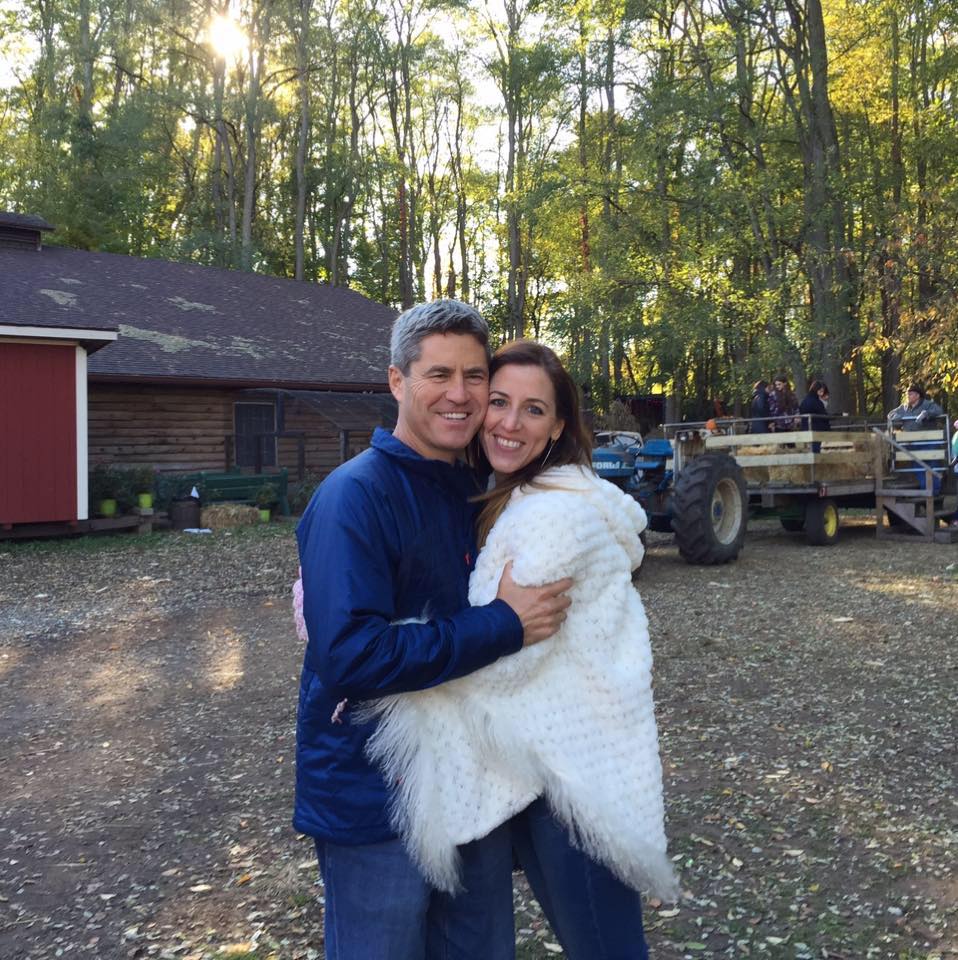 Mrs. Glazer Kassewitz is married to Joel Kassewitz, a banker, in 2018, they purchased 16,491-square feet, six-bedroom property in Palm Beach for approx. $45 million.
Joel Glazer Wife
Joel Glazer is happily married to his beautiful wife Angela Glazer, mother of their twin daughters Zoey and Dylan born in 2004; according to Dylan Glazer's Instagram, she will graduate from the University of Michigan in 2025.

Angela Glazer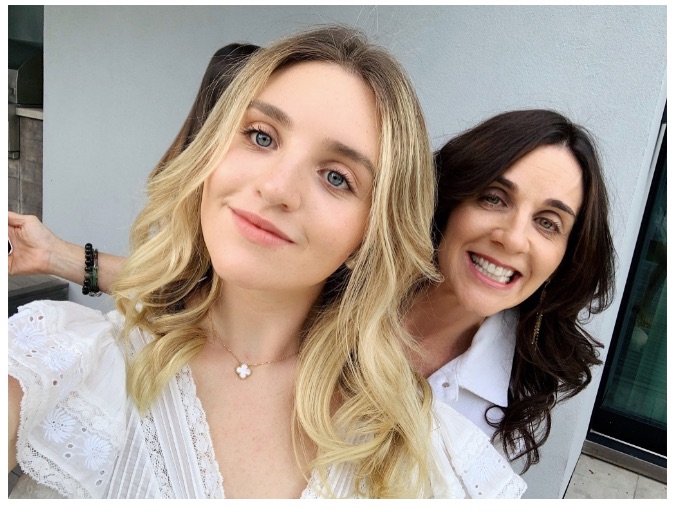 Mrs. Glazer was born Angela Marnie Segal on November 7, 1967, she is one of the children born to Neal and Mimi Segal, also proud parents to Angela's brothers Devon and Noel Segal. Her father Neil was 86, when he died on February 9, 2020.
Angela is a psychologist and book author; she graduated in 1997, from the California School of Professional Psychology with a doctorate in Clinical Psychology and Philosophy. She collaborates with PACE Center for Girls, a prevention and early-intervention program in Florida for adolescents at risk; she is also the founder of Whole Soul. Her book Dr. Angela Segal Glazer is a psychologist and the creator and founder of Whole Soul, a 125,000 person community of soul-mates on Facebook, and author of her first book, Finding Your Whole Soul was published in 2011.
Moreover, Angela along with Shari Glazer and sister-in-law Darcie appeared wearing Tampa Bay Buccaneers apparel on the NFLShop website.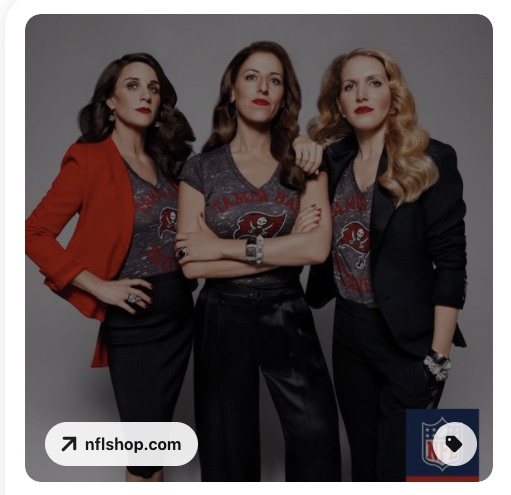 Where does Joel Glazer live?
In 2013, Joel and his wife Angel sold their 8,600-square-foot house on Renaissance Way in Tampa which they bought in 2008 for $5.6 million, they later sold it to his brother Bryan who lived next door and that he also bought from Angela and Joel in 2006.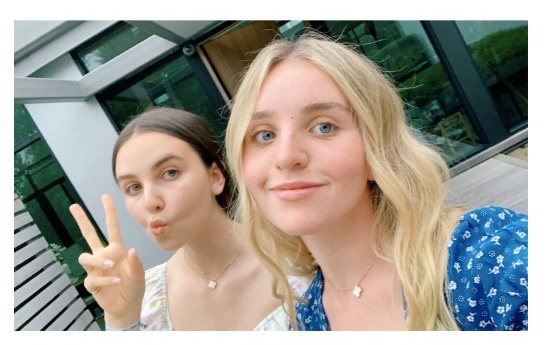 The following year, realtor.com revealed Angela Glazer and her husband listed their renovated 11,783 square feet home in  Bethesda, MD for $4.495 million. Joel Glazer his wife Angela reside in  Wisconsin Avenue in Chevy Chase, Maryland.