Makayla Hekker
Meet Makayla Hekker; the stunning wife of NFL player Johnny Hekker, the 6'5″ punter for the Los Angeles Rams, the team he has been playing with since 2012, prior to that, Hekker played college football at Oregon State.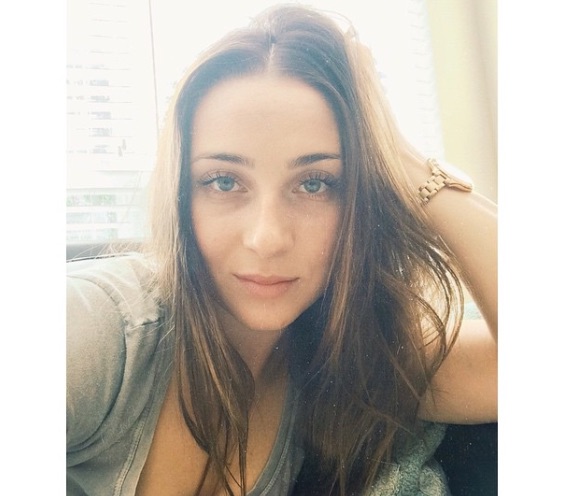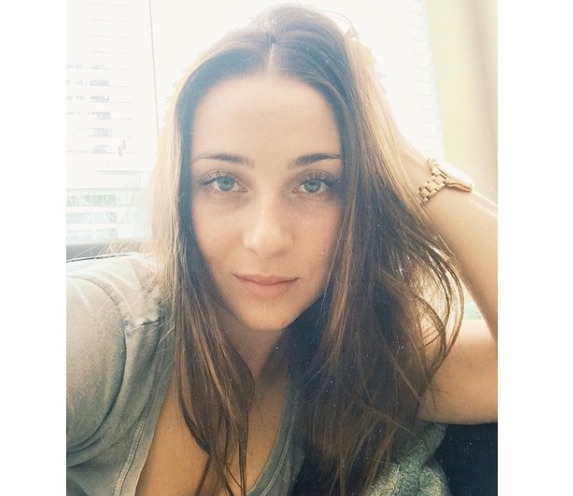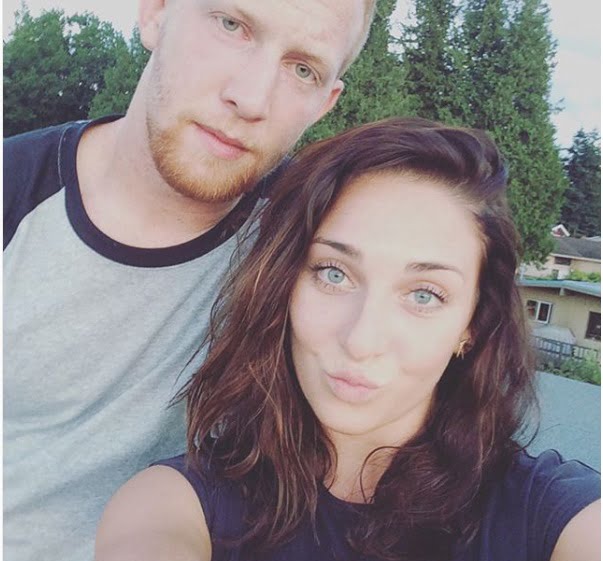 Mrs. Hekker born Makayla Stambaugh on August 27, 1990, in Solano, California; she is one of the children born to Rebecca Lynn and Richard Stambaugh, ages 59 and 63, respectively
Furthermore, Makayla has six siblings; sisters Mariah, Melody, Melissa and brothers Nathaniel, Brandon and Christopher.
Mrs. Hekker a former gymnast graduated from Horizon Center, she trained under Debbie and Eli Rodriguez at Byers Gymnastics; continued practicing gymnastics in college.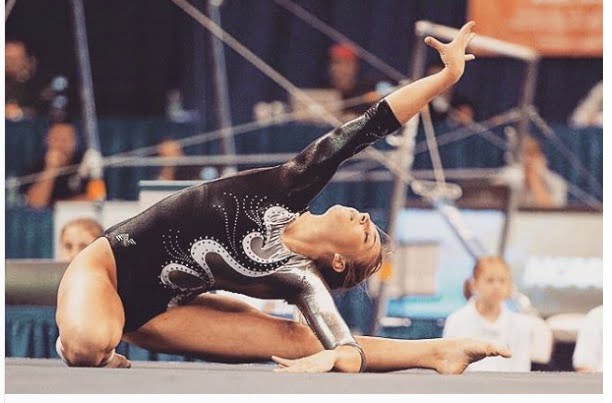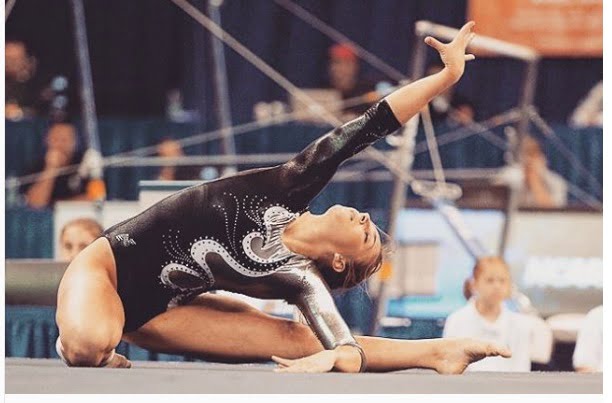 Makayla received scholarship offers from Utah, OSU and LSU; eventually committed to Oregon State University from where not only she met Johnny but studied human development and family science with an emphasis in human services.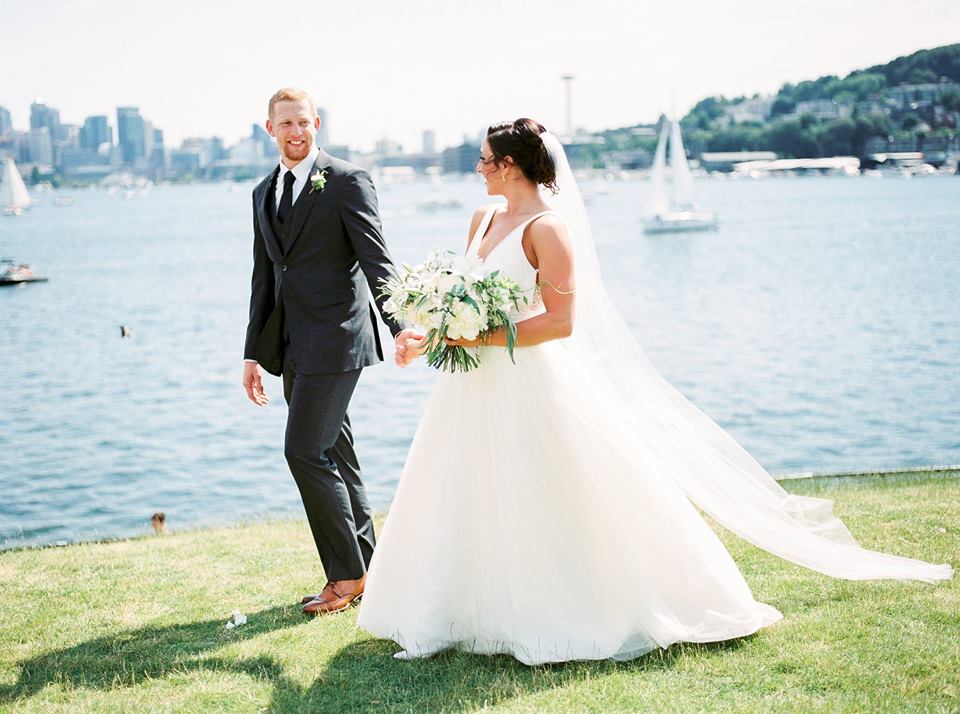 Moreover, Makayla and Johnny Hekker tied the knot on June 27, 2015, Seattle, Washington. They welcomed their adorable son Jett on February 23, 2018; and yes he is the sweetest boy with the most beautiful smile, I mean look at this cutie!!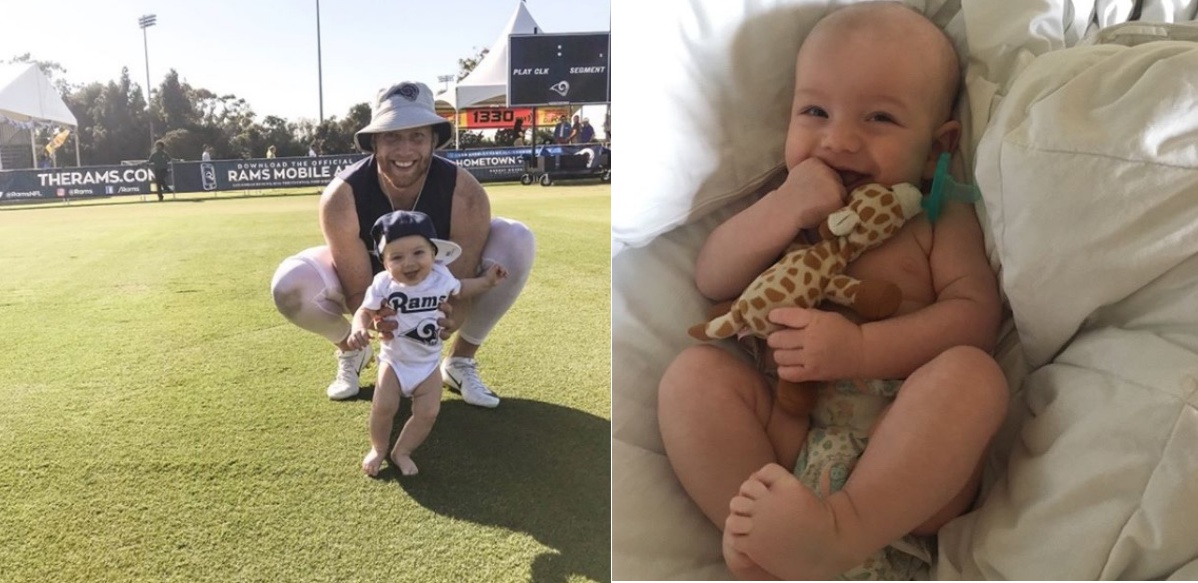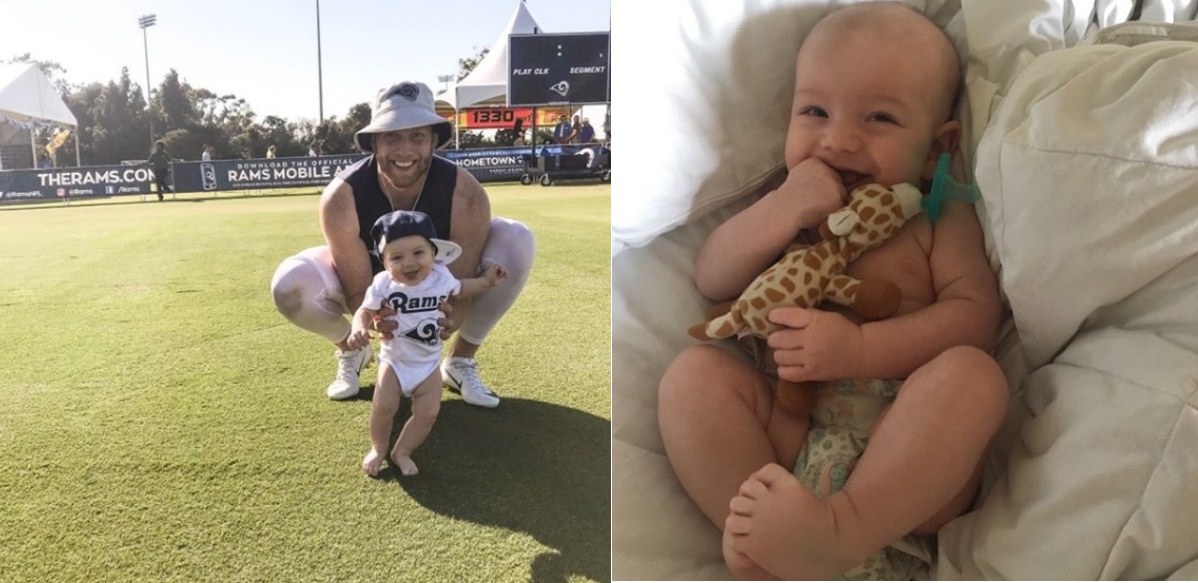 Follow Makayla Hekker on Twitter here.