Melissa Whitworth
Have you met Melissa Whitworth? This impressive and not to mention gorgeous gal is the amazing wife of NFL player Andrew Whitworth. Los Angeles Rams' #77 tackle was initially drafted by the Bengals back in 2006.
6'7″ Andrew joined the Los Angeles Rams on March 9, 2017; prior to all of that, he played college football for the Tigers at Louisiana State University. Having said that, are you ready to meet Mrs. Whitworth?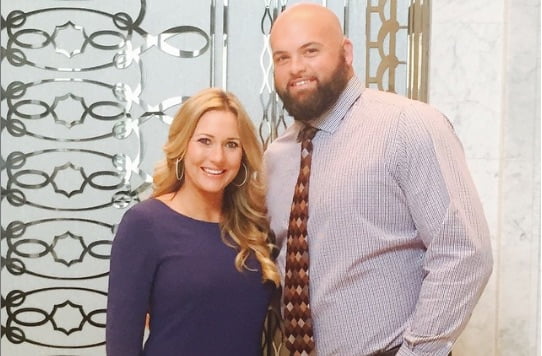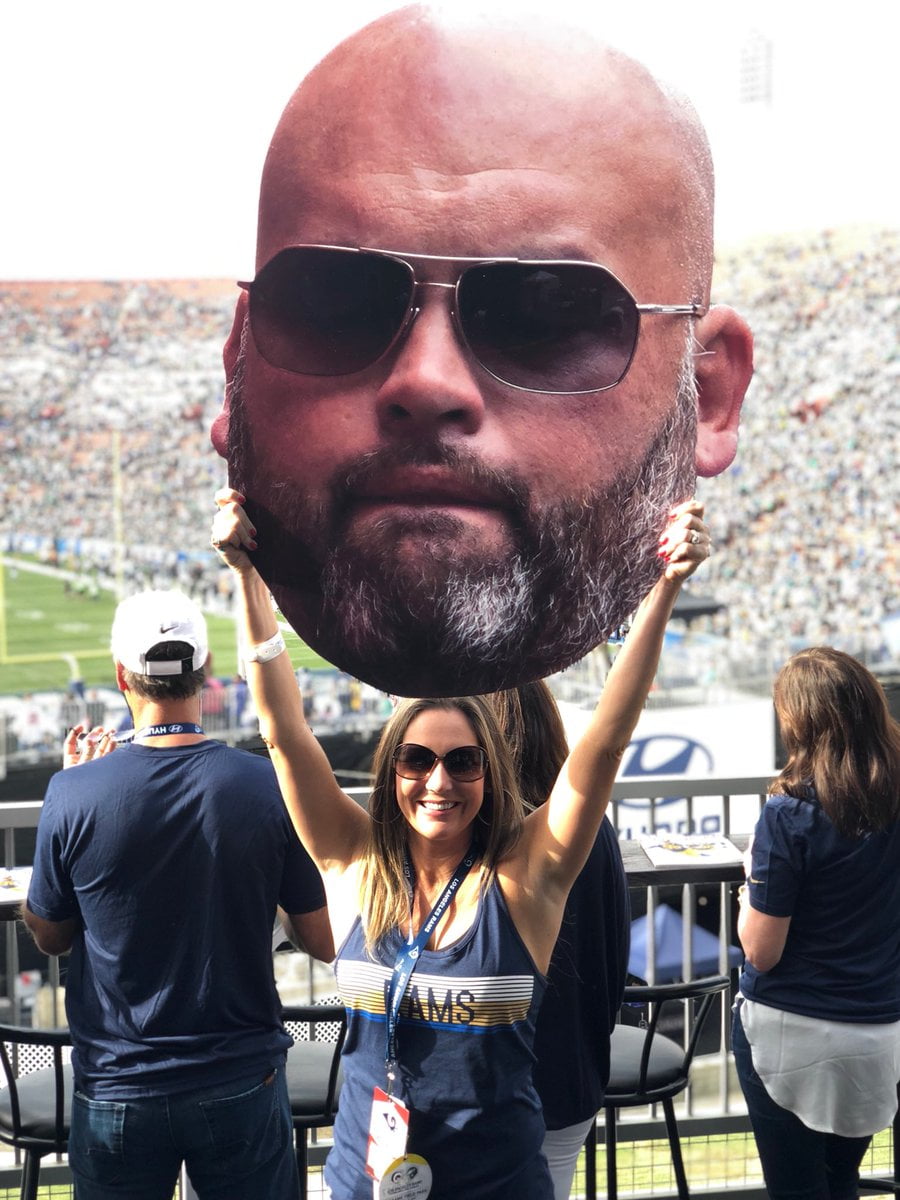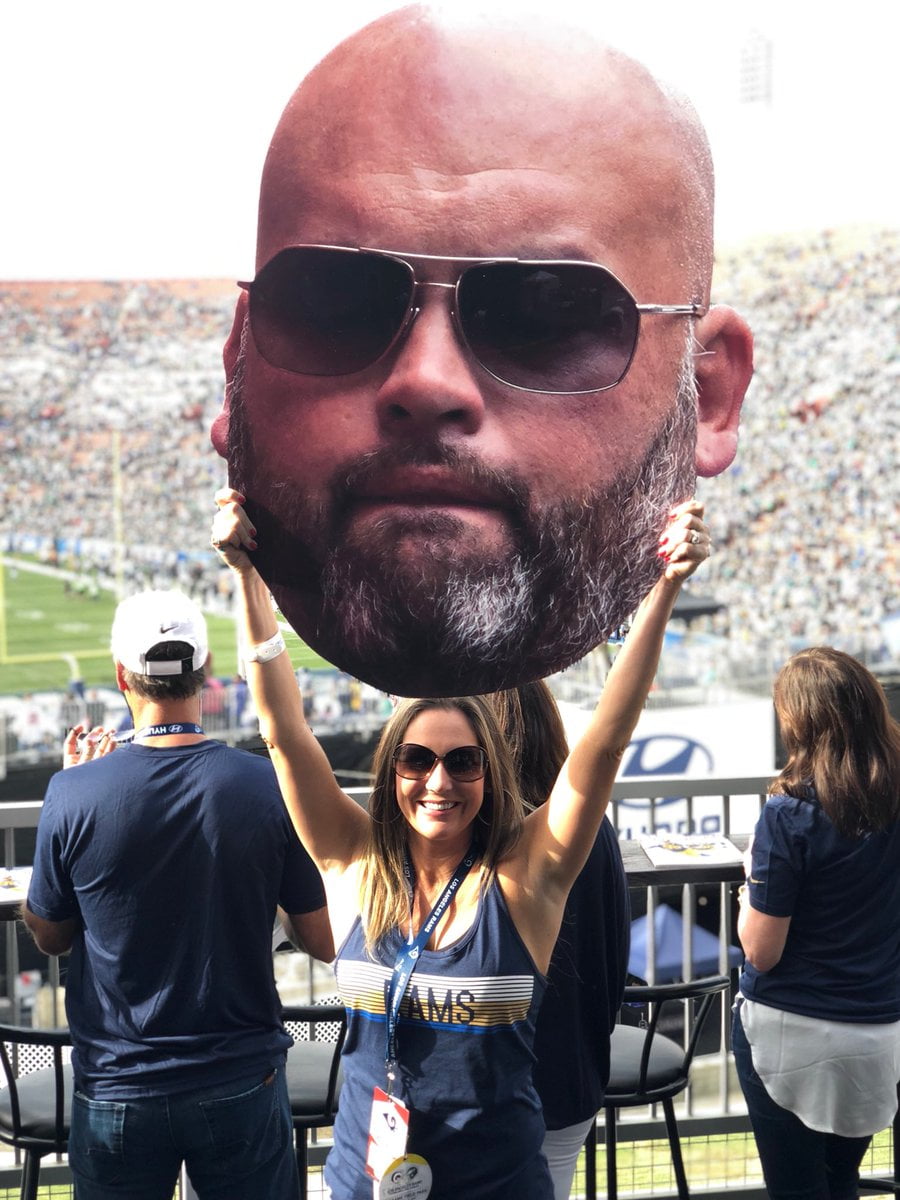 Melissa was born Melissa Elise Clark on April 29, 1980, in Ruston, Louisiana. She is the daughter born to Cindy (nee. Cooley) Clark and Michael Earl Clark.
She attended Ruston High School; subsequently graduated in 2003 with a bachelors a degree in sociology and a Masters in Industrial/Organizational Psychology from Louisiana Tech.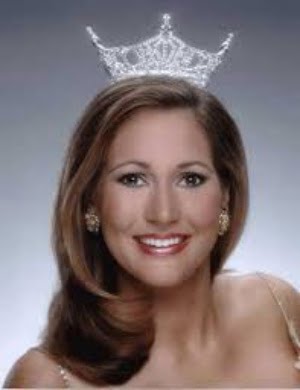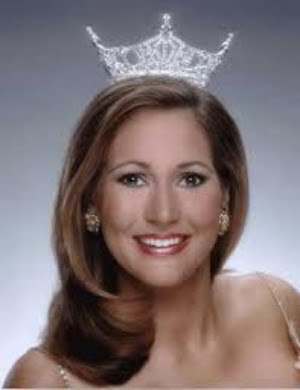 Mrs. Whitworth, won the 2003 Miss Louisiana pageant; before that, was Miss Teen Louisiana 1998; was a Contestant at National Sweetheart 2000 and previously National Sweetheart 2001
In addition to that, she took the mirrorball trophy of the Cincinnati version of Dancing With the Stars in 2016. Melissa an award-winning journalist worked for NBC10/Fox14 News in Monroe, Louisiana. Melissa and Andrew founded the Big Whit 77 Foundation in 2009.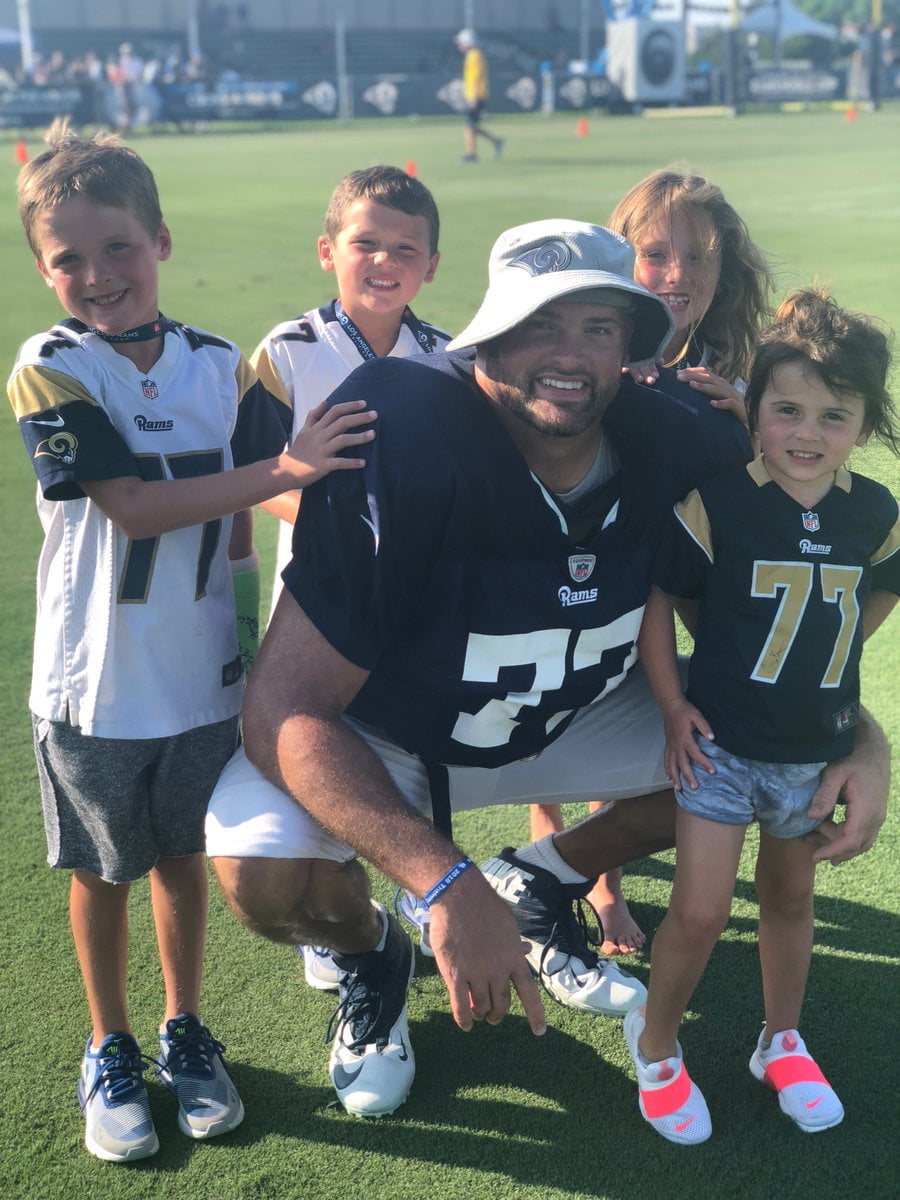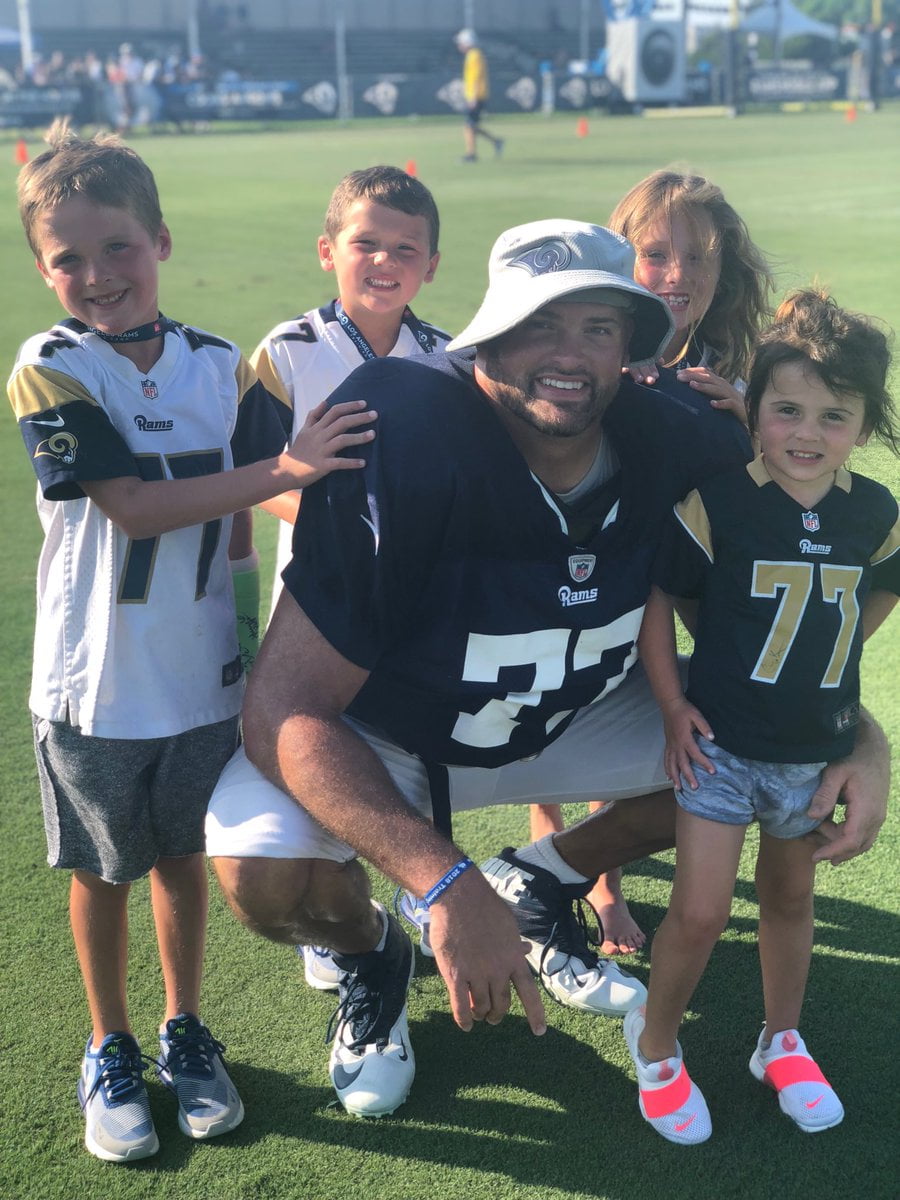 Andrew and Melissa tied the knot in 2006; together they have four beautiful and incredible children; twins Drew and Sarah Bearah born in February 2011, Michael Lee born in 2013 and Katherine Kay born in October 2014.