Lindsay Sheffield
Meet lovely Lindsay Sheffield; she is the stunning longtime girlfriend of  UFC fighter Donald Cerrone a.k.a "Cowboy."
The mixed martial arts fighter and former boxer born in Denver, Colorado, holds a fighting record of 36 wins (10 by KO) and 13 losses. He made his UFC debut at UFC 126 on February 5, 2011, when he defeated Paul Kelly in the second round by submission.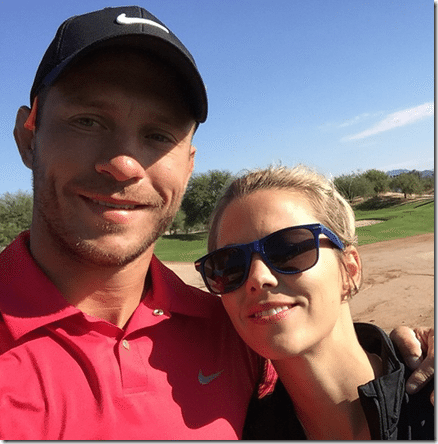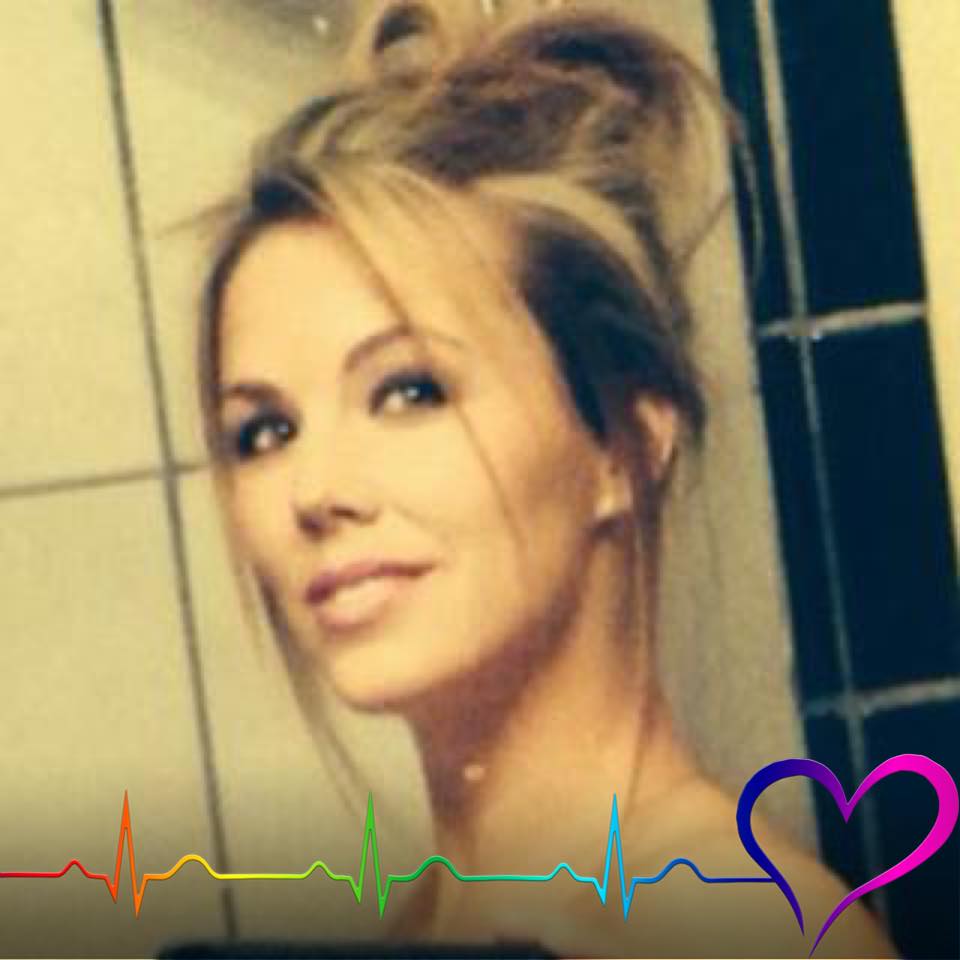 Pretty 35-year-old Lindsay was born Lindsay Sue Sheffield on June 3, 1984, She
She has one sister named Taylor, and she and Cerrone started dating in 2014.
Lindsay Sue Sheffield from Amarillo, Texas; attended West Texas A&M University and earned her nursing degree from Grand Canyon University.
She has been a family nurse with the Lovelace Health System for a while now.
Donald and Lindsay welcomed their beautiful son Dacson Danger Cerrone on June 29, 2018. They reside in Edgewood, New Mexico.
You can find Lindsay on Twitter here.