This smart, beautiful and hard working NHL Wag is Emily Horswill, she is the girlfriend of Canadian ice hockey player Jonathan Drouin who is a left wing player with the Tampa Bay Lightning!
5'11" Jonathan Drouin from Quebec, Canada was selected in the 2011 QMJHL Entry Draft by the Halifax Mooseheads, and in June, 2013 he was drafted in the first round, 3rd overall by the Tampa Bay Lightning in the 2013 NHL Draft.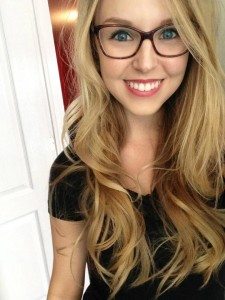 Drouin's girlfriend is the lovely Emily Ann Horswill, she was born in Nova Scotia, Canada to Wendy and Steve Horswill, she has one brother, Jason.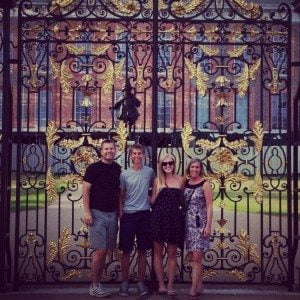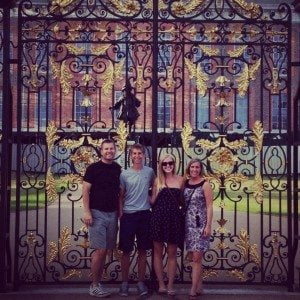 Emily graduated in 2012 from Prince Andrew High School in Halifax and is currently a Public Relations student at Mount Saint Vincent University in Dartmouth.
Emily keeps herself busy in her job as an assistant wedding planner at Elegant Productions