Limayri Johannes
It is our grand honor to introduce to the gorgeous Ms. Limayri Johannes; she is the lovely girlfriend of MLB player Jonathan Schoop, the Dutch first baseman for the Milwaukee Brewers. He also played for the Baltimore Orioles, prior to signing with Milwaukee on July 31, 2018.
Limayri's beau born and raised in Curacao started playing professionally at his hometown; he joined the Orioles as a free agent in 2008, first played with the Orioles' minor league and eventually made his MLB debut on September 25, 2013.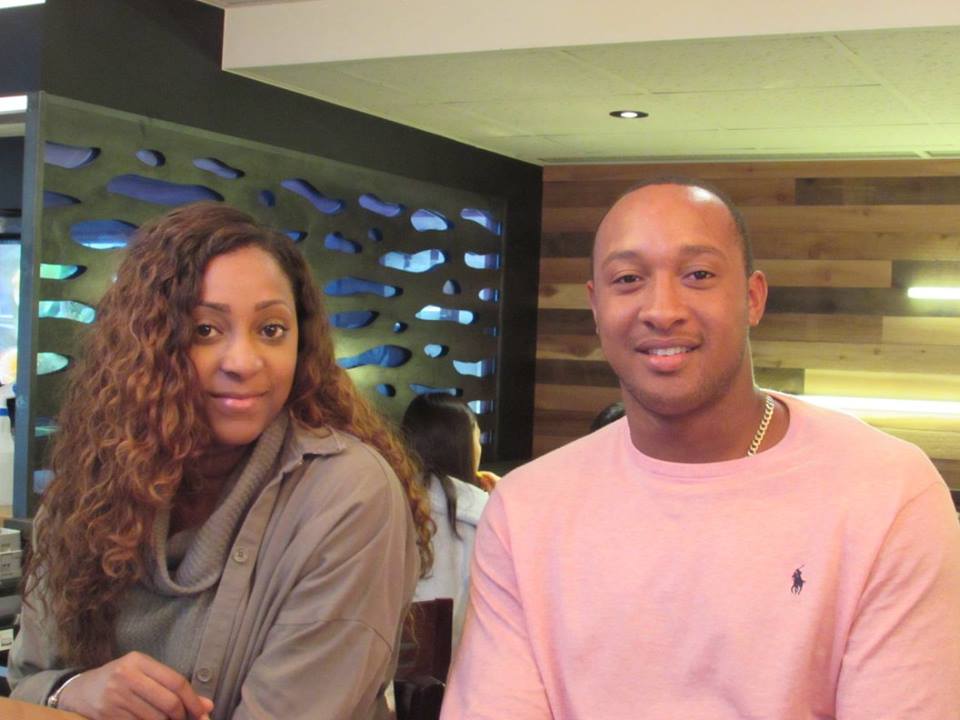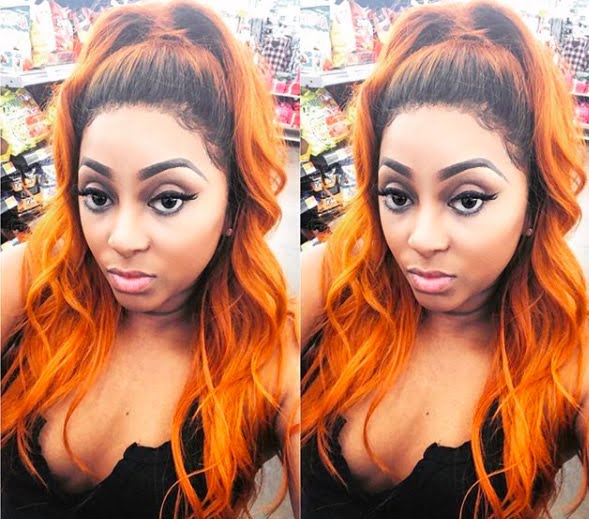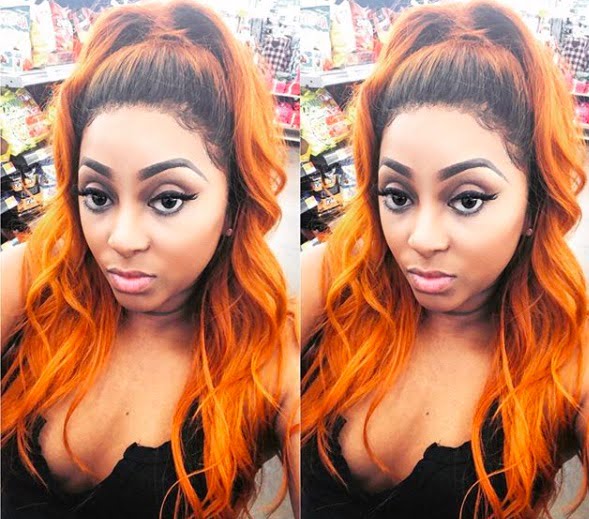 After 4 seasons with the Orioles, he was traded to the Brewers in  July 2018, in exchange for Luis Ortiz and Jonathan Villar.
Limayri Johannes also from Curacao, is the proud momma of two beautiful children; daughter Jae'Lyane Isabelle born on June 29, 2015, and their son Jae'Lan Elijah Schoop born on October 14, 2017.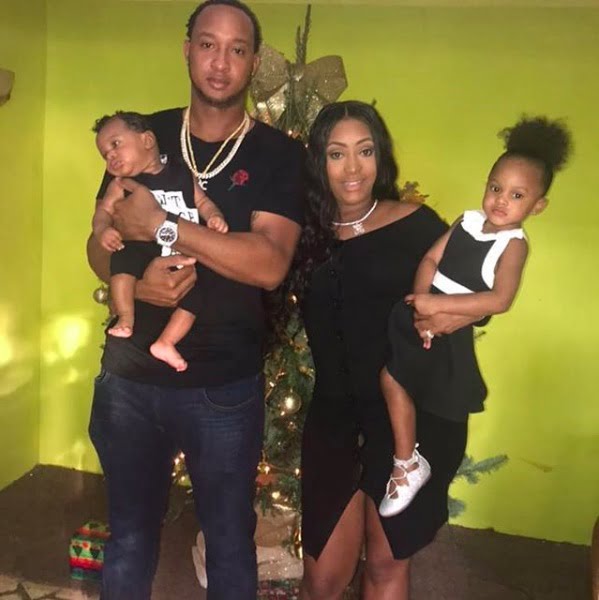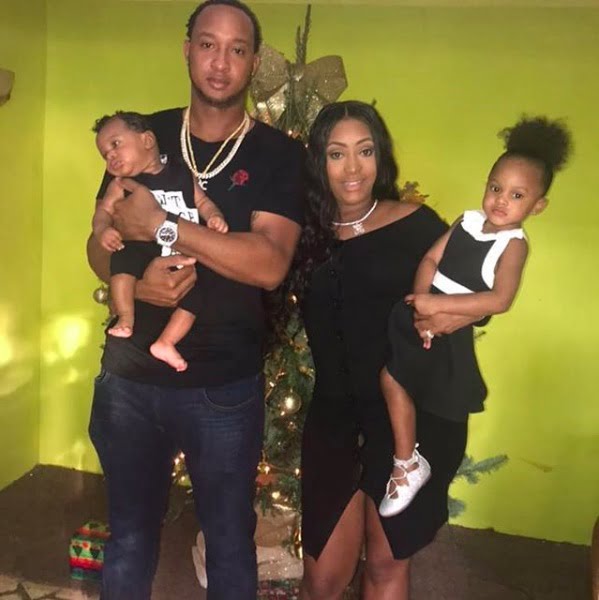 Limayri and Jonathan dated for quite some time before they announced their engagement in 2016; it is unknown when the lovely couple plan to exchange vows!