Jordan Rockwell
Jordan Rockwell is the stunning wife of Ian Cole, the young defensive ice hockey player who currently plays for the Pittsburgh Penguins and the USA National Team.
Jordan Rockwell's NHL hubby Ian Cole was born in Ann Arbor, MI on February 21, 1989 one of two children born to Doug and Connie Cole also proud parents of Ian's sister. Cole graduated from Pioneer High School and from Notre Dame's College of Arts and Letters with a psychology major. Cole met his wife jordan in College.
He was drafted 18th overall in the 2007 NHL Draft by the St. Louis Blues, two years after he made his debut with the U.S National Team Development program, he was part of the team that won the bronze at the 2007 IIHF World U20 Championship in Sweden. Cole joined the Pittsburgh Penguins in March, 2015 after the St. Louis Blues traded him in exchanged of a 2016 7th-round draft pick and Robert Bortuzzo. The Penguins secured Cole's future in Pittsburg with a three-year contract worth $6.3 million he signed on June 29, 2015.
2015 has been a great year for Ian Cole, multi-dollar contract deal and marrying his beautiful bride just a day before signing his new deal with the Penguins.
Jordan Rockwell now Jordan Cole, 27, is one of three children born to Tracey and Joseph Rockwell from Federal Way, Washington, Jordan has two siblings, brother Joe and sister Lauren.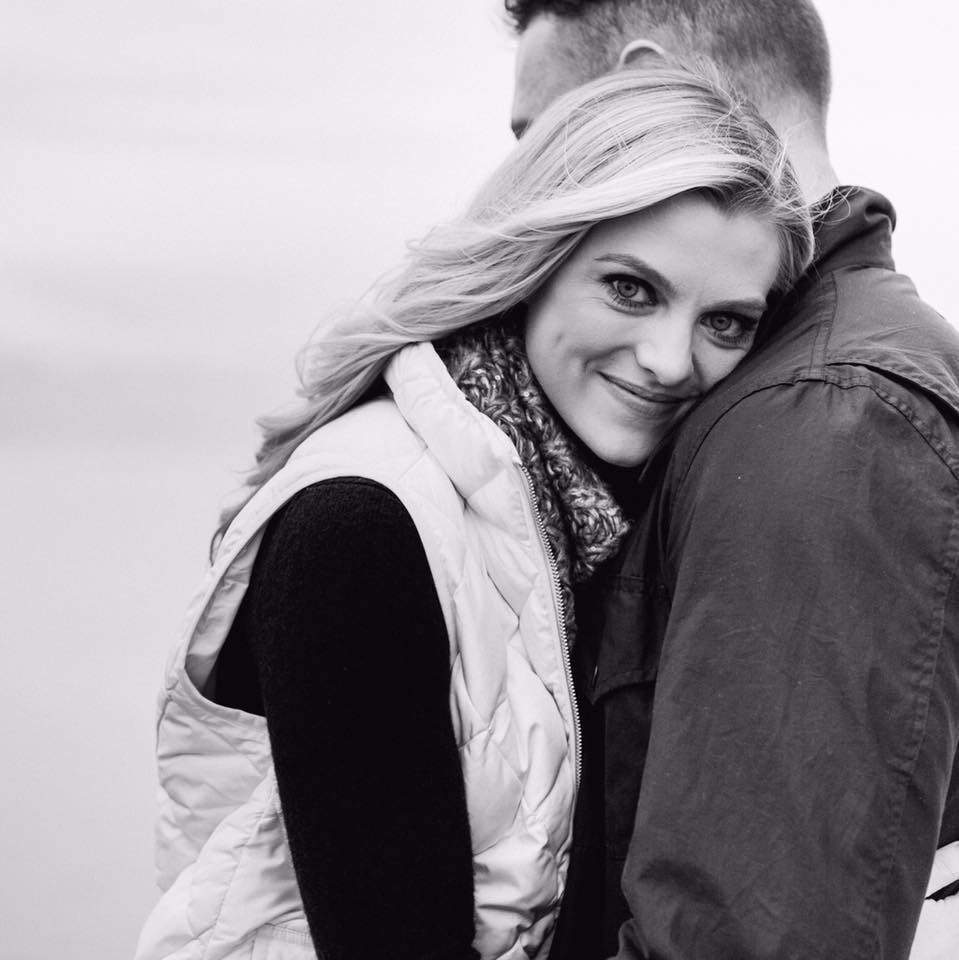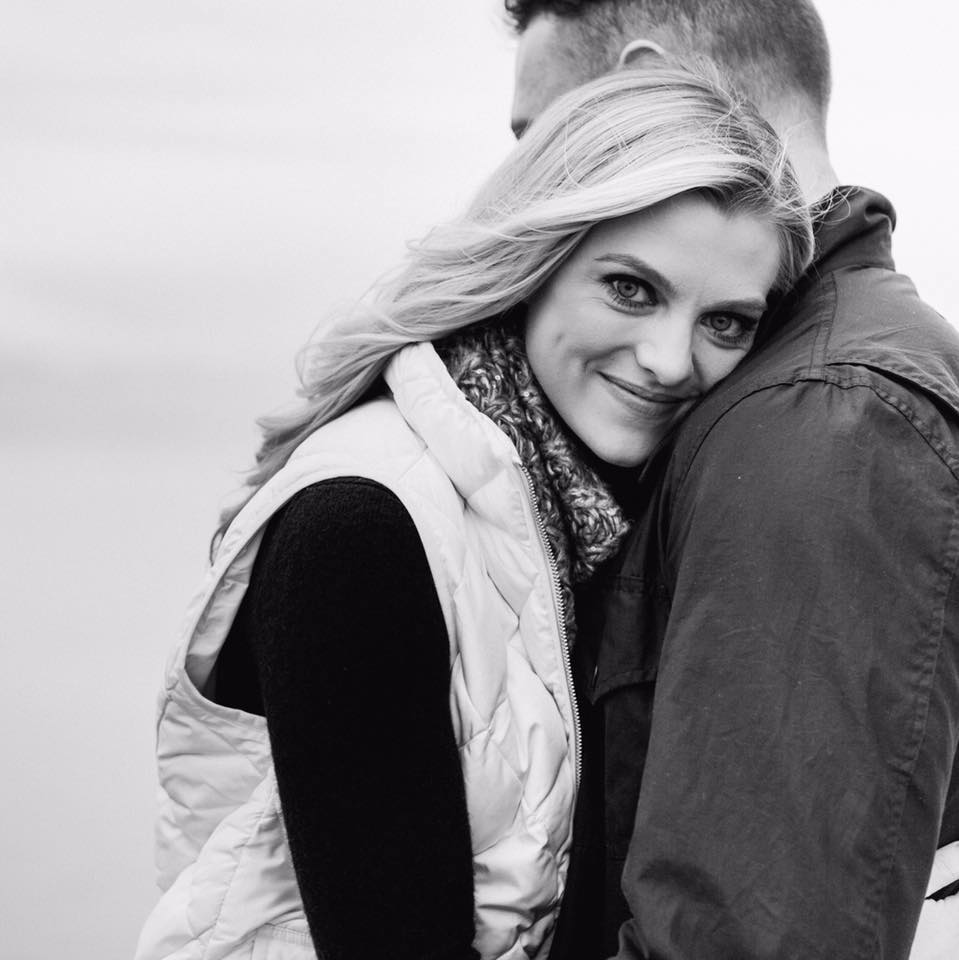 Mrs. Cole graduated in 2011 from the university of Notre Dame- Mendoza College of Business with a BBA, Management Entrepreneurship, Theology. Her first working experience came as an intern at Jefferson Wells back in 2008, a year later she was intern at the trinity Formation Resources and then a business Analyst intern at Target.
During her time at Notre Dame she worked as a Management Department teaching and research assistant, until recently Jordan Rockwell had been assistant VP at GCM Grosvenor.
Follow Jordan Rockwell Cole on Twitter here