Elizabeth Maynard
Meet pretty model Elizabeth Maynard; she is the drop-dead gorgeous girlfriend of handsome Josh Kroenke, president of the Denver Nuggets and non-executive director of English soccer club Arsenal.
The first thing you need to know about Kroenke is that he is the youngest son of Stan Kroenke and Ann Walton Kroenke; his father's Kroenke Sports & Entertainment are holders of the L.A Rams, Colorado Avalanche, Colorado Rapids, Colorado Mammoth, Los Angeles Gladiators, and Los Angeles Guerrillas.
His mom, Ann Walton Kroenke who is the owner of the Nuggets and the Avalanche (NHL); she is the daughter of Bub Walton who along with his brother Sam Walton owned Walmart.
RELATED STORY: STAN KROENKE'S WIFE ANN WALTON KROENKE
Having said that, you probably know that in addition to Josh, Stan and Ann Kroenke have a beautiful daughter, Whitney Ann Kroenke, now Whitney Kroenke Silverstein born on September 29, 1977. Whitney holds a Bachelor of Science in Speech with a Major in Theatre from Northwestern University.
She is not involved in her family's sports business; in 2019 married model Nyck Silverstein. She found her path as an actress and a dancer.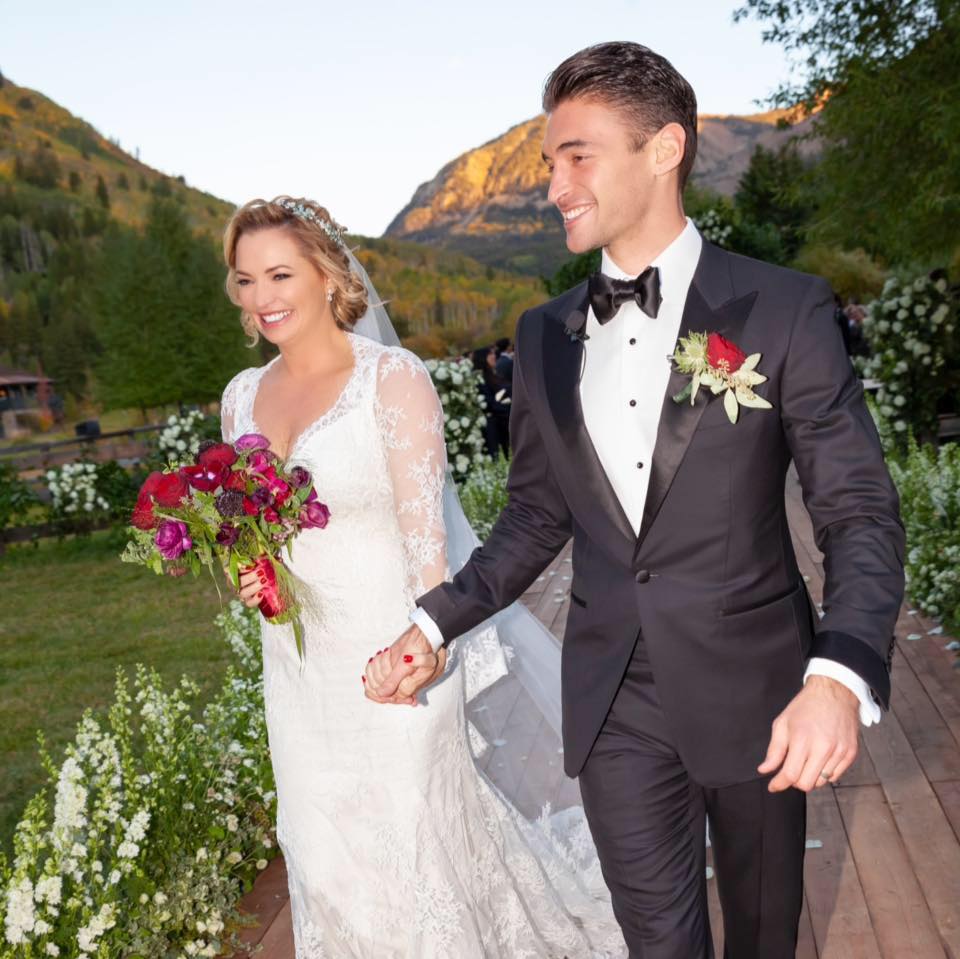 Moreover, let's talk about Josh Kroenke's fab model girlfriend, although there is a slight chance they aren't dating anymore; even so let's met this pretty gal.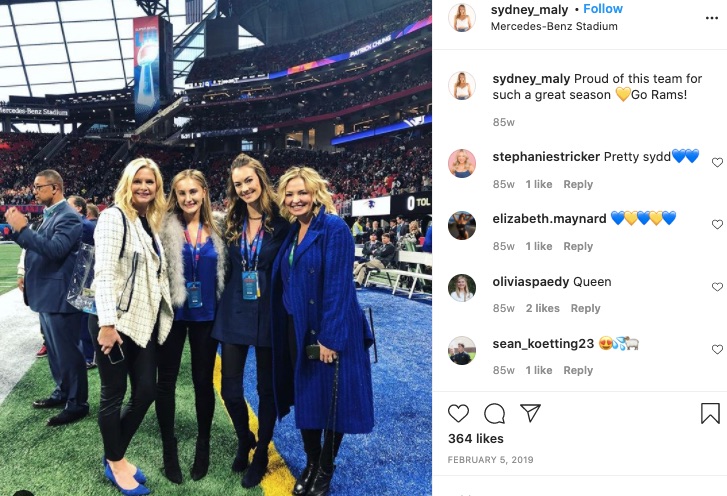 5'11" Elizabeth Maynard, (b. July 11, 1991) originally from Cincinnati, Ohio; she is one of the children of Thomas Maynard and Cindy Gapen.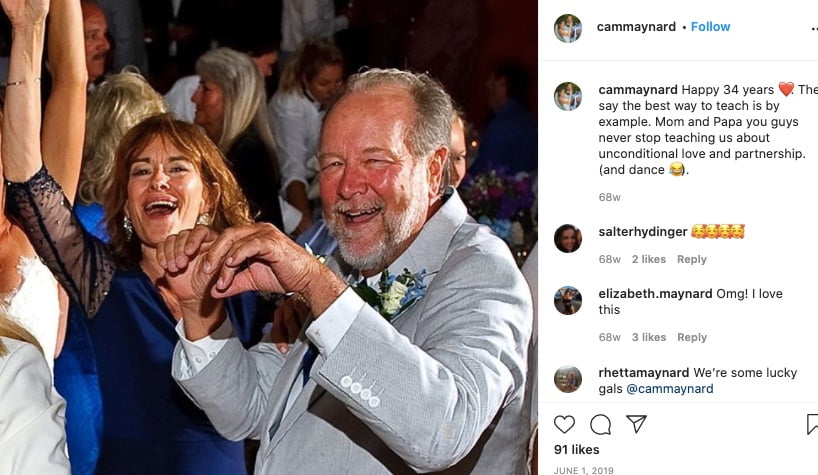 Her sisters are Camille Maynard Maddrix and Margarette "Rhetta" Maynard; the latter graduated from the University of Notre Dame with a Bachelor of Engineering and is a Business Development Associate at GI Energy in Los Angeles.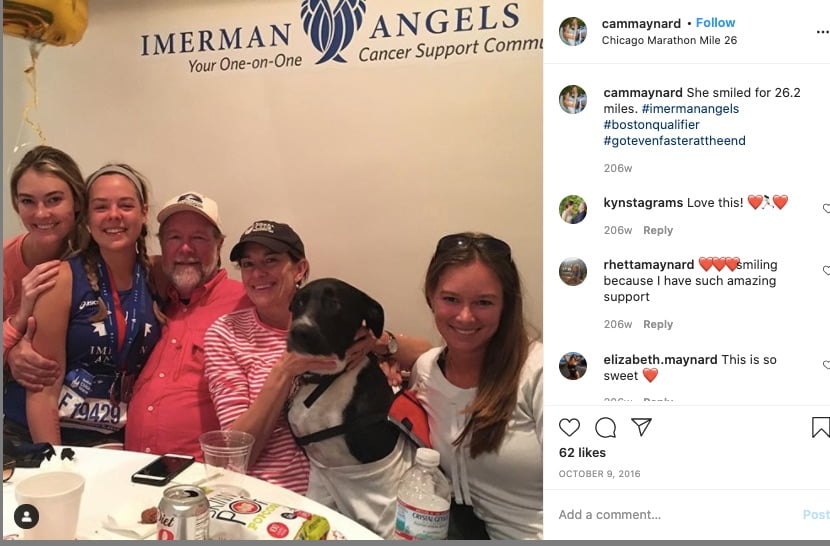 Furthermore, Ms. Maynard attended DePaul University and if represented by Elite Model Management, Leni's Model Management and MGM Models.
Find her on Instagram here
Related Story: Calvin Booth Wife Keisha Booth