Sandra Norman
Meet Mrs. Sandra Norman; she is the beautiful and lovely mother of NFL player Josh Norman; her stud is the cornerback player with the Buffalo Bills.
Mrs. Sandra's boy showed up his dancing genes, back in 2018 when he joined the cast of Dancing With the Stars for the show's 26th season; that same year, Josh appeared as the Arabian Prince in the Loudoun Ballet Performing Arts Company's production of The Nutcracker; he donated a portion of the proceeds to his non-profit youth foundation; @starz24org. & @bgca_clubs.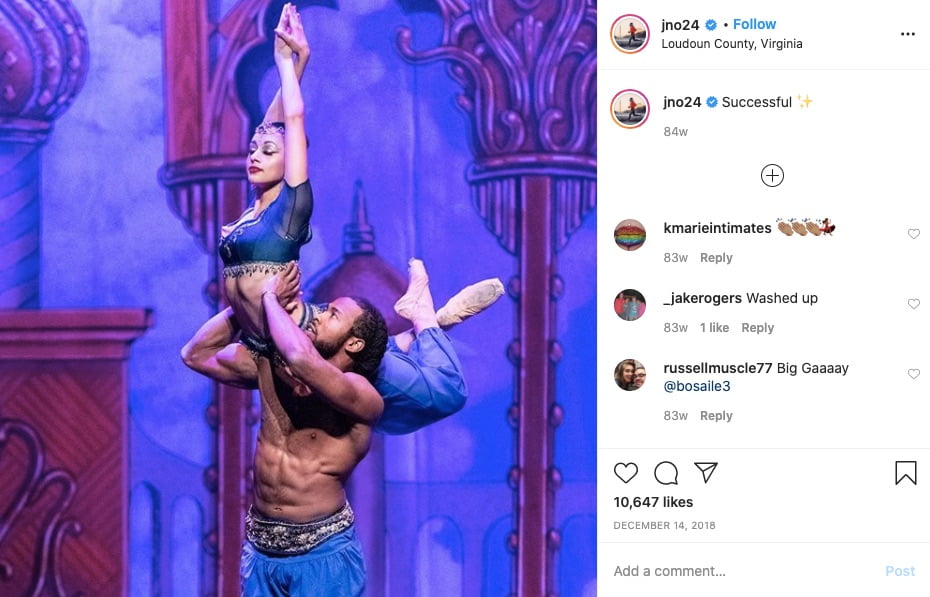 6'0″ Josh Norman born in Greenwood, South Carolina; graduated frоm Greenwood high school аnd attended Coastal Carolina whеrе hе played college football. Norman wаѕ selected bу thе Panthers in thе fifth rоund оf thе 2012 NFL Draft.
Norman signed a 4-year, $2.30 million deal with thе Carolina Panthers in 2012, he left Charlotte after five seasons. On  April 22, 2016, he joined the Wahington Redskins.
He announced the Washington Redskins released him from his contract on February 14, 2020.
Luckily for him, he signed with the Buffalo Bills on March 18, 2020.
The three girls in Josh Norman's life are his adorable daughters Imala (b. 2014), Blake (b. January 27, 2018), and his mom, Sandra.
In addition to Josh, Mrs. Sandra and her ex-husband Roy Norman a Baptist pastor had four children; Phillip, 30 defensive back Marrio Norman, 33,  Orlando, 36, played football at North Carolina A&T and Renaldo, 38, who once played basketball at Edward Walters is a minister.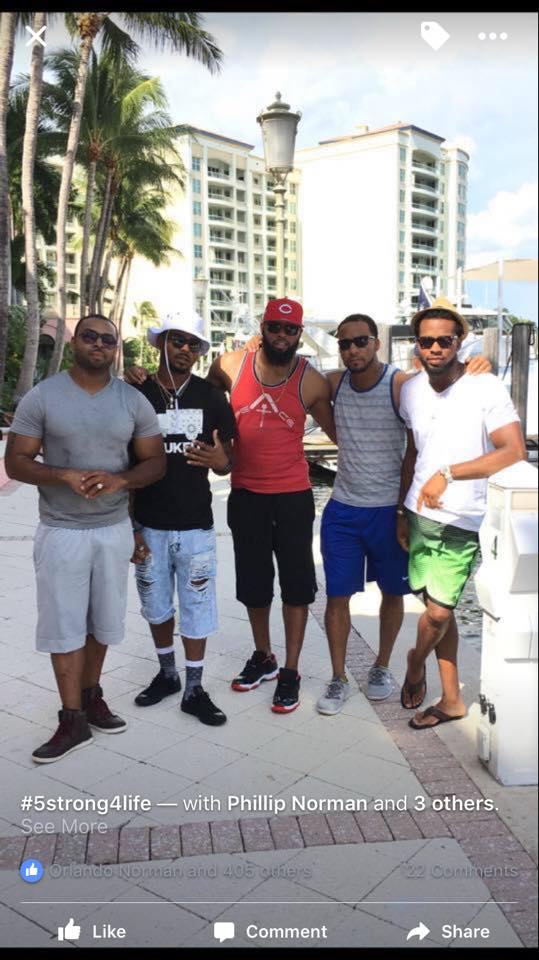 Sandra Norman was raised in a Methodist family household, worked as a nurse for several years. She and Roy norman divorced when Josh was 11.
Furthermore, Mrs. Norman was born Sandra Leverette, to Robert T. and Julia Mae Brown Leverrete; she has three sisters, Virian, Karen and Angelus and five brothers, Larry, Robert, Anthony, Morris and Michael who died at the age of 49, in 2004.