Sammy Toa Schuster
Meet Mrs. Sammy Schuster; she is the beautiful and amazing mother of NFL player JuJu Smith-Schuster. Her 6'1″  is a wide receiver currently playing with the Pittsburgh Steelers.
Juju born John Sherman Smith on November 22, 1996, in Long Beach, California; he attended Long Beach Polytechnic High School where he played safety and wide receiver.
Around that same time, Juju played with Snoop Dogg's football league  Snoop Youth Football League; the famous rapper who coached him nicknamed him Sportscenter.
He subsequently attended the University of Southern California; initially, Juju decided he would attend Oregon.
The Pittsburgh Steelers selected him in the second round (62nd overall) during the 2017 NFL draft. He made his debut with the Steelers against. the Cleveland Browns on September 10, 2017.
In the summer of 2015, Juju decided to changed his last name from Smith to Smith-Schuster in honor of his stepfather Lawrence Schuster, who has been not only like his biological father but also his hero.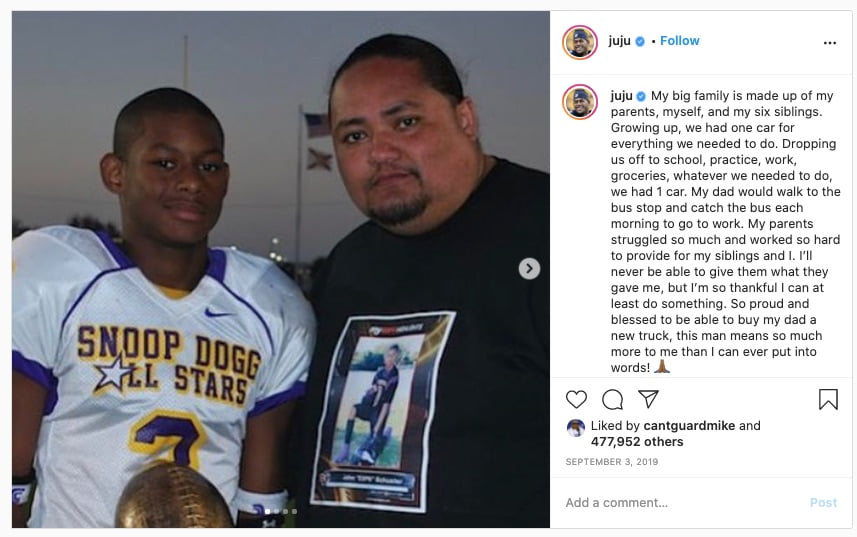 Pin
He gifted him with a car in September 2019.
Sammy Toa Schuster, separated from Juju's dad Lee Smith when he and his older siter So'omalo Smith (now 25 years old) where children; she met her husband Lawrence when Juju was four.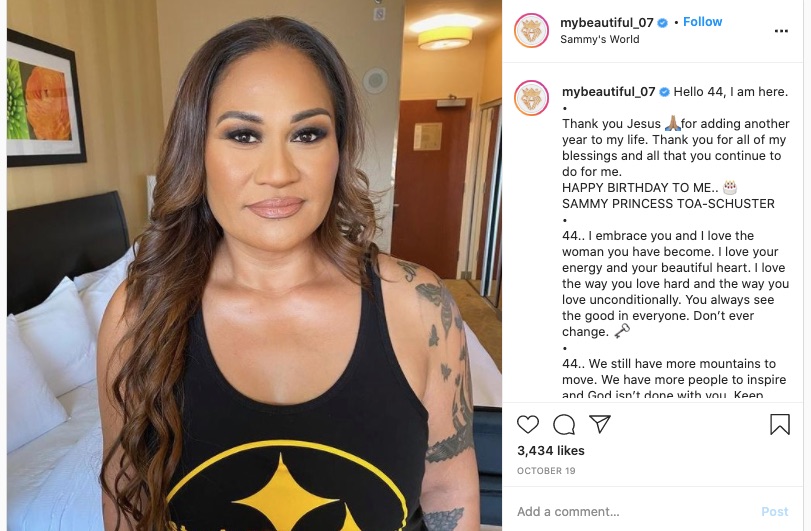 Pin
They dated for a while and tied the knot in 2000.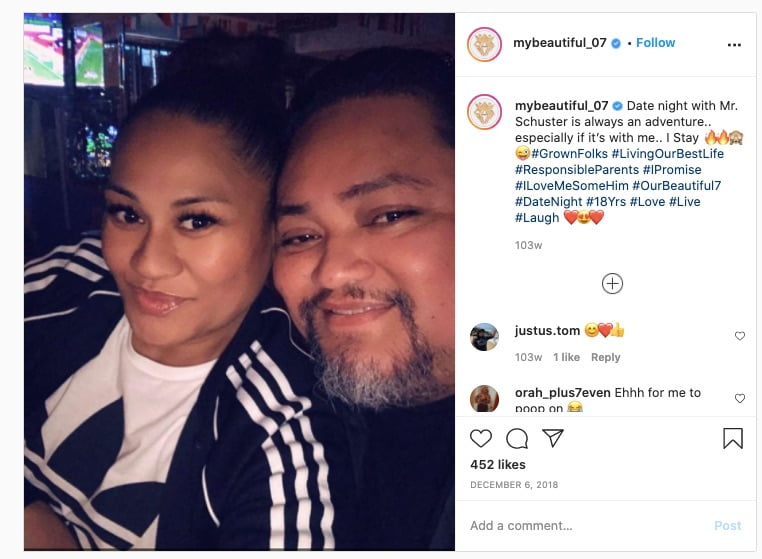 Pin
Their Mother/son relationship is also a relationship between two best friends.
"We have a close relationship," said Sammy. "I want to say I am like that with all of my kids, it's just a different relationship with each of them. We are very close. He is very open and honest with me, which sometimes I like and sometimes I don't. Sometimes he gives me too much information. That is the innocence in him. That is something I cherish now because I know once he gets a little bit older, I don't know if it's ever going to go away. I don't want it to go away.

Pin

"That has been our relationship. He has been very open and honest. Even if he is going to do something bad, I know it before he does it. He tells me before he does it. He has been that way his entire life.

"She is the person I can always go to, talk to about personal stuff on and off the field," said JuJu. "She has always been the heart of our family. I try not to use her too much now because she has the other kids back home who are a lot younger and need that attention.
Sammy Toa Schuster and her husband welcomed five children, Lawson, 15,Oilau, 13, Salaia, 12, and Tuila, 8, named after Sammy's mom, Teuila Fa'atoalia Toa, who died on February 29, 2012.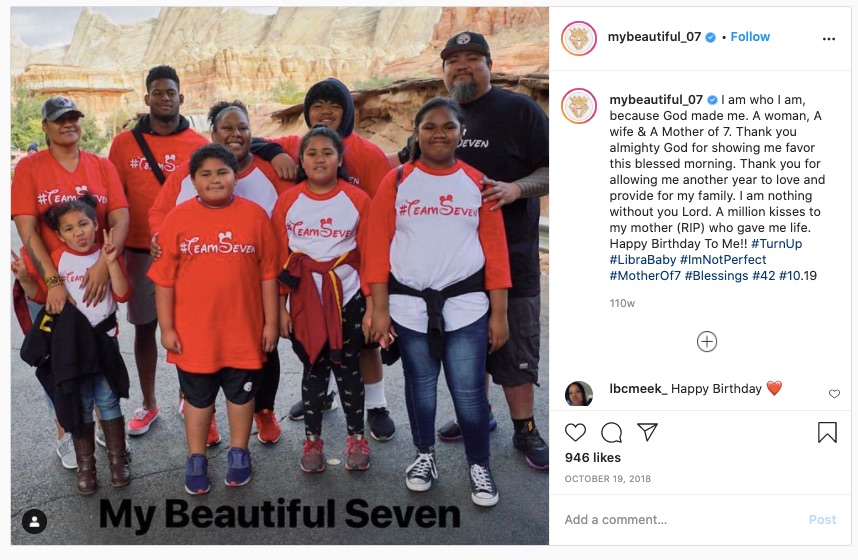 Pin
44-year-old Sammy Princess Toa Schuster was born October 19, 1976. She graduated in 1995, from Compton High School.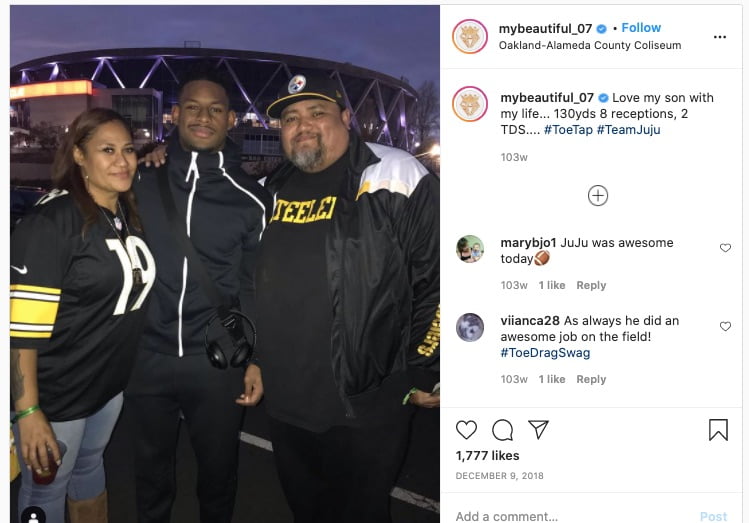 Pin
She is a secretary and treasurer at Juju's foundation the Juju Foundation, which he established in 2019.
Furthermore, follow Sammy Toa Schuster on Instagram here.