Isabelle Butker
Meet Isabelle Butker! She is the stunning wife of NFL player Harrison Butker, the Georgia native is a placekicker with the Kansas City Chiefs.
Prior to signing with the Chiefs on September 26, 2017, Harrison played with the Carolina Panthers; who initially drafted him out of Georgia Tech with the  233rd overall selection in the seventh round of the 2017 NFL Draft.
Butker never got to play with the Panthers, as they waived him on September 13 and sent to the practice squad the following day.
After signing with the Chiefs, Harrison finally got to make his NFL debut against the Washington Redskins on October 2, 2017.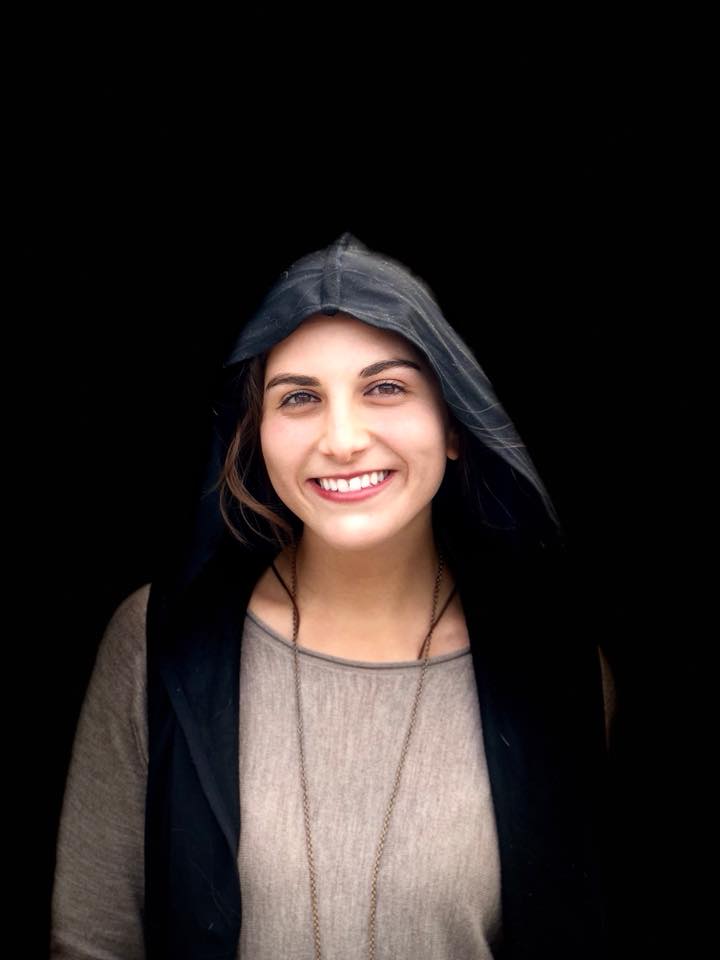 Pin
Mrs. Butker was born Isabelle Lee Tehrani in 1994 in Mableton, Georgia. Isabelle played volleyball & basketball at Westminster High School and basketball while she attended Rhodes College.

Pin
Harrison and Isabelle met and started dating in high school; after seven years dating they became engaged on May 9, 2017.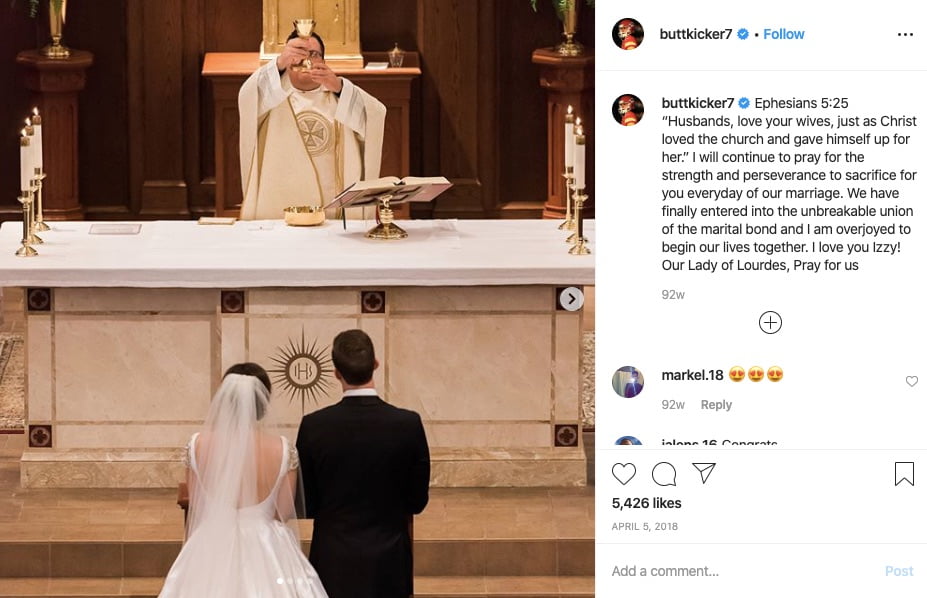 Pin
The lovely couple tied the knot on February 10, 2018.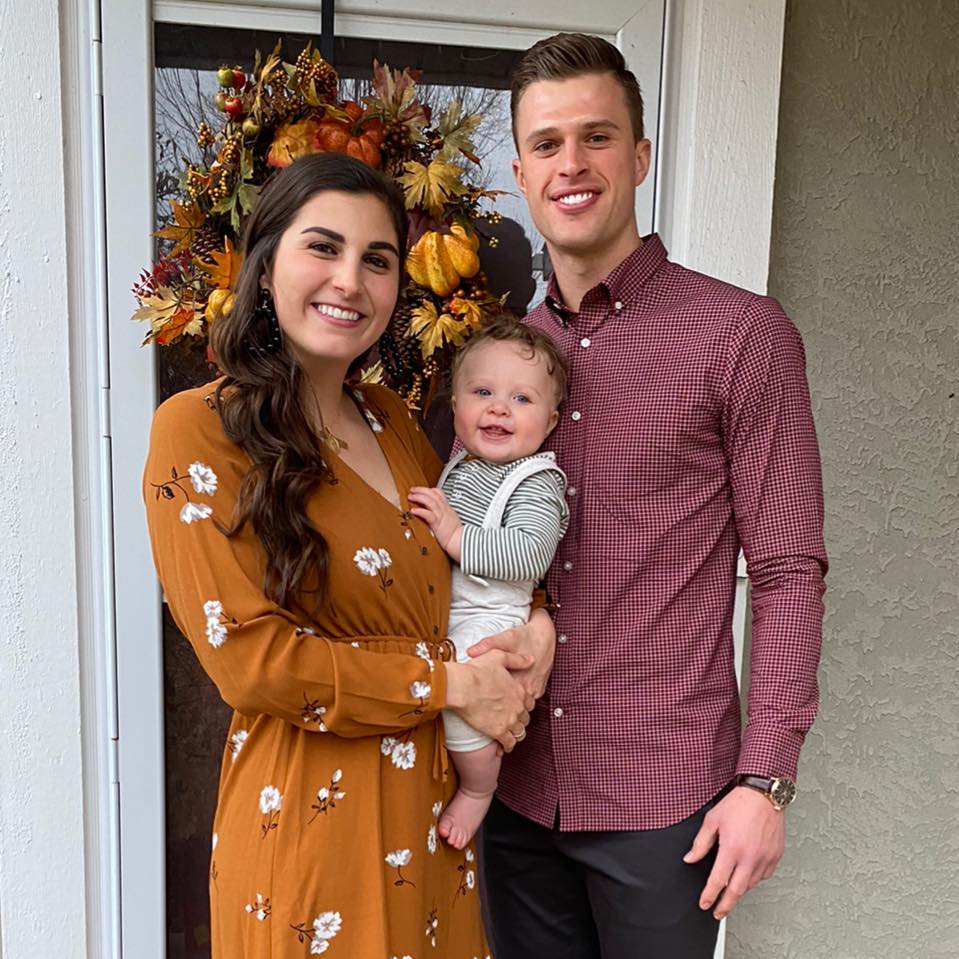 Pin
Isabelle gave birth to their beautiful son James Augustine on Sunday, January 26, 2019.