Isabelle Butker
Meet Isabelle Butker! She is the stunning wife of NFL player Harrison Butker, the Georgia native is a placekicker with the Kansas City Chiefs. Before signing with the Chiefs on September 26, 2017, Harrison played with the Carolina Panthers, who initially drafted him out of Georgia Tech with the  233rd overall selection in the seventh round of the 2017 NFL Draft. Butker never got to play with the Panthers, as they waived him on September 13 and sent to the practice squad the following day.
Harrison Butker Parents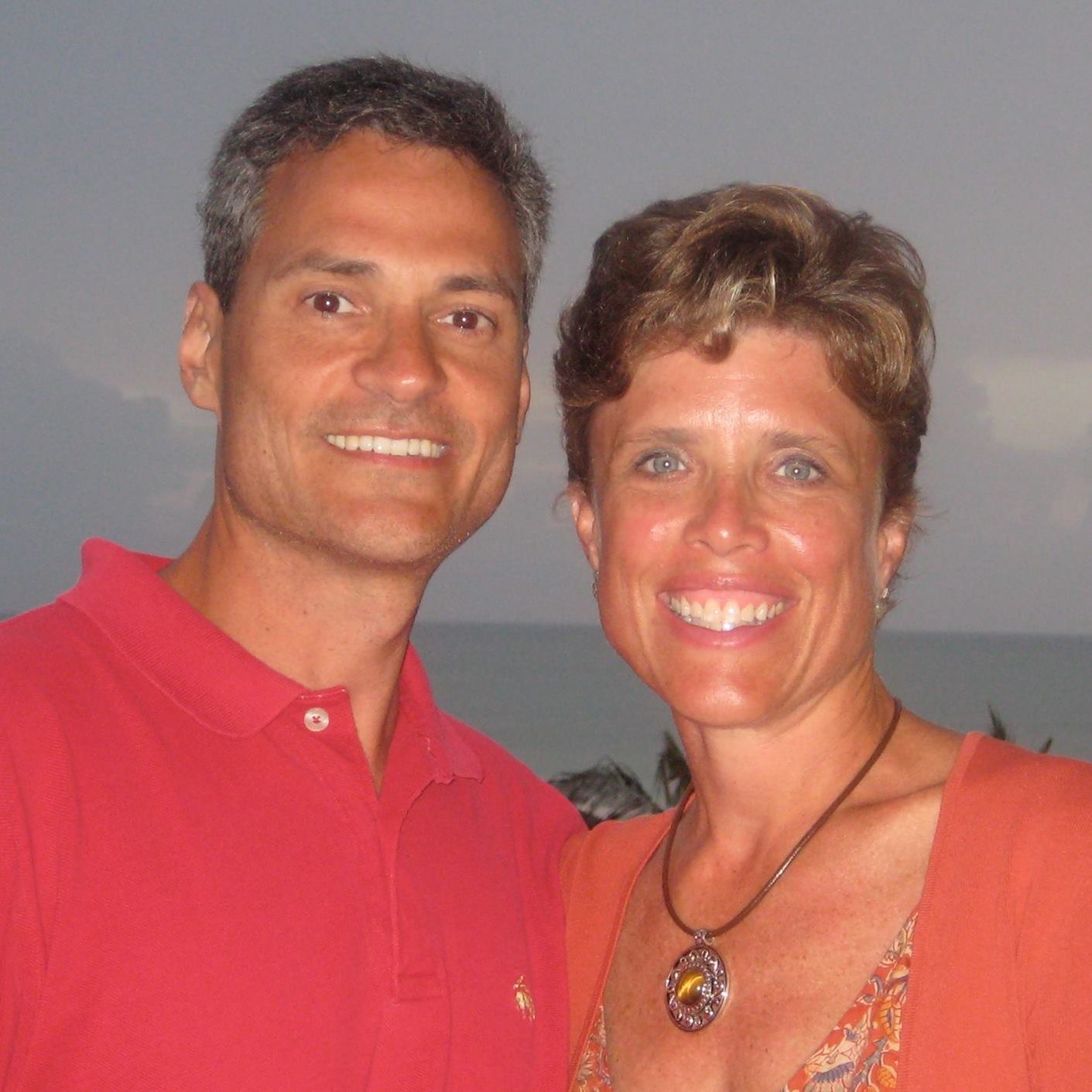 6'4 Harrison Butker was born on July 14, 1994, in Decatur, Georgia, to Harrison and Elizabeth Butker (nee. Keller).
Harrison Butker Sr.
Harrison Butker Sr. born in December 1963, graduated in 1987 with a Bachelor's Degree in decision science (business, computer science, and math) from Berry College, and in 2011, received his M.B.A. from Emory University- Goizueta School. Mr. Butker has worked in Business Rules Management at SunTrust Bank since 2011.
Elizabeth Butker
Harrison's fantastic mother, Elizabeth Keller Butker is a medical physicist at the department of radiation oncology at Emory University. Mrs. Butker graduated in 1985 with a BA in chemistry from Smith College and, in 1988, with an MS in medical physics from Georgia Institute of Technology. She married Harrison Butker on August 1st, 1987.
Harrison Butker Sister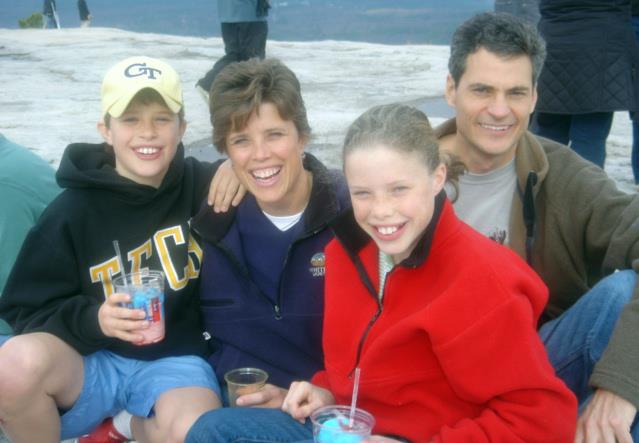 In addition to Harrison, Mr. and Mrs. Butker are proud parents to their daughter Charlotte Butker,
Charlotte Butker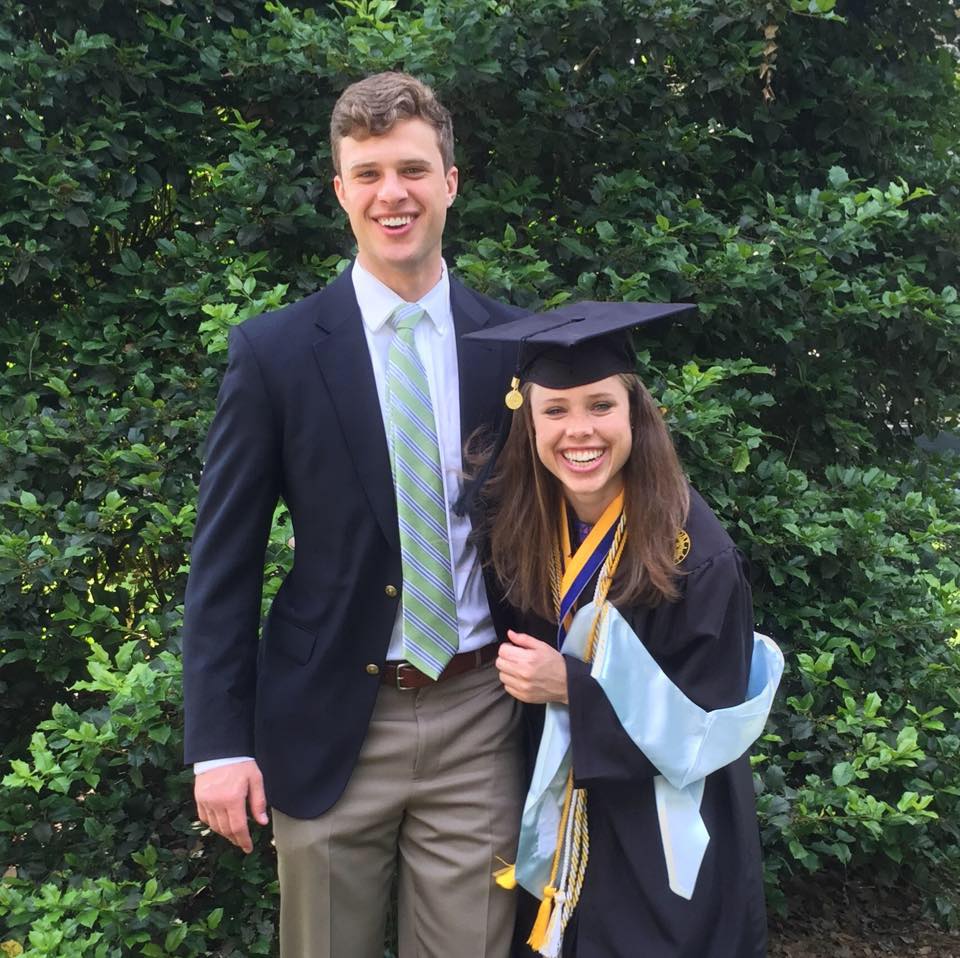 Charlotte Butker born Charlotte Burkhart Butker on April 3, 1993, a former National Honor Society and Spanish Honor Society at Westminster High School; she played soccer at Emory, from where she graduated with a degree in Anthropology & Human Biology. Charlotte is marrying her longtime boyfriend, Andrew Nitz, on February 18, 2023, in Atlanta, Georgia.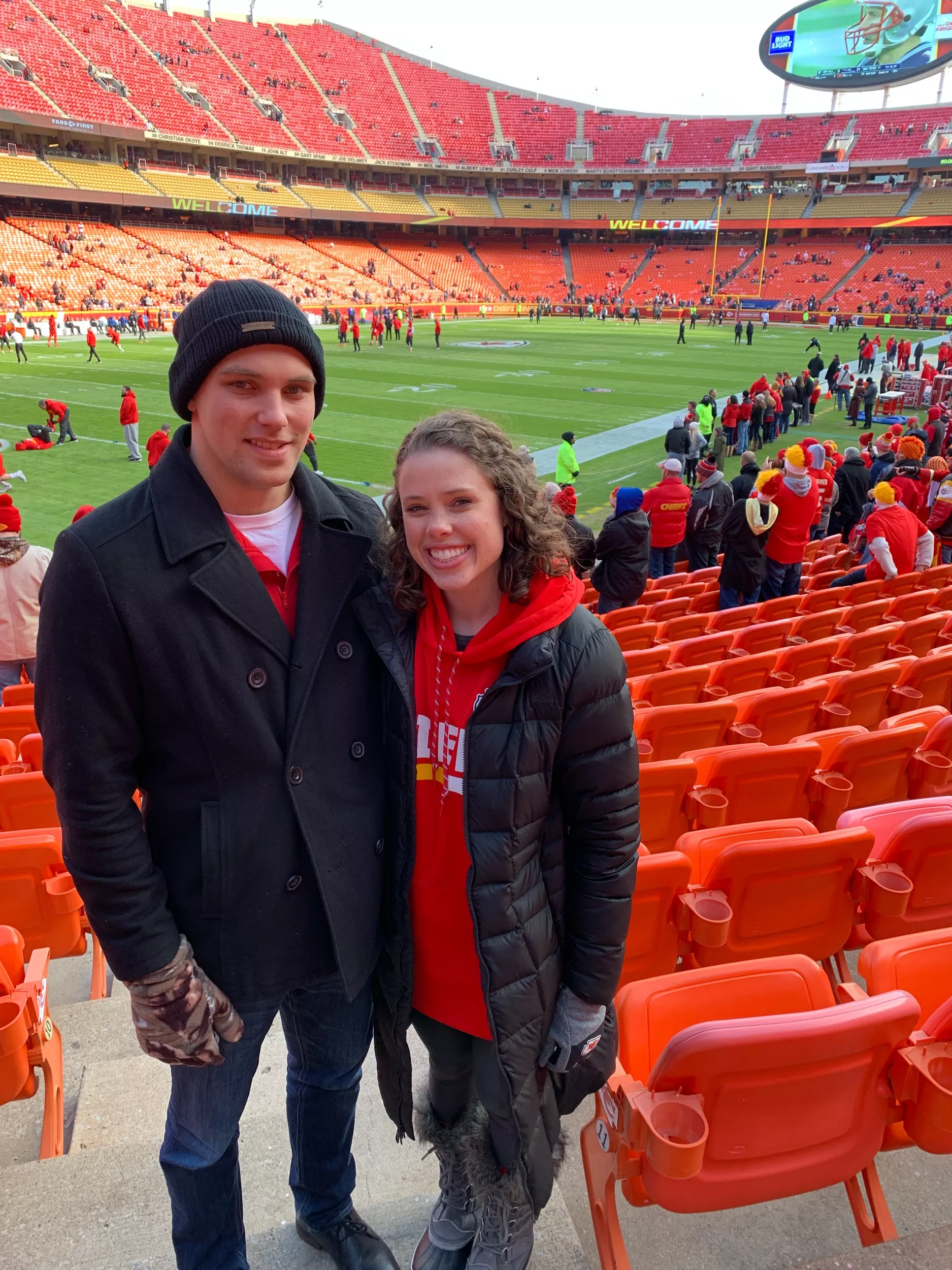 Harrison Butker College
Harrison Butker graduated in May 2017 with a Bachelor's degree in industrial engineering from Georgia Tech, where he also played college football from 2013 to 2016, and was the team's captain his senior year.
Harrison recorded  83 points in 13 games during his freshman year; 98 points in 14 games during his sophomore year; 65 points in 12 games during his junior year, and 91 points in 13 games during his senior year.
Harrison Butker NFL Career
On April 29, 2017, the Carolina Panthers selected Harrison Butker with the 233rd overall selection in the seventh round of the 2017 NFL draft.
He signed a four-year, $2.48 million contract with the OPanthers on May 5, 2017.
The Carolina Panthers waived Harrison Butker on September 13, 2017.
On September 26, 2017, The Kansas City Chiefs claimed Harrison Butker off the waivers.
After signing with the Chiefs, Harrison finally made his NFL debut against the Washington Redskins on October 2, 2017.
On April 15, 2019, Butker signed his exclusive rights free agent tender with Kansas City; the one-year tender was worth $645k.
On June 13, 2019, he signed a five-year, $20.3 million contract extension with the Chiefs.
On September 23, 2020, Butker was named AFC Special Teams Player of the Week.
He was placed on the reserved/COVID-19 list on December 20, 2021.
He was activated on the team on December 29, 2021.
On September 14, 2022, Harison Butker sustained an ankle injury.
Harrison Butker Contract and Salary
On June 13, 2022, Harrison Butker signed a five-year, $20.2 million contract with the Kansas City Chiefs. The deal included a $3.5 million signing bonus, a $9.1 million guarantee, and an annual salary of $4 million.
Harrison Butker Wife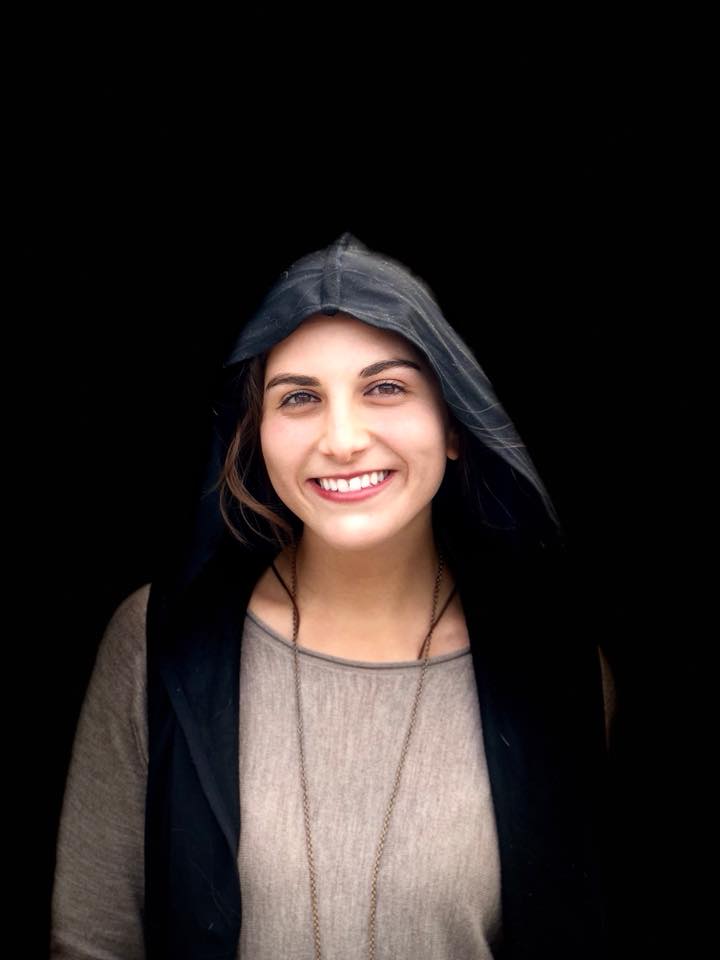 Mrs. Butker was born Isabelle Lee Tehrani in May 1994 in Mableton, Georgia. She is the only child born to Dr. Lee Anne Adamson (b. May 1958) and Bobby Tehrani, president at B. T. Technology Solutions in Mableton, Georgia.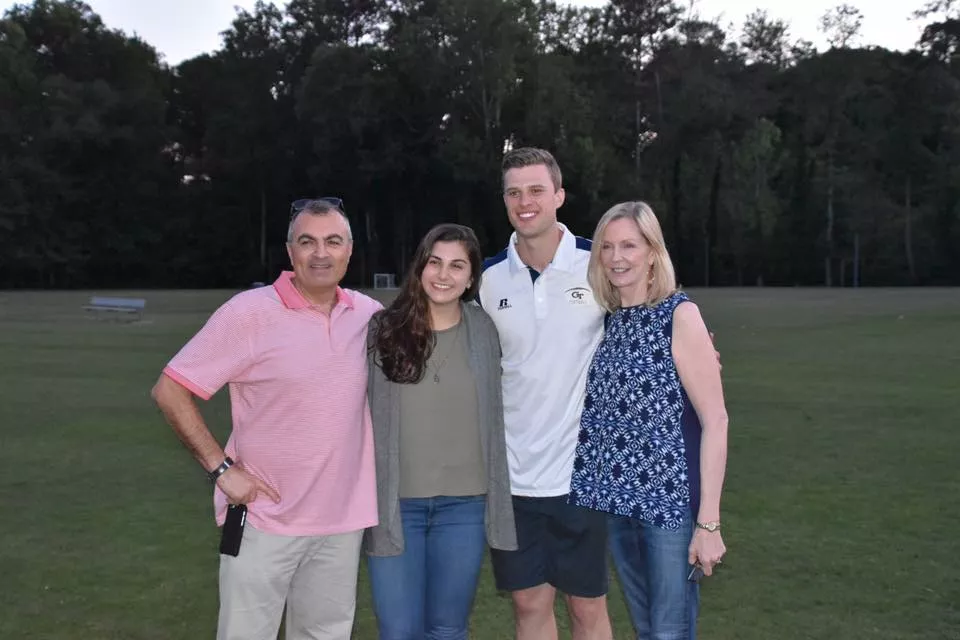 Isabelle Butker played volleyball & basketball at Westminster High School while attending Rhodes College.

Harrison and Isabelle met and started dating in high school; after seven years of dating, they became engaged on May 9, 2017.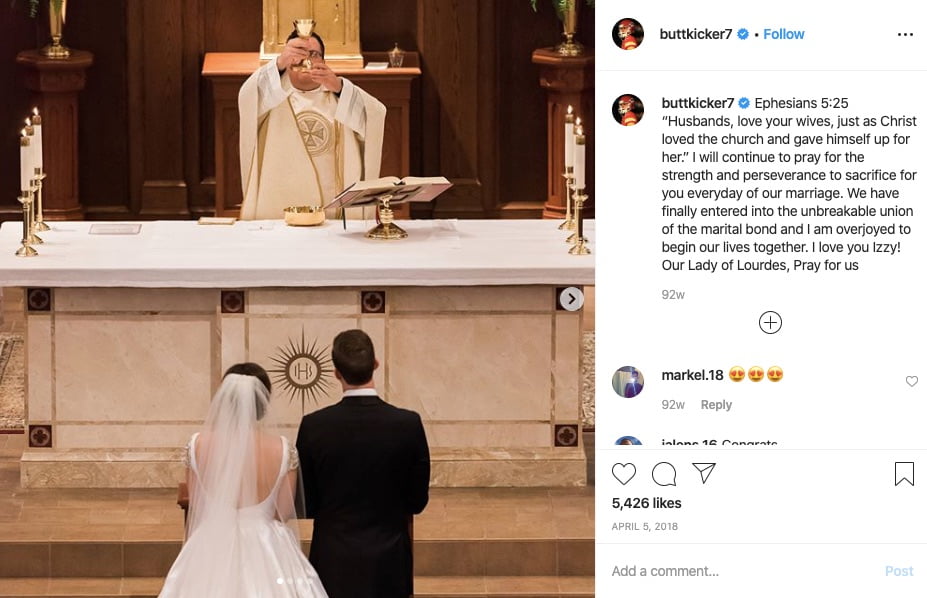 The lovely couple tied the knot on February 10, 2018, at Saint Brigid Catholic Church, followed by a reception at the Ivy Hall in Roswell, Georgia.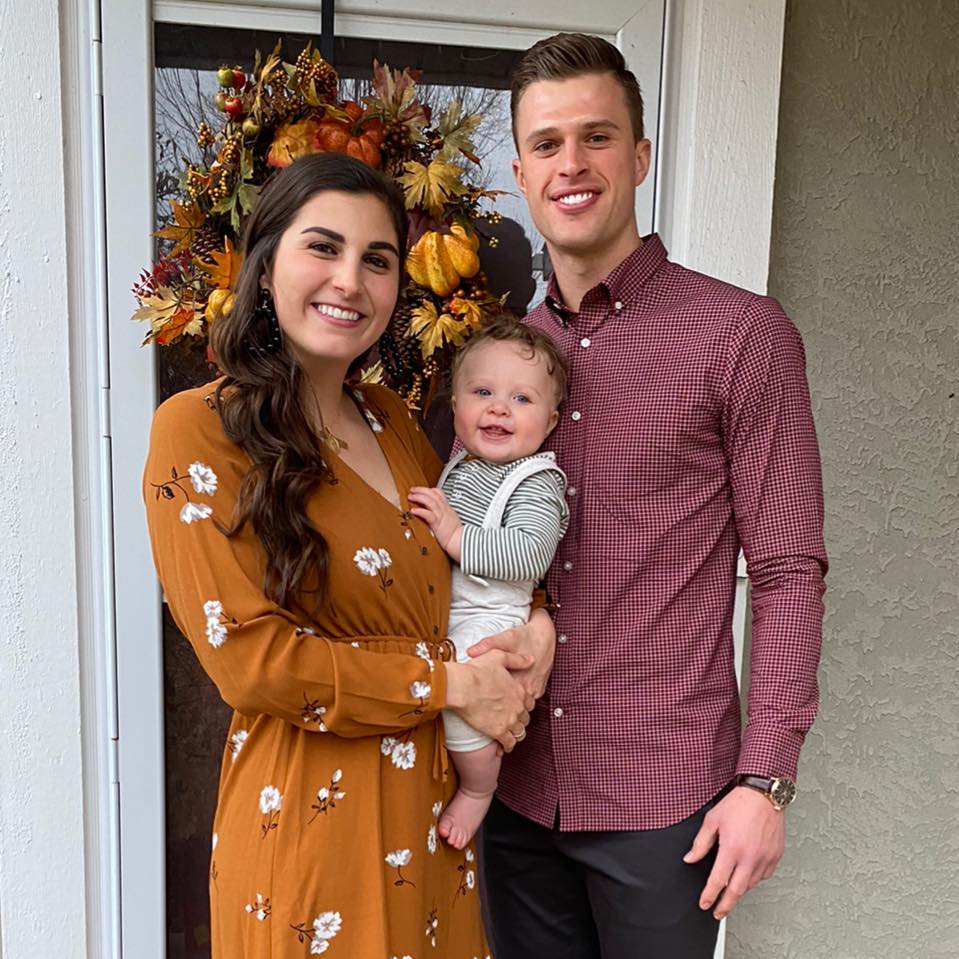 Isabelle Butker gave birth to their beautiful son James Augustine on Sunday, January 26, 2019.