Ella Rose
Meet the stunning Ella Rose; she is a Swedish model who briefly dated New England Patriots wide receiver Julian Edelman, with whom she had one daughter, Lily born in 2016.
According to TMZ, the Patriots receiver has been named in paternity documents filed in the L.A. County Superior Court by Swedish model Ella Rose in July 2017.
Around that same time, Edelman was spotted with another model and it wasn't Rose; but rather former Victoria's Secret Angel, Adriana Lima.
The Brazilian stunner and Julian were holding hands while taking a stroll in Nantucket. Soon enough, speculation began swirling around about a possible relationship between them.
Outlets reported he and Lima had met through mutual friends and there was the possibility of they being in the early stages of a relationship. That didn't last long though.
As for Ella Rose, was over five months pregnant when she filed the suit; where she assures  Edelman was the father of her unborn baby.
Lily Edelman was born on November 30, 2016, at 11:11 p.m. she weighted 8lbs 5oz.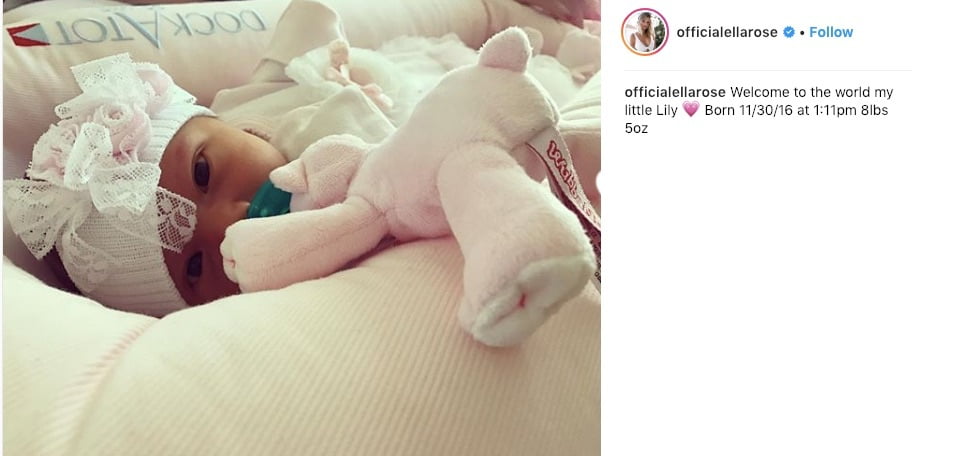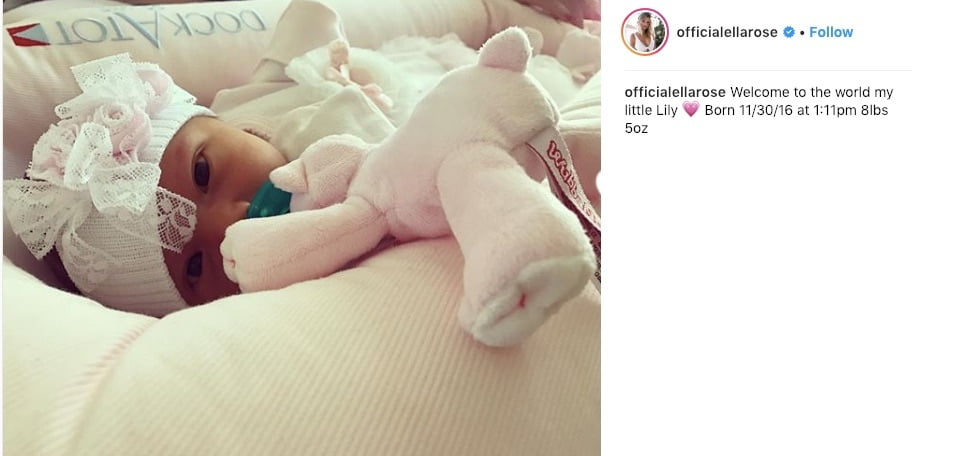 Multiple sources said the blonde stunner and Edelman have known each other for a couple of years, but have never made anything official. They started dating on-and-off in 2014, although they are no longer together, many believe they are friends with benefits.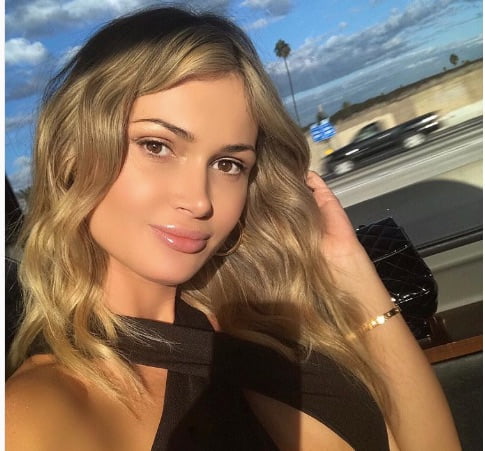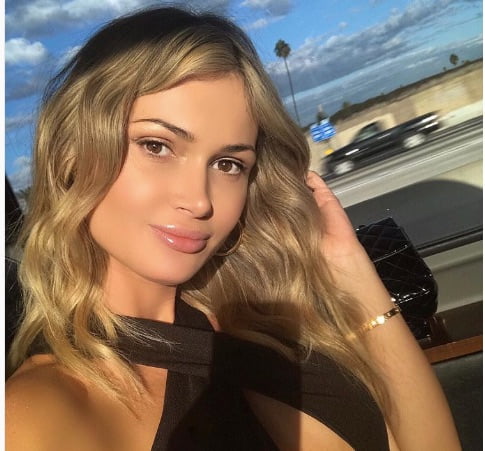 Ella Rose -who can also be found as Ela Rose -has her own blog called, thisisela, in which she talks about a number of topics including fashion.
Ella Rose also spelled Ela Rose G. was born and raise in Malmo, Sweden; currently resides in West Hollywood, Cali. Prior to moving to L.A, Ella lived in Spain where she worked as a waitress.
Ms. Rose a college graduate said she wants to work with fashion in the future, not exactly modeling, but rather behind the camera; she is currently working on her swimsuit and lingerie line.
You can check her out on Instagram here.