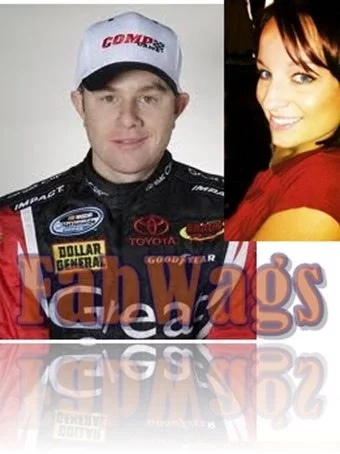 As we mentioned 37-year-old Jason Leffler passed away on Wednesday, June 12, 2012 when he was involved in a car crash in a 410 sprint car race at Bridgeport Speedway in New Jersey. Jason leaves behind his five-year-old Son Charlie dean from his  marriage to ex wife Alison East.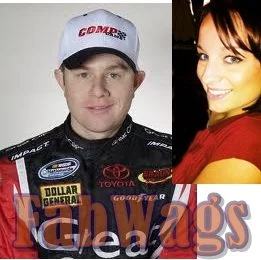 In case you miss our article about Alison you can read it  here, she and Jason probably got divorced, she is dating Alex Ewing and Jason was dating this pretty girl. Julianna Patterson.
27-year-old Julianna Kathleen Patterson was born on March 13, 1986 in Lima, Ohio to Vicki and Gregory Patterson.

Julianna K. graduated from Allen East High School, in 2007, after that she got her BS in Applied Health Science from Bowling Green State University and two years later became an associate of Science as a certified Physical Therapist Assistant at the Professional Skills Institute.
Last year  pretty Julianna  received her certificate in journalism from the University of Massachusetts.
From 2010 until 2011 she was a traveling therapist at the Advance Medical Personnel Services, Inc, then a physical therapist assistant at Aegis Therapies, therapy recruiter at the Cirrus Medical Staffing.
Last July  Julianna Patterson became Sponsorship Manager at Lefturn Il where she was in charge of the sales, marketing and Sponsorship management  of Jason Leffler racing and the Jason Leffler Sponsorship Packet, Julianna was also a retail specialist at mybody.
White pages records online show Julianna and Jason lived together.
Jason and Charlie are found in many of Julianna's photos on Instagram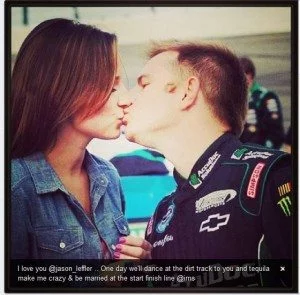 Follow her on Twitter here