Kaitlyn Frohnapfel
Meet Kaitlyn Frohnapfel; she is the stunning wife of WWE wrestler Drew McIntyre; whose real name is Andrew Galloway. Probably you all know, the lovely Kaitlyn is McIntyre's wife #2; his first wife was former WWE Diva Taryn Terrell.
As noted Drew has been married twice, back in July 2009, he dated Taryn Terrell; they got married in May 2010 in Sin City. However, their marriage didn't work and eventually divorced in May 2011.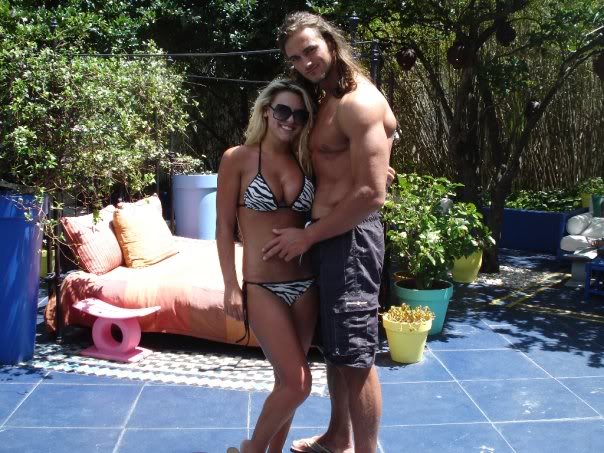 Taryn who is no longer a WWE Diva tied the knot to Joseph Dryden a stunt man and motorcyclist in 2015.
Having said that, it's finally time to meet the new Mrs. Galloway.
The first thing you need to know is that Kaitlyn Ann Frohnapfel was born on December 31m 1991 in Largo, Florida. Her parents are Wendy and Richard Frohnapfel; also the proud parents of daughter Ashley.
Kaitlyn graduated in 2012 from Largo High School where she ran track & field. After high school she attended the University of South Florida, she is today a trainee doctor.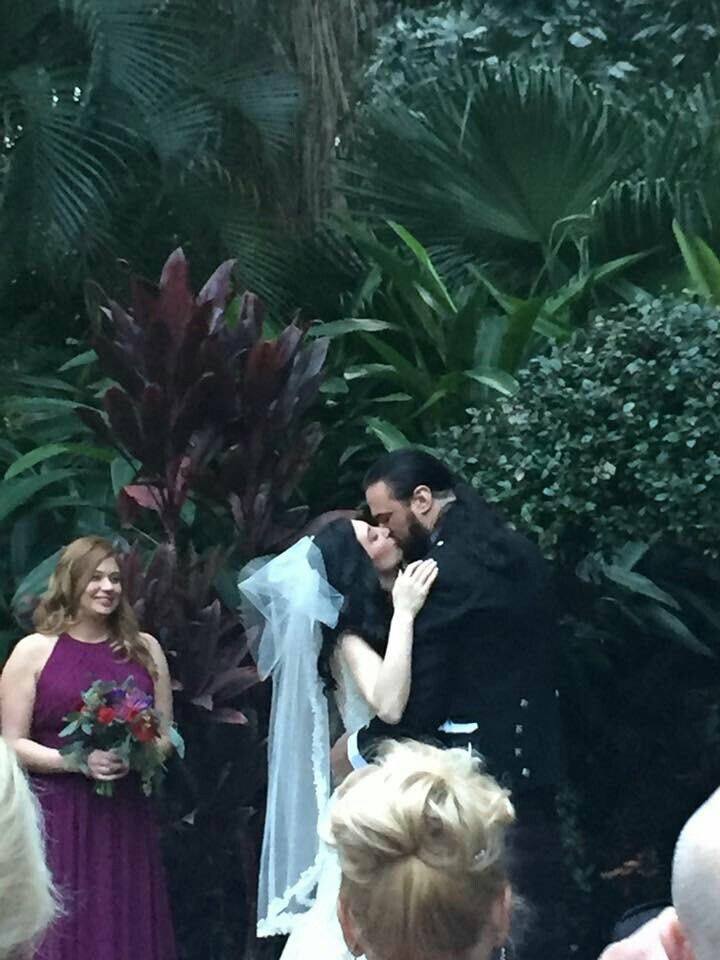 Furthermore, the Galloways started dating in 2015; Drew asked Kaitlyn to be his wife on February 17, 2016, in Las Vegas. They tied the knot in Clearwater, Florida on December 9, 2016.