Rochelle Roman
Check out the lovely Rochelle Roman; this hot WWE Wag is the girlfriend of  SmackDown Wrestler Baron Corbin; formerly known as Thomas Pestock during his time as an  NFL offensive lineman. He played for teams such as the Arizona Cardinals, Indianapolis Colts prior to the NFL, he played college football at  Northwest Missouri State University.
6'8" Baron Corbin born on September 13, 1984. In 2009, signed a contract with the Colts after going undrafted in the NFL Draft; he never got to play with Indiana though. Instead signed with the Cardinals, sadly for him, they released him and he decided he was done with football.
That decision marked the end to one chapter of his life and a new beginning for the one he is currently living in.
First, he started boxing, subsequently, NXT came knocking on his door around 2002.
The first thing you need to know before talking about Rochelle is that Corbin dated singer Maria Brink prior to Ms. Roman. Maria is the lead singer of the music band This Moment.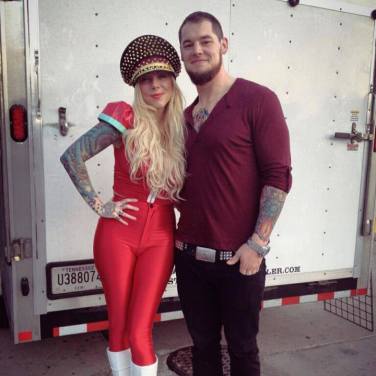 25-year-old Rochelle Alexandra Roman from Tampa, Florida was born on August 29, 1991, to parents Carlos and Ivonne Roman.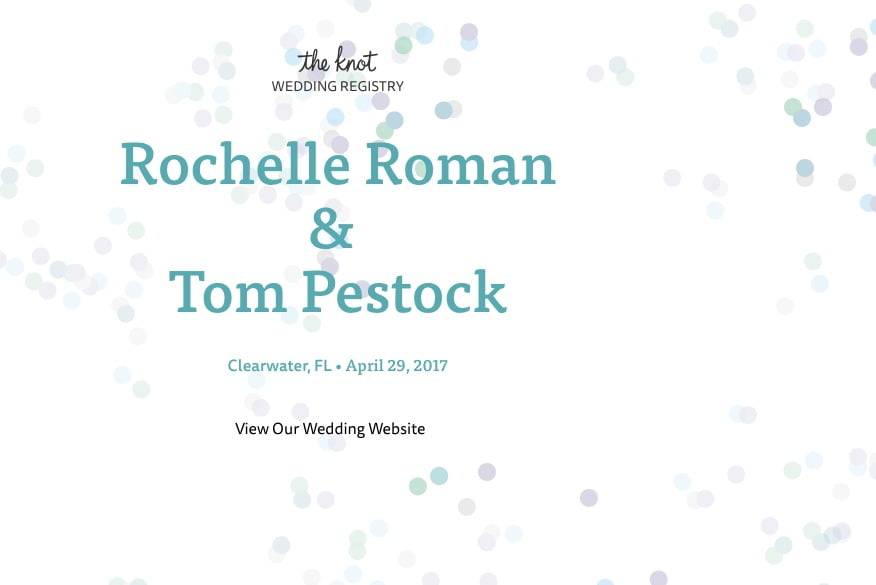 We believe Rochelle is a licensed Florida Registered Nurse, who might or might not have gotten married to Tom Pestock aka Baron Corbin on April 29, 2017, in Clearwater, Florida.
Find Rochelle Roman on Twitter here