Erin Smith
This lovely young lady is Erin Smith; she is the stunning girlfriend of Hawaiian NFL player Kanu Grugier-Hill, the 6'2″ linebacker for the Philadelphia Eagles. He also played for the New England Patriots. Prior to the NGL, Kamu played college football at Eastern Illinois.
No doubt you don't want to read about Kamu, because you basically know everything there is about him, therefore allow to tell you about his gorgeous better half.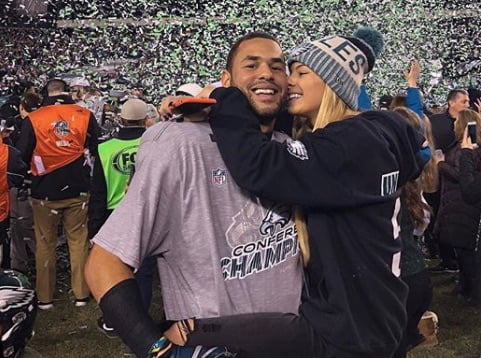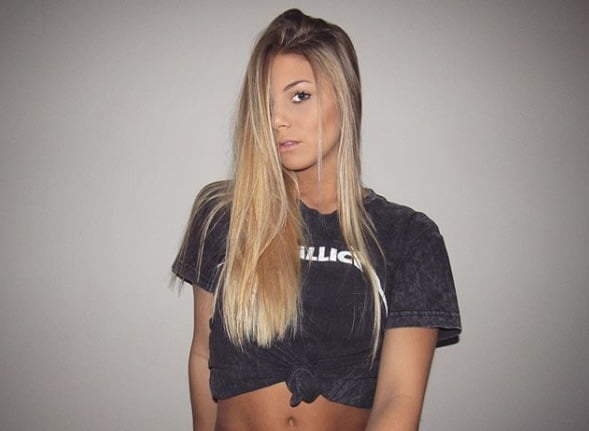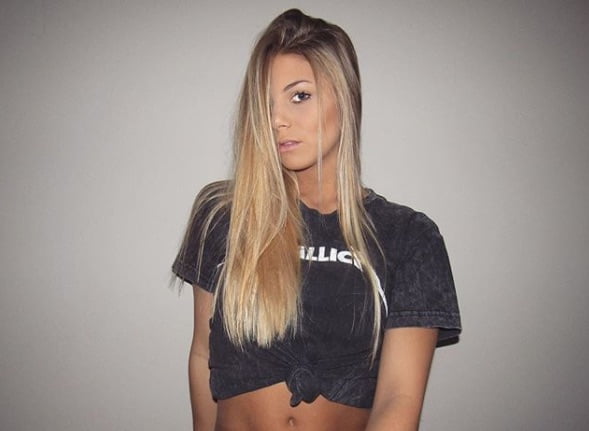 22-year-old Erin L. Smith is one of the daughters born to Donna Morrell-Smith and Dennis Smith, ages  67 and 51, respectively. 5'7″ Erin originally from Medford, Lakes, New Jersey is a soccer player, attended at Shawnee High School and then when she attended Rutgers University in New Brunswick.
Erin was a senior at Rutgers when the Houston Dash selected Erin in the fourth round (33th overall) in the 2017 National Women's Soccer League College Draft.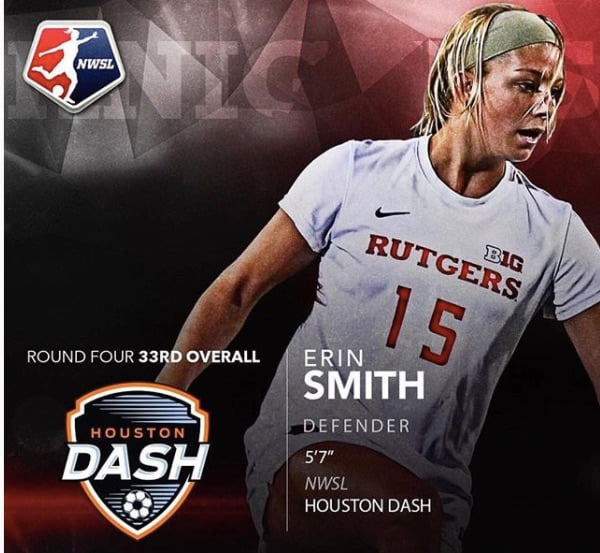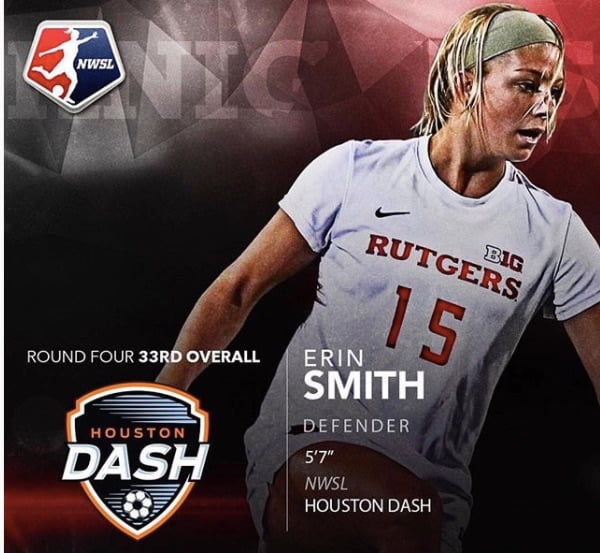 More photos below.