Morrisa Jenkins
Meet the lovely Morissa Jenkins; she is the pretty wife of NFL player Malcolm Jenkins. Her hubby is the 6'0″ safety for the Philadelphia Eagles. Prior to joining Philadelphia in 2014, Jenkins played for the New Orleans Saints; he also played college football at Ohio State.
Back in his days with the Ohio State Buckeyes, Malcolm played as a cornerback.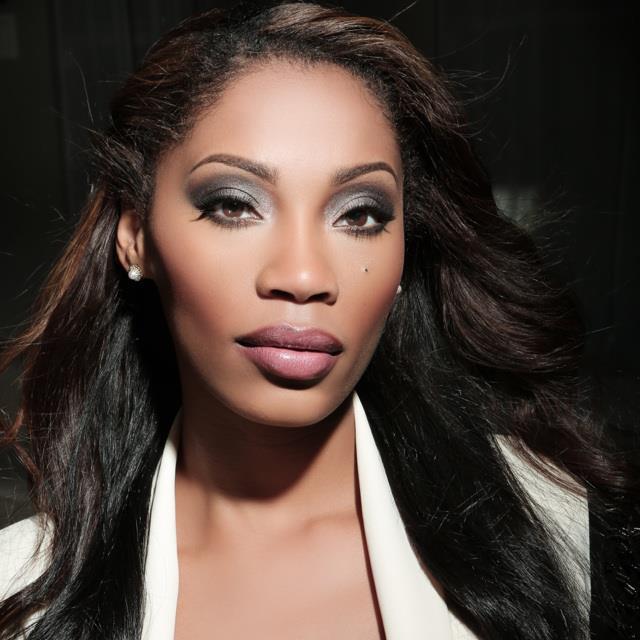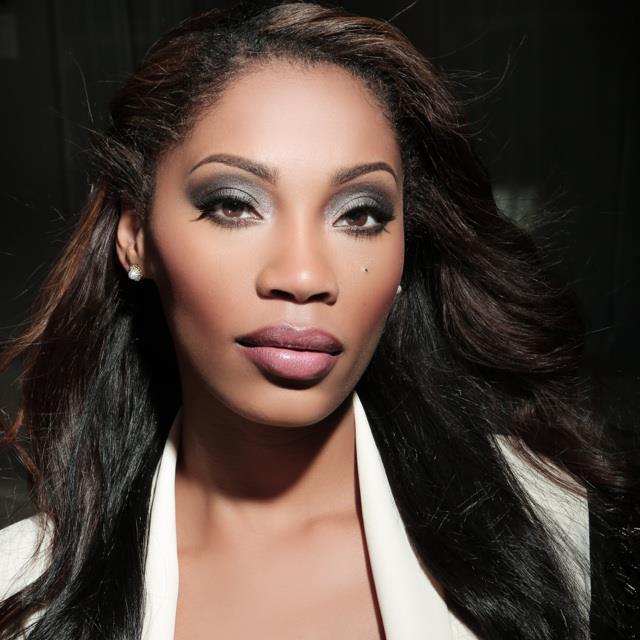 Mrs. Jenkins, was born Morrisa Mo Barnes on November 1, 1984, in Laurel, Mississippi. Malcolm met his lovely Morissa through mutual friends in 2008, they dated for three years, before tying the knot at the Warehouse District on New Orleans on July 15, 2011.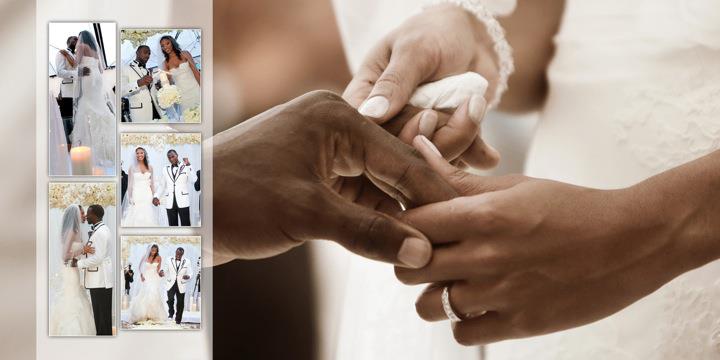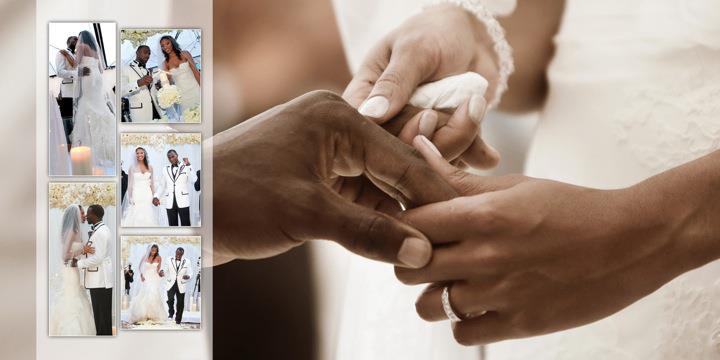 They have two beautiful daughters together; Elle born in December 2013, and  Selah Nola born in January 2018.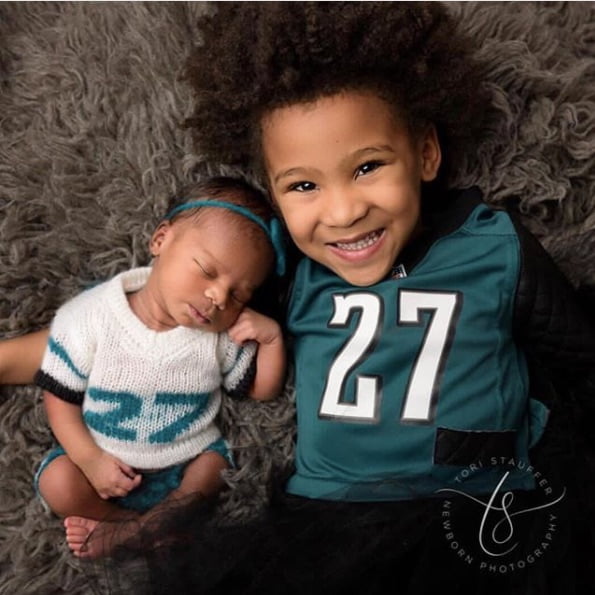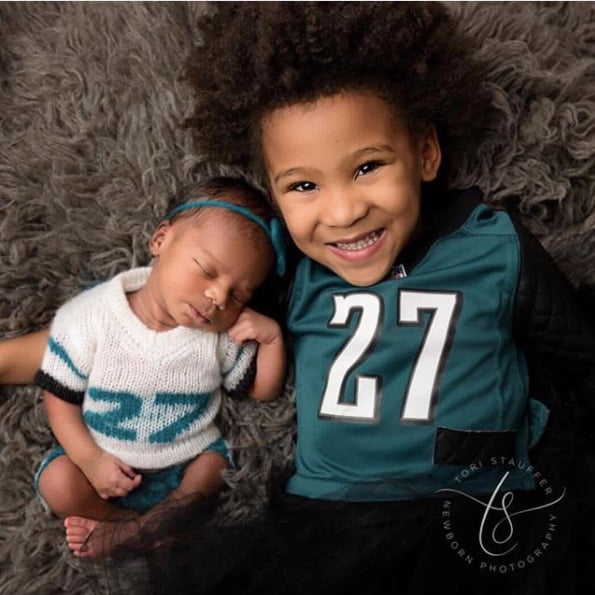 Morissa is a business gal, the owner of her natural beauty product line called Meaux Moisture, are handmade products to make your hair and skin be healthy and look flawless.
Follow Morrisa Jenkins on Twitter here