Sharon Drew
It's our pleasure to introduce you to Mrs. Sharon Drew; the beautiful wife of basketball coach Larry Drew, currently he serves as the Associate head coach for the Cleveland Cavaliers. In March 2018, he became the interim coach for  Cavs' coach Tyronn Lue; who announced he was stepping back to deal with a persistent health issue.
Therefore, it's time to meet the amazing wag in the Cavs squad, but not before giving a quick tour to Coach Drew's career.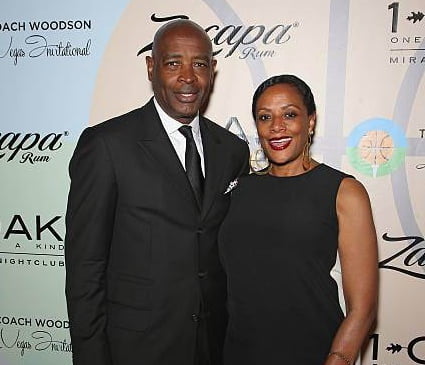 He started his coaching career with the Lakers in  1992; in 1999, he joined the Pistons and the Wizards in 2000; subsequently signed with the Nets and the Atlanta Hawks in 2004. Drew also coached the Milwaukee Bucks from 2013, finally in 2014 joined the Cavaliers.
Prior to coaching, Larry Drew a point guard at the University of Missouri and the  17th overall selection drafted by the Detroit Pistons in the 1980 NBA Draft, also played with Sacramento and the Clippers. He played overseas in 1988 when he joined the Italian team's the Scavolini Pesaro, before returning to the U.S. where he finished his professional career with the Lois Angeles Lakers in 1991.
Having said that, let us tell you that Mrs. Drew, formerly known as Sharon Yvette Curry was born on July 22, 1962.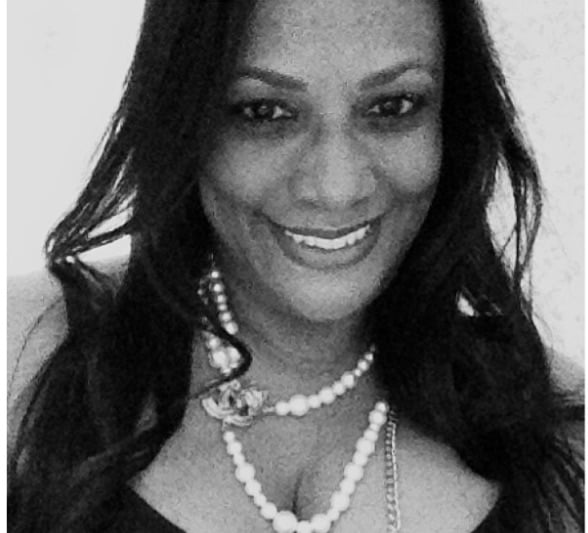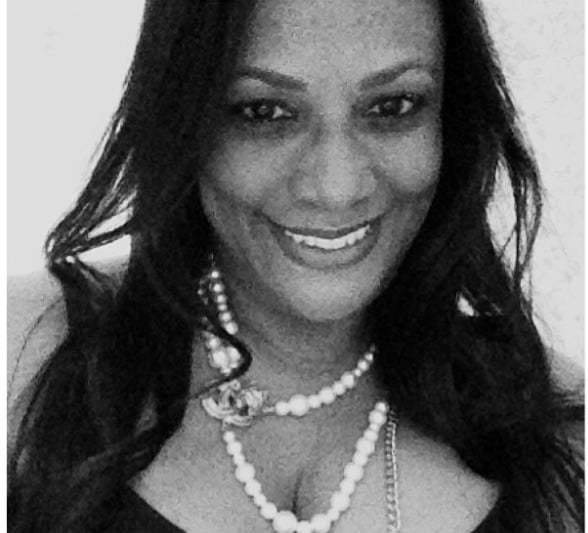 They tied the knot on July 14, 1986; together they have three handsome and incredible sons; Larry, Landon, and Lindsey.
Larry II played at the University of North Carolina and UCLA, he is nowadays a point guard for the New Orleans Pelicans; Landon born on March 9, 1994, is a guard at Cal State Northridge.
6'4″ Lindsey born on May 5, 1997, is a sophomore at the University of Nevada, where he is also a member of the Nevada Wolf Pack's basketball team.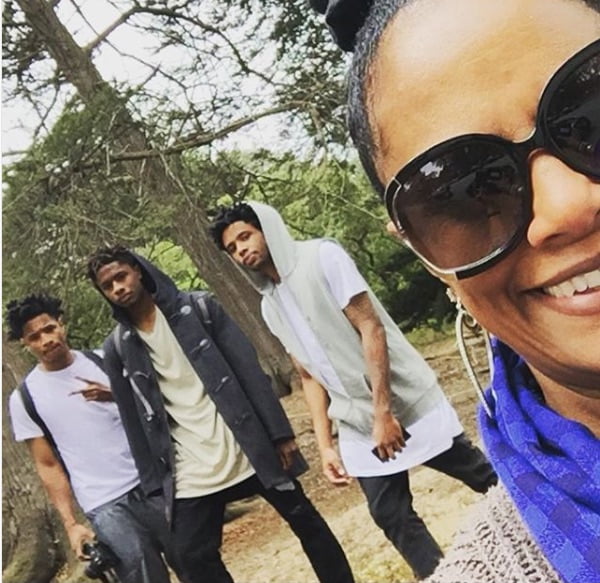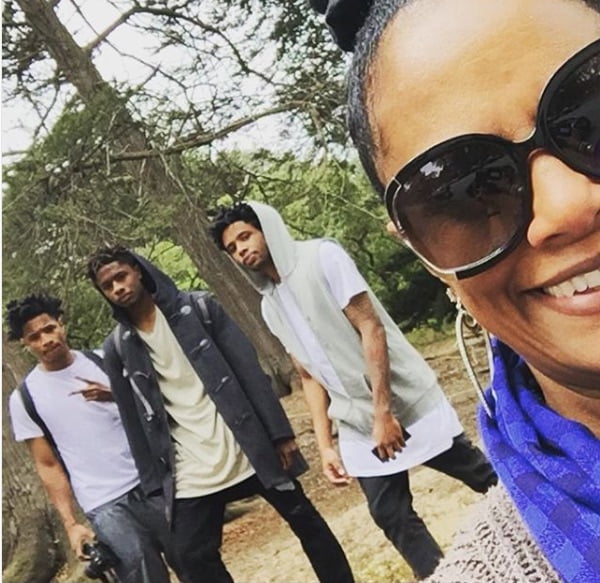 Sharon a former cheerleader at the University of Washington, describes her pretty self as a wife, Mom, Manager, tutor/teacher, nurse, psychiatrist, family mascot, cheerleader, a homemaker and we 100% love her!