This lovely gal is Careylyen Tang, the beautiful and supportive wife of college basketball coach Jerome Tang, head coach for the Kansas State Wildcats' men's basketball team at Kansas State University.
Coach Tang previously worked at Baylor and Heritage Christian Academy, so far he holds a 25–9 coaching record.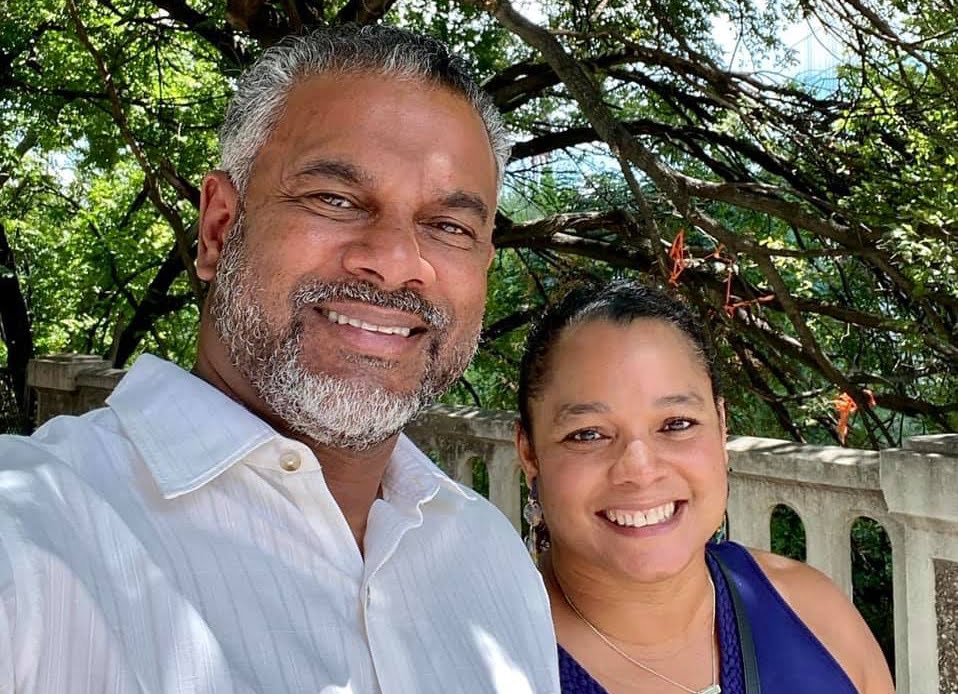 Jerome Tang Parents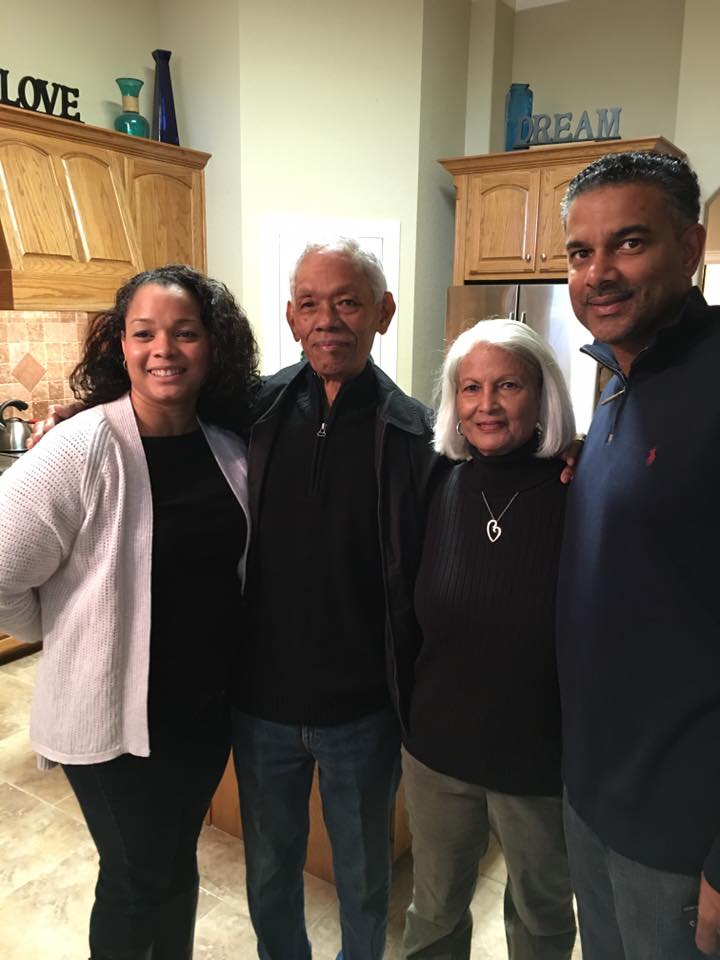 Coach Jerome Tang was born on October 7, 1966, in San Fernando, Trinidad and Tobago. He is the son of Bano (b. August 1942) and Paul Tang  (b. 1938).Paul and Bano relocated his family to  St. Croix, U.S. Virgin Islands and then to Texas when Jerome was 10.
Coach Tang has one sister named Kim and a brother named Mark.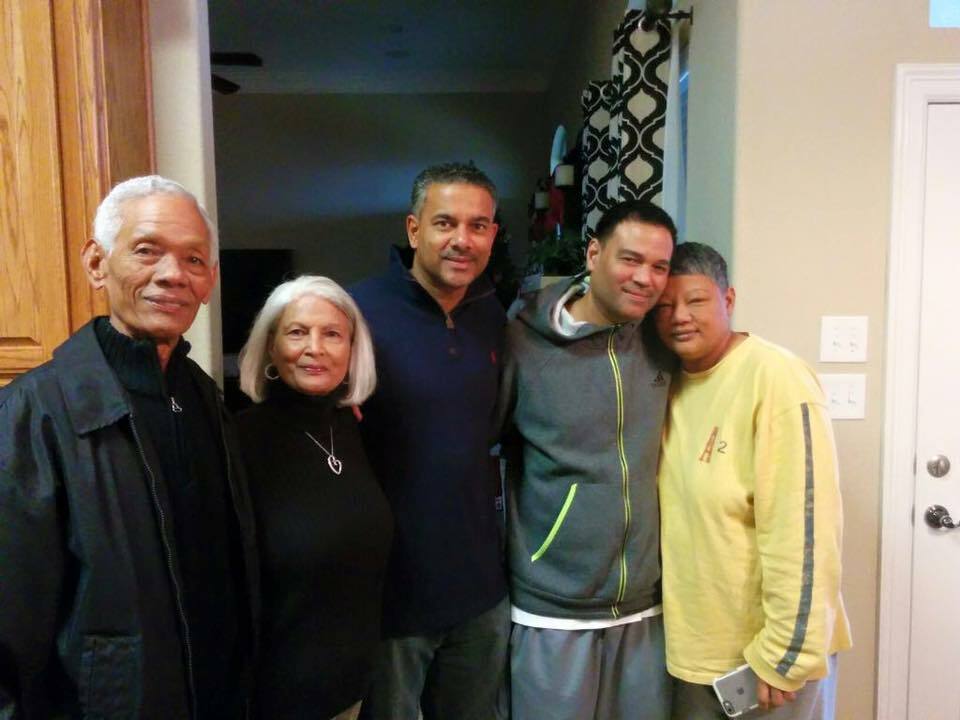 Jerome Tang Education
Jerome Tang attended North Central Bible College in Minneapolis and did online studies ar Charter Oak State College, where he graduated in September 2007 with a Bachelor of Science degree.
Jerome Tang Coaching Career
Coach Tang a former  youth pastor at First Assembly of God, started his coaching career in 1993 at Heritage Christian Academy in Cleveland, Texas as a head coach and also as a  athletic director.
In 2003, Baylor announced they hired Jerome Tangas an assistant coach under head coach Scott Drew.
In 2017, Coach Tang was promoted to associate head coach.
Jerome Tang was introduced as Kansas State's new head coach on March 21, 2022, replacing Bruce Weber, who announced his resignation a day after the Wildcats lost to Westy Virginia during the  the Big 12 tournament.
Jerome Tang Contract and Salary
On March 21, 2022, Jerome Tang signed a six-year, $14.1 million contract with Kansas State. The deal included a $2.1 million salary with an increase of $100,000 per year through the 2026-27 season.
"I am beyond excited to be the next head basketball coach at Kansas State," said Tang. "Having the opportunity to build on a program with a rich basketball history at a prestigious university is truly a blessing. We look forward to bringing an exciting style of basketball to K-State while helping our student-athletes succeed on the court and in life. My family and I can't wait to get to Manhattan and form deep relationships with our students, former players, alumni and Wildcat fans everywhere. We look forward to making the Octagon of Doom the best home court advantage in the country!"
Jerome Tang Wife
Coach Jerome Tang met Careylyen at the Heritage Christiand and married his wife Careylyen Tang on August 2, 1997, in Liberty County, Texas, at the time she was 21, coach Tang was 30.
Careylyen Tang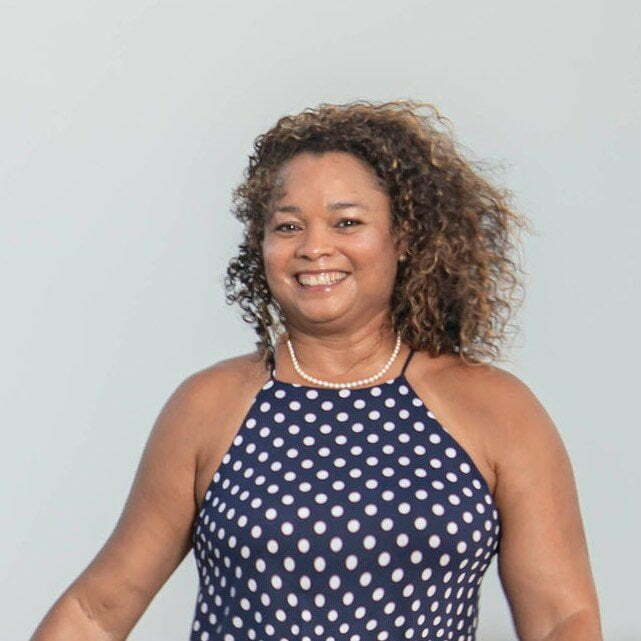 Careylyen Tang born Carelyen Learissa Alford on January 3, 1976. They have two amazing children, son Ayvin Seven a member of the cheerleading squad at Baylor and daughter Aylyn, who after graduating from high school in 2022, expects to attend Kansas State and two adopted sons Lamar and Michael hurd, who lived with Jerome and Careylyen while they attended Heritage Christian.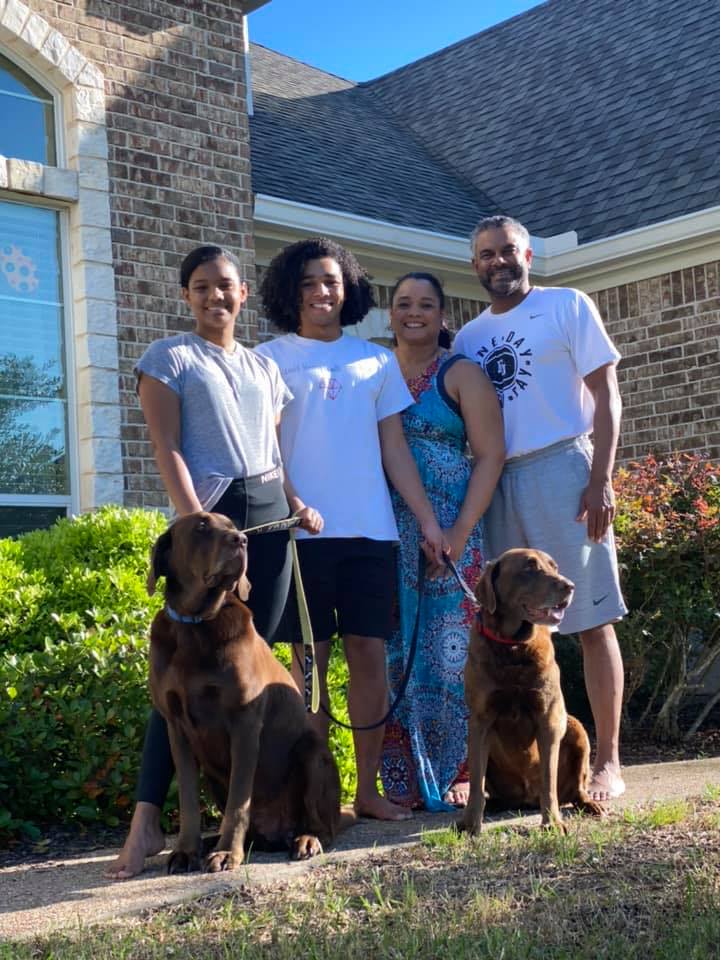 "When I tell you he's the best coach I've ever seen, I'm not saying that because I lived with him," Hurd says. "I have no problem being critical. He's the best coach I've ever seen, and the big reason is because he has this really unique way of truly bringing out the best in players. I think it goes back to Heritage Christian. Some people might see one thing, but he sees another. When he gets a player, he recognizes things that maybe that player can't do, but the things that the player can do are so much bigger in his eyes.