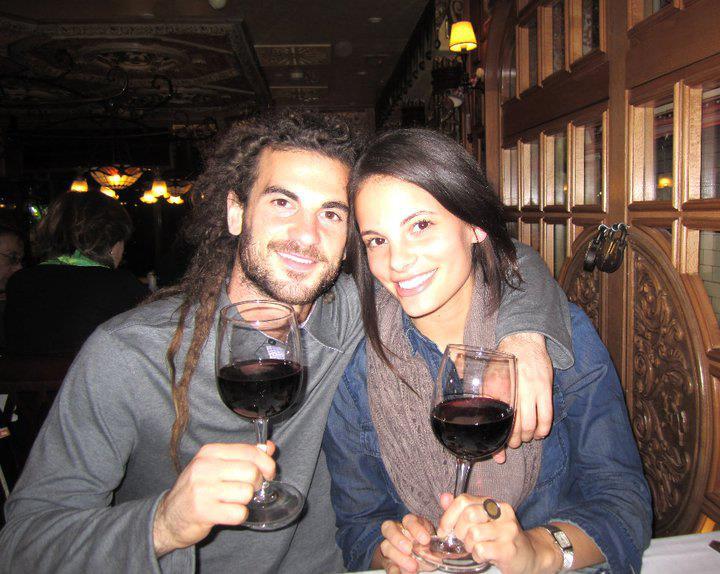 Meet beautiful Kate Pappas, aka Kate Beckerman is the wife of soccer player Kyle Beckerman. Her hubby of just a few months is the captain for Real Salt Lake club and he also plays for United States national team.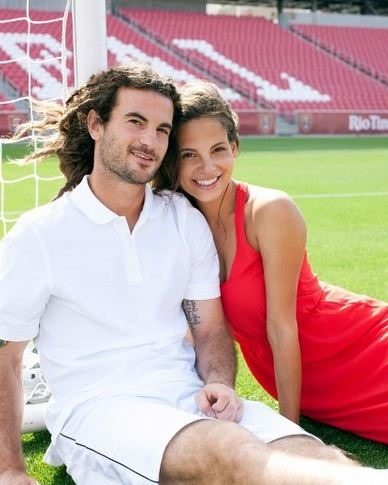 The couple met four years ago and it was hook, line, sinker for the duo from the get-go. Her hubby's dreadlocks are easily spotted but Kate is the one to steal the cameras now.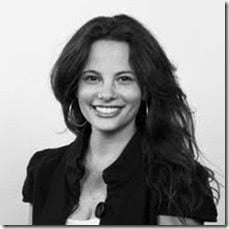 Katherine Dena Pappas , 29, also known as Kate Pappas Beckerman is an account supervisor at Love Communications; according to the site, Kate joined Love Communications on a full-time basis after interning for the agency in early 2007. While she started in Love's PR department, today she is a key account manager for projects both large and small in our health and human services arena, including her efforts overseeing varied UCCP (breast and colon cancer awareness) and UCAN campaigns, both under the Utah Department of Health umbrella. She's also worked on our United Way of Salt Lake and Tobacco Prevention and Control Program (TPCP) accounts, among many others.
Kate graduated in 2007 from Westminster College with a bachelor's degree in communication and English, during her college years she was editor-in-chief of the Westminster college newspaper. According to their engagement photo-shoot, the adorable couple met a video shoot for the United Way of Salt Lake at Rio Tinto Stadium in 2009. Kate was working the shoot and holding cue cards for Kyle. It was love at first sight. He asked for permission to call her later that day, and they've been together ever since.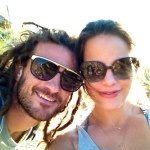 The both are big outdoors fan and spend as much as they can outside. Kyle got down on one knee and popped the question on January 2012 while he and Kate were hiking to Ensign Peak –near their home –she obviously said yes and received a princess-cut, asscher-set center diamond surrounded by a halo of diamonds. They tied the knot at the Holy Trinity Cathedral in downtown Salt Lake City earlier this year. The had a "big fat Greek wedding," celebration type style.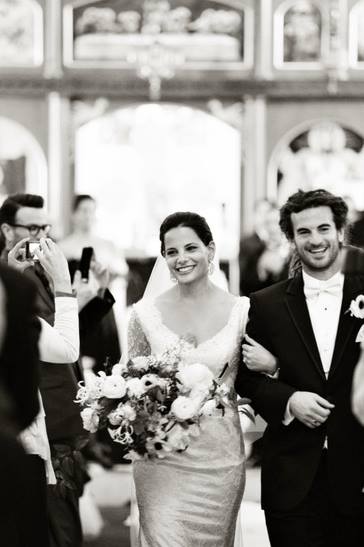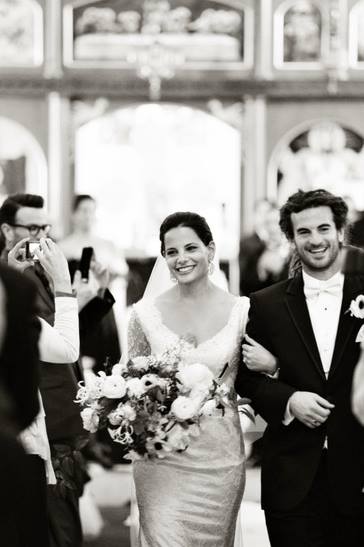 You can read an article written by Kate here and take a look at their wedding registry which you can still see here.
You can find beautiful Kate on Instagram here.
Photo Credit: Matt Clayton.