Diana Ohashi
This gorgeous gal is Mrs. Diana Ohashi; the amazing and proud mother of UCLA gymnast Katelyn Ohashi.
Diana's beautiful and talented daughter may be tiny, standing at 4'10" but don't let that fool you, she is brave, tough and mighty! some of the many aspects that her coaches and teammates admire.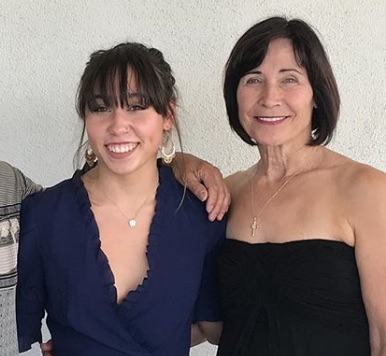 Diana and her family made a tough decision in 2006, when Katelyn then 9, needed to train at another location in order to become an elite gymnast, a tough call, Diane said at the time.
But she and her husband Richard decided it was for the best, and so Katelyn, Diana and Kalen moved to Kansas City, Missouri while Richard stayed home with their two other children, Kyle and Ryan.
Time apart was difficult, but Diana like her youngest child is a toughie! she was born Diana Lorraine Bernert on January 25, 1957. She studied at Blue Springs High School.
Together with her loving husband Richard (b. 1949) have three children, Katelyn, Kalen and Kyle.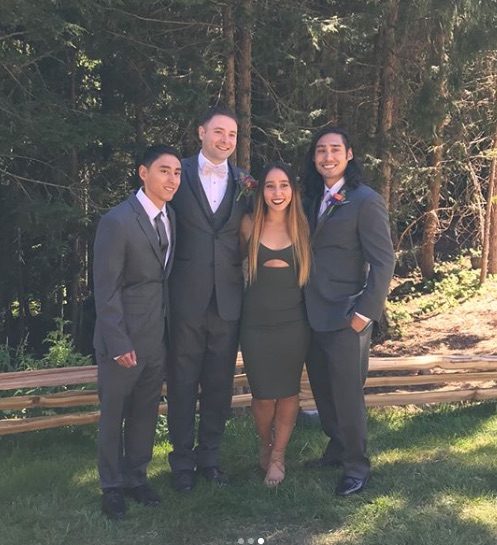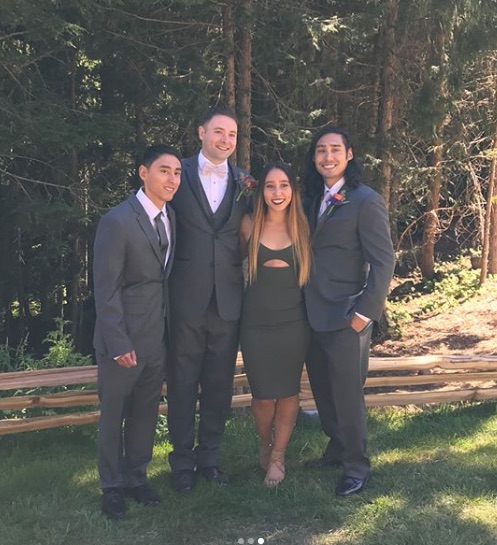 Kalen a Collin College graduate is an assistant at WOGA Gymnastics; Kyle is a corporate card administrator at Nordstrom in Renton, Washington.
In addition to her three children, Diana is the mom to her eldest son Ryan Black.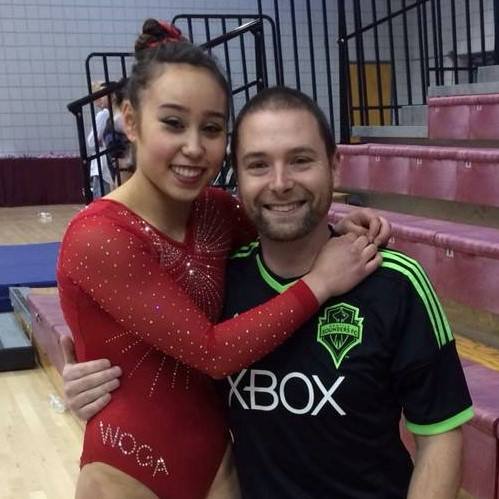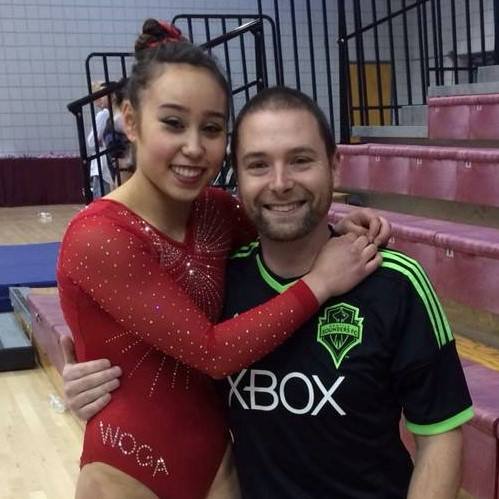 A little birdie asked us who is Katelyn Ohashi's boyfriend, the answer is that a couple of months ago she was dating Audie Omotosho.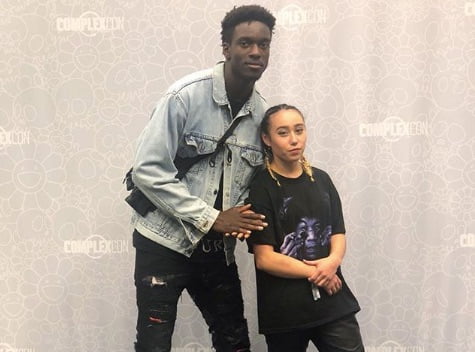 Audie born Adewale in Dallas, TX is a handsome and athletic 6'2″ wide receiver at UCLA  from Plano, Texas. However, it looks like they are no longer dating.