Ashley Bragg Ryan
How you met Ashley Bragg Ryan? Well, she is not Mrs. Ryan just yet, but she will be pretty soon. After all this pretty girl is the longtime girlfriend of Logan Ryan, cornerback player for the Tennessee Titans. Prior to the NFL, Ryan played college football for the Rutgers Scarlet Knights football at Rutgers University in Piscataway, New Jersey.
Overall, you all know Logan's story, in summary, we can tell you that he was born on February 9, 1991, in Berlin, New Jersey. He started playing football with the Eastern Viking at Eastern High School in Voorhees, New Jersey, subsequently joined the Rutgers Scarlet Knights.
The New England Patriots selected him with the 83rd overall pick in the third round of the 2013 NFL Draft, he made it to the roster that same year.
Without delay, shall we tell you a thing or two about his gal?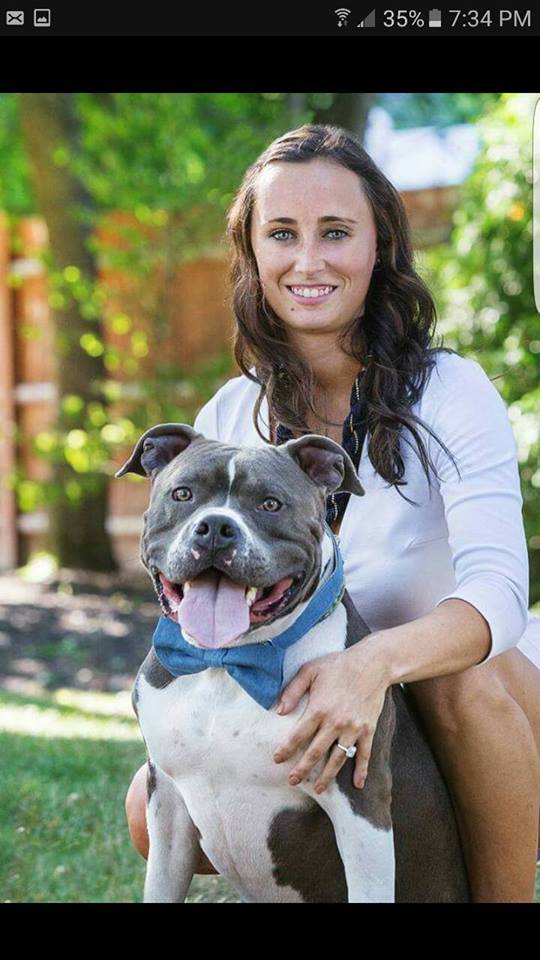 26-year-old Ashley Bragg was born on January 7, 1991, in Newark, Delaware. She is one of the children born to Mr. Barry Bragg. Ashley graduated from the Caravel Academy in Middleton, Delaware.
Met her man while they both attended at Rutgers, where she was a midfielder player with the Scarlet Knights Women soccer team. After college, these lovebirds moved in together and settle in Attleboro, Massachusetts.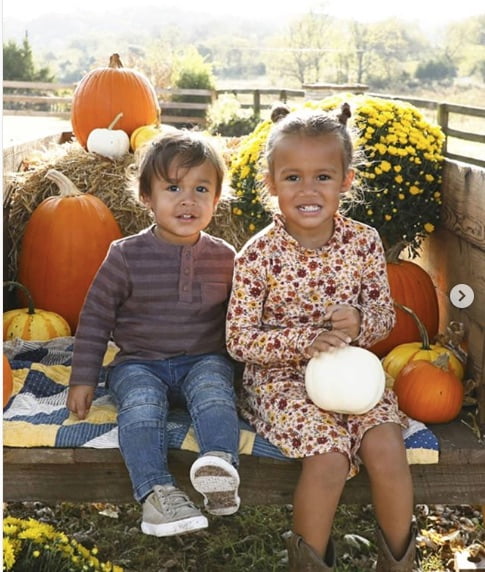 Ashley gave birth to their adorable daughter Avery Elizabeth on August 21, 2015, and son Otto Dash a couple of years later.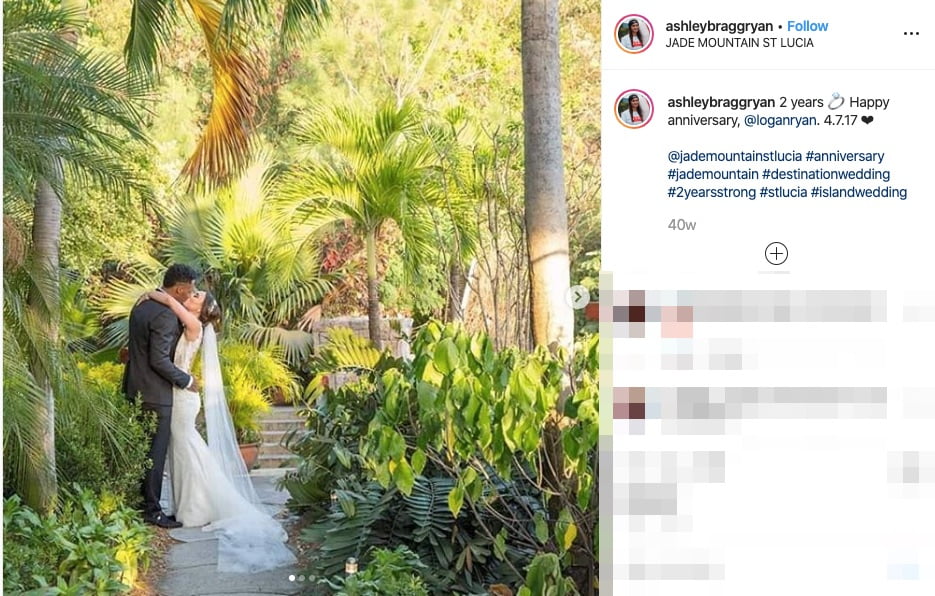 Ryan asked her to marry him in December 2016, they eventually tied the knot on April 7, 2017.