Kathleen Caserio
Meet Kathleen Caserio; she is the beautiful wife of Nick Caserio, the director of player personnel for the New England Patriots. Nick initially joined the Patriots staff in 2001 as assistant to personnel.
Two years later became area scout, subsequently in 2004 was named the director of pro personnel and finally in 2008 director of Player Personnel.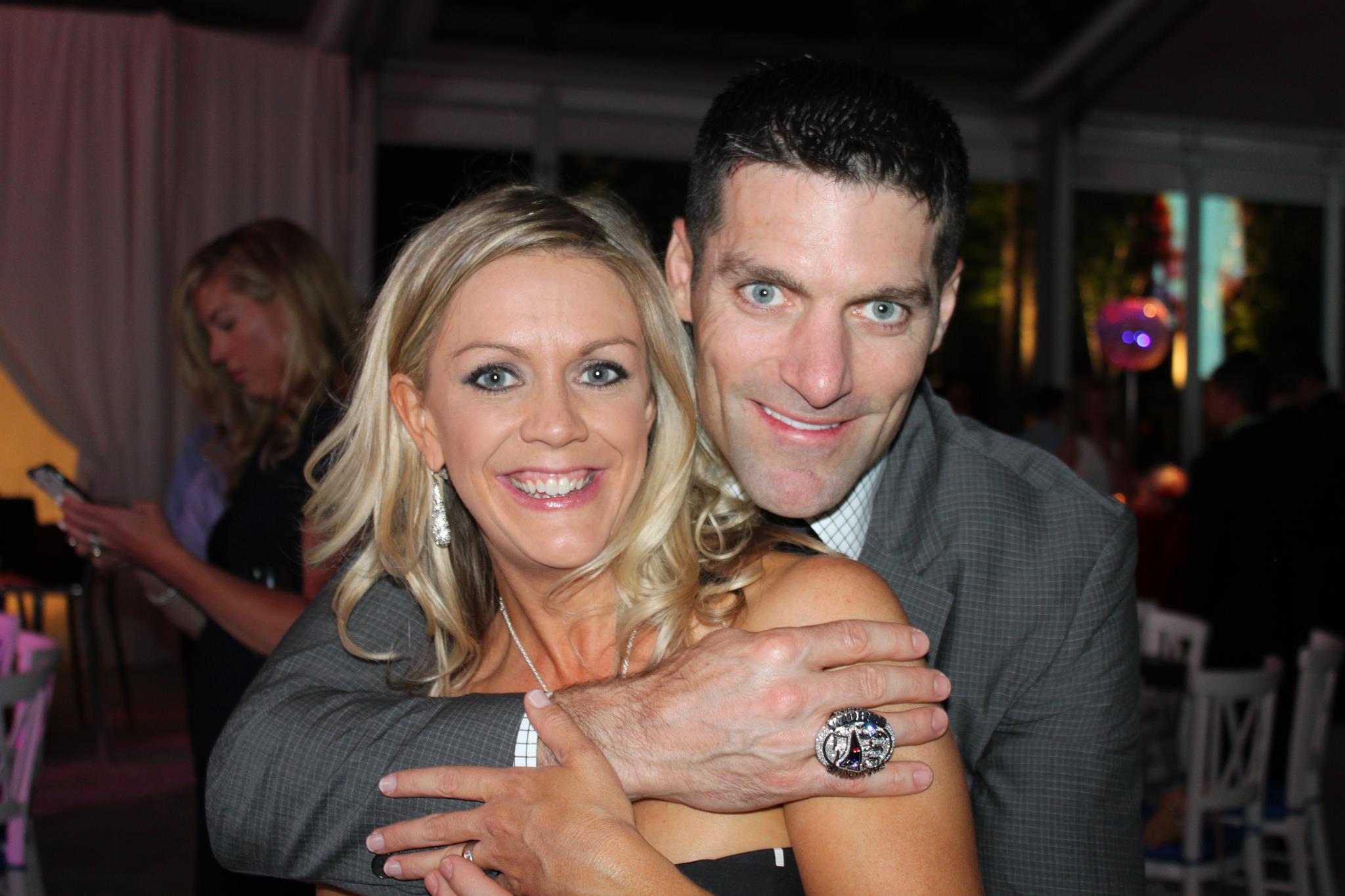 The first thing we found about the lovely Mrs. Caserio is that she was born Kathleen E. Ryder on August 11, 1978. She is one of the children born to Patricia and Thomas Ryder.
Kathleen graduated in 2000, from Boston College, prior to that she attended St. Thomas More. Mrs. Caserio joined the New England Patriots in 2000 as the Director of Special Events and Partnership Marketing.
At the same time, did the same job for the Kraft Sports Group.