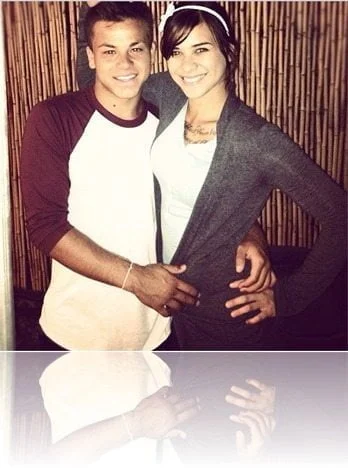 Hawaiian native Mixed Martial Arts Female fighter Kailin Curran is one of  the newest additions to the UFC, and Kailin is not single guys, sorry! her boyfriend is Hawaiian surfer Keanu Asing.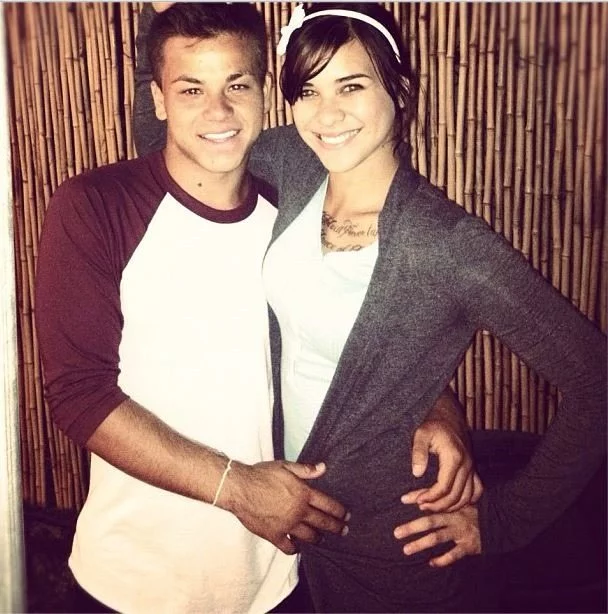 23-year-old Kailin Curran stands at 5'3" and weights 113lbs. was part  of the wrestling team at James Campbell High school, she has been practicing kickboxing since 2006 and holds an unbeaten 3-0  record all by decision. Her upcoming fight will be against Paige VanZant on the UFC Fight Night Halifax card on October 4th.
As we previously told you, Kailin has a boyfriend, the lucky guy dating this hot fighter is our boy Keanu Asing.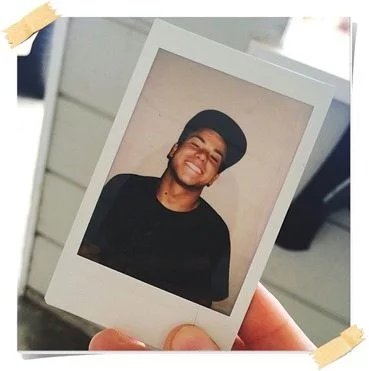 24-year-old Keanu Asung was born on May 30, 1993 in Ewa Beach, Hawaii to Paulanne Asing and former karate champion Tommy Asing; Keanu has one sister name Ashley.
Asing attended at Elite element Academy and has been surfer ever since he was a little kid. He is also known by his nickname Anu. He won the first place at the 2009 Nike Per Pressure in Huntington Beach, and 1st. place at the Arnette Pro jr. in Newport Beach.
In 2011  Keanu Asing won 1st. place at the Unsound Pro Jr. and the Nike Lowers Pro Jr. in Cali. In 2012 conquered the podium at the Vans Pier Classic Jr.  and Vans Coastal Edge ECSC Jr. in Virginia Beach.
Last year Asing won the third place at the Burton Toyota Pro Newcastle in Harbour, Australia. Keanu appears in Fox' 2012 film No Filter, He is now living in California.
You can find him on Twitter here.
PhotoCredit: @ewillphoto