Kelli Blue
Kelli Blue is the stunning girlfriend of Daniel Ochefu, the forward basketball player currently playing for the Villanova Wildcats at Villanova University, Like Ochafu, his girl Kelli Blue also attends Villanova, but keep reading to find out more about this couple.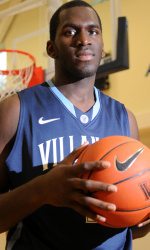 Kelli Blue's stud Daniel Ochefu was born December 15, 1993 in Baltimore, Maryland one of the children born to Elizabeth and Hassan Ochefu, who are also the proud parents of Marie, Ashley and Anthony Ochefu.
Ochefu attended Westtown School before transferring to Downingtown East High, in 2012 he ranked 54th on ESNPU's list of Top 100 player.
At Villanova, Daniel was named to the All-South Region team after he scored 10 points and eight rebounds to an Elite Eight win over Kansas.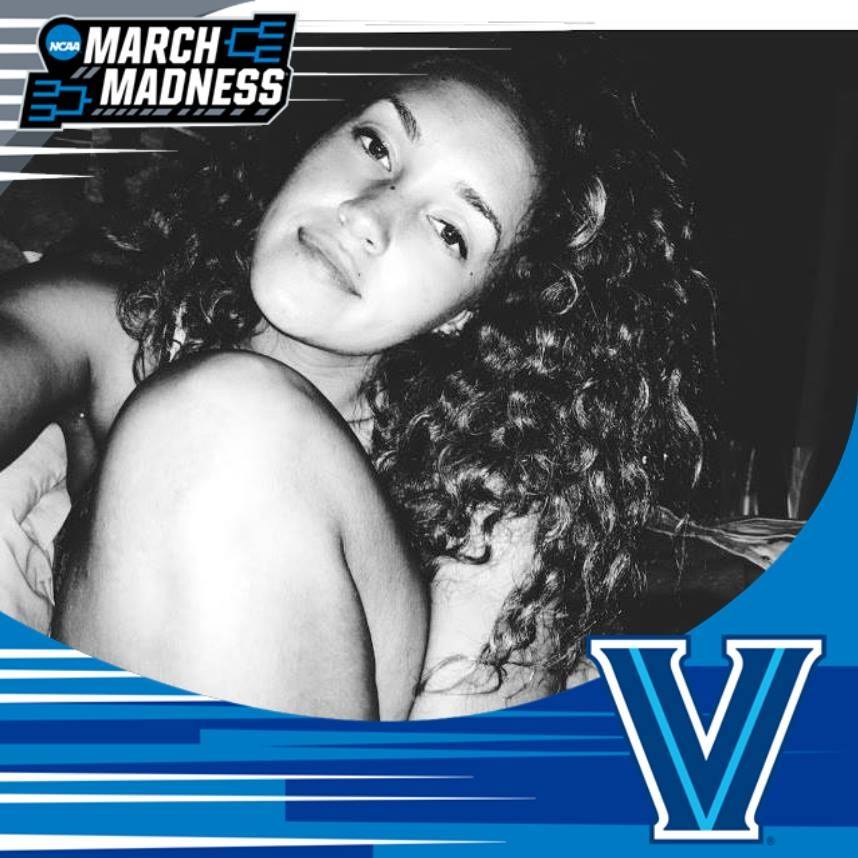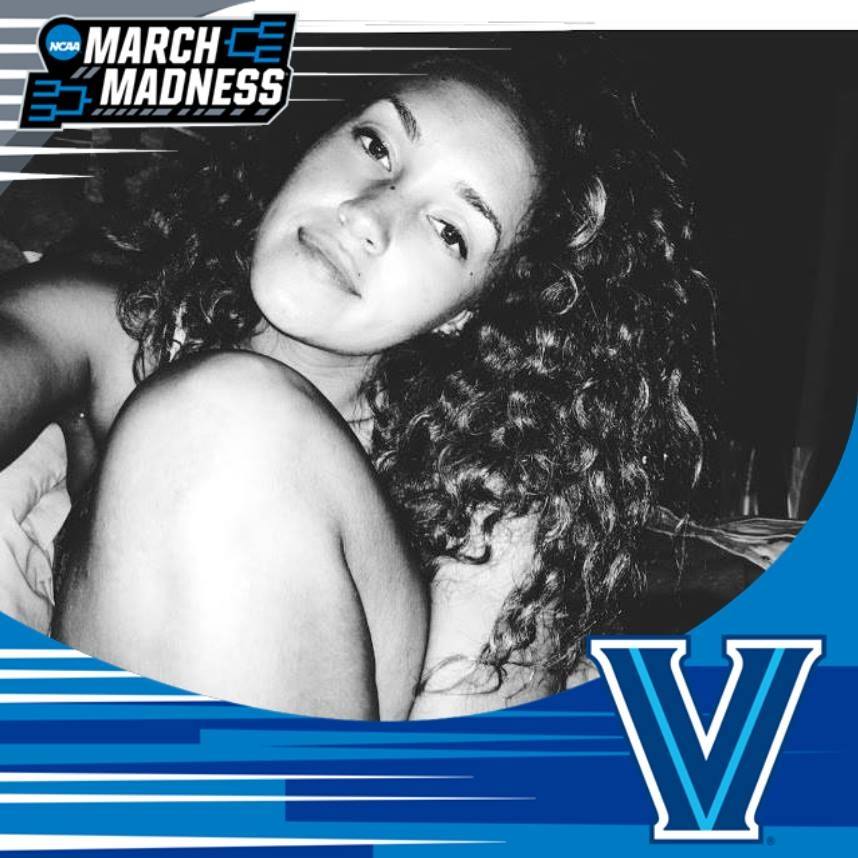 Ochefu's girlfriend Kelli Blue, 21, the daughter of Theresa and Daniel Blue of Neptune, NJ and also parents of Kelli's older sister Kristina, 23. Ms. Blueis a senior at Villanova, she will graduate in 2016 with a major in Biology and a minor in women's studies. Since June, 2014, Kelli has been working at Allaire Country Day Camp, as camp counselor as well as in customer service.
Find Kelli Ochefu on Twitter here