Patricia Reilly Wright
Meet Patrica Wright; wife of Villanova's head coach Jay Wright. Coach Wright previously worked at Hofstra, UNLV, Drexel and Rochester. Before he started coaching in 1984, he played college basketball with the Bucknell Bison Men's basketball team at Bucknell University in Pennsylvania.
Jay Wright Parents
Coach Jay Wright was born Jerold Taylor Wright Jr. on December 24, 1961, in Churchville, Pennsylvania. He is one of three children born to Jerold and Judith Wright.  So far, we found that coach Wright has a younger brother named Derek, also a basketball coach.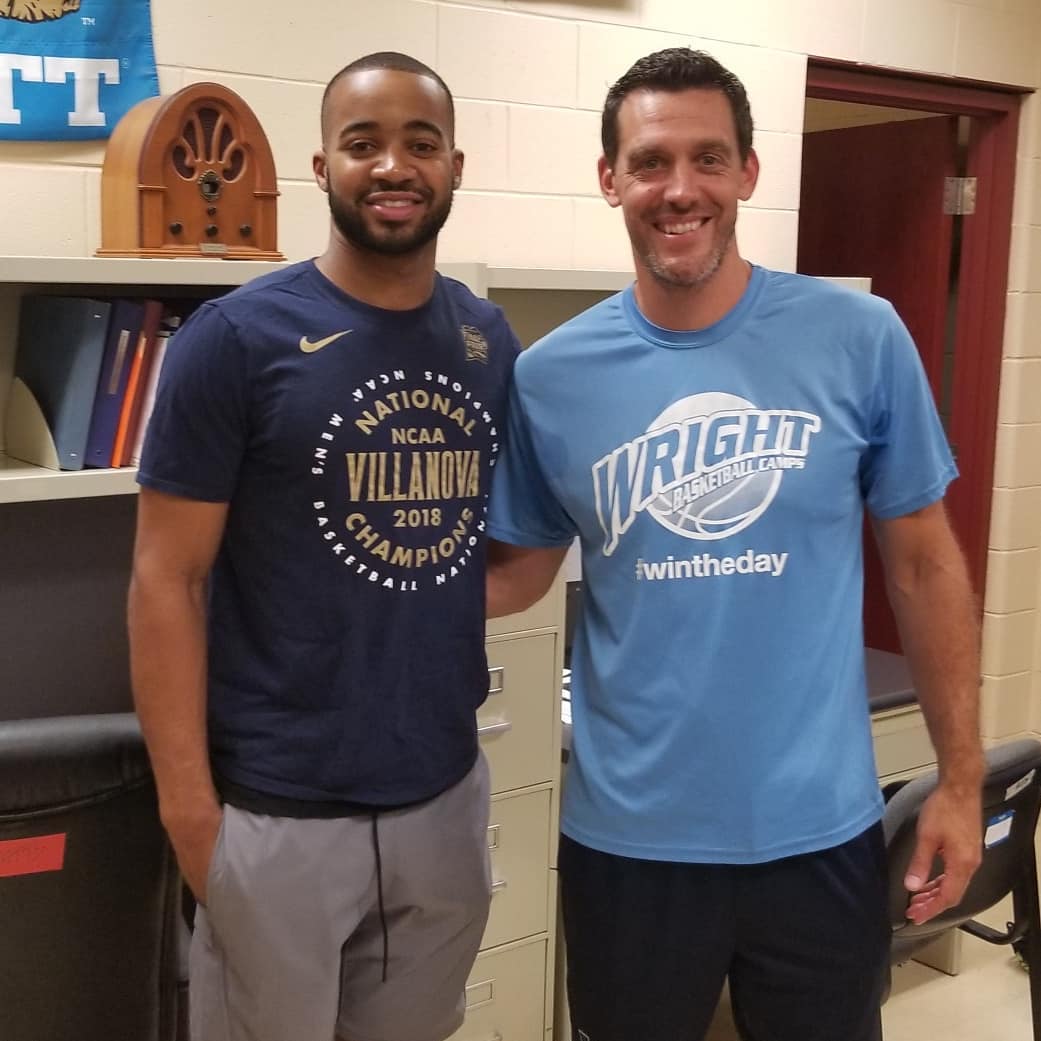 Derek James Wright born on March 26, 1974, graduated from Villanova in 1999; he coached at  Council Rock-North; he serves as social studies district coordinator at Council Rock South.
Villanova Basketball Coach
Jay Wright initially joined the Villanova Wildcats coaching staff in 1987, as an assistant coach to head coach Rollie Massimino, who helped the Wildcats win the NCAA National Championship in 1985, in a  66–64 win against Georgetown. Coach Wright left Villanova in 1992 when Hofstra hired him as their new head coach.
He returned to Villanova on March 27, 2001, Jay Wright became Villanova's 8th head coach. His coaching record at Villanova is 516-196 (.725).
Villanova has made 20 sweet 16 appearances, on March 24, 2022, they will face Juwan Howard and the Michigan Wolverines.
14 appearances at the Elite Eight, six at the Final Four, have won three NCAA Tournament Championships (1985, 2016, 2018).
Jay Wright Coaching Career
He attended Council Rock High School North and graduated from Bucknell University in 1983.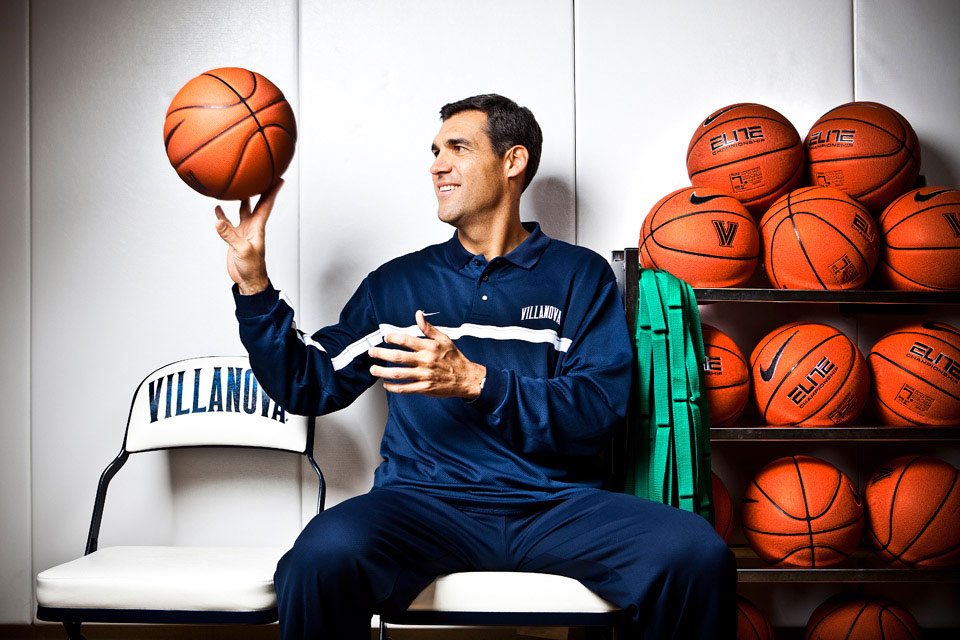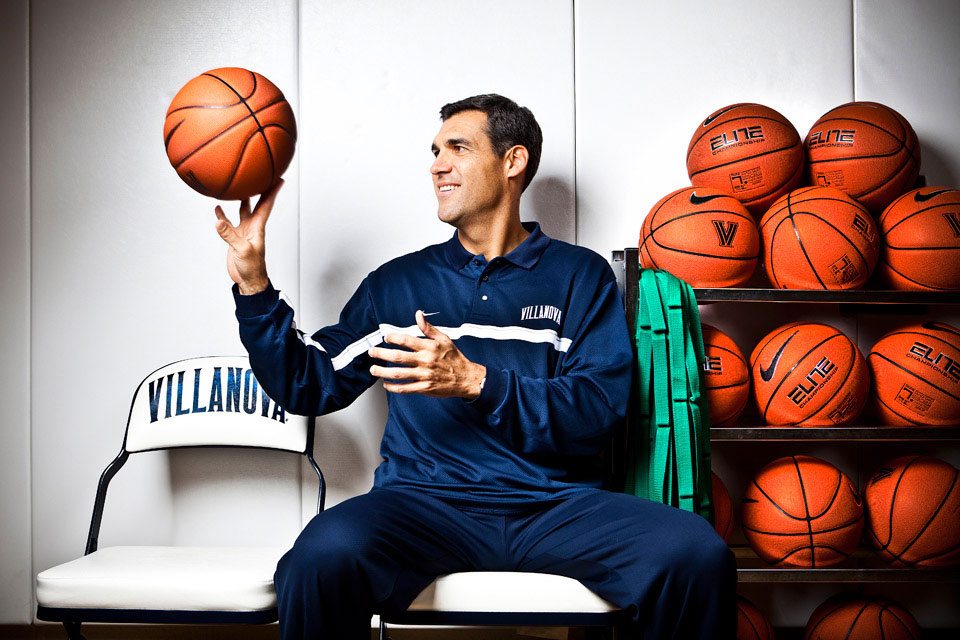 After college he got a job at Division III University of Rochester, as an assistant coach and Division I Drexel University in 1986; the following year he became an assistant coach at Villanova University under coach Rollie Massimino. He later went to UNLV in 1992;  finally in 1994 got his first job as head coach at Hofstra University.
Jay Wright Net Worth
As of 2022, Villanova basketball coach Jay Wright has a net worth estimated at $7 million.
Jay Wright Contract & Salary
Jay Wright's annual salary is $6 million per season. Sadly we couldn't find more details about Coach Wright's contract, back in 2006, he signed a seven-year contract extension with Villanova
Jay Wright Wife
Patricia Reilly Wright, aka Patty Wright, was born on January 23, 1961, in Philadelphia, Pennsylvania. She graduated in 1983 from Villanova University; she was a member of the cheerleading squad in college.
Furthermore, Patricia met her husband while he worked in the marketing department with the Philadelphia Stars of the old United States Football. Subsequently, they got married.
Patricia coached her daughter's softball team; Reilly Wright is still in high school; Collin attends at Fordham, and the oldest Taylor is the Director of Operations for the Villanova baseball program.
Jay Wright Children
Patty and Jay Wright have three children; sons Taylor (28), Collin (27), and a daughter, Reilly (22).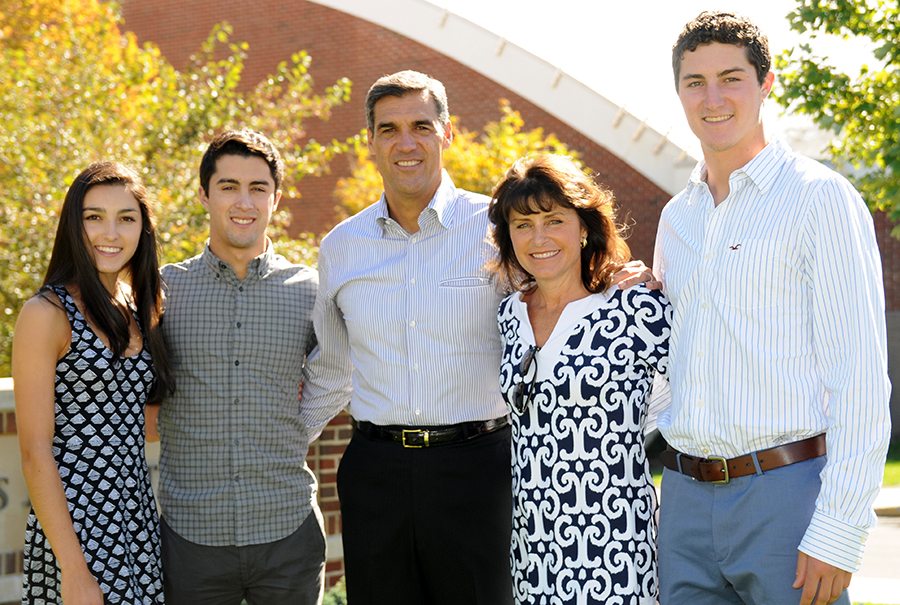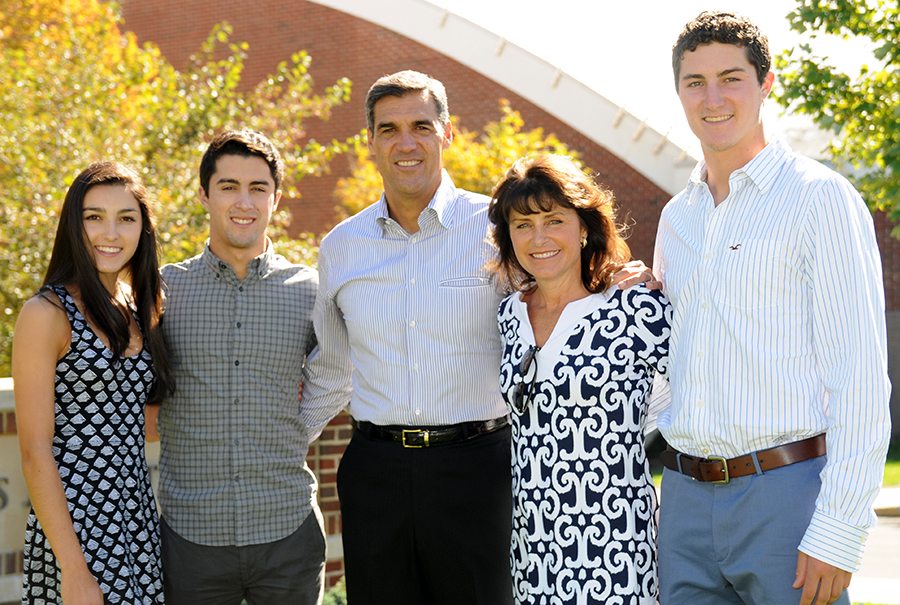 Taylor Wright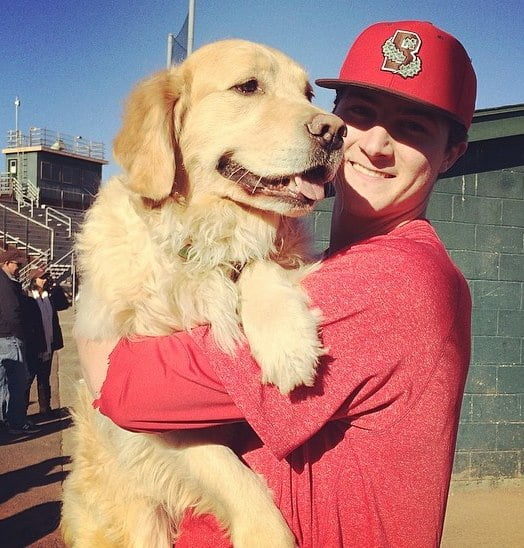 Taylor Wright born Jerold Taylor Wrigh graduated in 2011 from Episcopal Academy, later in 2015 got his bachelor of arts in public policy and American Institutions from Brown University and in 2017 a masters of business from Villanova.
While at Villanova, Taylor was the director of baseball operations; he later was a trader for Stevens Capital Management.
Collin Wright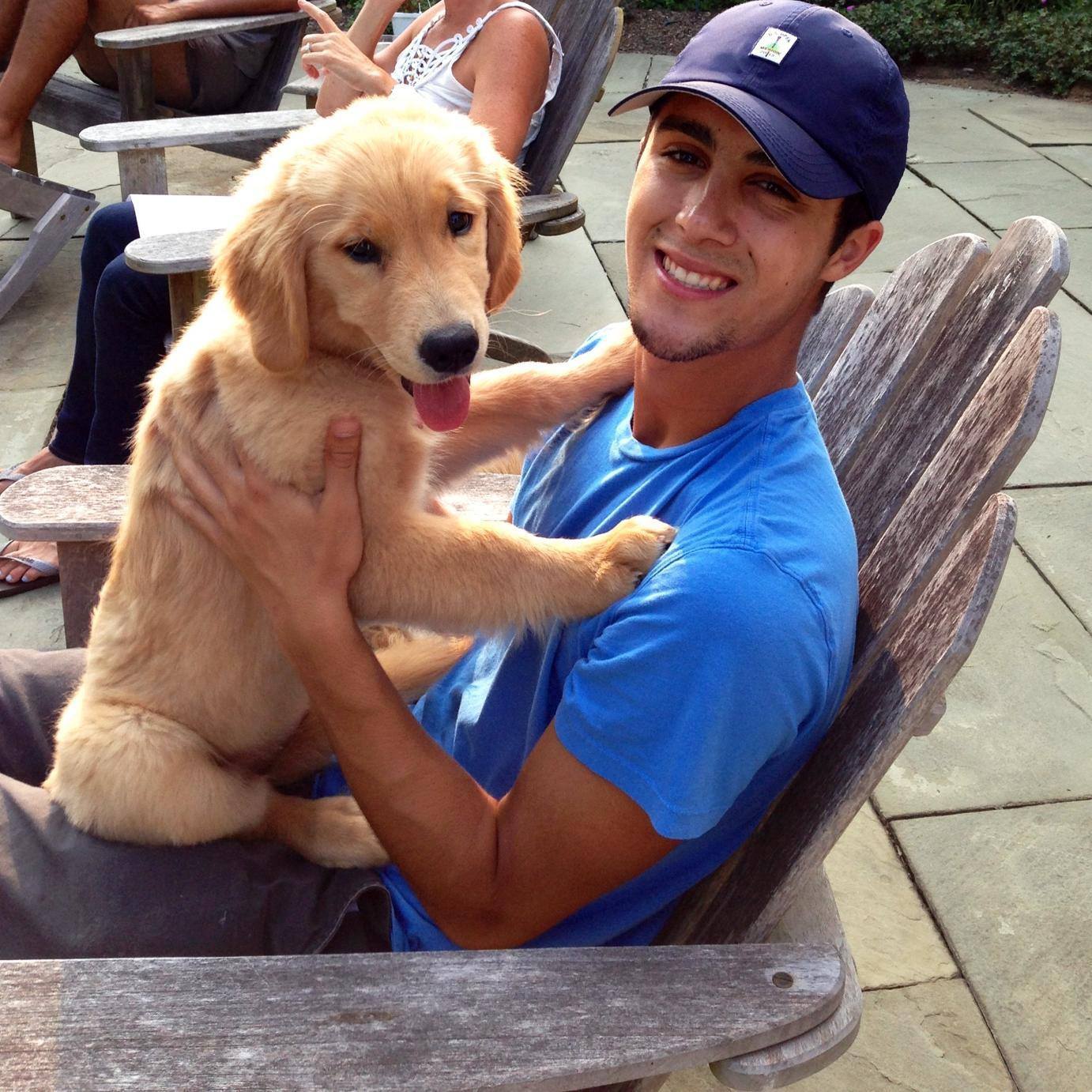 Collin Wright graduated from The Epicospal Academy in 2012; he holds a bachelor's degree in business administration from Fordham University and a Masters from The Wharton School. Collin Wright was a College Corporate  Intern in Ekletronic Trading and Vanguard and nowadays  a MBA Strategy intern at 'S Sportsting Goods in Philly.
Reilly Wright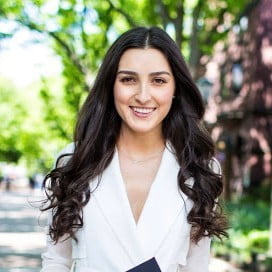 Reilly Wright graduatedfrom Epicospal in 2017; she later completed a fall semester program in international law and political philosophy at the University of Cambridge. In 2021, received her bachelor of arts in politics, philosophy and economics from the University of Pennsylvania and is working on her Juris dioctorade at Georgetown University Law Center, where she also is a J.D. Candidate.
Before that, reilly Wright was a waitress at Cousin's Restaurant in Jersey, research and writing intern at Pennsylvanisa for Alternatives ri the Death Penalty and a Philadelphia Phillies ballgirl from 2018 to 2020.