Karina Elias Steen
Meet Karina Elias Steen; she is the stunning wife of WWE wrestler Kevin Owens. Her hubby is the Canadian wrestler born Kevin Steen who fights on Smackdown and who also is the current United States Champion.
Surely you know about Kevin, so let us tell you about Mrs. Karina Steen.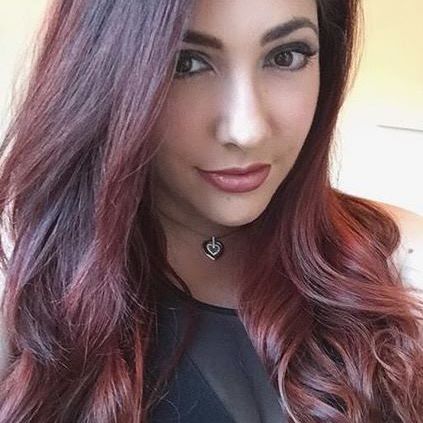 Karina Steen formerly known as Karina Elias was born on May 31, 1989. She got matching "K" tattoos with her hubby a month after they met; this one of the first tattoos they got together, nowadays, they also have Beauty & Beast tattoos; he also tattooed her name on his right hand, in addition to that he has their son's name on his wrist and their little girl's name on his wrist as well.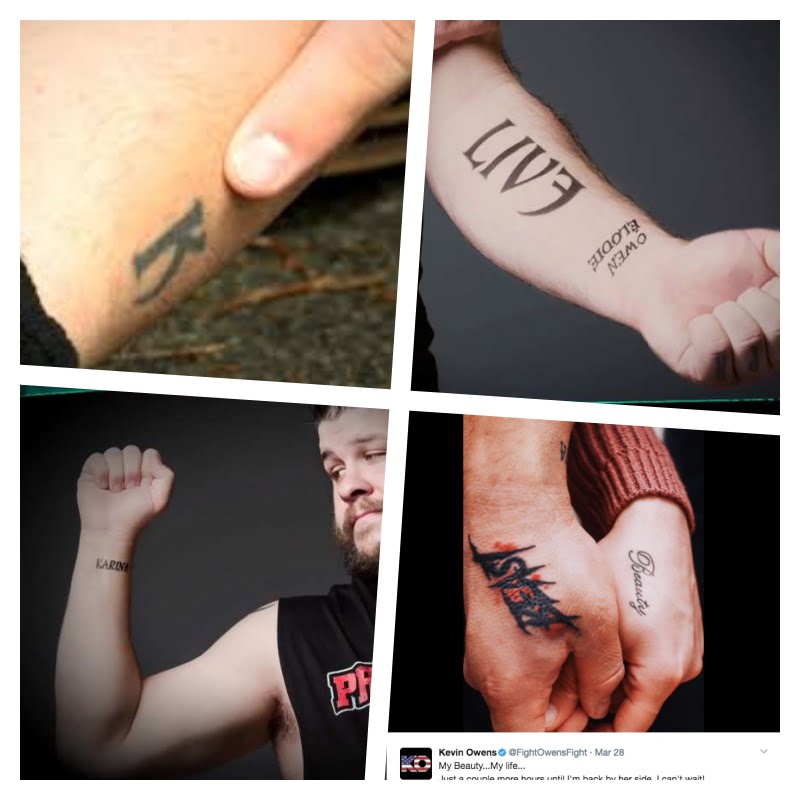 They tied the knot in 2007; together they have two children; son Owen named after Owen Hart and daughter Elodie.
Karina regularly posted photos of her beautiful family on Instagram, but she decided to delete due to online bullying.