Gaby Kapp
Meet Gaby Kapp; she is the beautiful girlfriend of Kiko Alonso; the 6'3″ linebacker for the Miami Dolphins who previously played for the Buffalo Bills. He also played college football for the Oregon Ducks at the University of Oregon, prior to the NFL.
Kiko was born Kristian Alonso on August 14, 1990, in Newton, Massachusetts; to Puerto Rican/ Colombian parents. Kiko, and his two brothers Carlos and Lucas attended at Los Gatos High School.
After high school, Alonso attended the University of Oregon and played with the Ducks until the Bills selected him in the second round (46th overall) in the 2013 Draft. He signed a four-year contract with Buffalo on April 26, 2013.
The Bills traded him in exchange of LeSean McCoy to the Philadelphia Eagles on March 10, 2015, and Philly traded him to the Miami Dolphins, alongside Byron Maxwell on March 9, 2016.
As noted, Kiko Alonso is apparently dating this lovely girl named Gaby Kapp, and it looks like they have been together for a long time. Check out what FabWags can tell you about Ms. Kapp.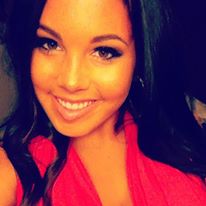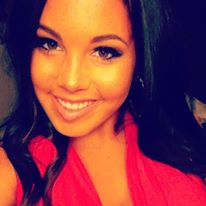 Gabriella "Gaby" Kapp Adams was born on February 13, 1992, in Santa Clara, California; she is one of the children born to Jennifer Kapp (nee. Adams) and Joseph Kapp; she has one older sister, Emiliana, 30, and older brother, William, 28.
Gaby, met and started dating Kiko while they both attended at Los Gatos High School; subsequently, she attended the University of Southern California, before going to UC Berkeley School of Law.
She was a marketing intern at USC Athletics from 2011 to 2014.