Randy Robertson
Meet Randy Robertson; he is the husband of college basketball coach Kim Mulkey, head coach for the LSU Tigers Womens' basketball Team at Louisiana State University. Before joining LSU, in 2021, Kim Mulkey coached the Baylor Bears Women's basketball team at Baylor University.
Coach Mulkey initially joined Baylor in 2000; prior to that, she was an assistant coach at Louisiana Tech, where not only was she once a point guard at but also where she met her husband, Randy Robertson.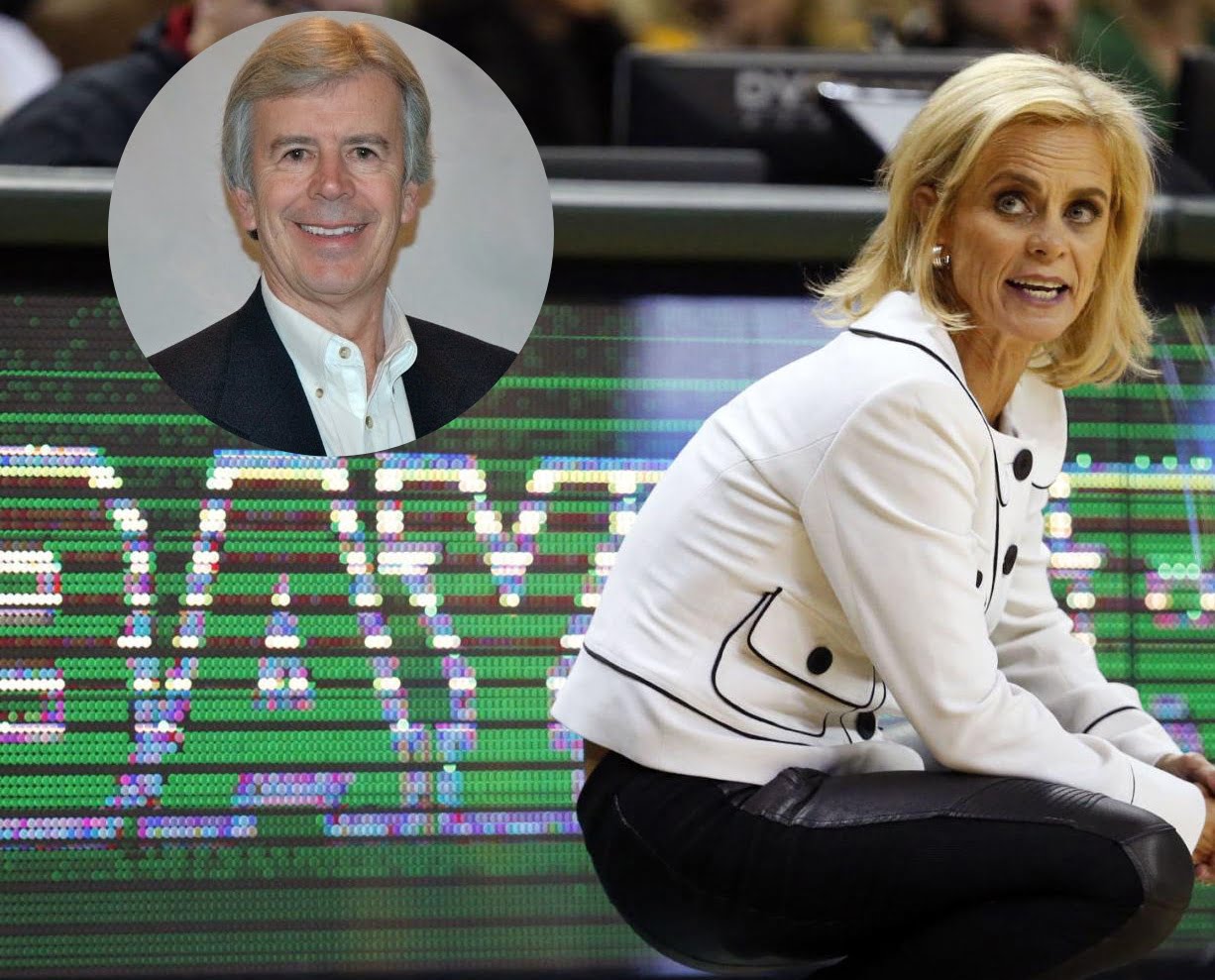 Kim Mulkey Contract and Salary
On September 24, 2021, coach Kim Mulkey agreed to an eight-year, $23.8  million contract with LSU. Coach Mulkey earned an annual salary of $2.5 million her first year, increasing to $3.3 million in the years that follow.
Kim Milkey Husband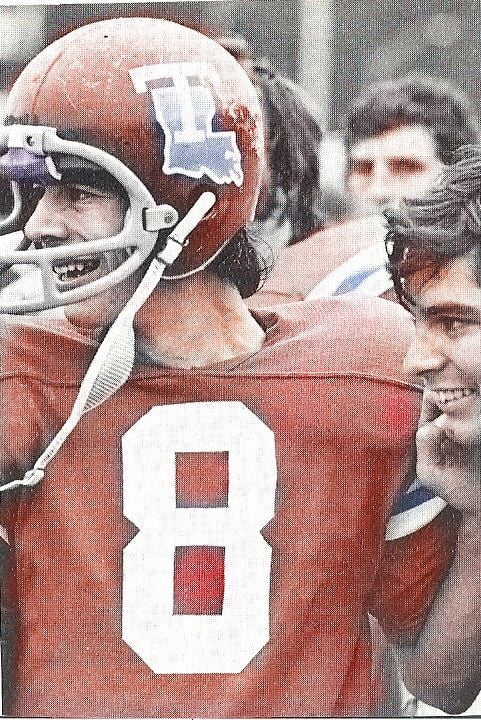 Randy was the starting quarterback for the Bulldogs between 1974 and 1975. Randy holds an undergraduate degree in Marketing from Louisiana Tech and a Master's Degree in public relations and advertising from the University of Alabama.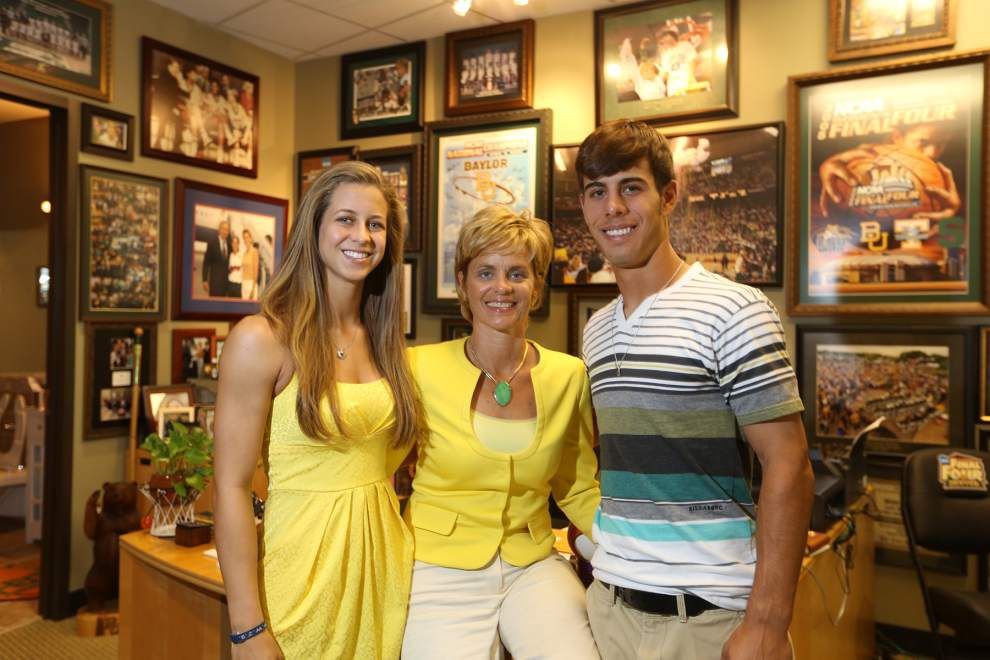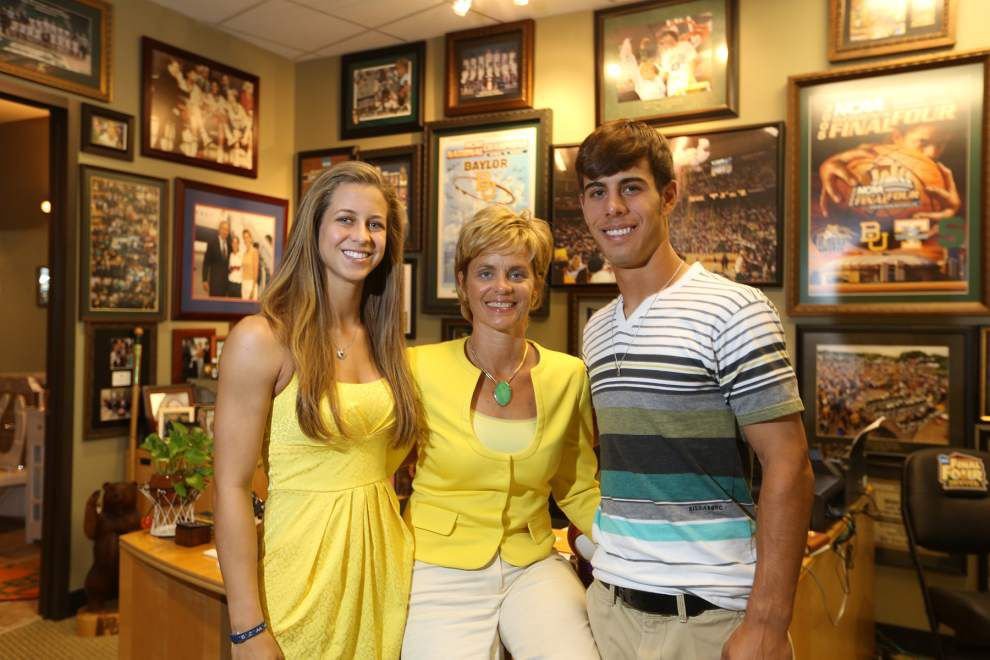 He and coach Mulkey dated for several years before getting married in 1987; together, they had two children, Mackenzie and Kramer.
Randy Robertson
Randy Robertson who lives in Waco, Texas is the Owner and CEO of the marketing & consulting business INNOVATION and Robertson Communications.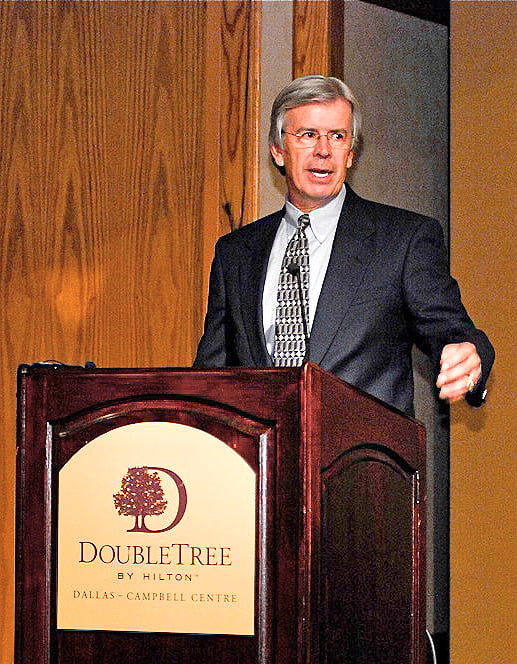 In addition to that, Mr. Robertson serves on the Board of Directors for the Waco Chamber of Commerce, the Texas Sports Hall of Fame, the Midway High School Athletic Booster Club, The Boys & Girls Club and AAF Waco.
Randy Robertson and Coach Mulkey divorced in 2006.
Kim Mulkey Children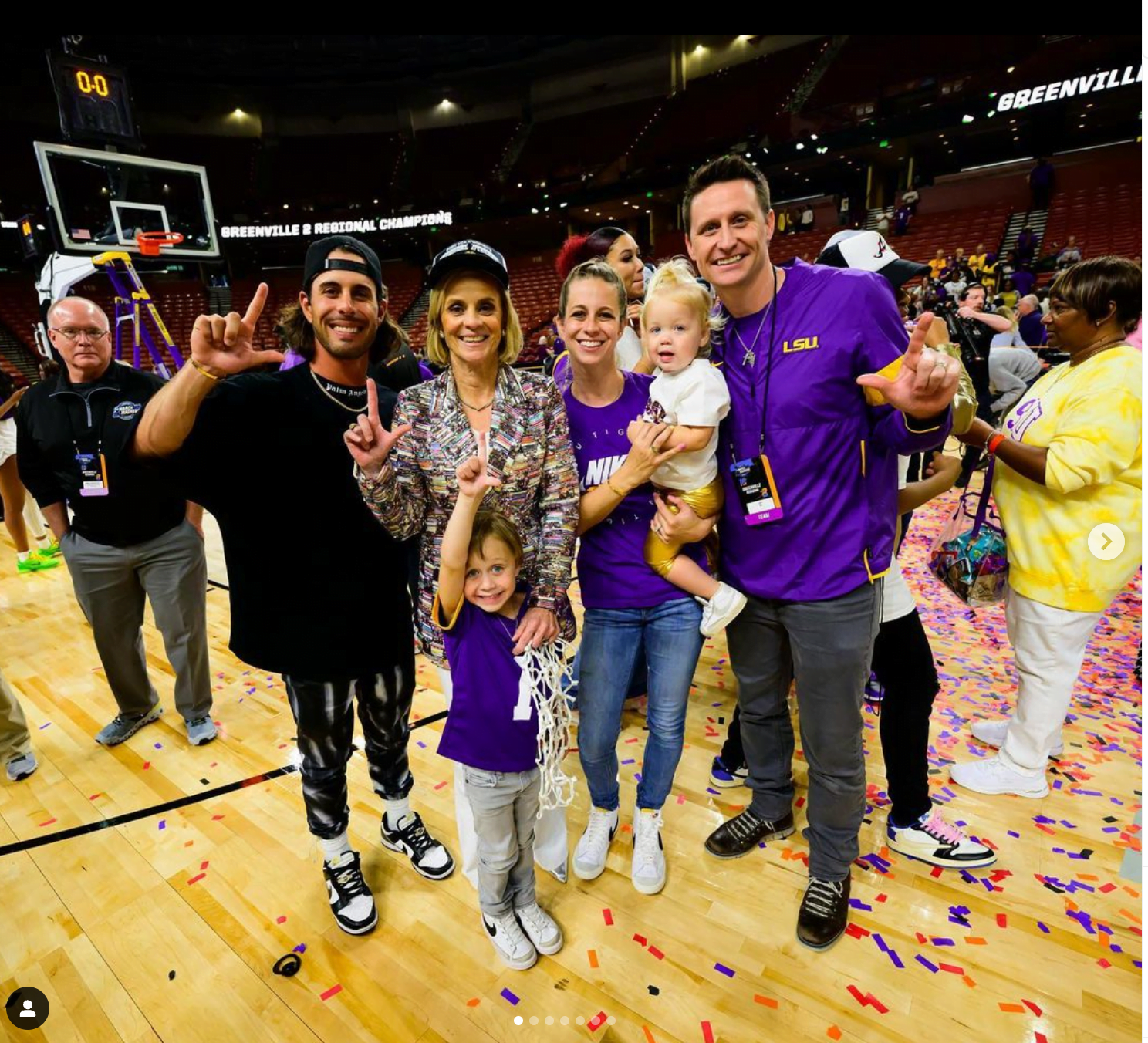 Makenzie Robertson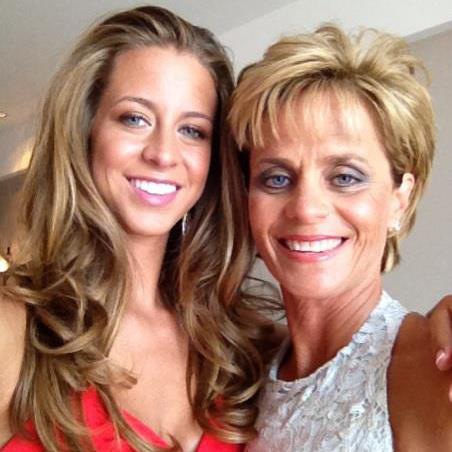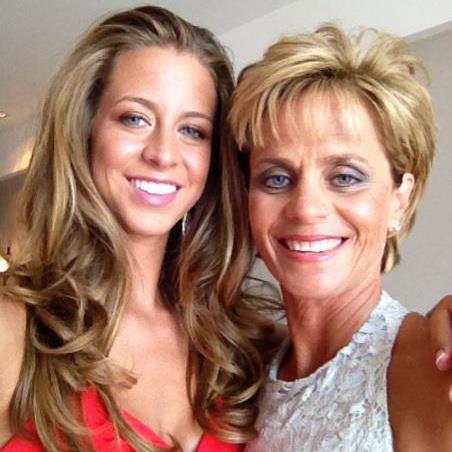 Mackenzie Marie was born 0n September 16, 1991, in Ruston, Louisiana; she played college basketball at Baylor, where she graduated with a major in marketing.
She is now married to Clayton Fuller, a former wide receiver at Baylor who also played baseball for the Los Angeles Angels. They have a beautiful two beautiful children together, a son Kannon born in October 2018, and a daughter Sage Avery, born in June 2021.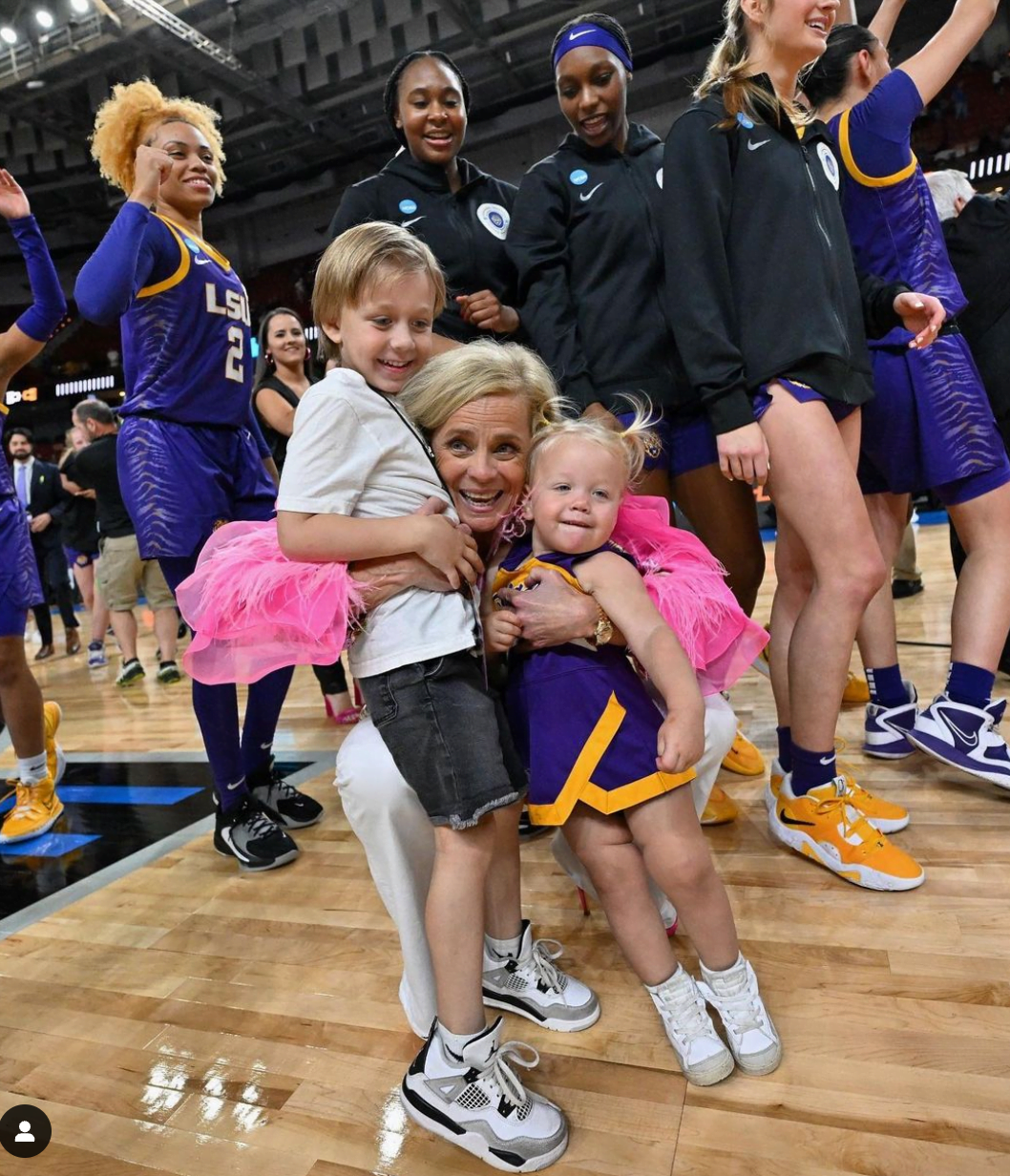 Kramer Robertson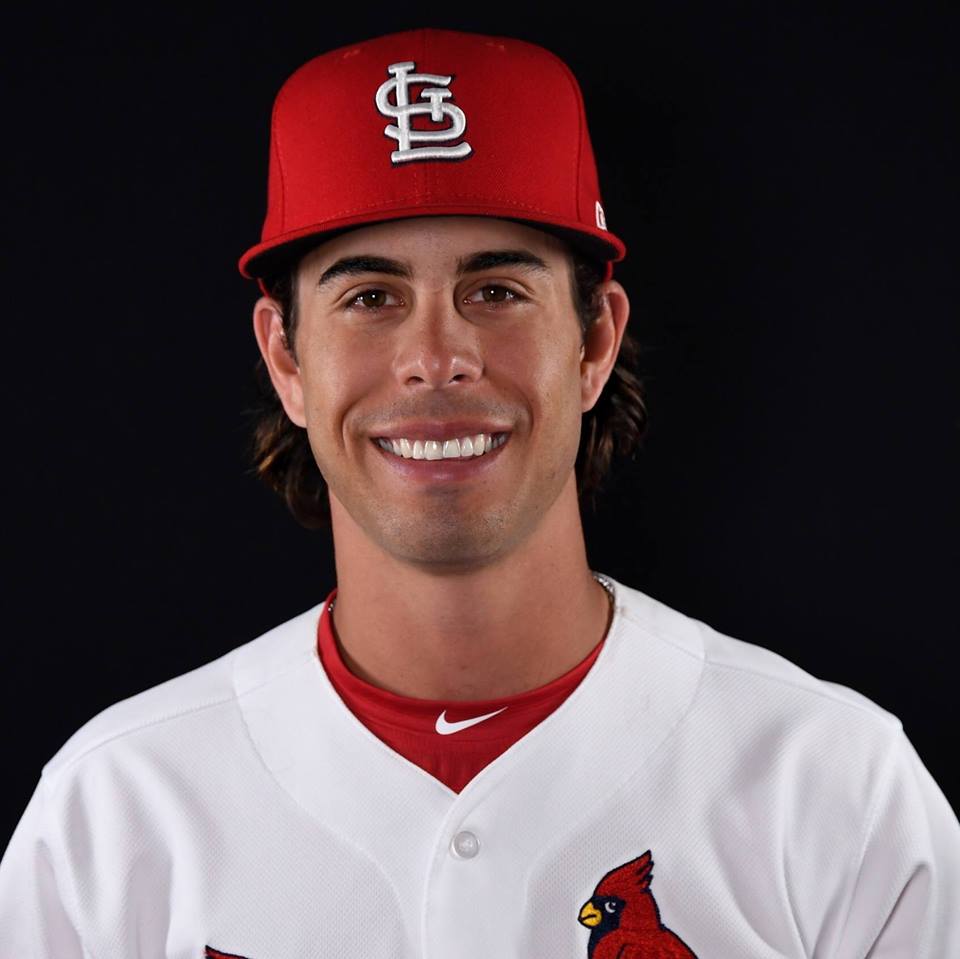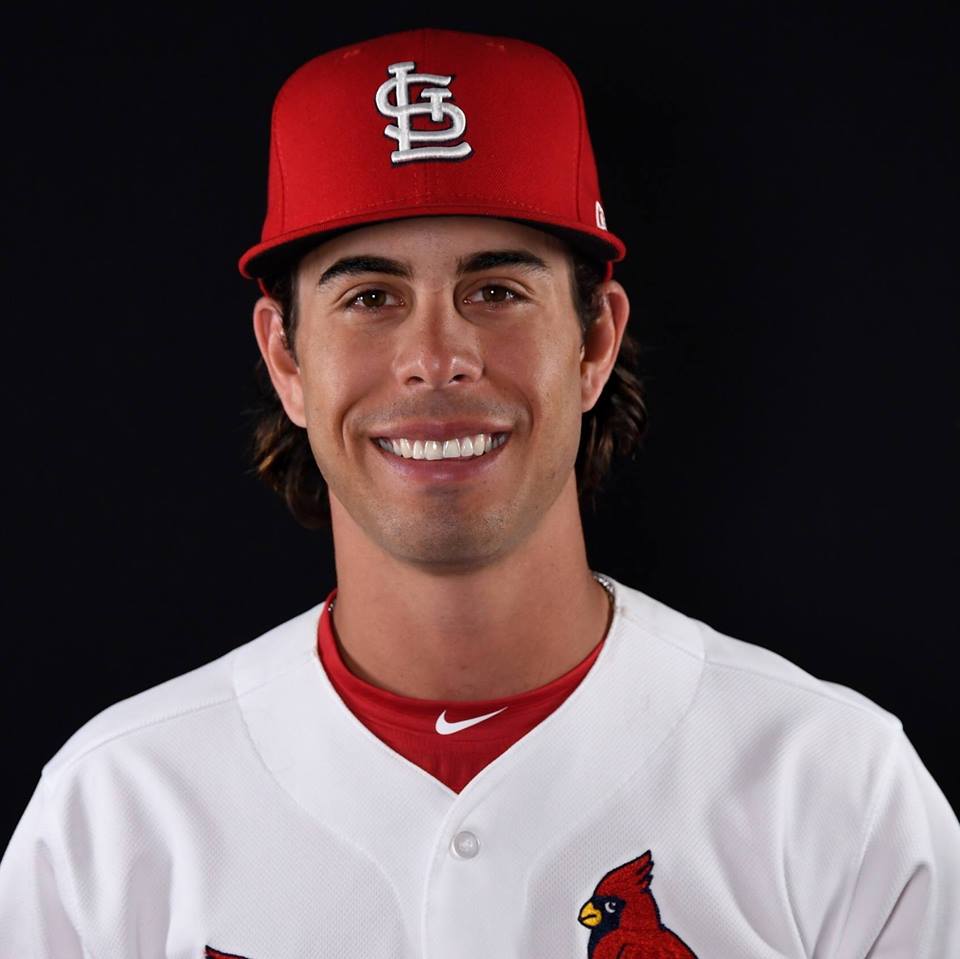 Kramer Reid Robertson born on September 20, 1994; he attended Midway High School on Waco; before attending Louisiana State University where he played shortstop for the LSU Tigers.
The St Louis Cardinals selected him in the 2017 MLB Draft; however, he didn't make his MLB debut but instead played for the minor league team, the  Peoria Chiefs.
Later played for the Palm Beach Cardinals, eventually joined the Springfield Cardinals in 2019 and played with the Memphis Redbirds and the Arizona Fall League for the Glendale Desert Dogs, returned to Memphis for the 2021 and 2022 seasons.
Kramer Robertson was eventually promoted to the major league on May 10, 2022; on June 3, 2022, the Cardinals promoted ZAck Thompson, designating Kramer Robertson for assignment; he was claimed off waivers by the Atlanta Braves two days later. The Braves assigned Kramer to the Gwinnett Stripers, that same day.
On  June 27, 2022, Kramer Robertson was claimed off waivers by the New York Mets. On  August 3, he was designated for assignment; returning to the St, Louis Cardinals on August 5, 2022
Is Kim Mulkey in a Relationship?
No, Kim Mulkey is not in a relationship, she doesn't have a boyfriend, nor has she remarried.
Related Story: Coach Kenny Brooks Wife Chrissy Brooks