Dawn Staley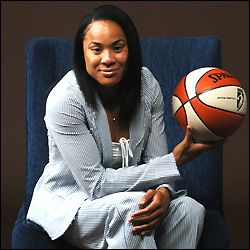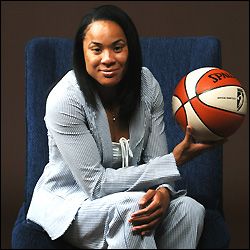 Meet Dawn Staley; the former WNBA basketball player and the current head coach of the South Carolina Gamecocks women's team as well as of USA National Team. Before her draft selection, Dawn played college basketball for the Virginia Cavaliers Women's team at the University of Virginia in Charlottesville.
Dawn Staley Parents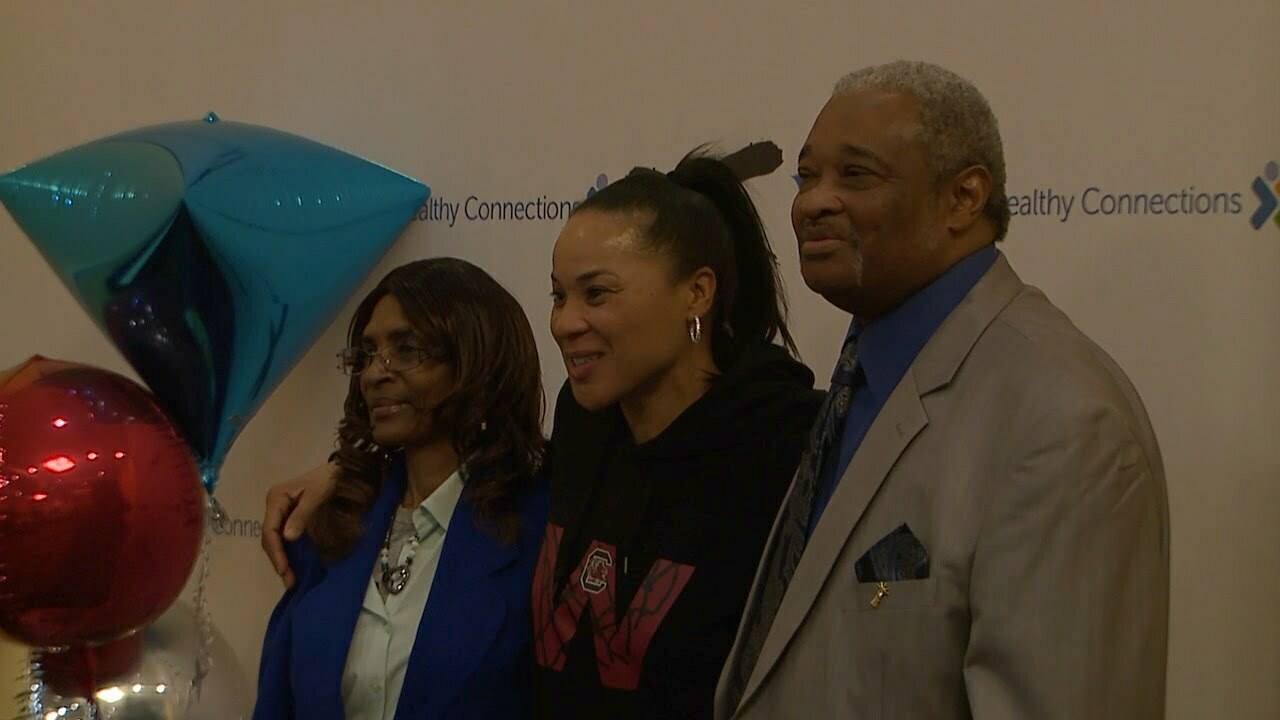 5'6 Dawn Michelle Staley was born oin May 4, 1970, in POhiladelphia, Pemnmnsylvania. She is the daughter of Celeste and Clarence Staley, who married in 1967, while they were very young. In addition to Dawn, Estelle and Clarewnce Staley are the proud parents to Lawrence, Anthony, Eric, and Tracey Staley.
Dawn Staley Playing Career
Coach Staley was born in Philadelphia on May 4, 1970. She graduated from Murrell Dobbins Tech High School and subsequently from the University of Virginia.
After college, she played in Spain, Brazil, Tarbes, Italy, and France. The Charlotte Sting selected her in the first round (9th overall), in the 1999 WNBA Draft. With the USA National team, she won several gold medals at the 1996 Olympics in Atlanta, Sydney in 2000, and Athens in 2004.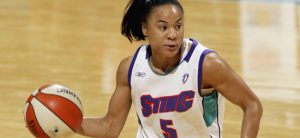 Dawn Staley Coaching Career
In 2006, Coach Staley served as an assistant head coach for the USA National team; then  again during the 2008 Summer Olypics in Beijing, China. She was head for the National team that won the gold at the 2007 Pan Am games. She washed coach to the  U17 Team in 2014 and the U19 Team in 2015, and for the team that took the gold medal at the  U18 Americas Championship and the U19 FIBA World Championships.
She was an assistant coach under Geno Auriemma for the 2016 Summer Olympics in Rio, Brazil and was named head coach for the USA Nationl Team on March 10, 2017. She won her first gold medal as head coach at the 2020 Summer Olympics in Tokyo, Japan.
After her retirement in 2006, Temple University hired Dawn Staley after Temple's athletic director Dave O'Brien used every card under his sleeve to persuade her. After two seasons with the Temple Owls, Dawn Staley announced she was leaving Temple University on  May 7, 2008.
Also on May 7, 2008, the South Carolina Gamecocks introduced Dawn Staley as their head coach. Dawn Staley and the South Carolina Gamecocks played against Geno Auriemma, Paige Bueckers, and the UConn Huskies for the NCAA Women's Championship Title on April 3, 2022.
Dawn Staley Contract and Salary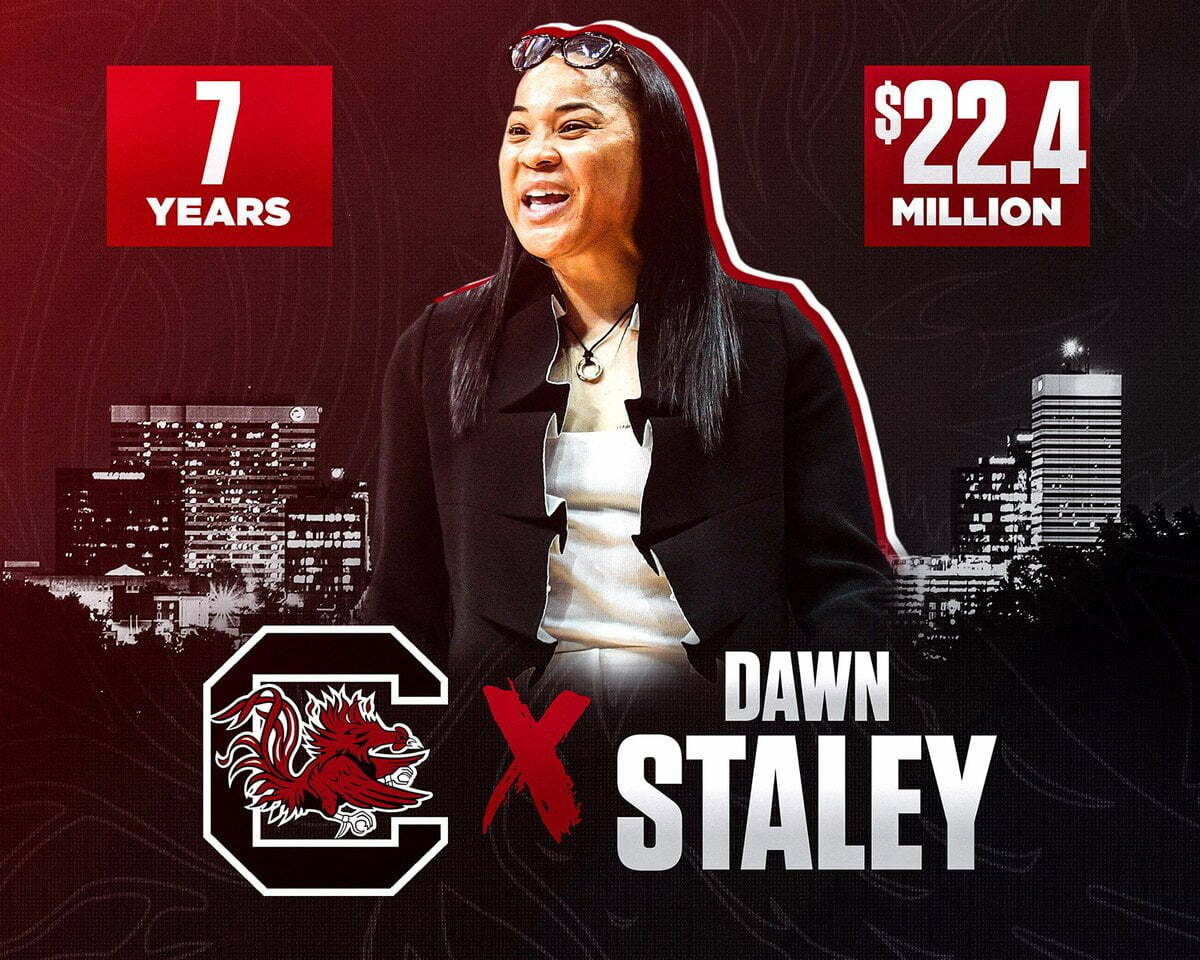 On October 22, 2021, coach Dawn Staley signed a seven-year, $22.4 contract extension with South Carolina. She earned an annual salary of $2.9 million in her first year, increasing to $3 million in the following years.
Dawn Staley Husband, Boyfriend or Girlfriend
Surely coach Staley's career is quite impressive, but wouldn't you rather know about her personal life? Is Dawn Staley married? Does she have a boyfriend? Or maybe she is gay? Girlfriend or wife?
There hasn't been any confirmation from coach Staley that she is gay or married or has a boyfriend whatsoever. 
Related Story: Coach Lisa Bluder Husband David Bluder