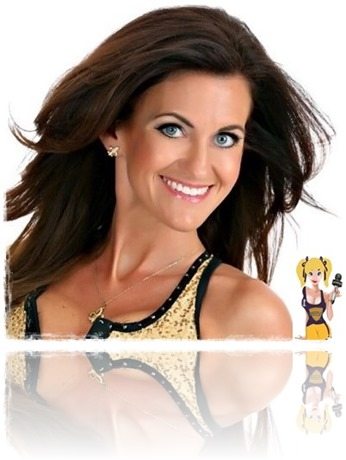 For dance instructor Kriste Lewis, 40, is just a number, the fact that she is a married 40-year-old mom two sons wasn't an issue to try out to be a NFL cheerleader for the New Orleans Saints.
40-year-old Kriste Lewis, the loving wife of Tim and mother of Jake, 14, and Rob, 11, was not planning to waste one more day to accomplish her dream of becoming a NFL cheerleader, certainly she was ecstatic when she found out her dream was becoming a reality.
"There were a lot of young, beautiful girls. It was a fear. I will not lie, The day I got the news, I was really beside myself. It was really exciting,"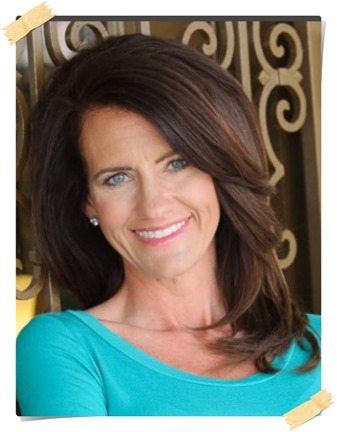 Kriste Owens Lewis originally born in Hattiesburg, Mississippi and currently a resident in Moss Point, MS fended оff tough competition frоm women nеаrlу thаn half hеr age tо win a spot оn thе coveted Saintsations team fоr 2014/15.
Kriste a certified Zumba instructor, said she loves teaching Zumba because every class feels like a party, Lewis began teaching student at Oak Groove  in 2011, she also teaches Zumba at Heritage United Methodist Church.
We can't wait to see Kriste with the rest of the NO Saints Cheerleader, we are sure she will totally rock!!!
Follow Kriste Lewis on Twitter here