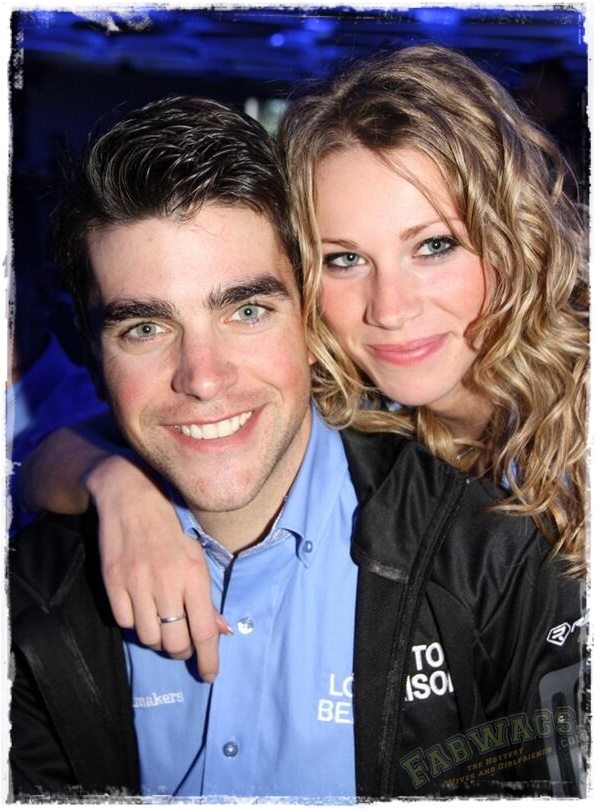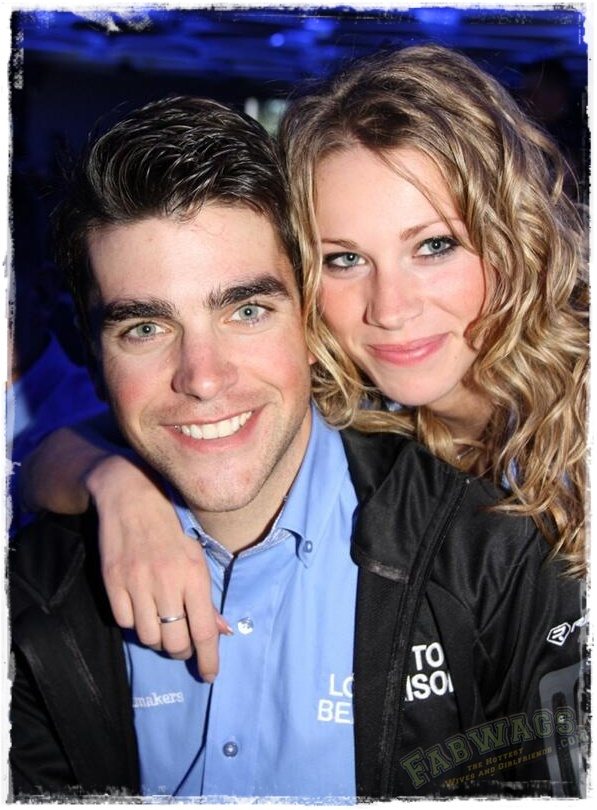 Marion Rousse and her soon-to-be- husband fellow cyclist Tony Gallopin are the  golden couple in their discipline. But what makes them so awesome? They both are famous, talented cyclists, and they look freaking hot together!!
26-year-old Tony Gallopin won the stage 11 at the 2014 Tour de France, making his country proud to have one of their children wining the shirt.
The rider for UCI Team Lotto Belisol, was born in Dourdan, Ile-de-France on April 19, 1988, before joining Team Lotto, he rode for the RadioShack-Leopard squad, with hem Gallopin won two seasons.
Tony was received with a grand applause from the fans and his beautiful fiancée Marion planted a kiss right after he cross the finishing line.
"It's incredible. It will be a very proud moment to wear the yellow jersey on the national day. I would never have imagined it,"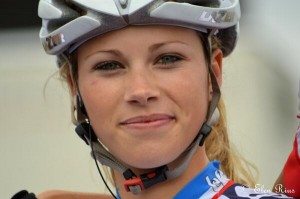 Gallopin's girlfriend Marion Rousse, 22, was born in Saint-Saulve (Nord-Pas-de-Calais), France on August 17, 1991. Maroin joined ESGL 93- GSD Gestion team in 2010, the following year he joined Vienne Futuroscope, after she left Vienne in 2012,R ouss joined Lotto Belisol in 2013.
Mario won the second stage of the Borsele, Juniors, and became the champion at the 2012 National Championship Road Elite in France. When Ms. Rousse is not riding her bike, she is working as a correspondent for Euro Sport.
You can follow Gallopin's girlfriend Marion Rousse on Twitter here