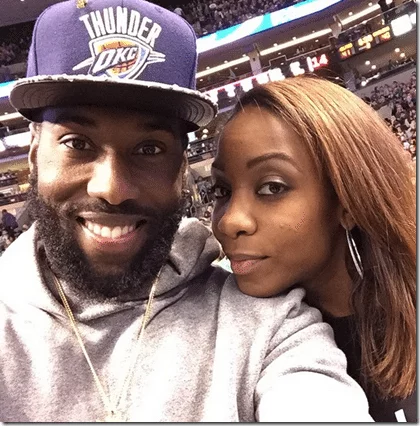 Meet pretty Kristen LaFell, the wife of NFL wide receiver for the New England Patriots, Brandon LaFell! Kristen and Brandon became engaged in 2013 and tied the knot last April. Want to know more about her? Keep reading!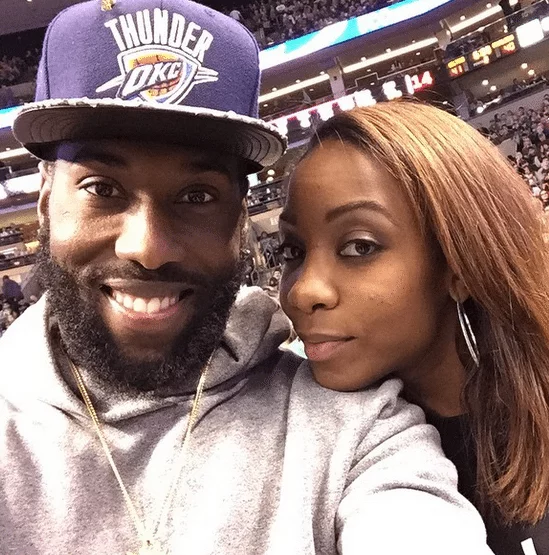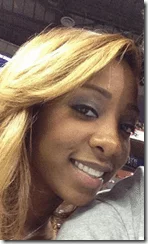 Her man who is a fifth-year receiver, spent the first four years of his career with the Carolina Panthers, catching passes from Jimmy Clausen, Matt Moore and Cam Newton.
He was signed to Patriots as an external free-agent during the 2014 offseason, he is now a crucial component to the Patriots offense.
Some might think Kristen was crazy to accept Brandon, since he is the father of a child from a previous relationship, and she was crazy alright, crazy in love! That's how she is now the stepmom of two a young boy.
Kristen did step into a complicated situation, Brandon was even taken to court! After ne of his baby mamas filed a child support suit in Texas. But all that seems to be in the past. Kristen is also the mom of the couple's little girl, Jordyn.
The new wife and mama couldn't look happier.