Kristen Stubbs
Meet Kristen Stubbs; t girlfriend of NFL player Geno Smith, the quarterback for the New York Giants, who will get a chance to show off his skill after Eli Manning was benched, which yeah, started an absolute frenzy all over.
The Jets selected Smith in the second round of the 2013 NFL Draft. He played college football at West Virginia University.
New York Jets #7 and former three-year starting quarterback at West Virginia University; signed with the New York Giants on March 28, 2017; he made his debut on  November 5, 2017 (week 9). The giants named him their starting QB on November 29, 2017.
What about Kristen?
Born March 22, Kristen Stubbs is a medical assistant and weight loss counselor, according to her Facebook page, she is originally from Nassau, New Providence but grew-up in Florida.
She attended Miramar, High School which is the same school Gino attended so we assume they met there.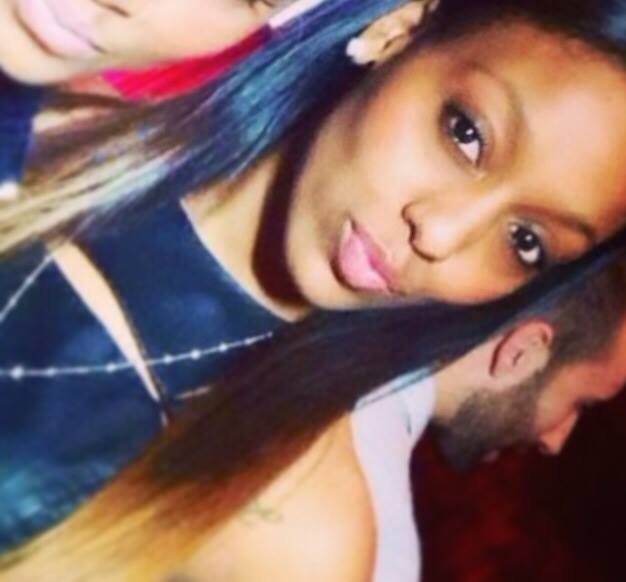 Pin
Since 2011, she has been working at Health Excel Medical Group, located in Pembroke Pines, Florida.
Kristen and Geno have been romantically linked since around 2012; but earlier in 2014, cheating rumors on his part might have put some strain on the relationship.
Her boyfriend of most likely high school sweetheart was thrown under the bus by the "other gal." Back in January Atlanta nursing student Jackie Presley told

[email protected]

that she enjoyed a fling with Smith that started out virtual but soon turned into something more. To make the story short, one she learned Gino had a girlfriend Presley sent a pic allegedly of Smith's junk to BallerAlert.com.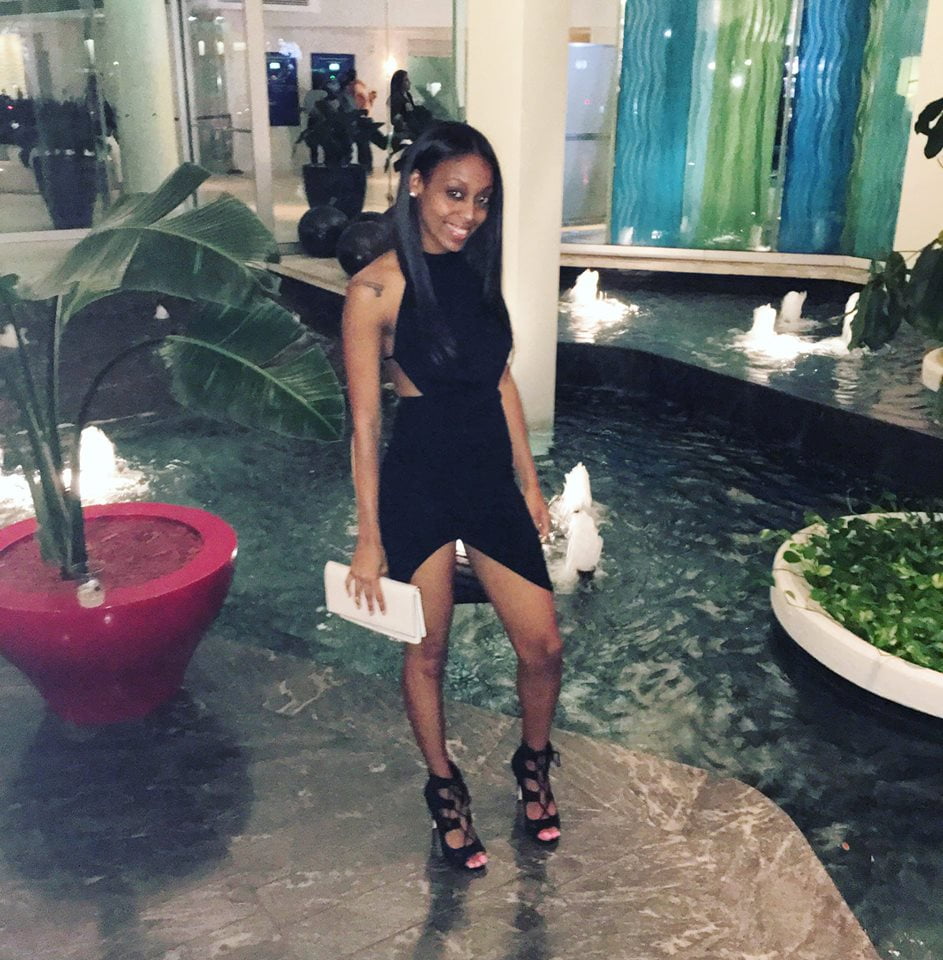 Pin
Lovely Kristen has her Twitter account private; her Instagram has been deleted and there is not much evidence of they still hanging out recently.
Kristen once wore Jets T-shirts and was also pictured in the Jets locker room with the comment "Getting an official tour of the training facility". But for the sake of Geno we hope Kristen is still around.
On the about section Kristen says "self-love is the best love. love yourself, people :}"
You can find Kristen on Twitter here, Facebook here.