Peach Bowl Girl
Buckeyes fans are familiar with the lovely Catherine Gurd, she is one of the two beautiful sisters of Patrick Gurk, the Ohio State Buckeyes tight end. However, during a Buckeyes game against the Bulldogs, it was his little sister Catherine Gurd who took all the attention.
Catherine Gurd's  beautiful face became viral during a game between the Buckeyes and Bulldogs, at the time, she was simply identified as "Peach Bowl Girl."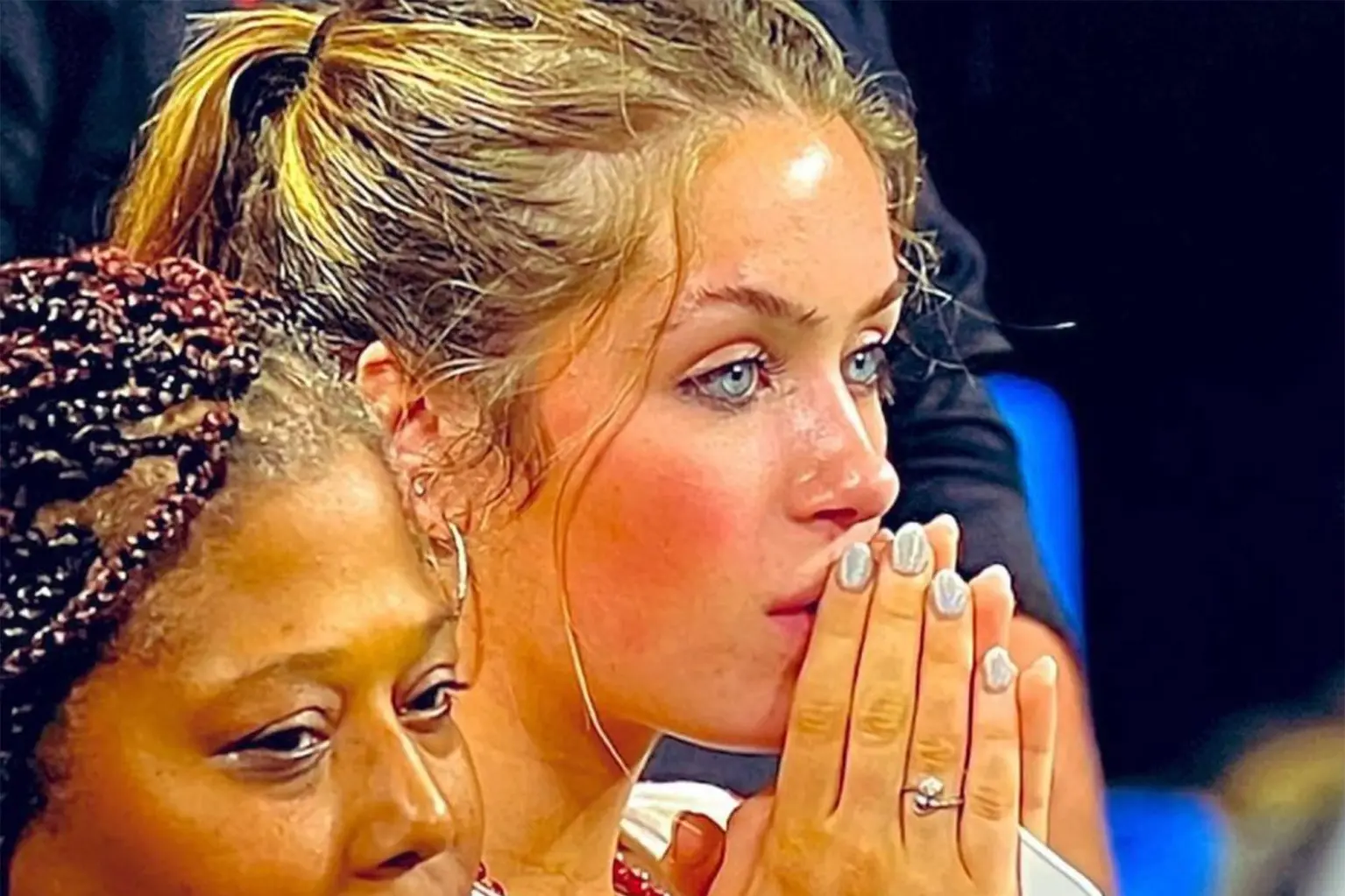 "I was distraught at that moment," Gurd said. "I was just praying and hoping that we would make the kick … the team would go to the national championship."
5'5 Catherine Gurd, 19, is the youngest child of Andy and Kim Gurd; her father Andy Gurd was born in Belfast, Ireland on March 27, 1969, but moved to the United States when he was eight. Mr. Gurd known as Goose, played football, baseball and basketball at  Kenston High and later at Ohio State.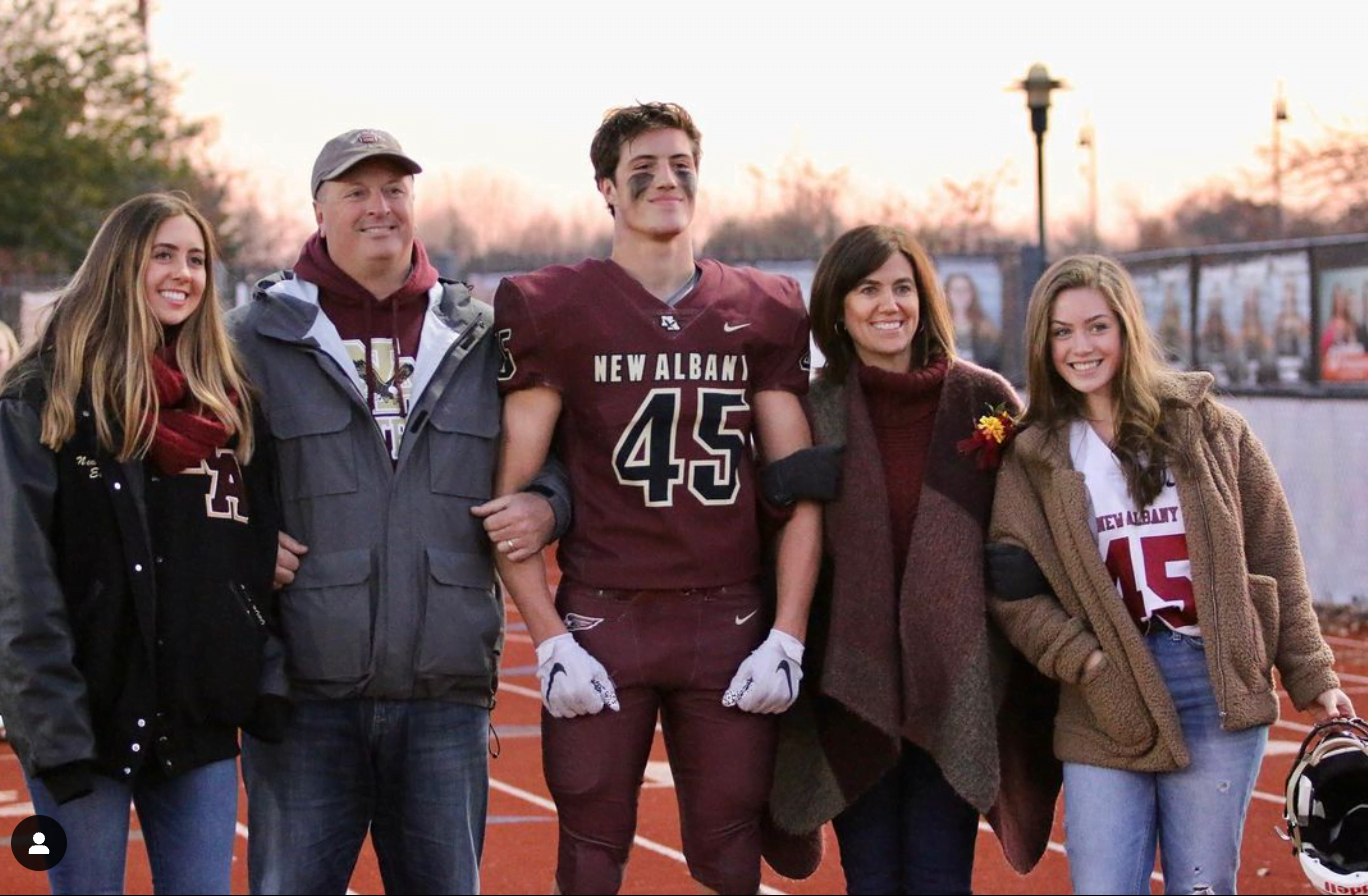 Andy Gurd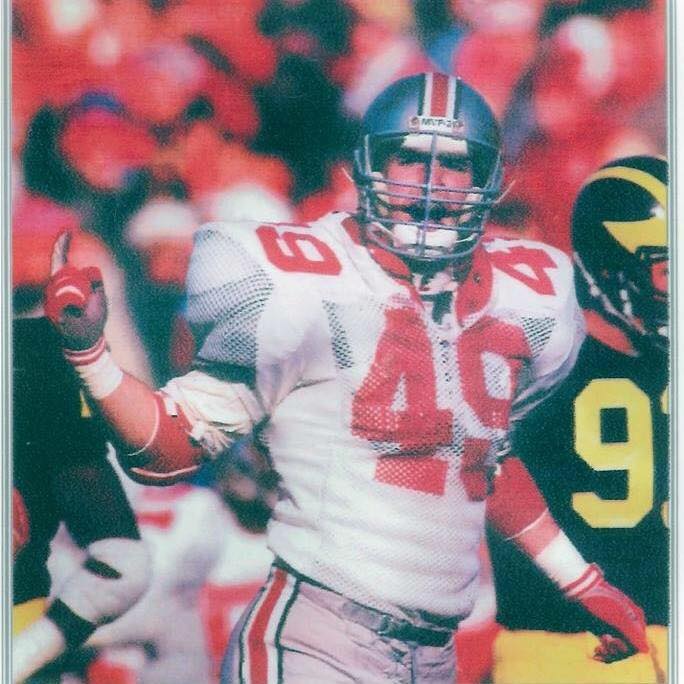 Andy Gurd holds a BA in history and psychology from Ohio State, and a master's in leadership and international studies from Kent State University. He is nowadays a partner at Centric Consulting; before that,  he served as a chief advance officer at Ohio State, adjunct professor at Lorain County Community College (2006-07), vice-president of corporate Development at LCG Technologies (2002-07), president at Lang Optical (21997-2007), and territory manager at Worthington Steel from 1994 to 1997.
Kim Gurd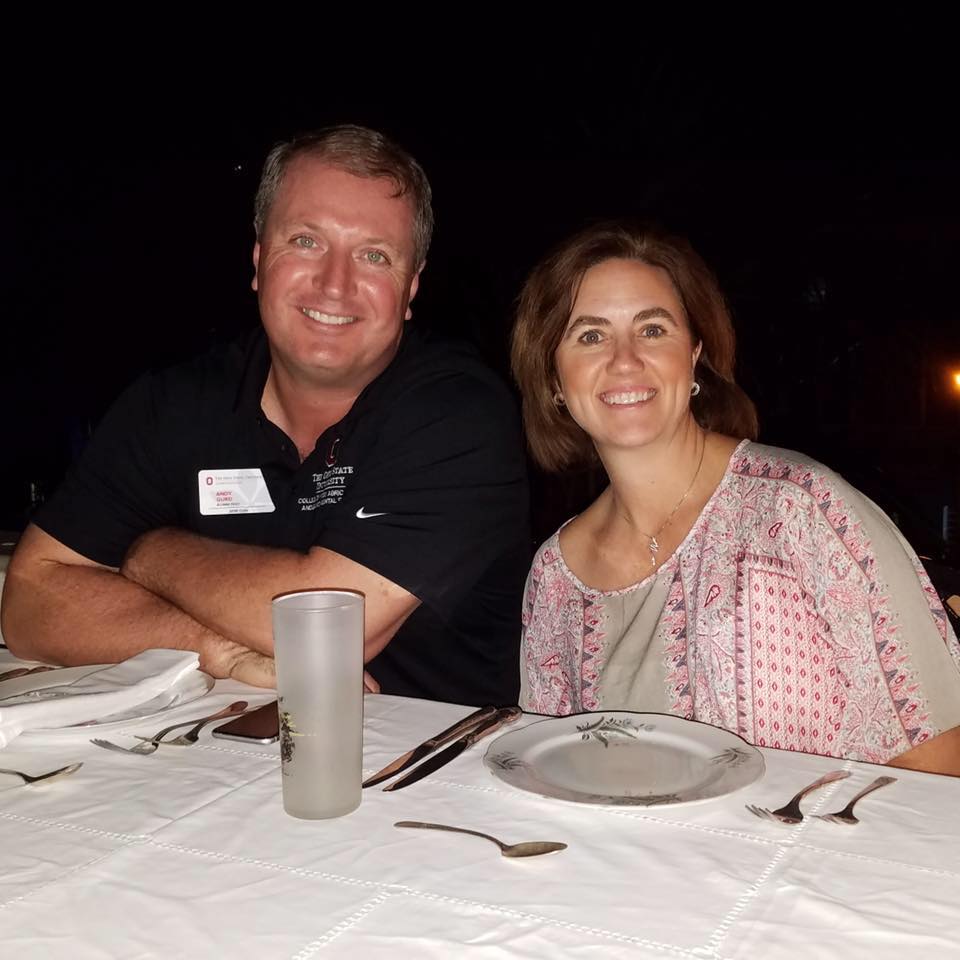 Catherine's beautiful mom, Kim who also attended Ohio State graduated in 1991 with a Bachelor's in Business Administration, Human Resources management, and international business.
Kim Gurd was the human resource coordinator at Victoria's Secret from 1993 to 1995; from 1995-96 was the human resource administrator at Roosevelt Bank and since July 19897 has been the vice president at Lang Optical in Columbus, Ohio.
Catherine Gurd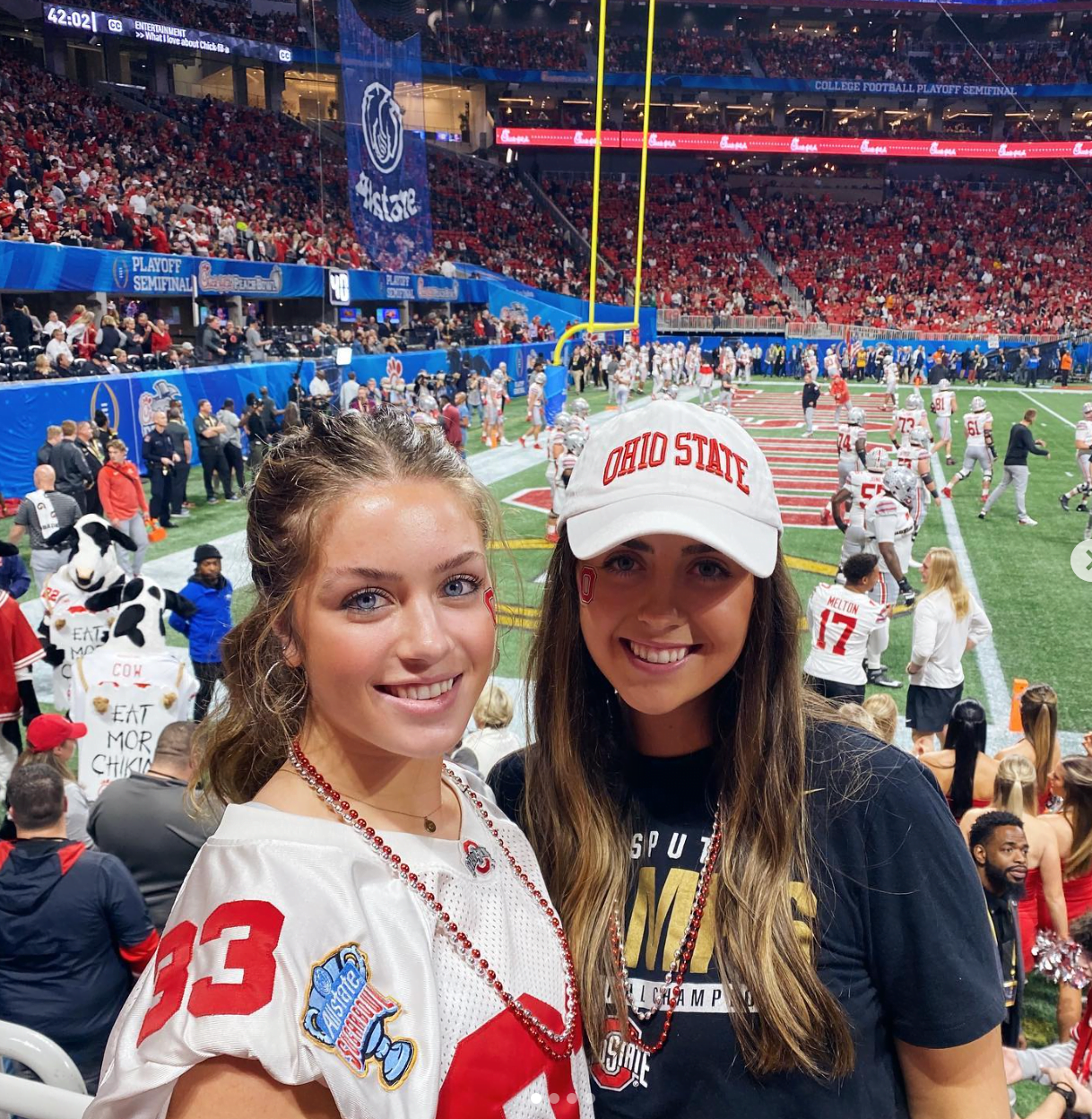 Catherine has an older sister, Carolyn Gurd, an assistant merchant at Abercrombie & Fitch. She graduated in 2017, from New Albany High School, and in 2021, with a bachelor of business administration, management, and marketing from Ohio State University.
While in high school, Carolyn was a member of the National Honor Society, Key Club member, Varsity Volleyball, Swim Team.
Patrick Gurd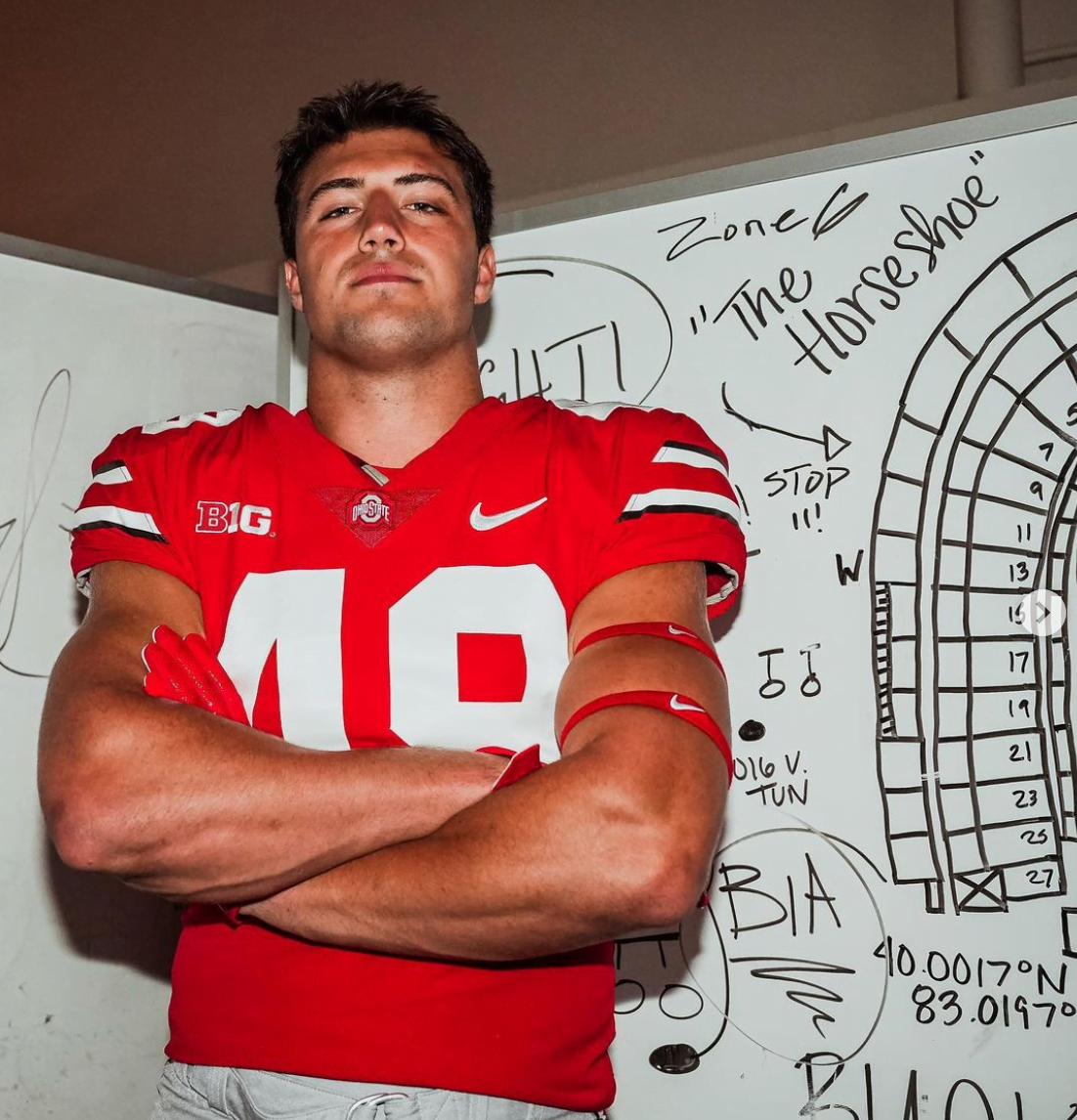 6'4 Patrick Gurd from New Albany, Ohio, played tight end, outside linebacker and defensive end at New Albany High School before committing to Ohio State, where the two-time OSU Scholar-Athlete and is pursuing majors in the health sciences.
Catherine Gurd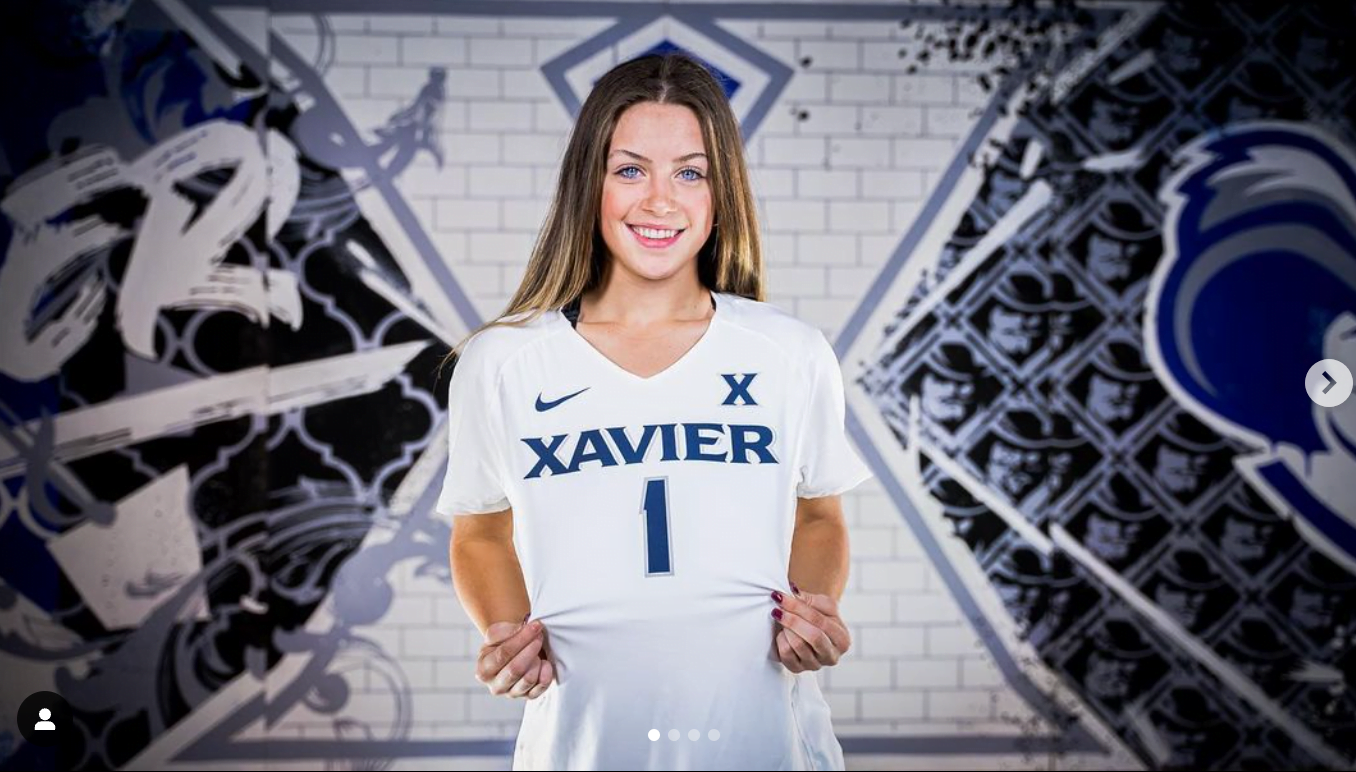 Like her older siblings, Catherine Gurd graduated from New Albany High School, where she was a  four-year varsity letter winner in lacrosse and field hockey. Catherine also was a three-year captain in lacrosse, earned academic All-Honors from (2017-21) and played club lacrosse for Impact Lacrosse.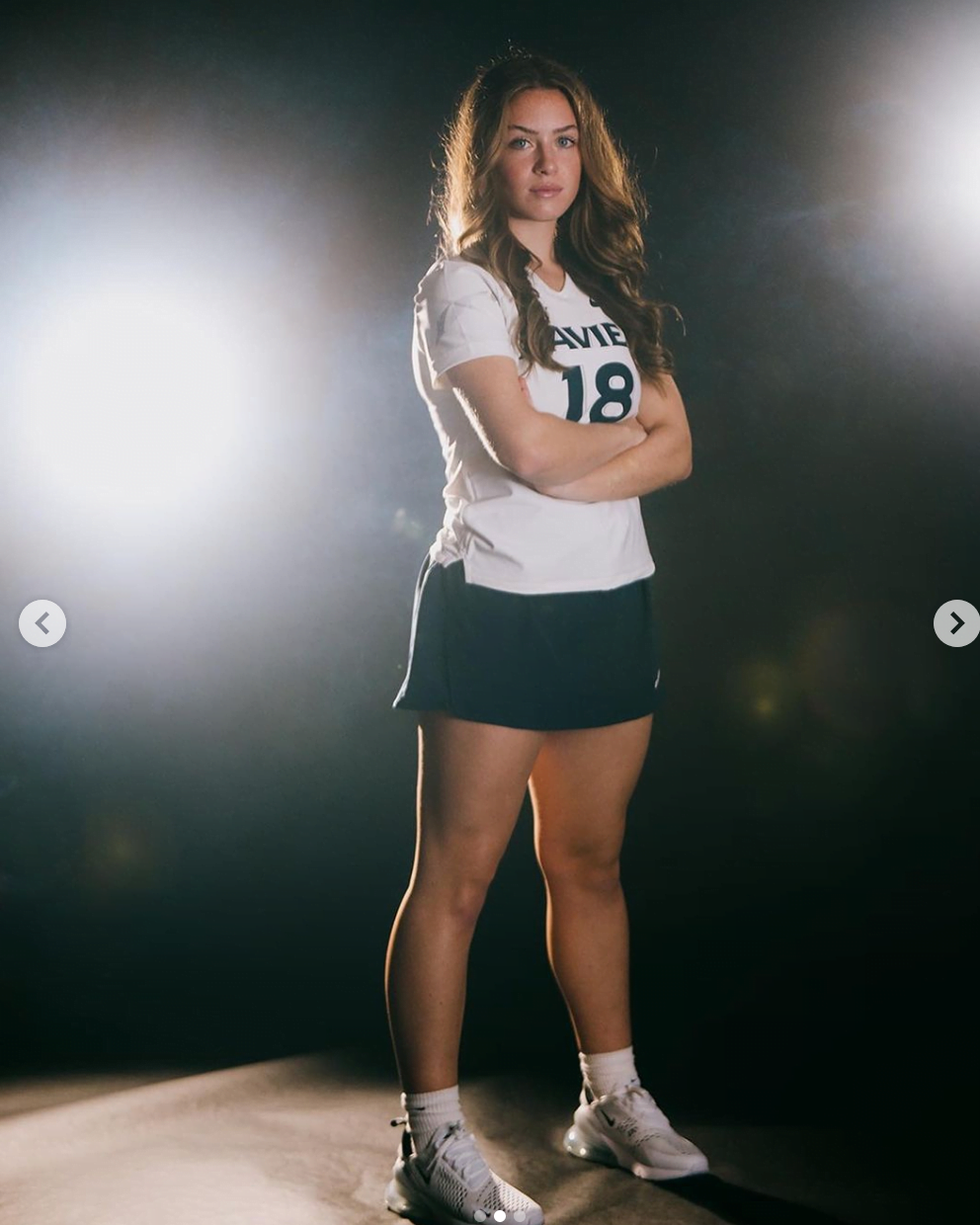 5'5 Catherine Gurd is currently a freshman at Xavier where she continues to play lacrosse and is pursuing a major in biomedical sciences.
Catherine Gurd Boyfriend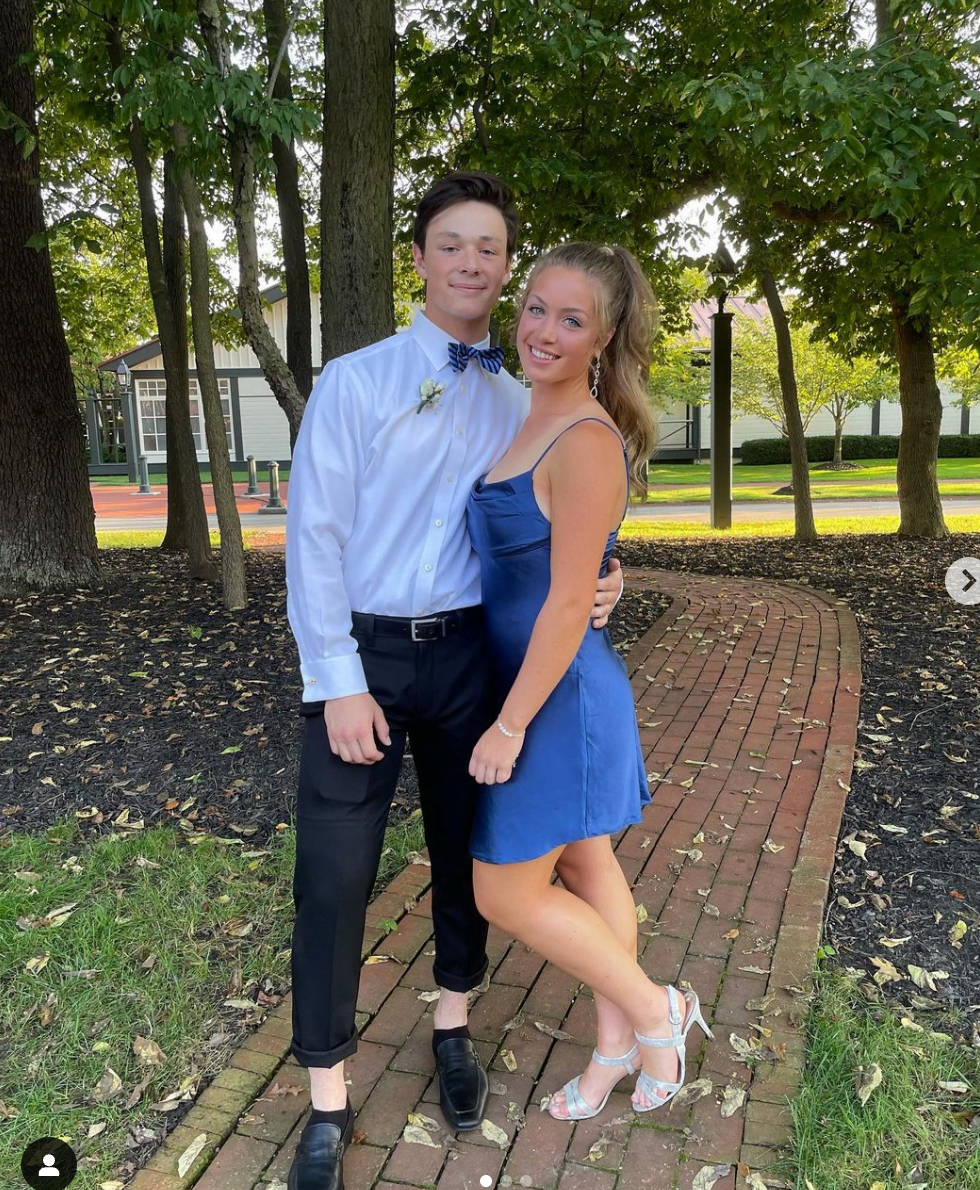 We can't be 100% certain, but there is a chance Catherine Gurd isn't single but dating Oliver Cush, the 6'0 baseball player from New Albany, Ohio was Catherine's prom date